The New LEGO NINJAGO MOVIE Trailer is HERE!!!
In Cinemas 13th October!!!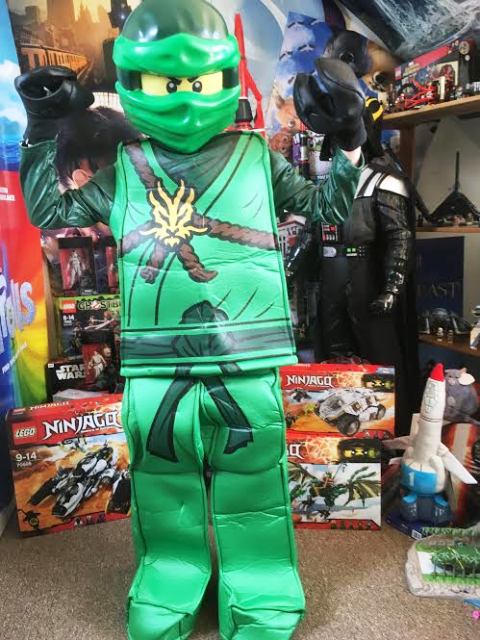 When Hag put a question to Hollywood Legend Jackie Chan!!!
Will you concider a CGI Jackie Chan for Future movies? Hag age 9
Brett Ratner - You mean in the future when he can't do more?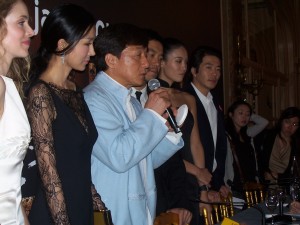 Jackie Chan – I will ask my body how long I can go – I will keep going and going until I cannot do it.
This kind of action like in Chinese Zodiac I can probably not do it anymore. This is my last 'BIG' action movie.
As for the future – I'll probably do Rush Hour 4. (Laughs) Rush Hour 4 with walking, running, shooting and like Chris Tucker…..talking. (Laughs)
Brett Ratner - There will be more Rush Hour.