Disney Beauty and the Beast (2D/3D) review by Bex and Con
Out on DVD, Blu-ray, 3D Blu-Ray and Digital Download 17/7/17 (PG) Con 4.5 Stars/ Bex "16 Stars" out of 5 Stars
Parent View:
This is possibly one of the best Disney live action musicals of all time – easily up there with Mary Poppins with a dash of Moulin Rouge to keep Mum and Dad interested. As important a story today as its every been – Hag, Con and Bex all loved the new version of the film. Personally I think its better than the animated film as it far more gender natural – both boys and girls will enjoy this version of the film. A must see for 2017 – Highly Recommended!!!
3D Blu-ray Review: TBC
Con and Bex at the 'Beauty and the Beast' Multimedia screening party!!!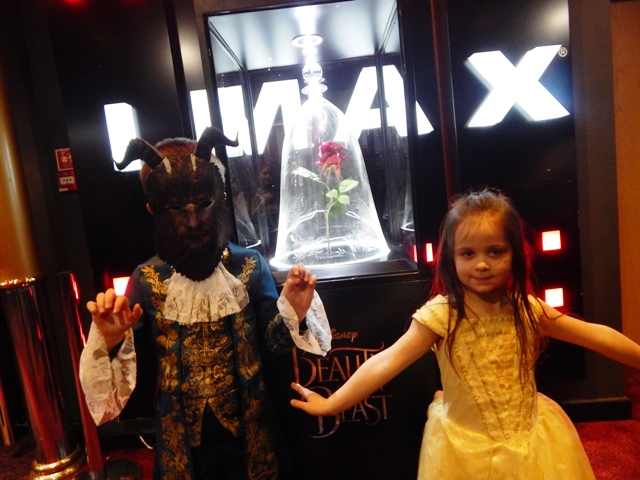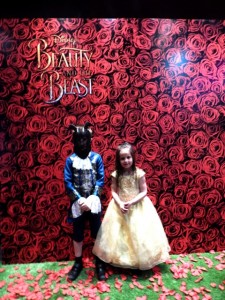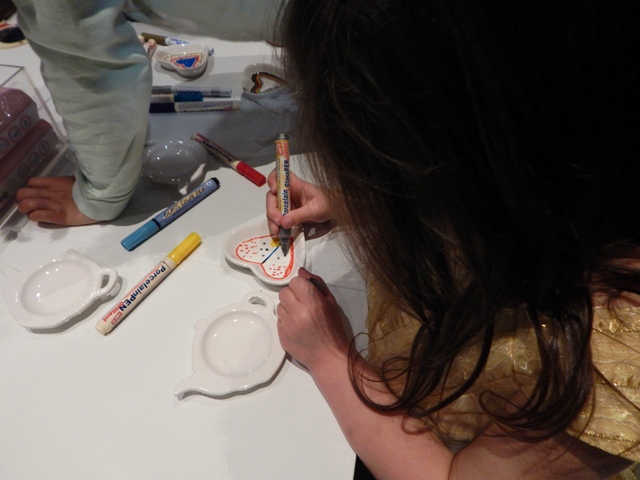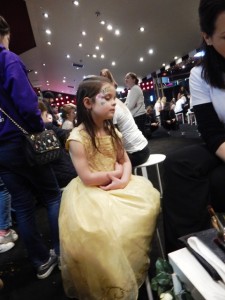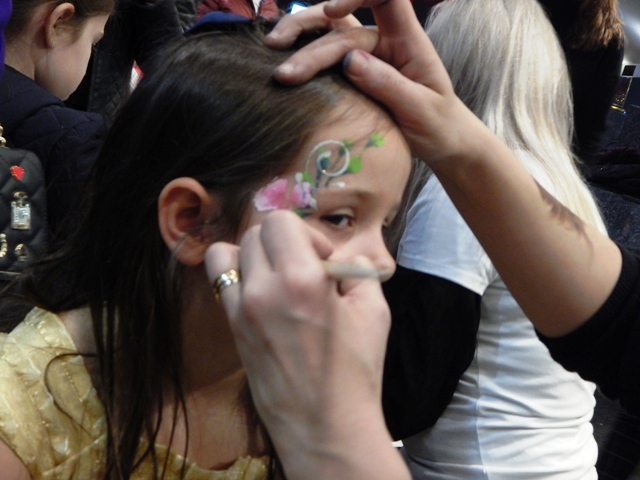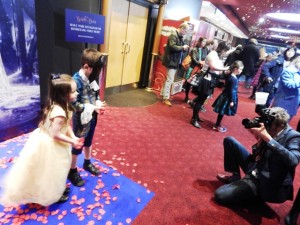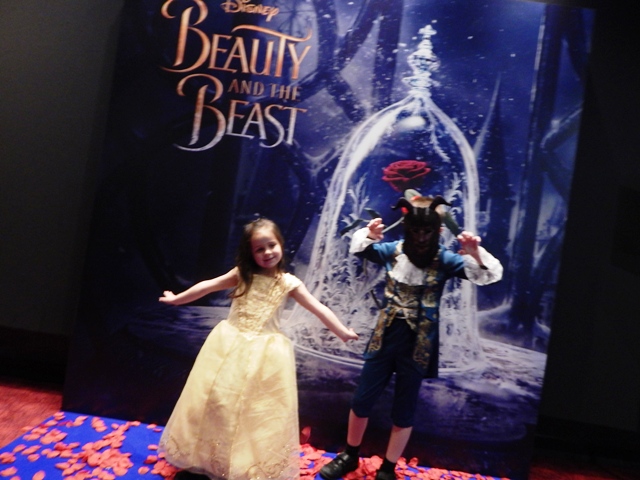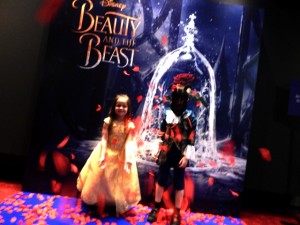 Bex with the 'HUGE' CineWorld Empire IMAX Screen!!!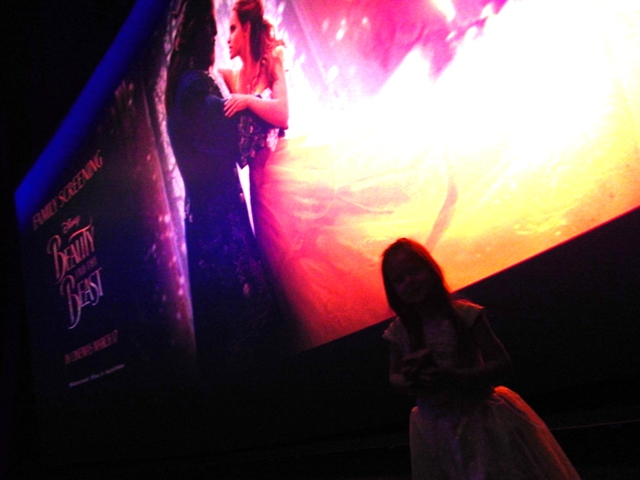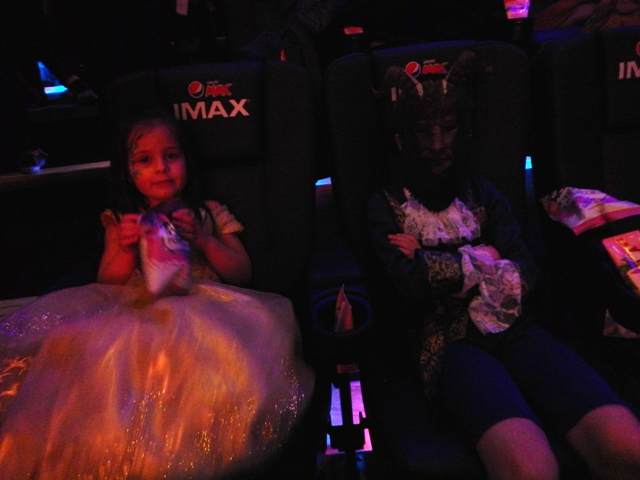 Belle and Beast dolls available from The Disney Store CLICK HERE!!!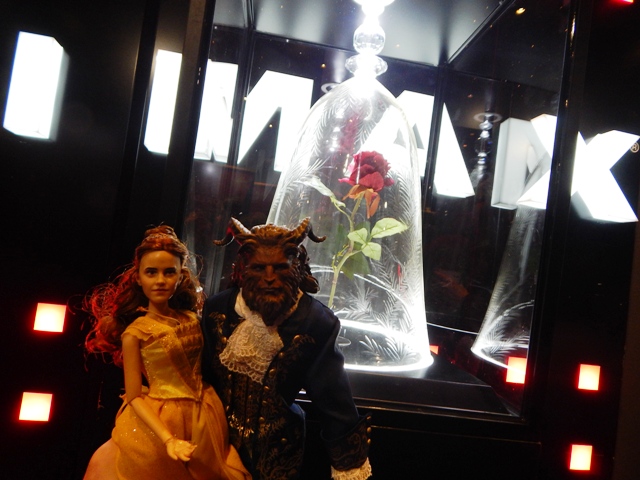 Disney Beauty and the Beast Baby Belle Doll & Belle's Dress Up Accessory Set CLICK HERE!!!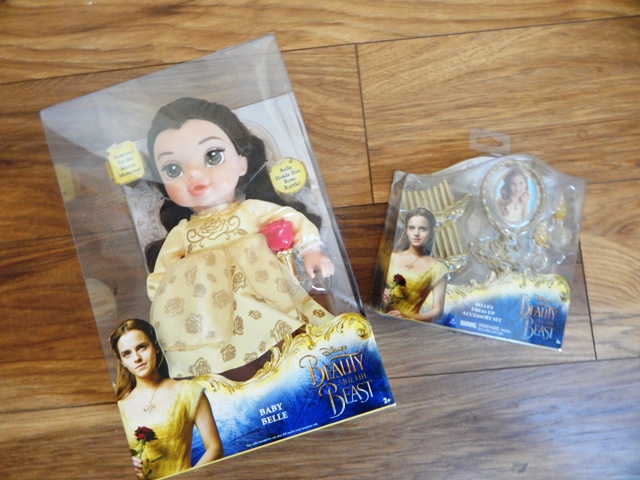 Con's Rubies 'Beast Costume' Available from all good retailers!!!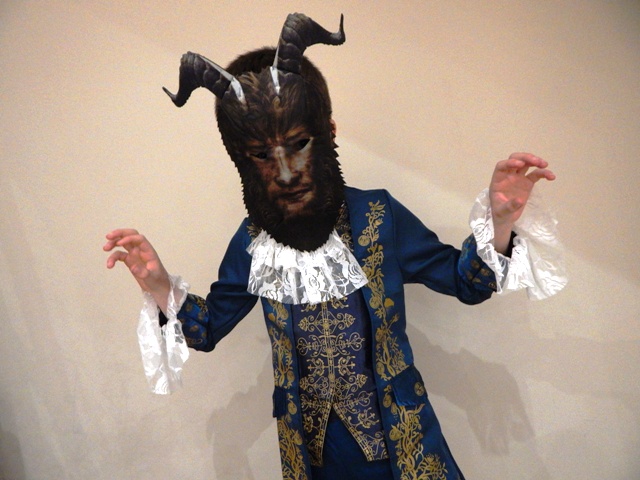 Bex 'Belle Costume' Available from The Disney Store!!!