Reviews by the Kidz of Kidzcoolit!!
FurReal: Bouncy My Happy to See me Pup – Review by Bex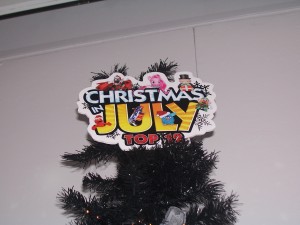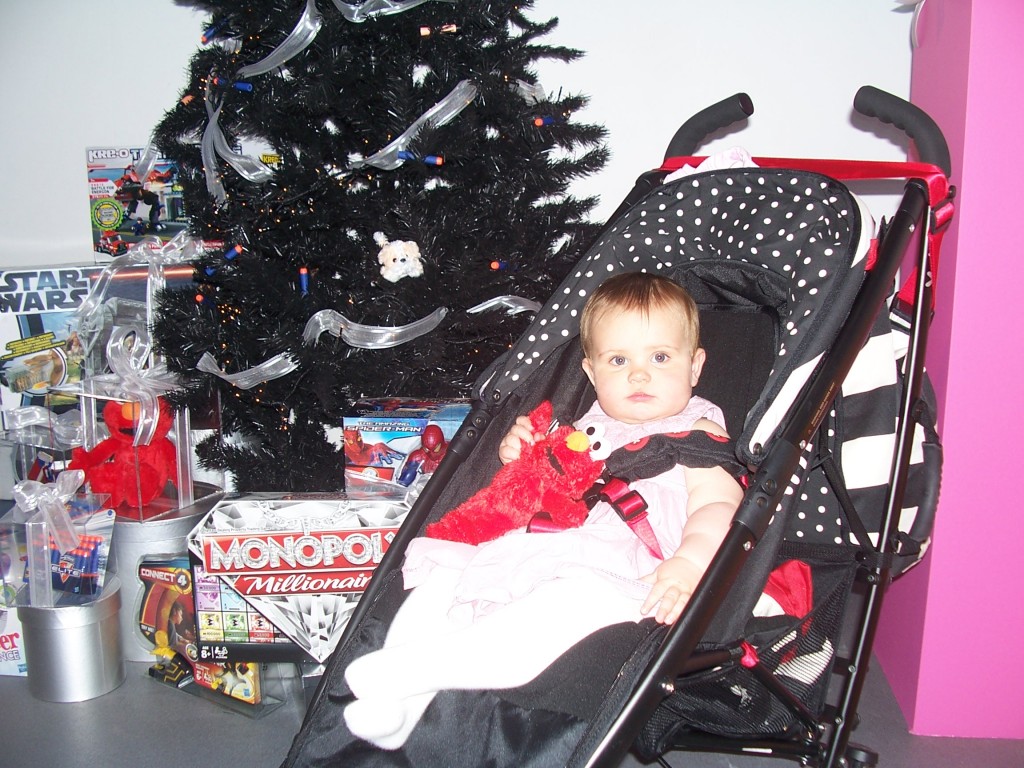 Star Wars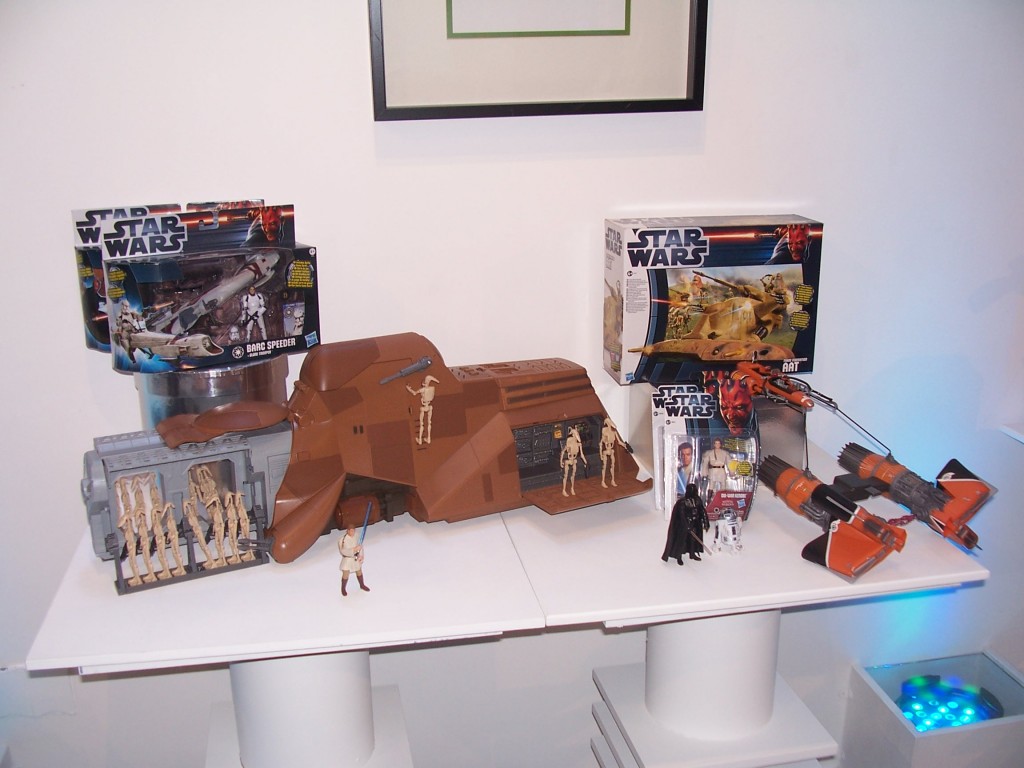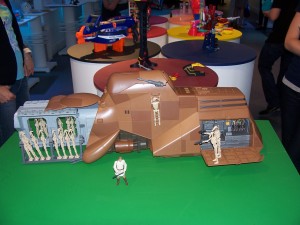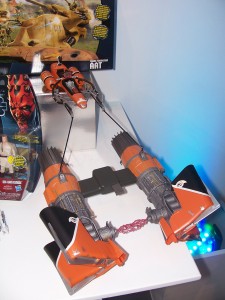 Monopoly Millionaire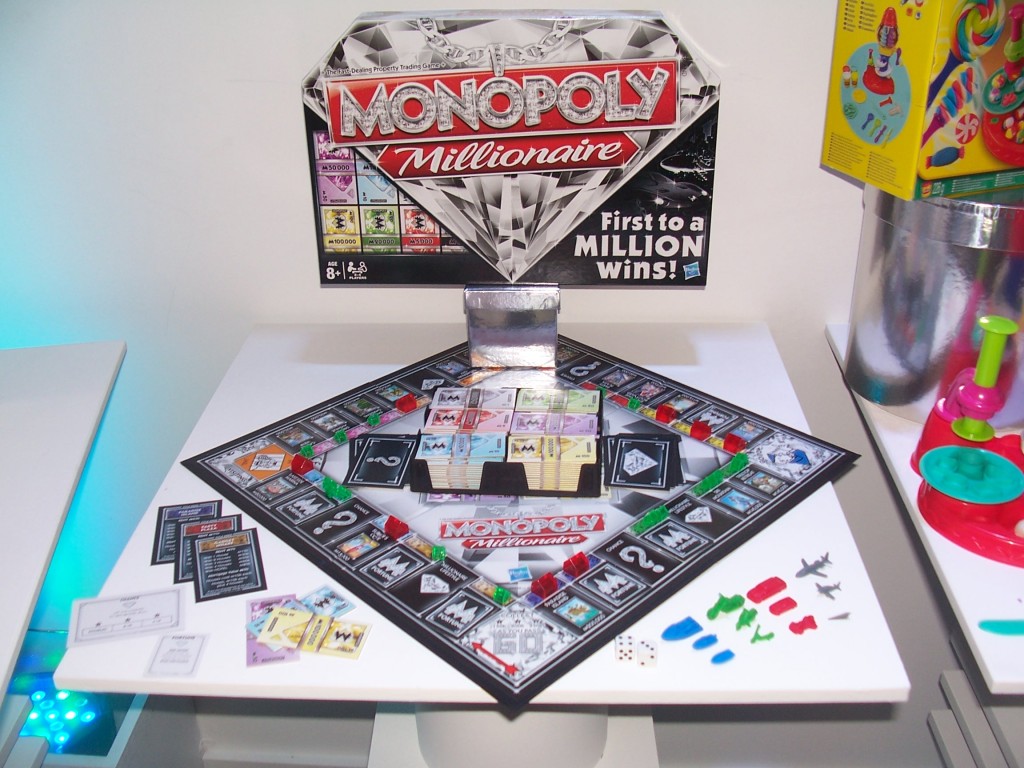 Twister Dance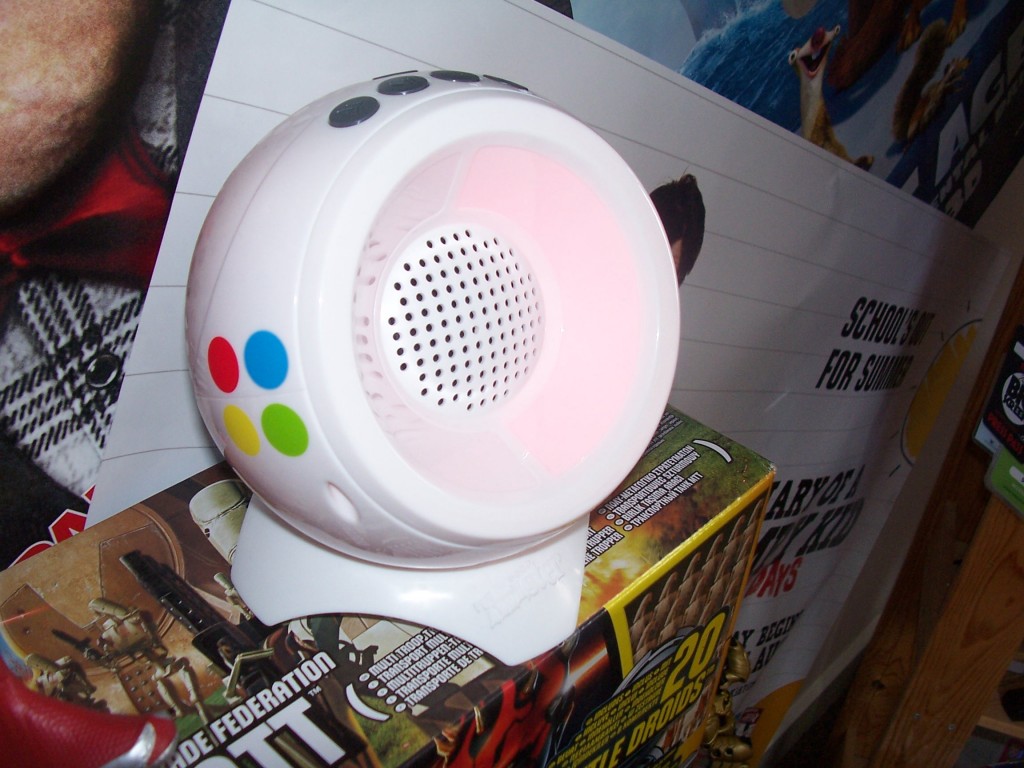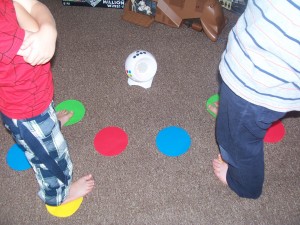 NERF
Hail Fire - Review by Hag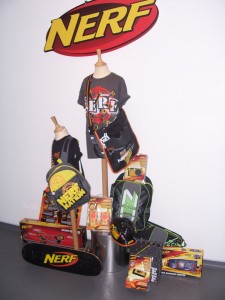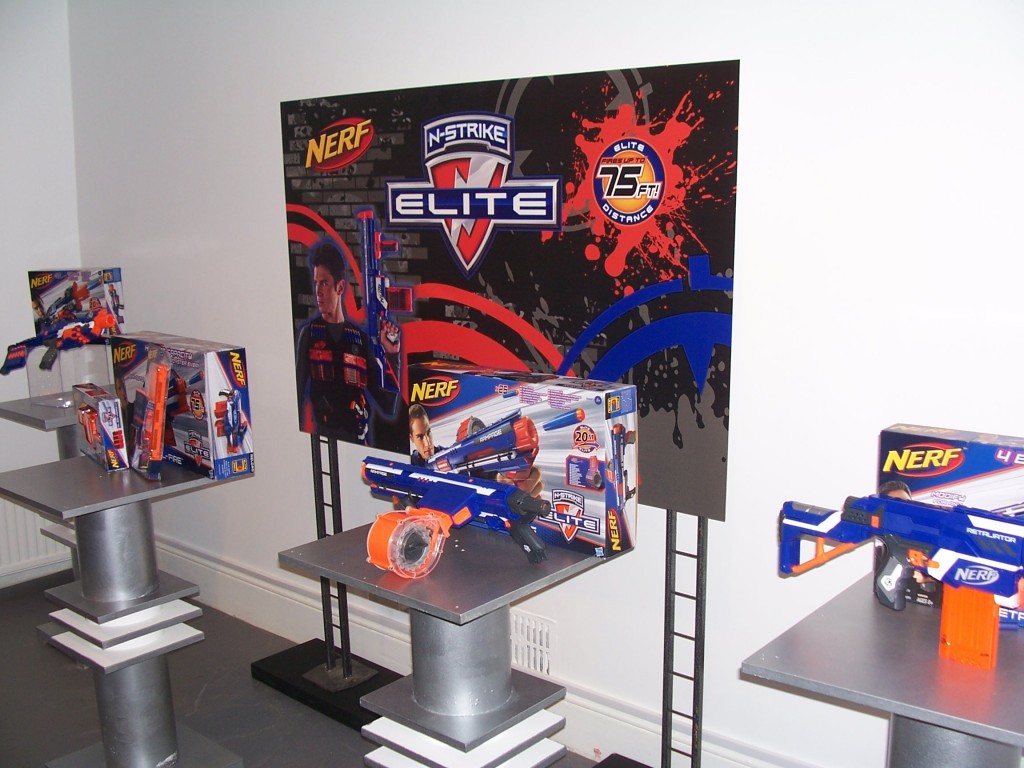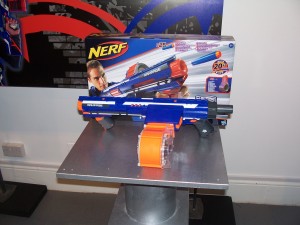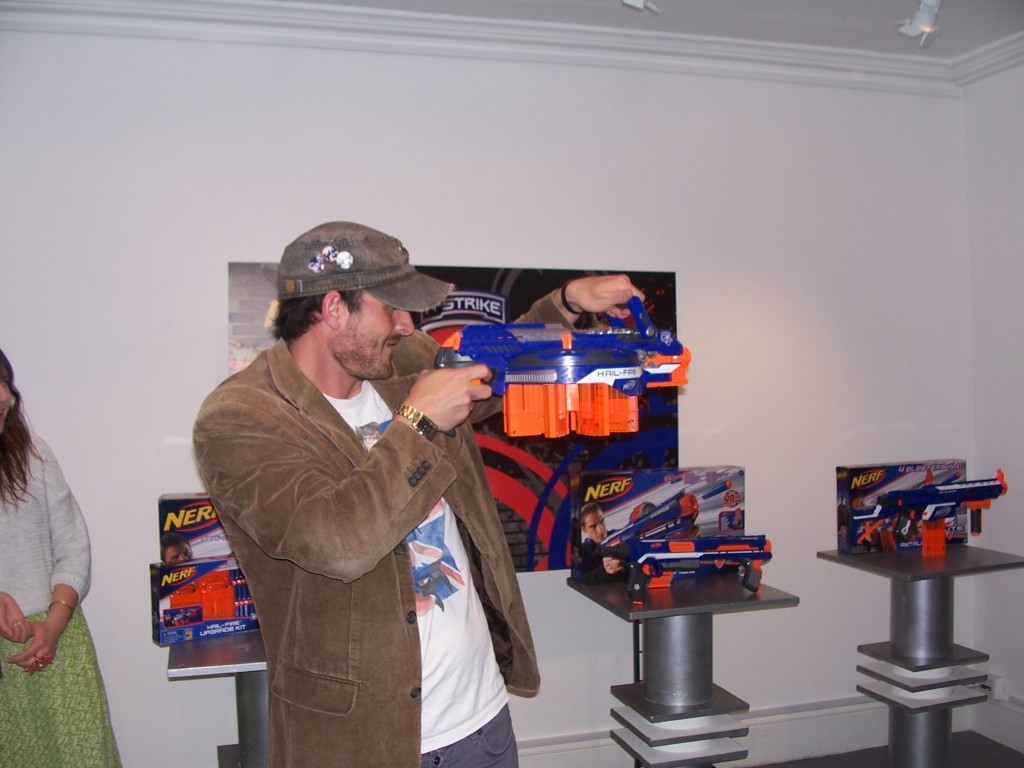 Furby: Review coming soon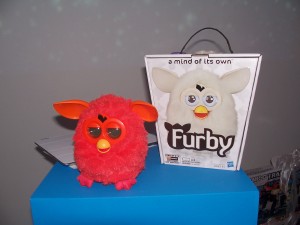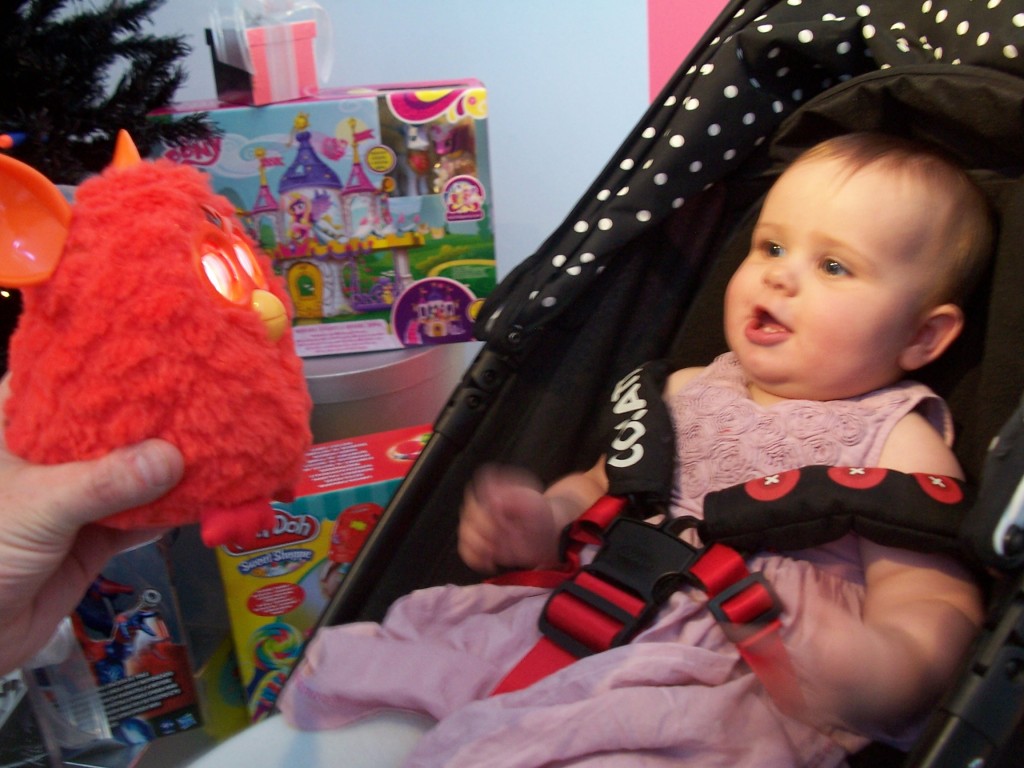 Bop it!! SMASH
Elefun and Friends – Snackin Safari: Review coming soon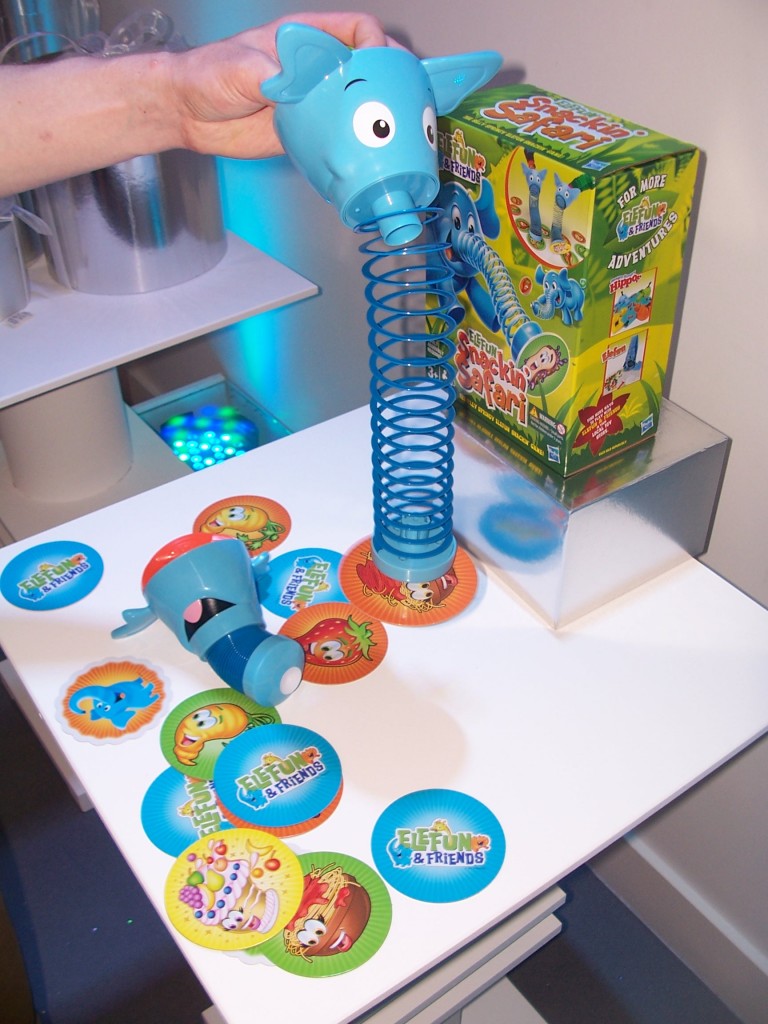 Connect 4 Dunk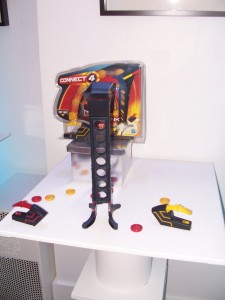 Poppin Park: Review coming soon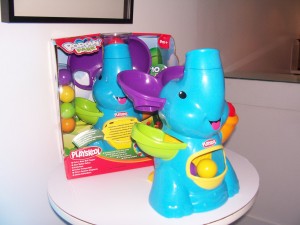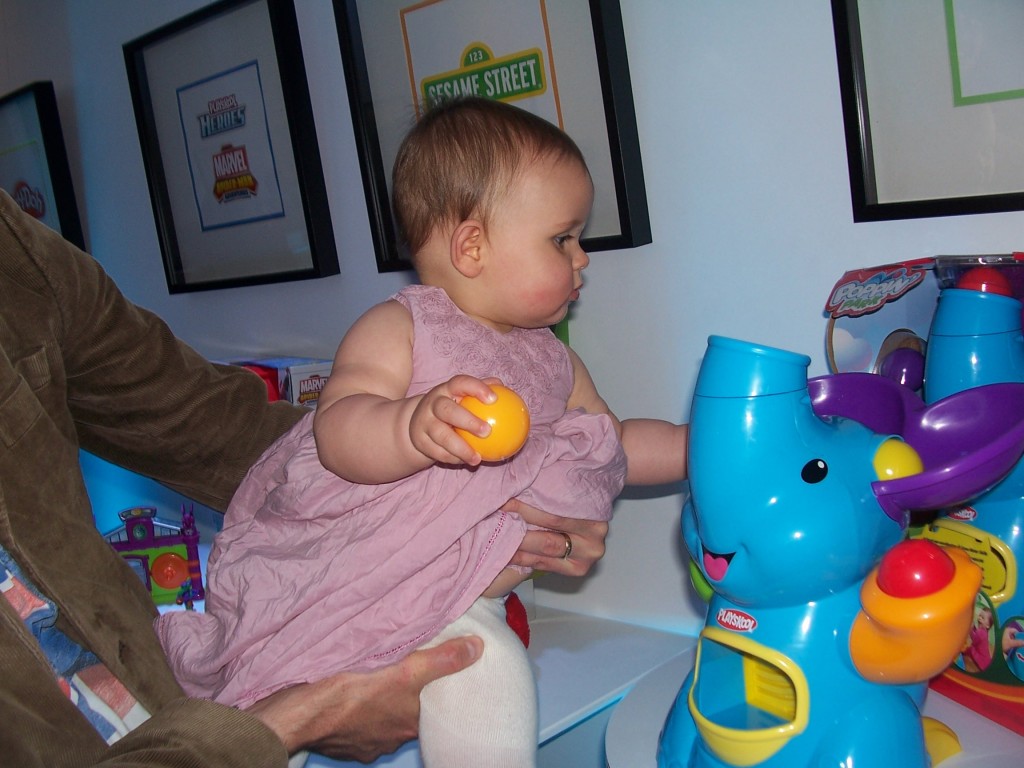 Tickle Time Elmo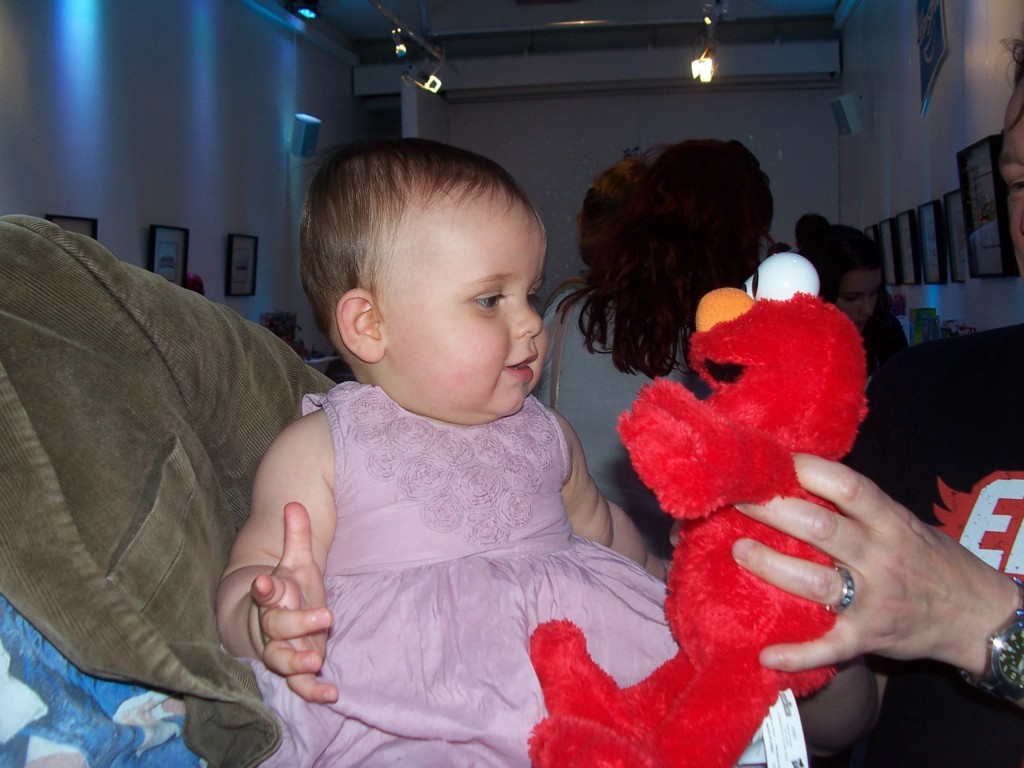 Marvel Spider-Man Adventures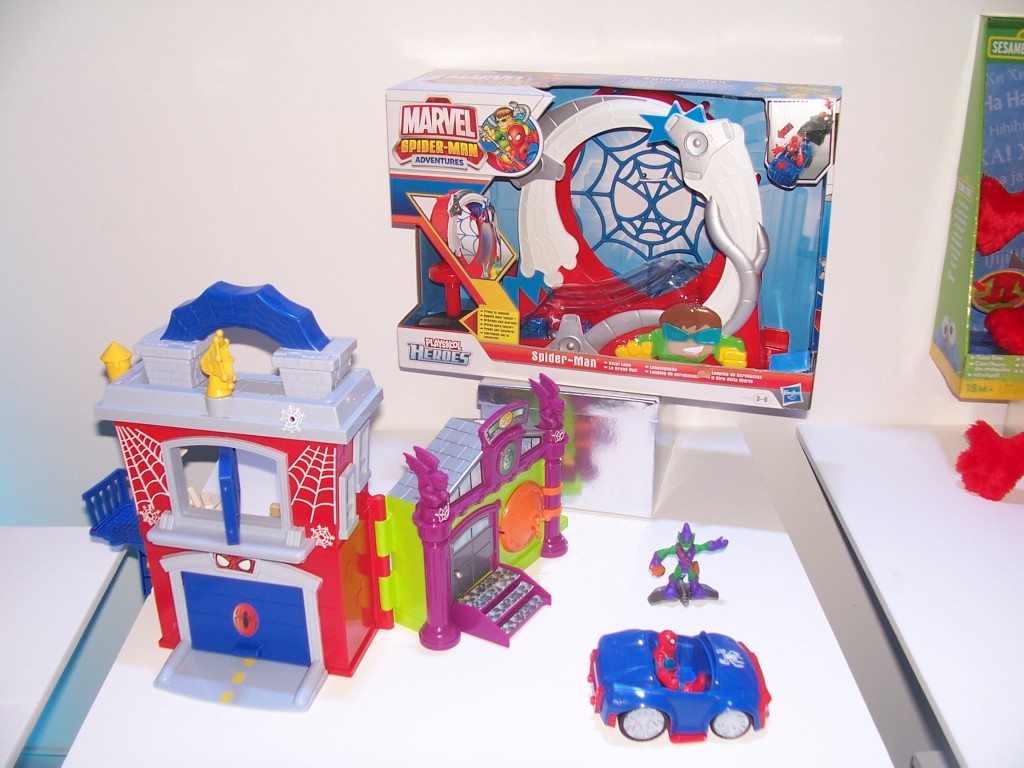 Play Doh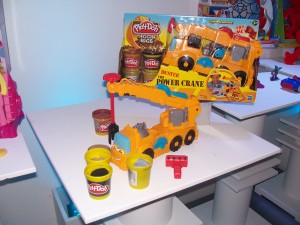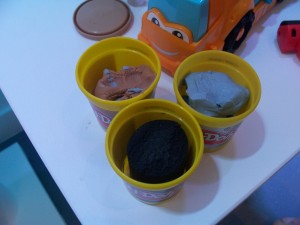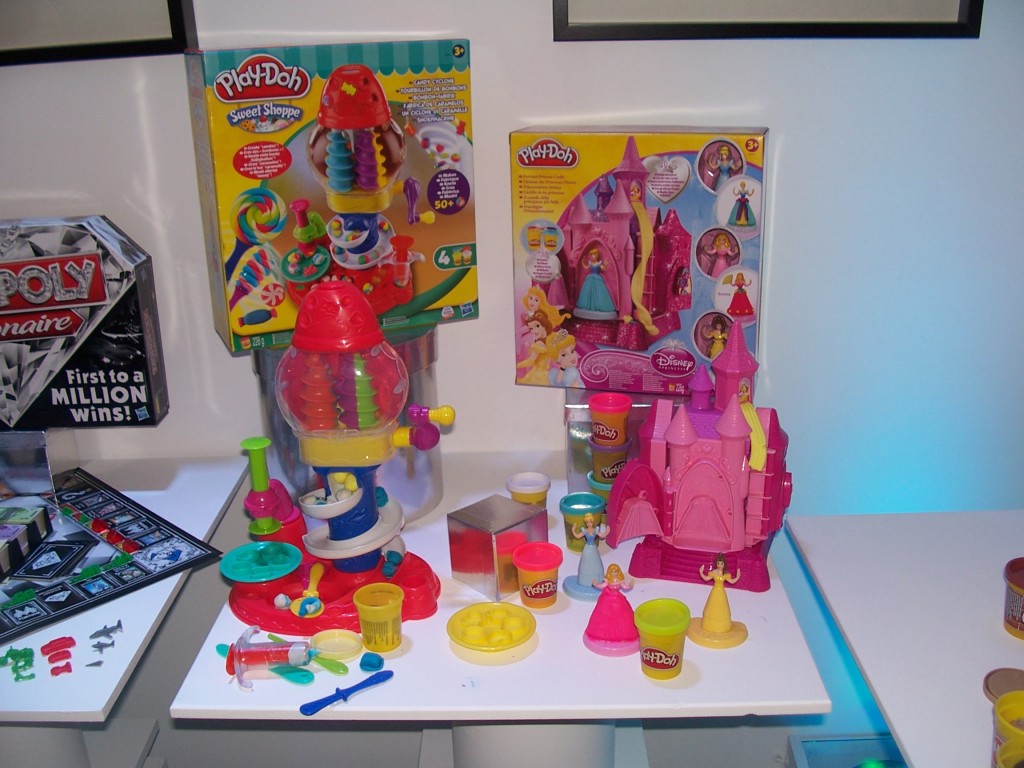 Marvel Avengers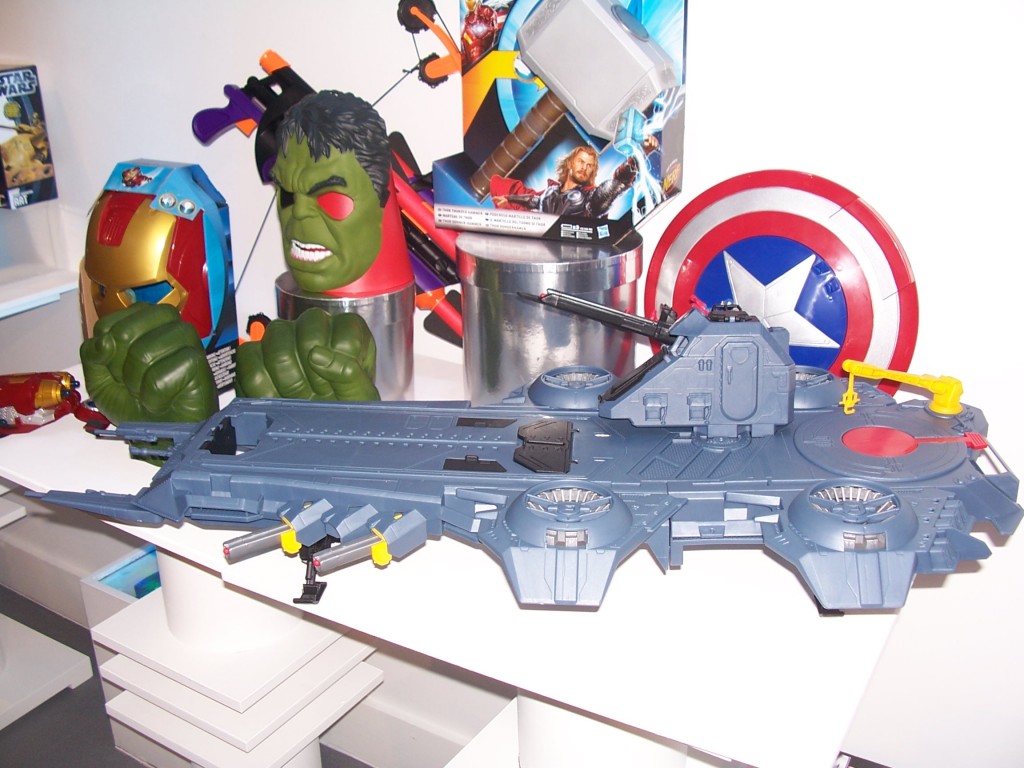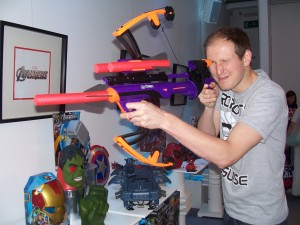 The Amazing Spider-Man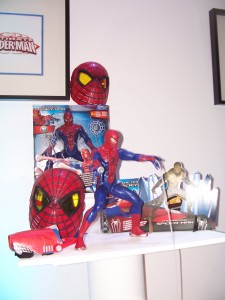 Star Wars Fighter Pods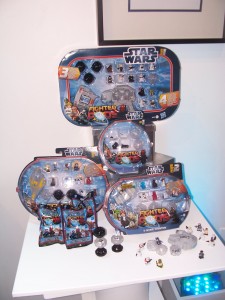 Transformers: Bot Shots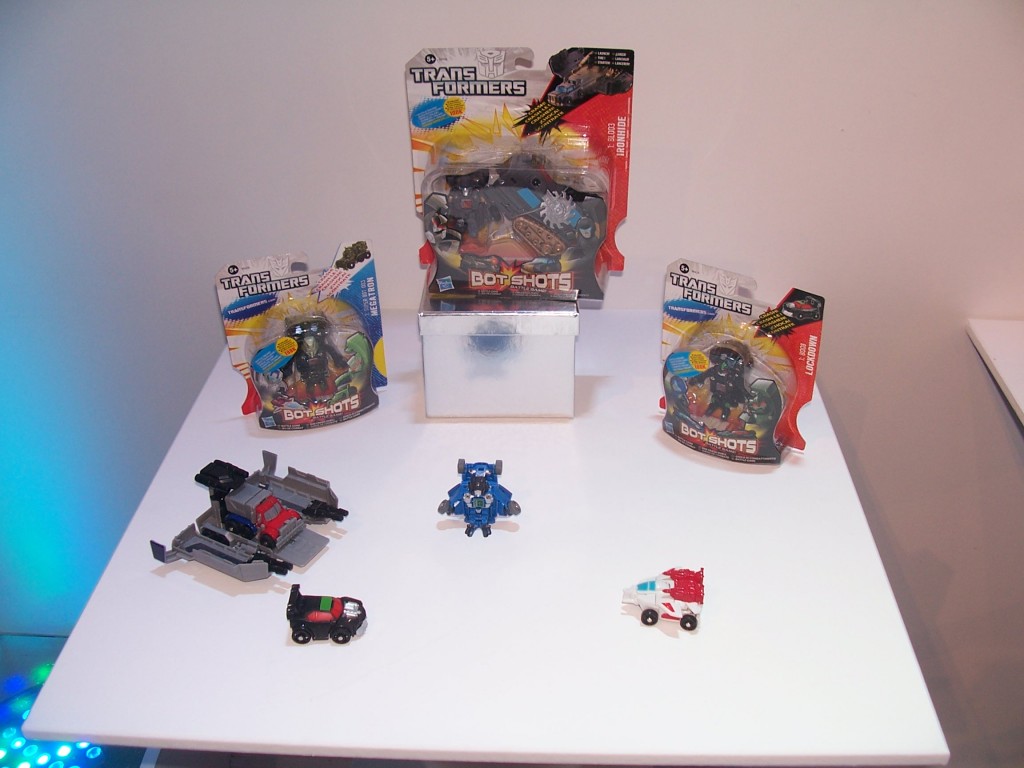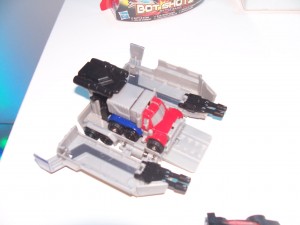 Kre-O Transformers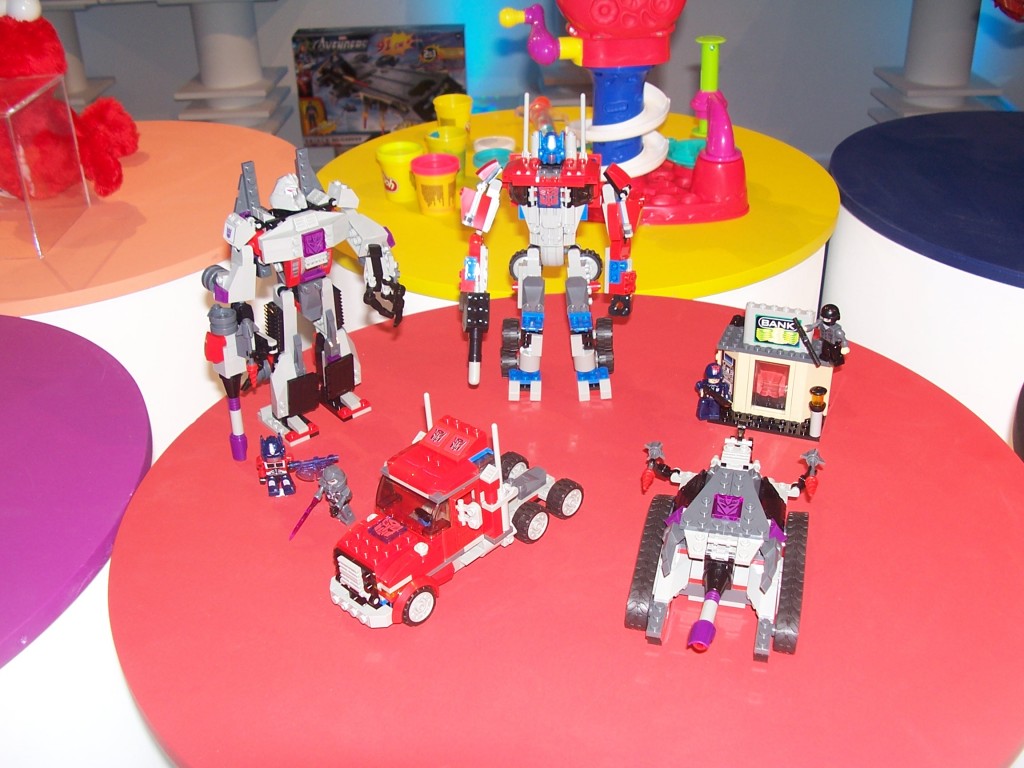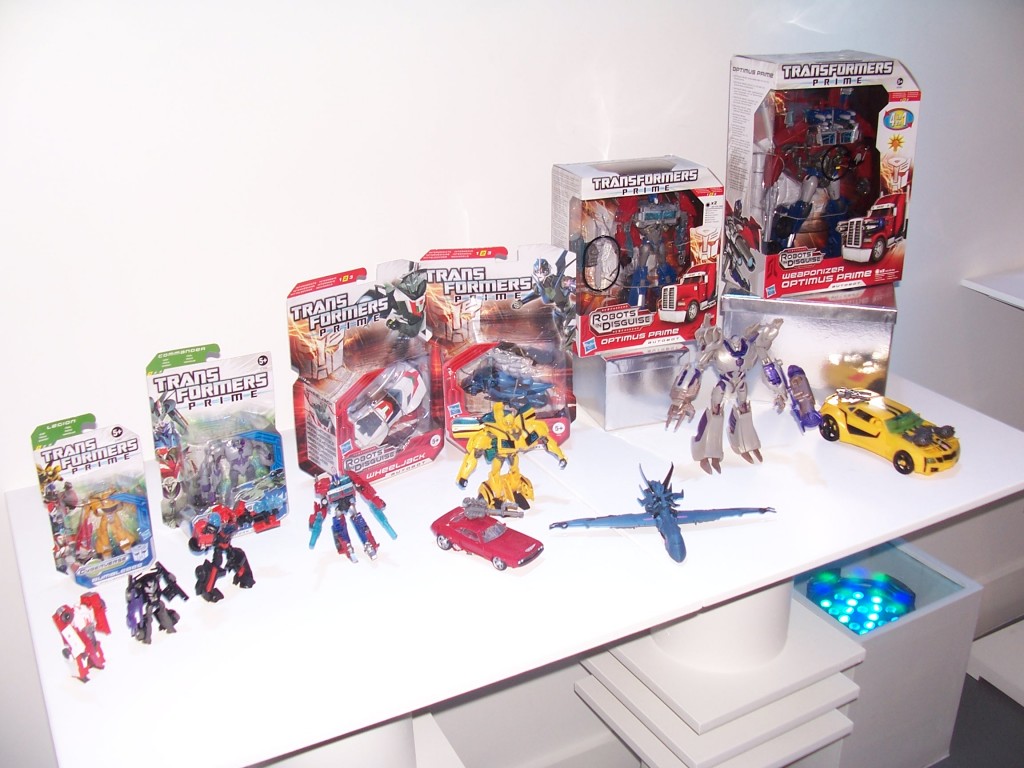 FUR Real: Review coming soon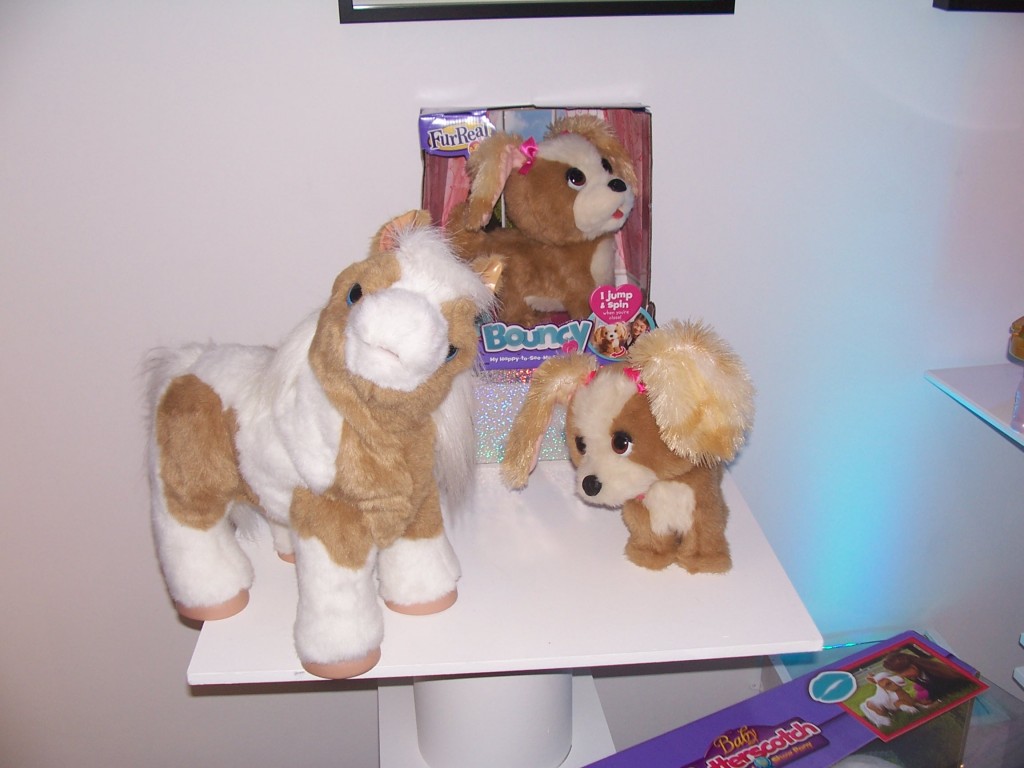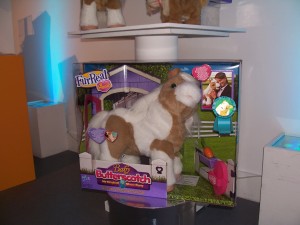 My Little Pony Princess Cadance and Sining Armour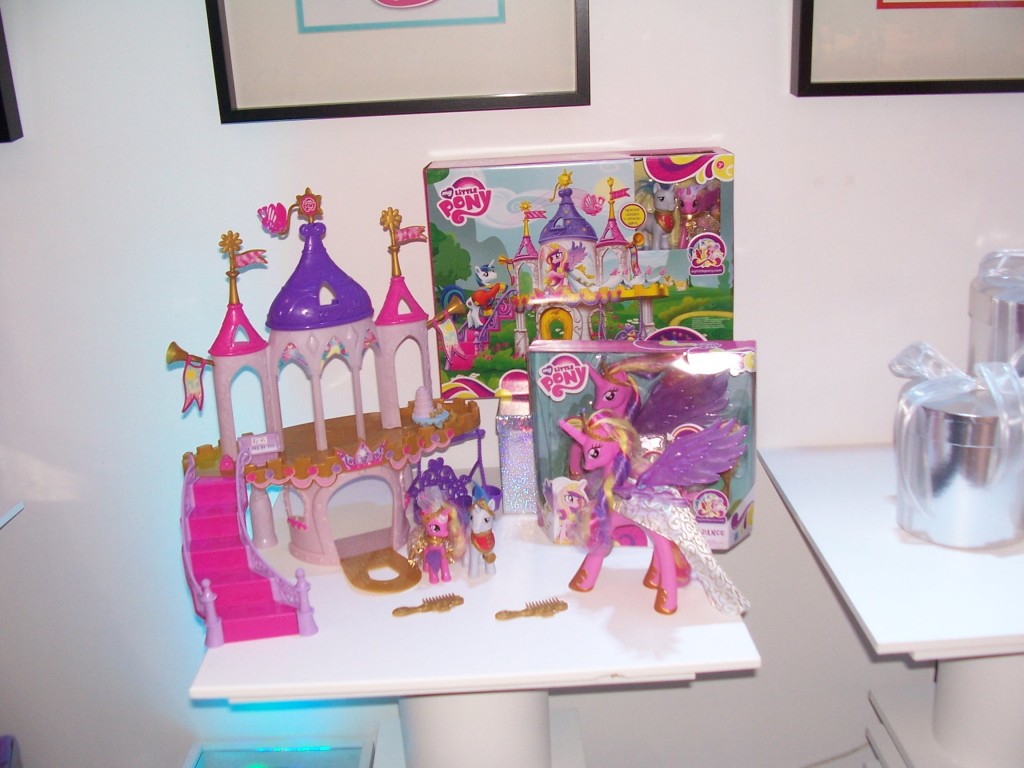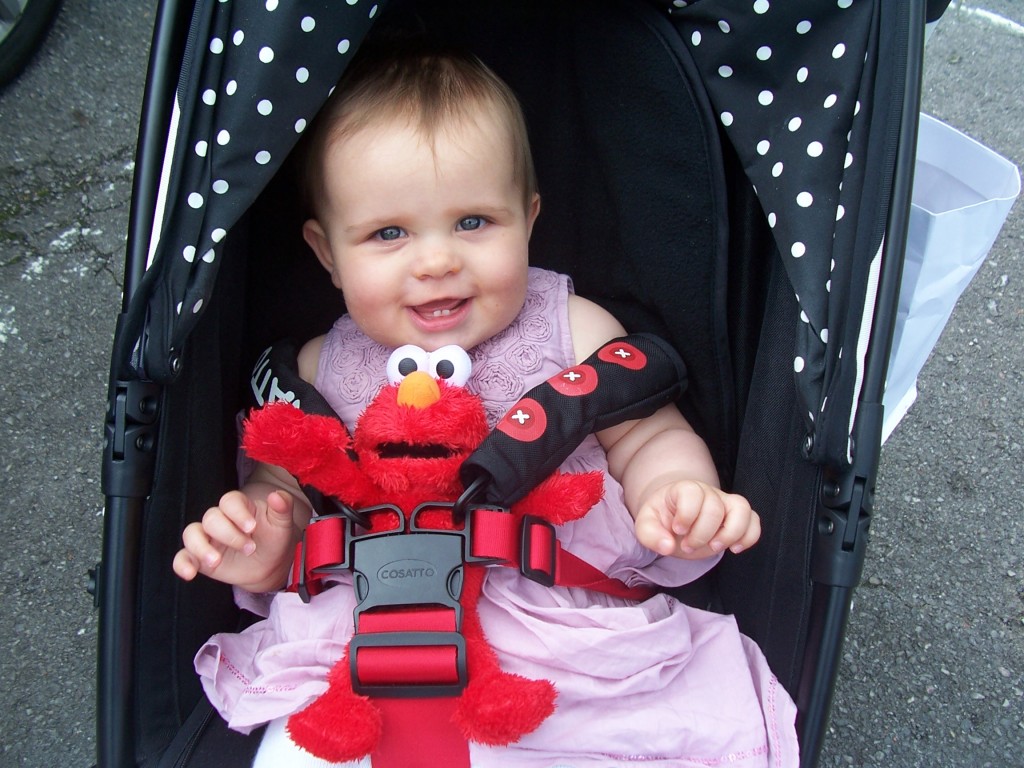 More Hasbro reviews for 2012 coming soon!!!