Con & Bex at the Disney on Ice Mouse Bounce Launch Party – 100 Years of Magic!!!
Mickey Mouse and Minnie Mouse!!!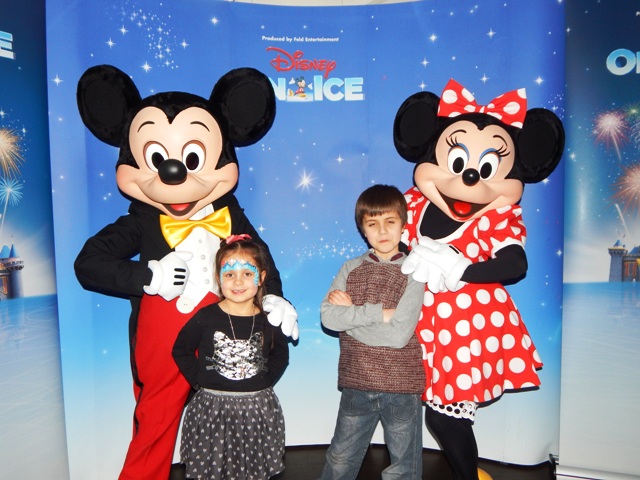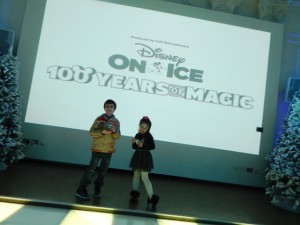 Con with Reggie N Bollie!!!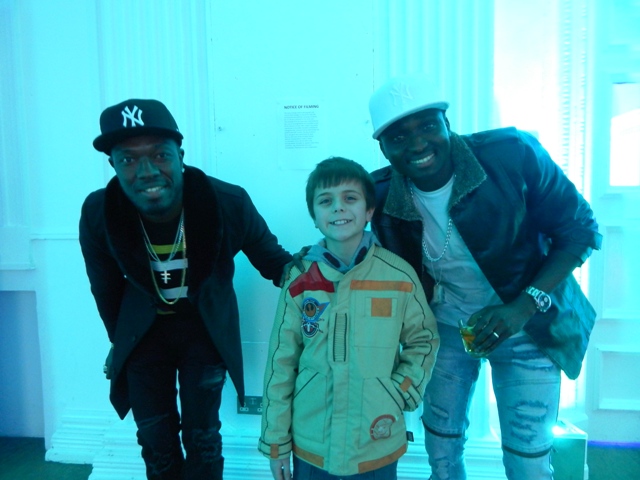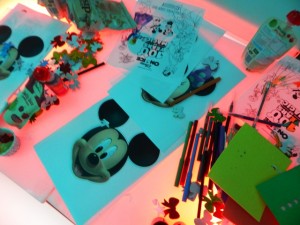 Con and Bex challenge Diversity's Ashley Banjo to a sword fight!!!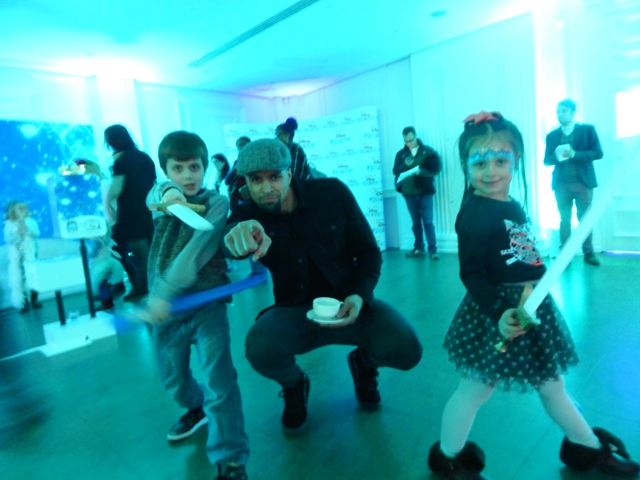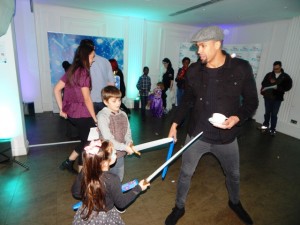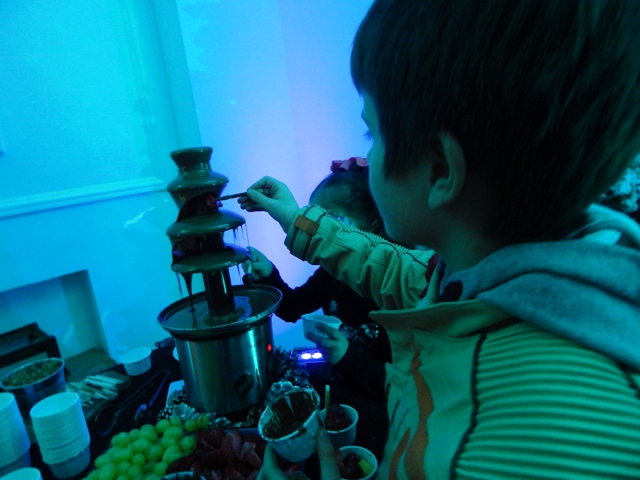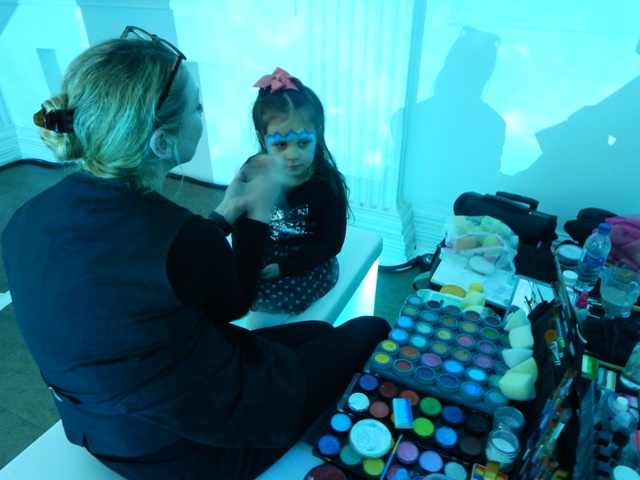 Time to Mouse Bounce with Mickey and Minnie on the dance floor!!!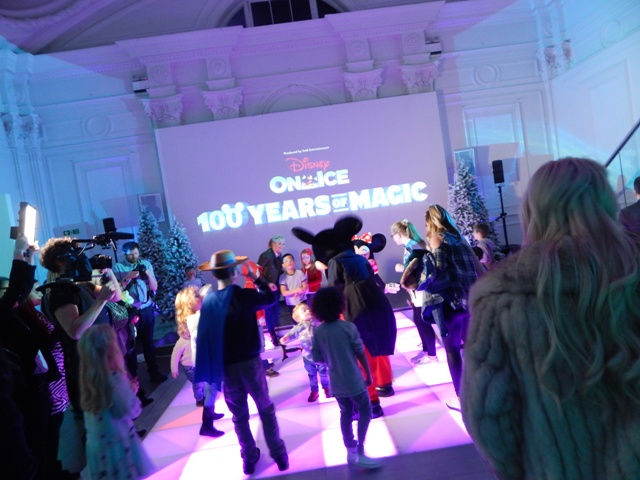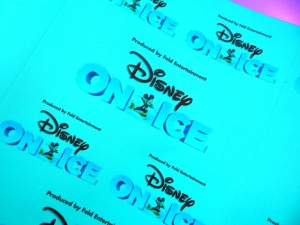 Gifts for the Kidz!!!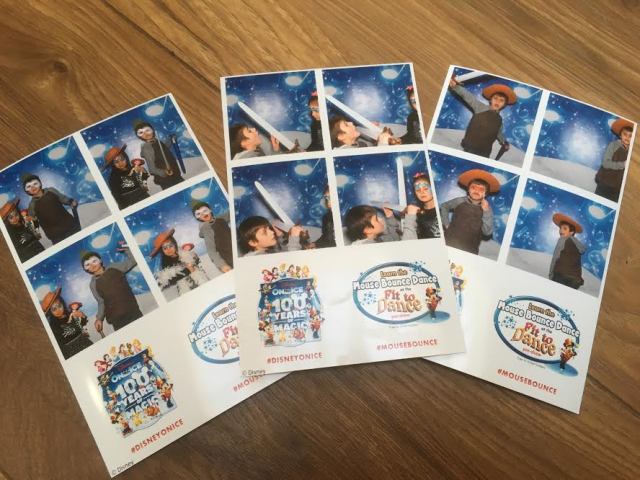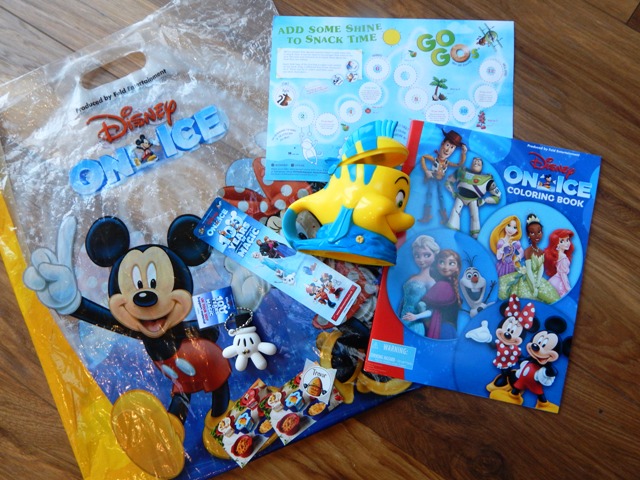 The Mouse Bounce will feature in the 'Fit to Dance' pre-show entertainment at the new spring tour Disney On Ice celebrates 100 Years of Magic, featuring over 50 unforgettable Disney characters including Anna & Elsa, Cinderella, Buzz, Woody, Simba and many more for the ultimate Disney experience. For more information on Disney on Ice and Fit to Dance visit www.disneyonice.co.uk and www.disneyonice.co.uk/fittodance