Gerry Anderson's Terrahawks – Con and Bex talk to the Villainous Zelda!!!
Zelda with Terrahawks Puppeteer Judy Preece!!!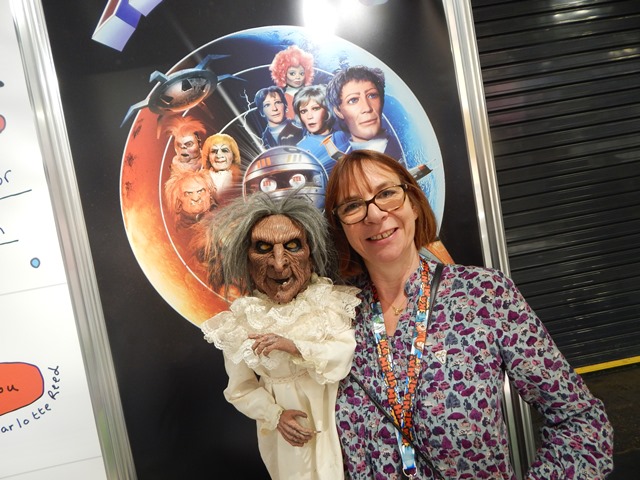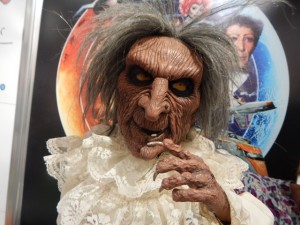 Terrahawks Available on DVD and Blu-Ray and new Audio Adventures Available from BIG Finish!!!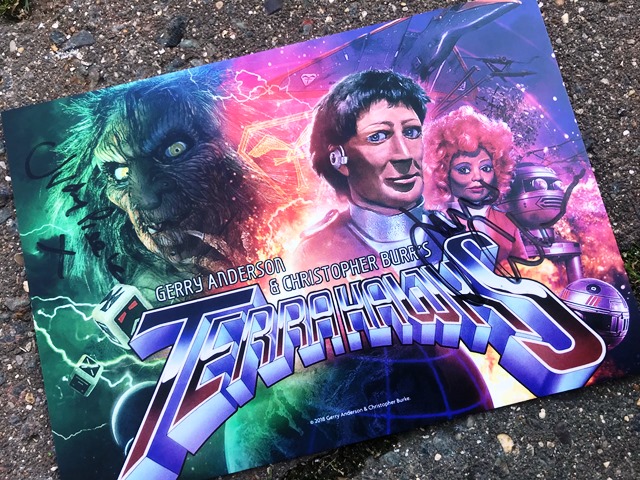 Harrison, Con & Bex Talk Firestorm, Terrahawks and Best Explosions with Producer and son of Gerry Anderson, Jamie Anderson CLICK HERE!!!