IMAX – Marvel Black Panther review by Harrison and Con
In IMAX Cinemas 13/2/18 BOOK TICKETS HERE (12A) Harrison 4 Stars/ Con "TOP END" 5 Stars
Parent View:
This is such a refreshing Marvel movie. Guardians of the Galaxy aside many of the Marvel films are good fun, but a bit 'samey'. Black Panther is a mix of The Lion King, James Bond and Wonder Woman. Easily up there as one of the best Marvel movies so far and action packed from start to finish with some incredible visuals that look amazing on IMAX. Harrison, Con and Bex Really enjoyed this film – its brilliant. Highly Recommended!!!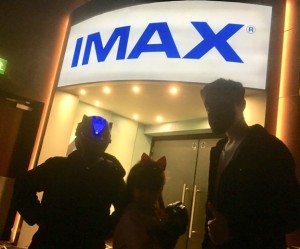 Harrison, Con and Bex with the Black Panther Costumes at MCM Comic Con 2017!!!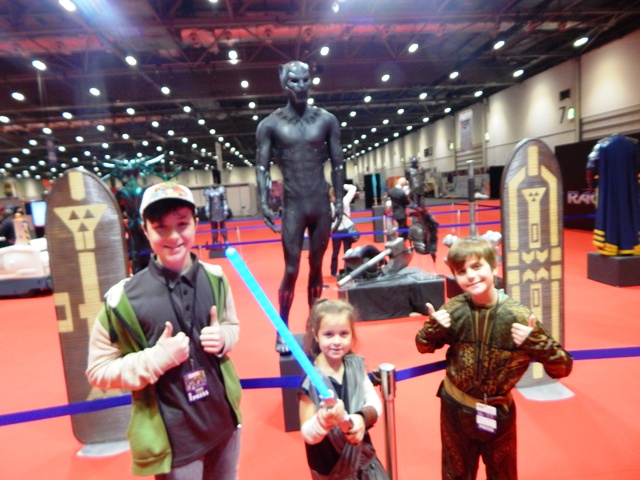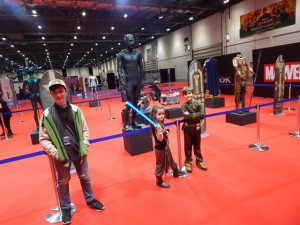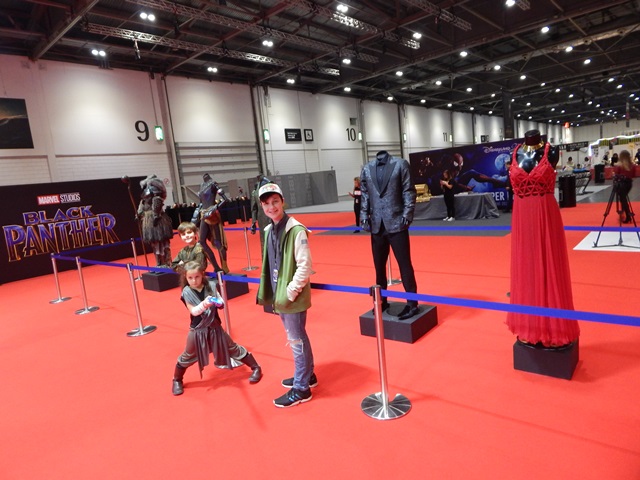 STILL PLAYING ON IMAX!!!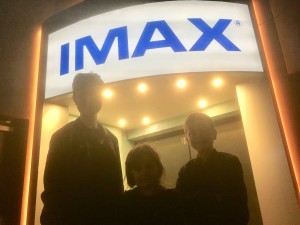 IMAX – Maze Runner The Death Cure review by Harrison and Con
IMAX – Jumanji Welcome to the Jungle review by Harrison
IMAX – Star Wars The Last JEDI review by Con (Spoiler Free)