IMAX – Rampage review by Harrison, Con and Bex
In IMAX Cinemas 11/4/18 (12A) Harrison 5 Stars/ Con "TOP END" 5 Stars TBC/ Bex "1,000 Stars" out of 5 Stars
Parent View:
This is such a fun popcorn flick with bundles of exciting action sequences. George the ape is very lovable and Dwayne 'The Rock' Johnson is as brilliant as ever and has great chemistry with the CGI Ape. There are a few moments that kidz under 12 years old might find a bit scary – so give them a blanket or jacket to hide behind. At times the language can be a little 'fruity' – but overall I was happy for both Con and Bex to watch this movie. Rampage looks amazing on the massive 3D IMAX screen – Its perfect IMAX viewing!!!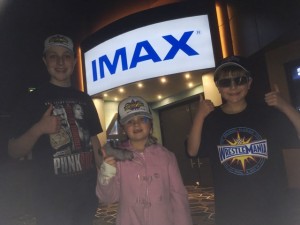 Harrison and Con with Dwayne Johnson (Davis Okye)!!!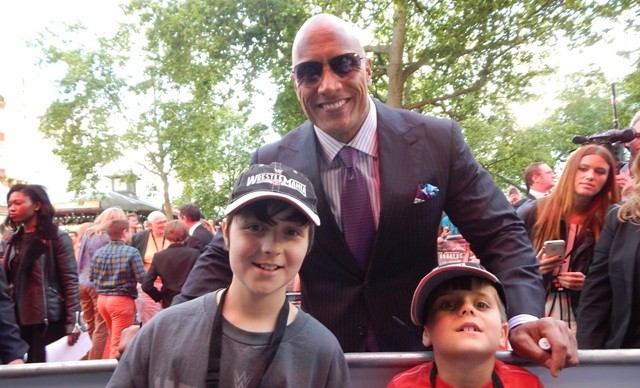 Brad Peyton (Director)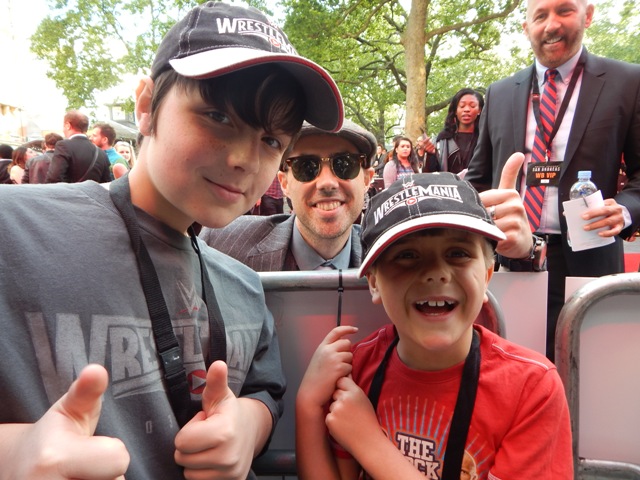 OUT NOW ON IMAX – All the Latest IMAX Movies Reviewed CLICK HERE!!!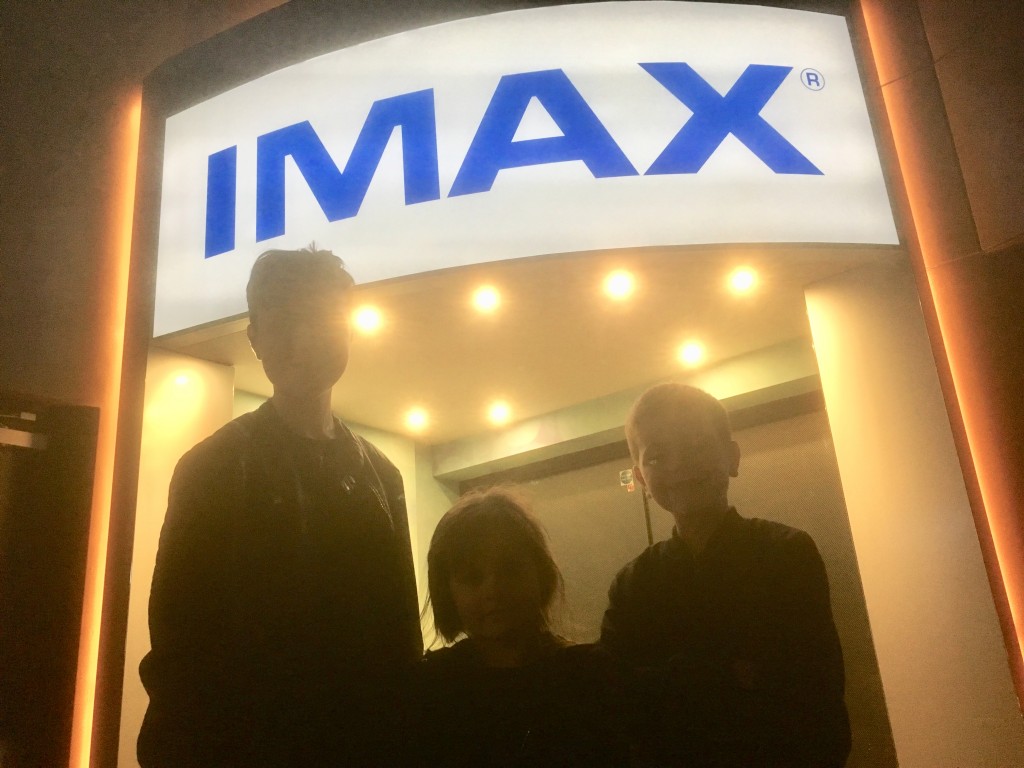 TO BOOK IMAX TICKETS CLICK HERE!!!