LEGO Harry Potter – Hogwarts Castle review by Harrison, Con and Bex
Available from Shop.LEGO.com (16 Years +) "TOP END" 5 Stars
Parent View:
This is a quite exceptional piece of Harry Potter memorabilia and should be on the Christmas list of every fan. Its not an easy build and each of the kidz were involved with parts of the construction that fitted their skill set. Once completed there is play in the toy – although I would suggest buying the small 'Hogwarts Great Hall/Whomping Willow' set for play and keeping this as an ornament. We have constructed some amazing LEGO sets over the years – but this tops them all. The Hogwarts Castle was a pleasure to build and we're really proud to own one. Highly Recommended!!!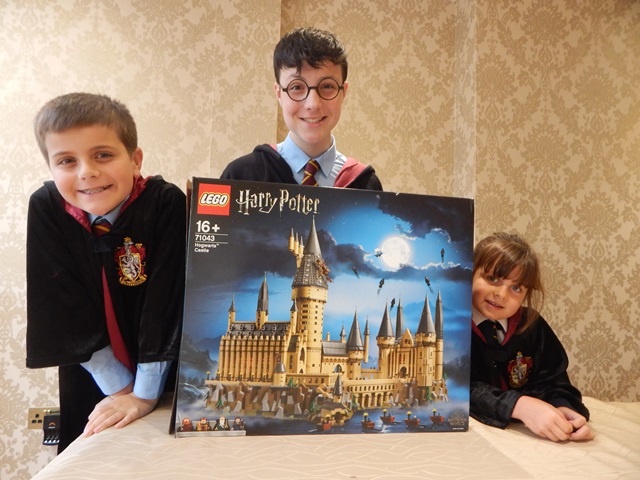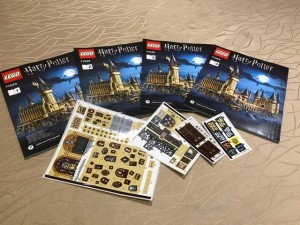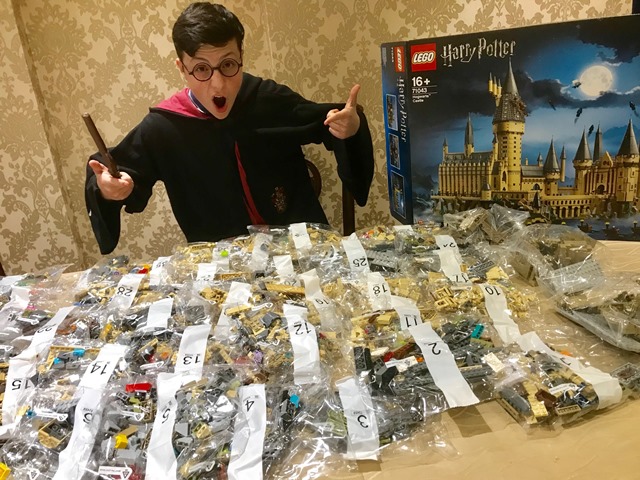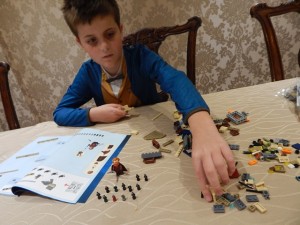 Book One Complete!!!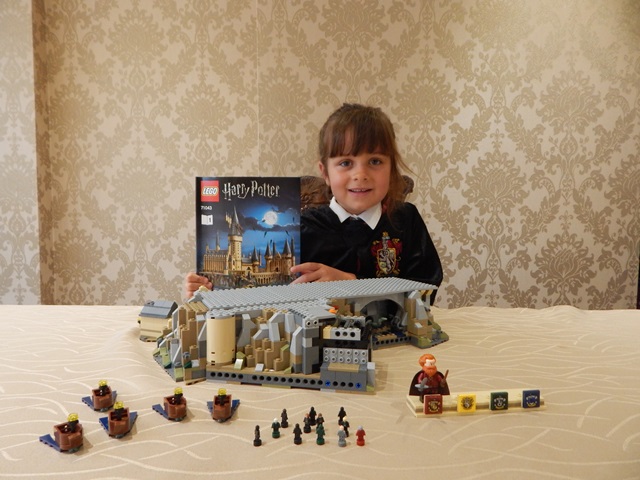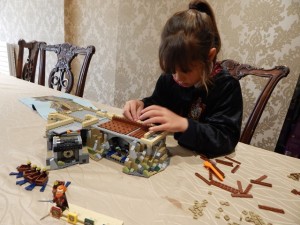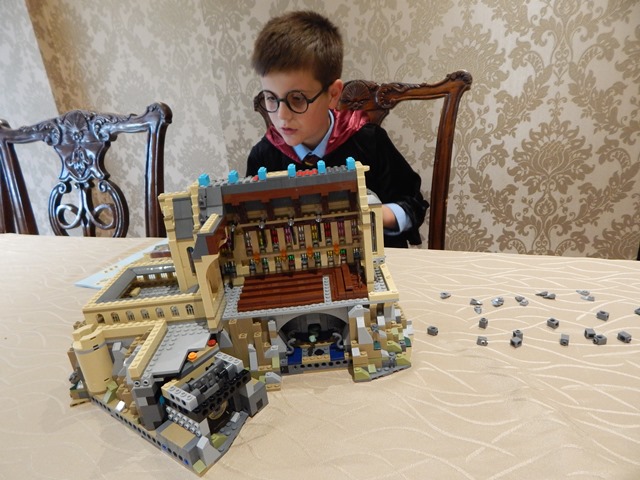 Book Two Complete!!!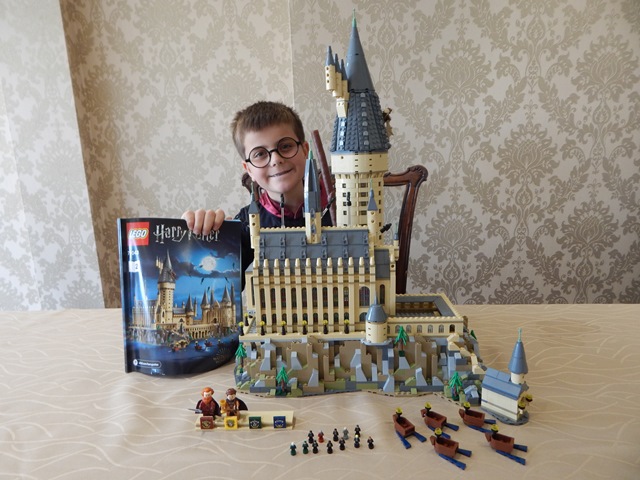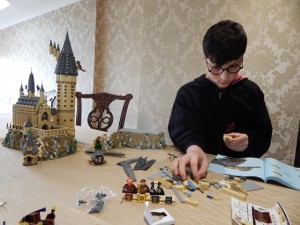 Book Three Complete!!!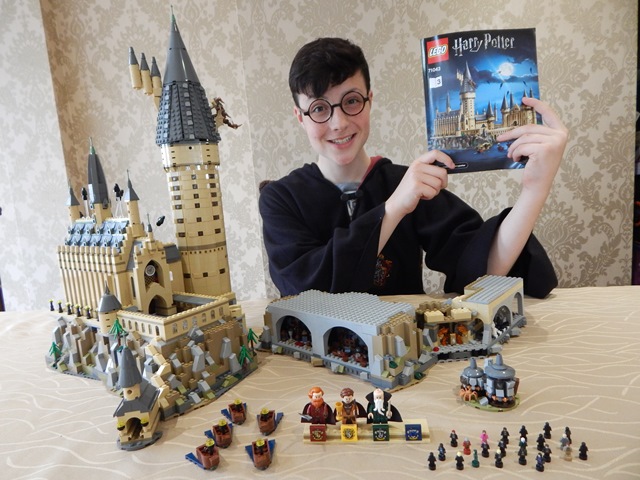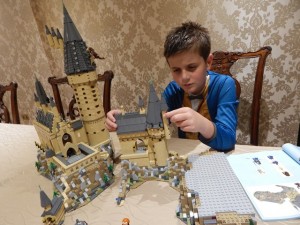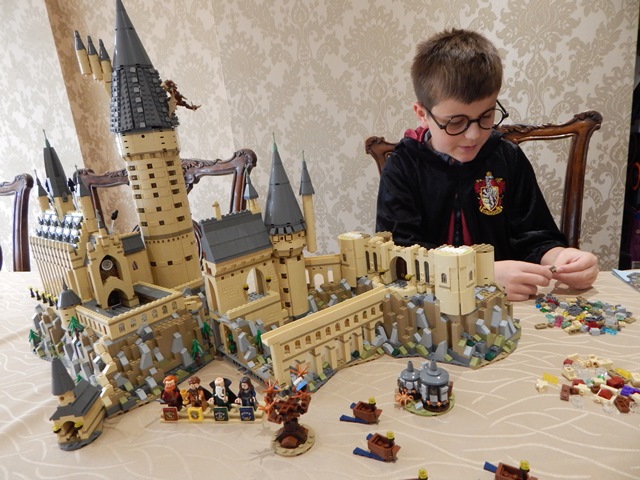 Book Four Complete!!!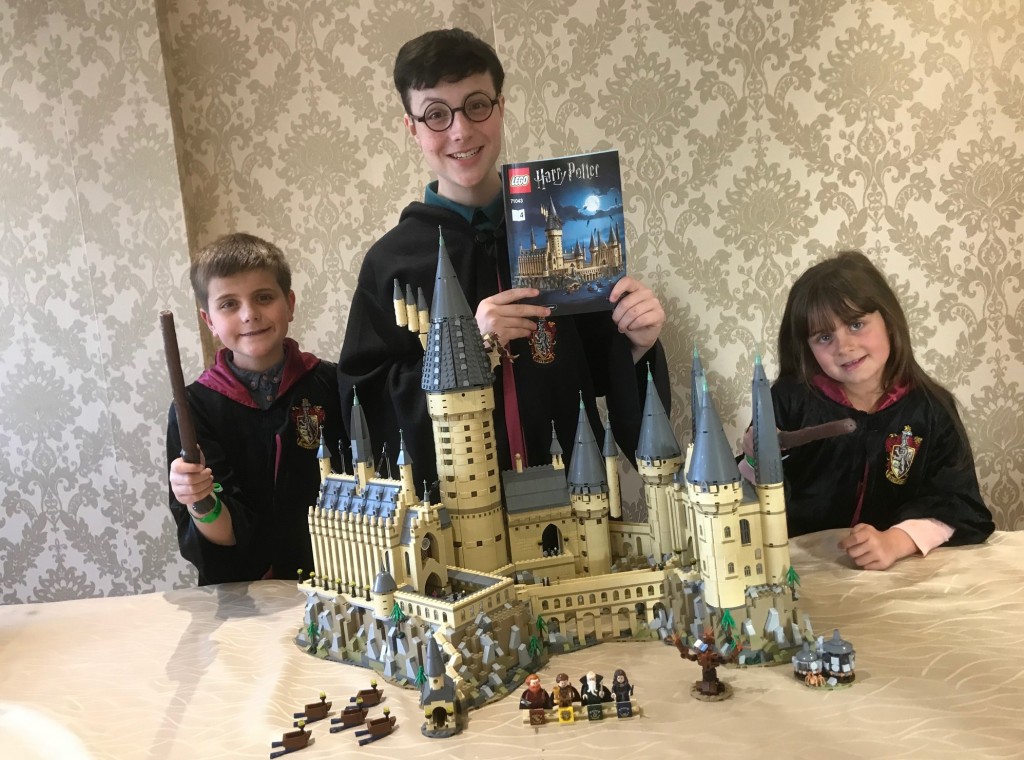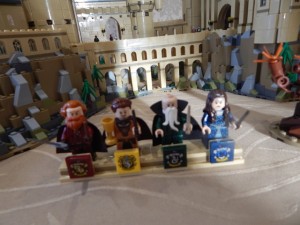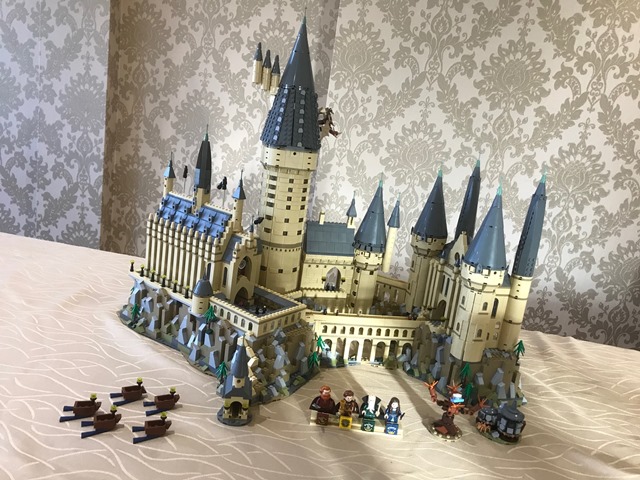 Harrison with the LEGO Hogwarts Castle and Hogwarts Great Hall sets at the LEGO STORE!!!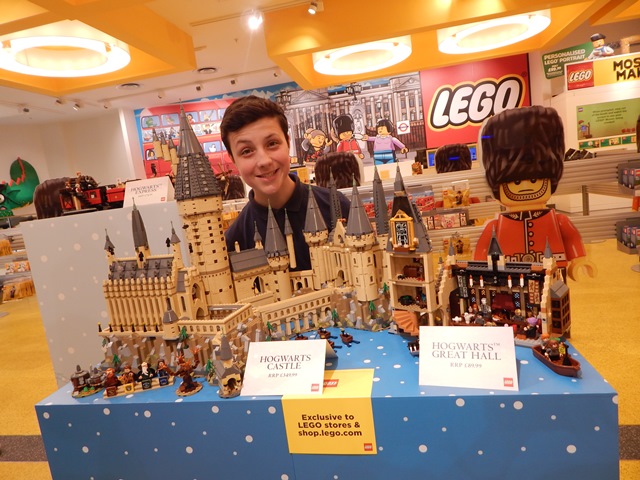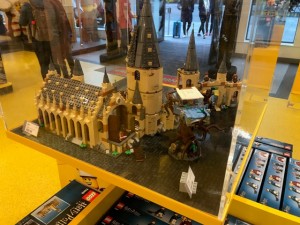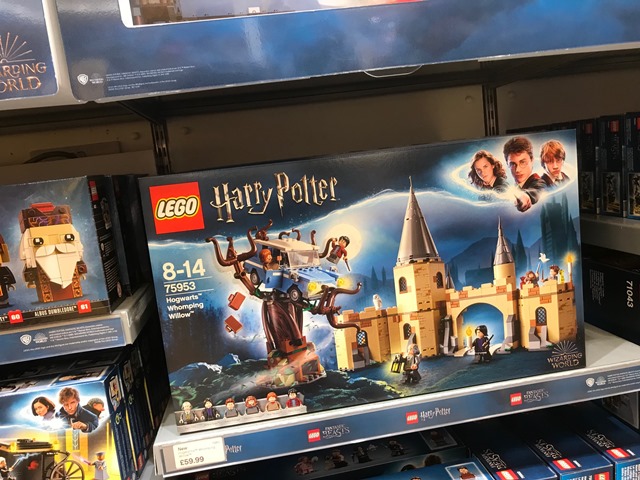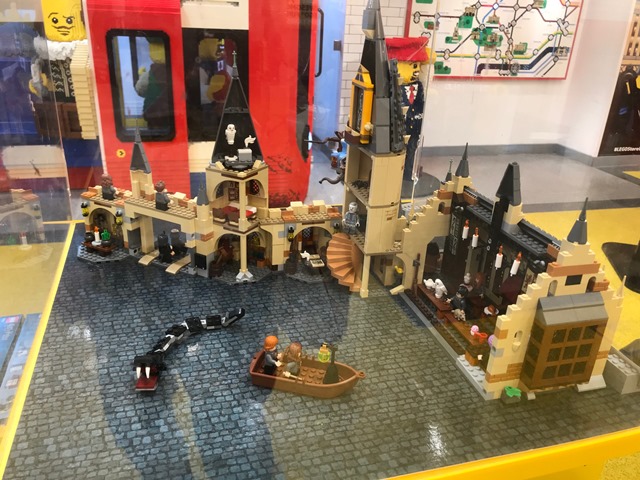 LEGO Harry Potter – Hogwarts Express CLICK HERE!!!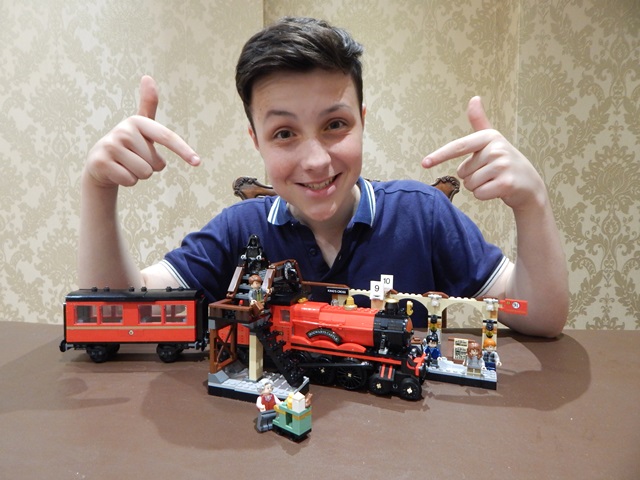 Wizarding World Movies reviewed by Harrison CLICK HERE!!!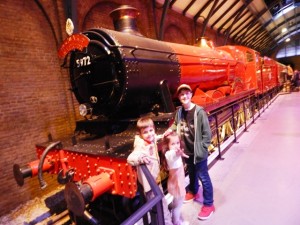 Fantastic Beasts: The Crimes of Grindelwald in Cinemas 16th November – NEW TRAILER!!!