Miss Peregrine's Home For Peculiar Children (2D/3D) review by Hag
Out on DVD, Blu-Ray, 3D Blu-Ray and Digital Download 6/2/17 (12) "TOP END" 5 Stars
Parent View:
Imagine a story for fans of Roald Dahl that have only just grown out of his books and films – that's what Miss Peregrine's Home For Peculiar Children is. This film can be very 'creepy' at times and some kidz may struggle with the content. That said – if your kidz don't scare easily they are in for a real treat. This is a magnificent movie from the legend that is Tim Burton. A must see for the kidz of Tim Burton fans!!!
3D Blu-Ray Review: TBC
Hag and Con with Iconic Director Tim Burton!!!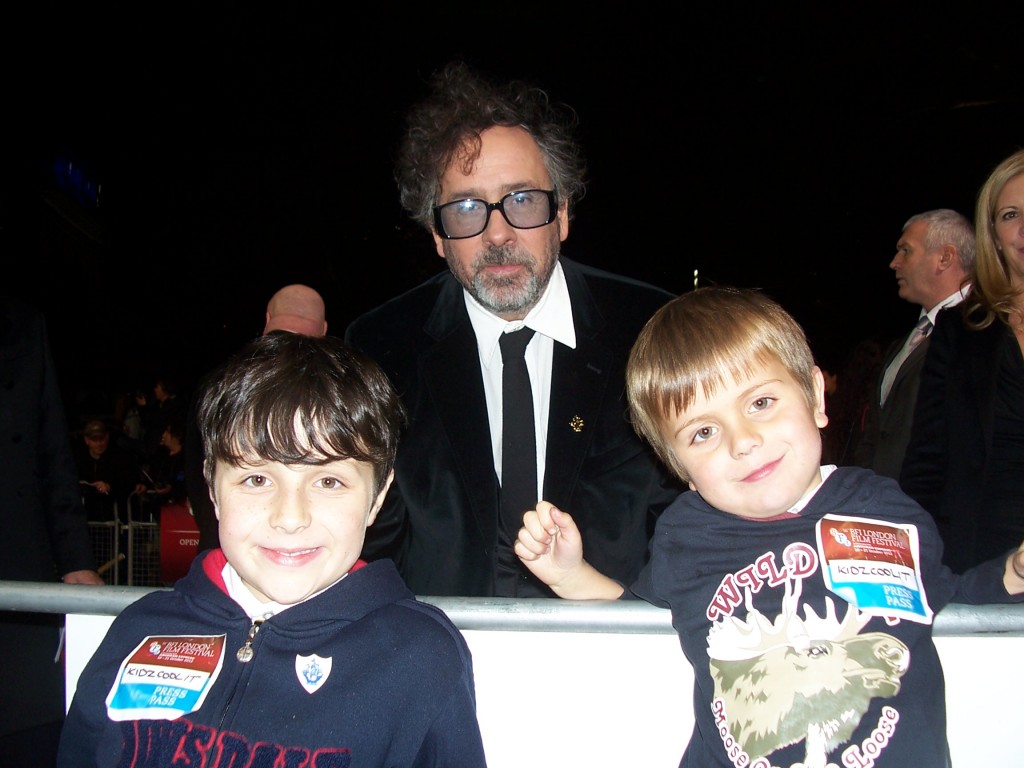 Asa Butterfield (Jake)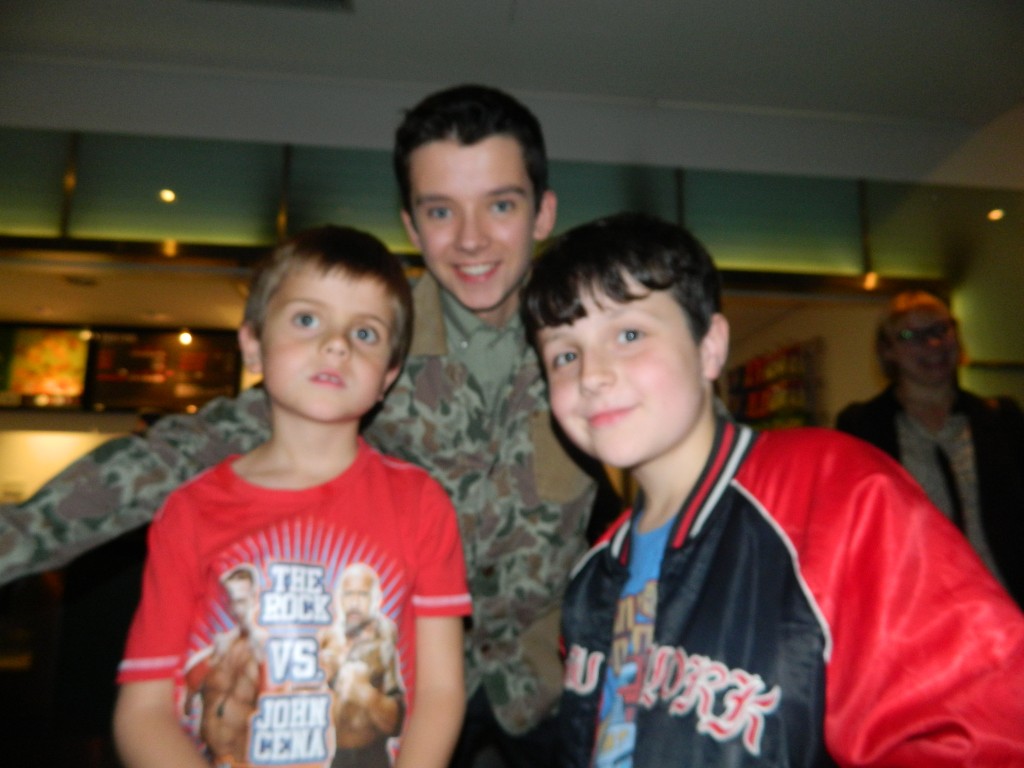 Samuel L Jackson (Barron) with fellow Avenger Chris Evans!!!!