Prime Video – Harrison and Bex at the Good Omens World Premiere!!!
Harrison and Bex on the green carpet with the stars!!!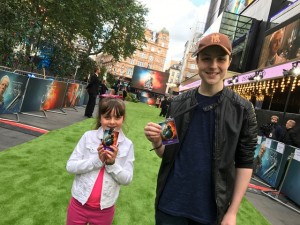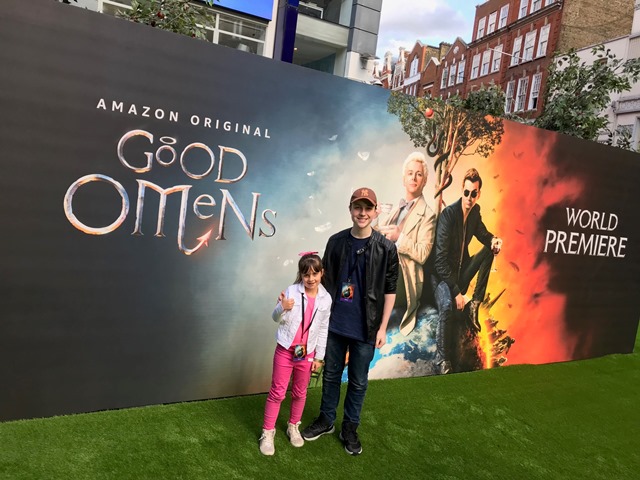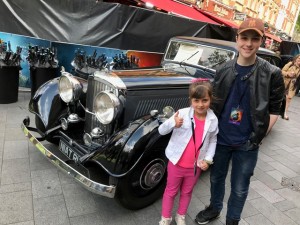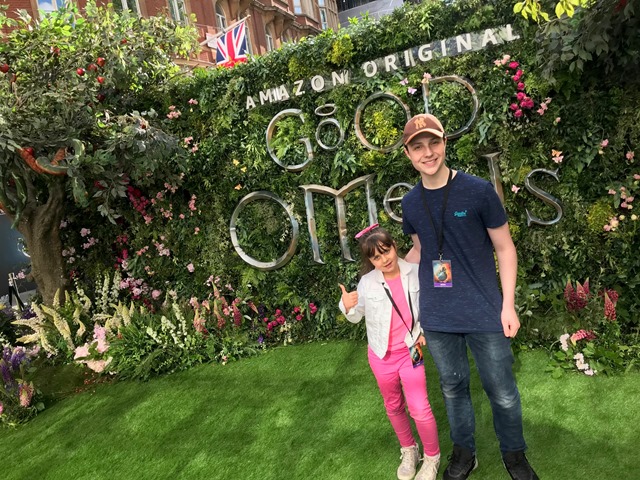 Michael Sheen (Aziraphale) and David Tennant (Crowley)!!!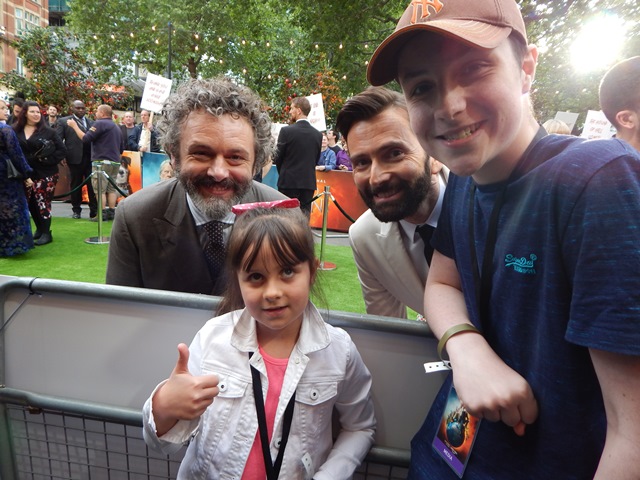 Neil Gaiman (Screenplay and Co-Author with Terry Pratchett)!!!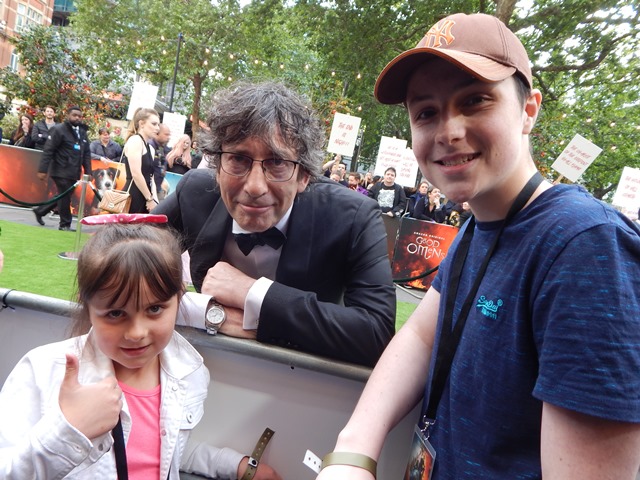 Douglas Mackinnon (Director)!!!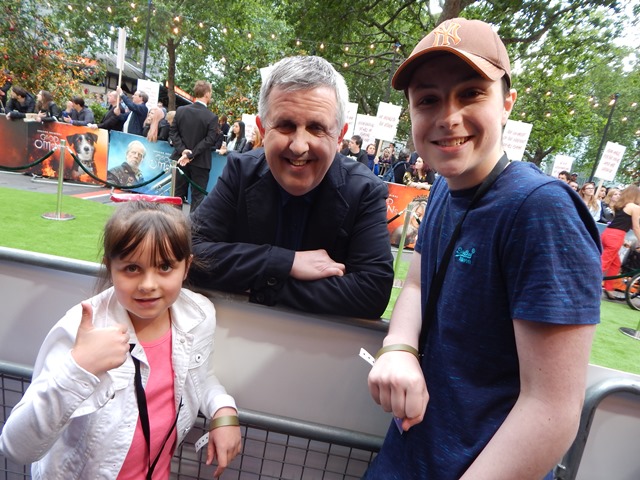 Sam Taylor Buck (Adam), Amma Ris (Pepper), Ilan Galkoff (Brian)!!!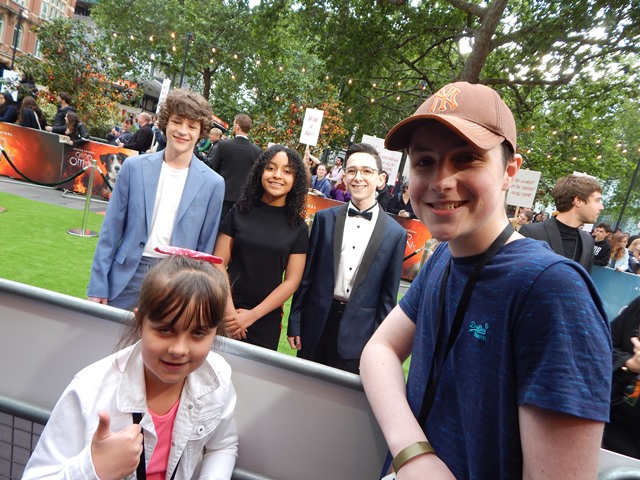 Rob Wilkins (Producer)!!!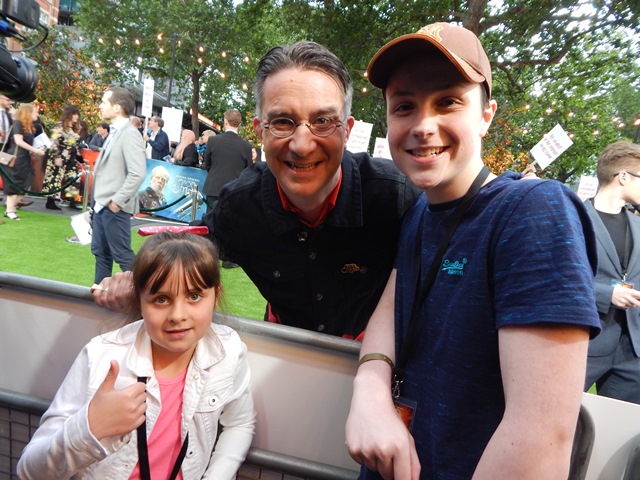 Ariyon Bakare (Duke of Hell Ligur)!!!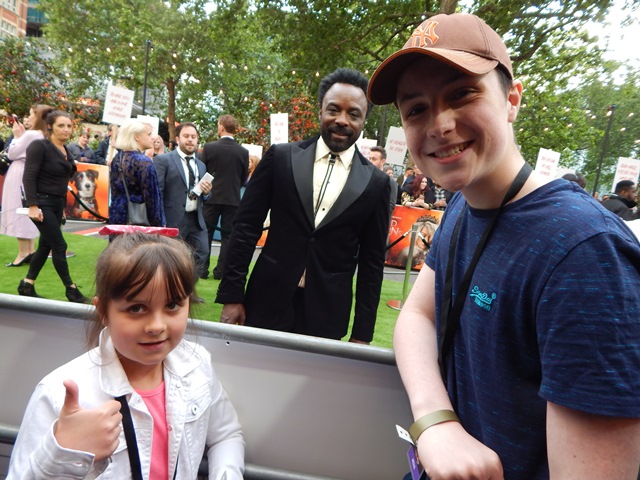 Steve Pemberton (Mr Glozier)!!!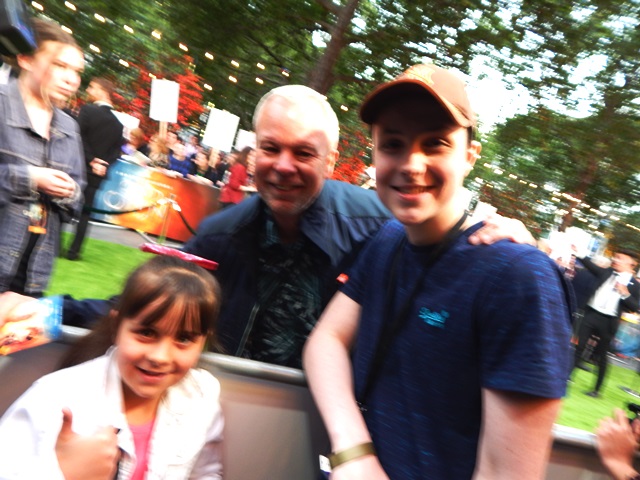 Mercedes Grower (Nora)!!!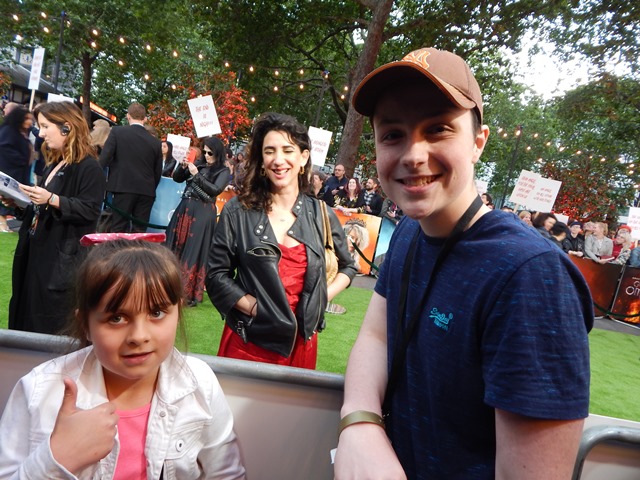 Terry Gilliam!!!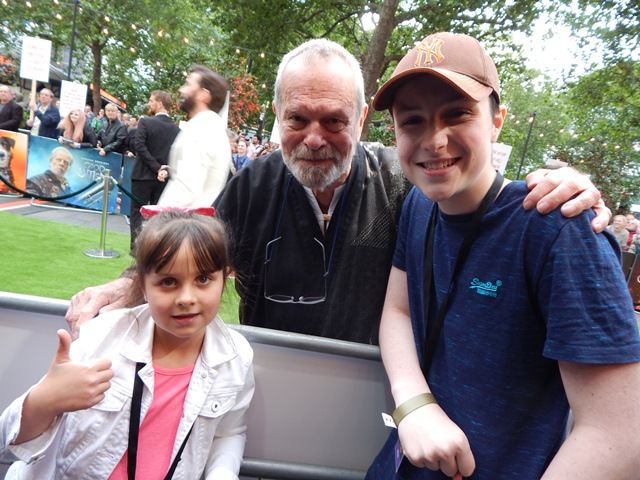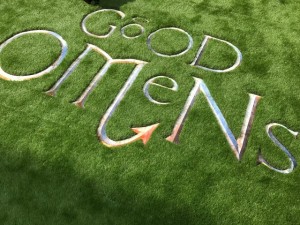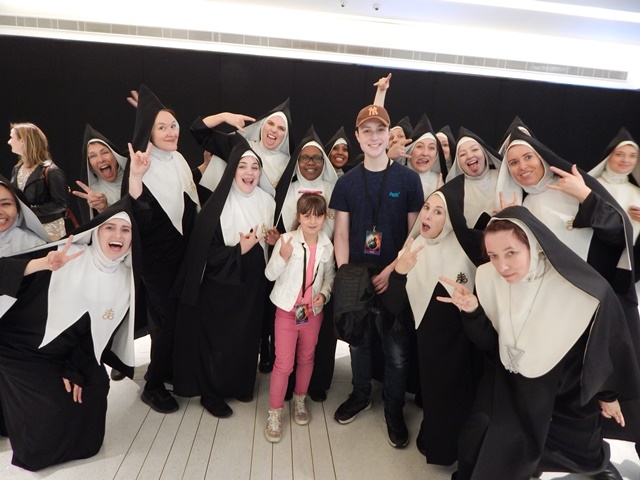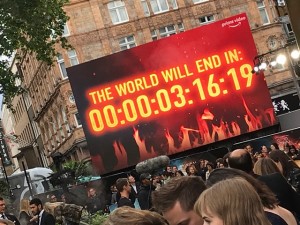 Good Omens Q&A!!!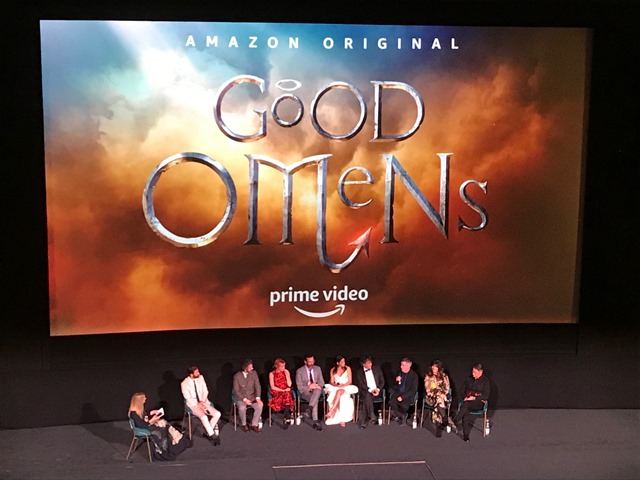 Harrison, Con and Bex have fun with the Angels and Demons at the Premiere after party!!!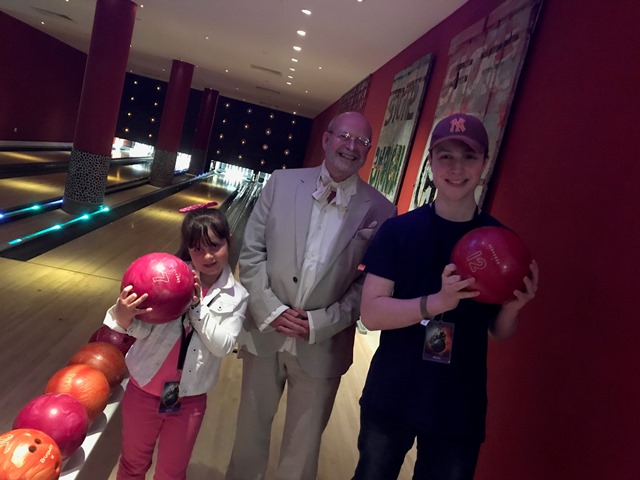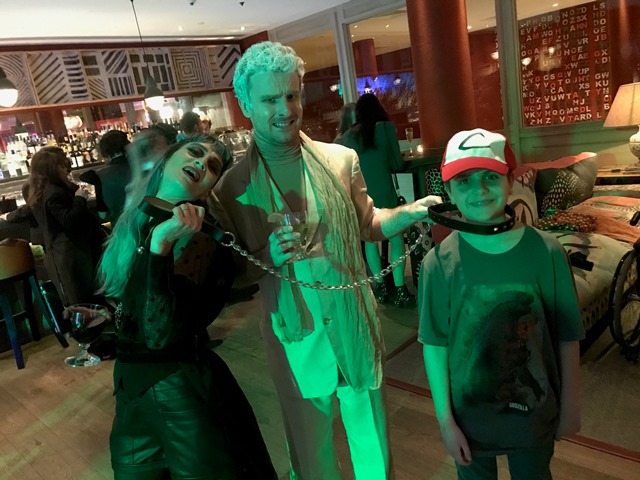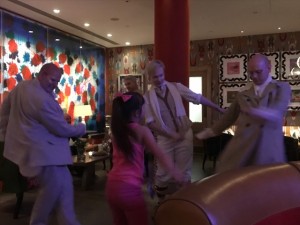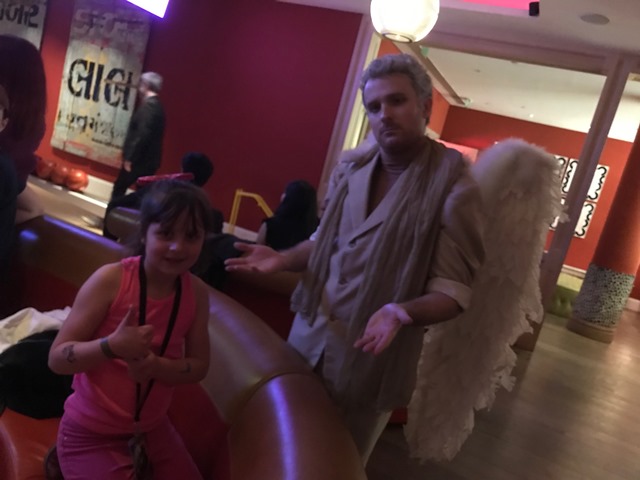 Good Omens is available globally on Prime Video from Friday 31st May!!!