Rubies Wizarding World Harry Potter and Fantastic Beasts Costumes and Accessories review by Harrison, Con and Bex
Harry Potter!!!
Fantastic Beasts!!!
Available from all good retailers (Child S/M/L and Adult Sizes) Harrison 4 Stars/ Con "TOP END" 5 Stars/ Bex "TOP END" 5 Stars
Parent View:
You can always rely on Rubies to have the official costumes for all the popular brands. Harry Potter is having a massive resurgence in popularity and the original fans become the parents and their Kidz start watching the movies and reading the books – so these costume will be very popular at parties. Highly Recommended!!!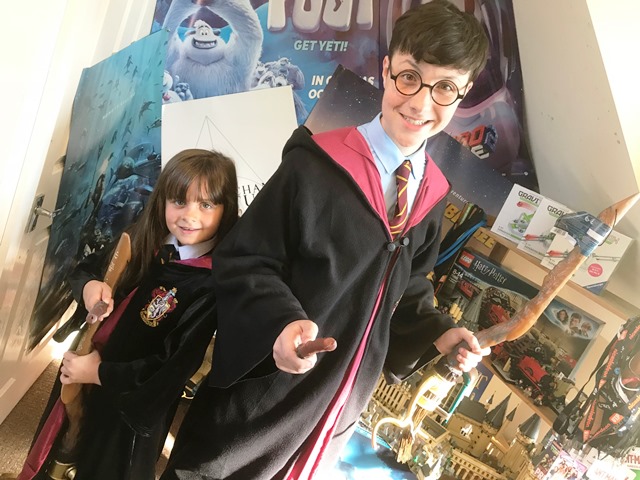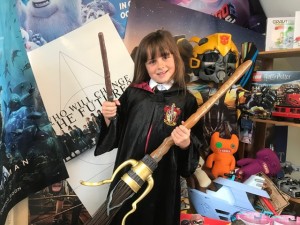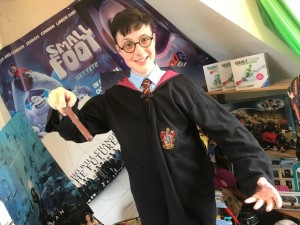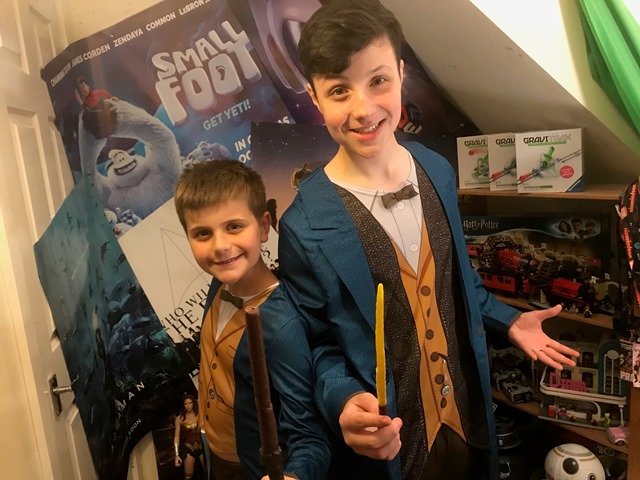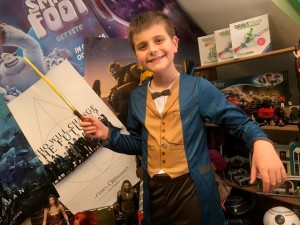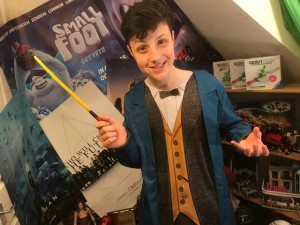 Fantastic Beasts: The Crimes of Grindelwald in Cinemas 16th November – NEW TRAILER!!!