STORKS (2D/3D) Review by Con and Bex
Out on DVD, Blu-Ray, 3D Blu-Ray and Digital Download 6/2/17 (U) Con "TOP END" 5 Stars/ Bex "TEN Stars" out of 5 Stars
Parent View:
This was a very pleasant surprise. We really didn't know what to expect walking into the STORKS screening – and its ended up being one of our favourite Kidz films of 2016. This is a really really funny movie that both Kidz and parents will love. Hag (12 years old) didn't want to see the film as the marketing makes it look quite young. I brought him along kicking and screaming and even he loved it. Definitely one to watch if your a fan of the 'Cloudy' series – Highly Recommended!!!
3D Blu-Ray review - TBC
STORKS – Hag and Con talk to Award Winning Composers Mychael Danna & Jeff Danna CLICK HERE!!!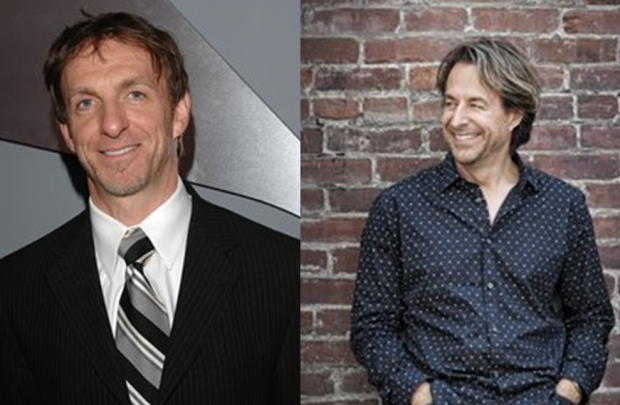 Hag and Con with Ty Burrell (The Voice of Henry Gardner)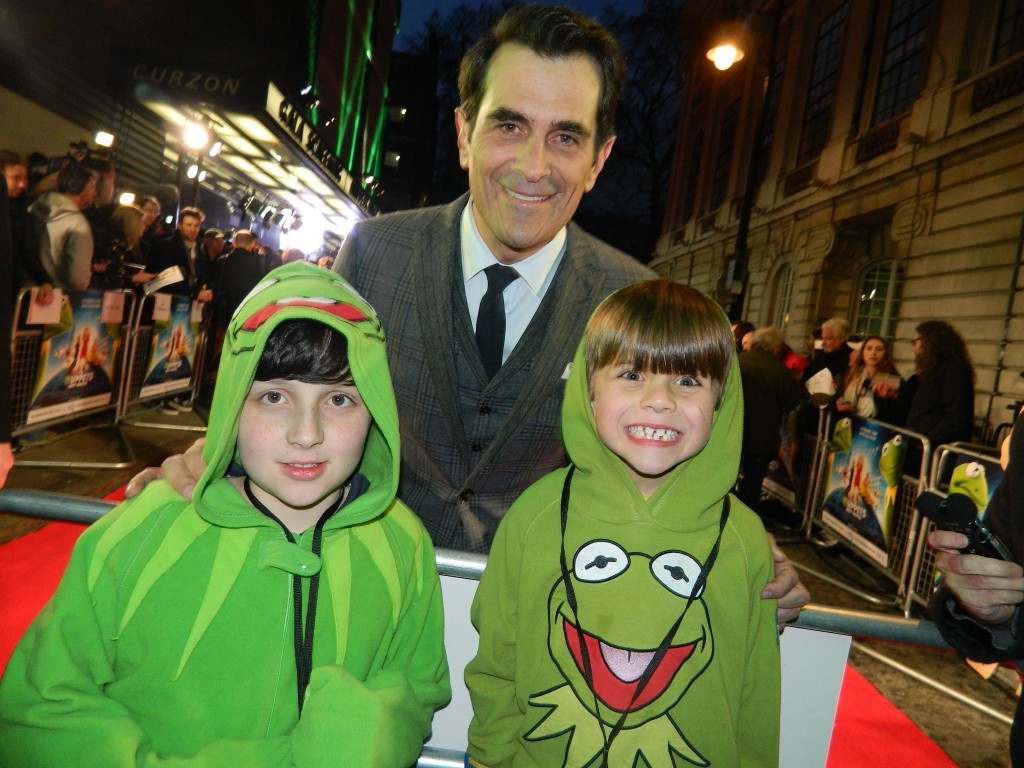 Hag, Con and Bex at the Gala Screening party!!!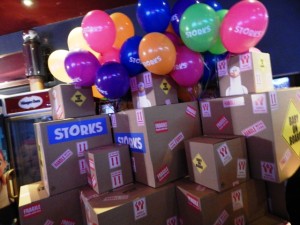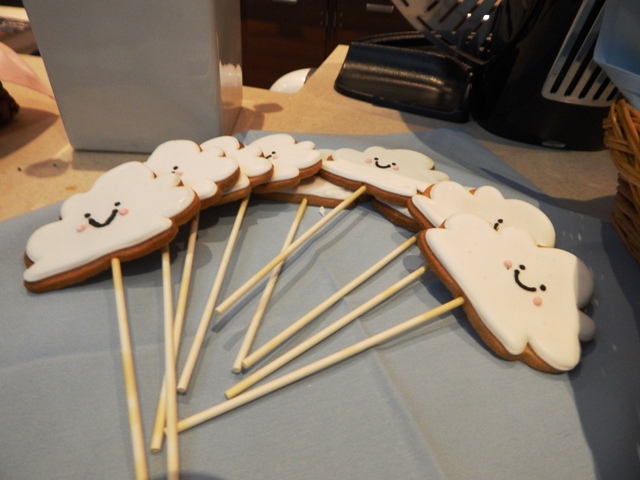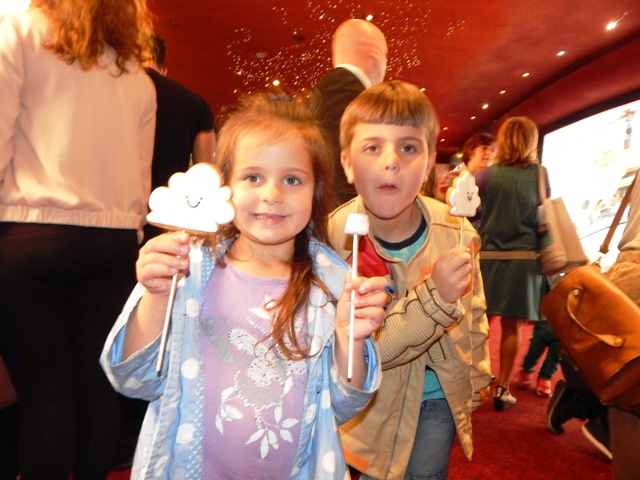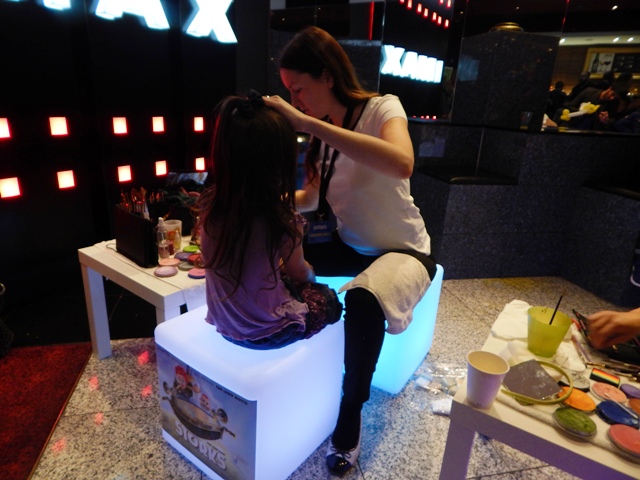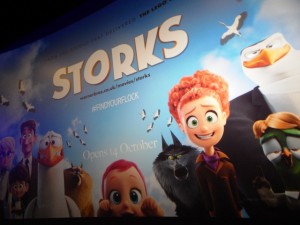 THE MAKERY VIDEO – Make your own trainer wings!