STORKS (2D/3D) Review by Con and Bex
Out on DVD, Blu-Ray, 3D Blu-Ray and Digital Download 6/2/17 (U) Con "TOP END" 5 Stars/ Bex "TEN Stars" out of 5 Stars
Parent View:
This was a very pleasant surprise. We really didn't know what to expect walking into the STORKS screening – and its ended up being one of our favourite Kidz films of 2016. This is a really really funny movie that both Kidz and parents will love. Hag (12 years old) didn't want to see the film as the marketing makes it look quite young. I brought him along kicking and screaming and even he loved it. Definitely one to watch if your a fan of the 'Cloudy' series – Highly Recommended!!!
3D Blu-Ray review -
Lets face it when you have a 3D movie staring animated birds – you expect good 3D flying sequences. Shorks delivers and has some really cool 3D FX in between all of the flying. This is a great looking 3D Blu-Ray with bundles of weird and wonderful objects appearing from the screen.
Stand Out 3D Moments – Origin story of Shorts and Babies, Tulip falling out of the Delivery craft, Snow storm in mountains, Physicality bird sequence, Dock wolf chase, Glass maze, Stork Con finale (No spoilers) and pretty much every flying stork moment.
STORKS – Hag and Con talk to Award Winning Composers Mychael Danna & Jeff Danna CLICK HERE!!!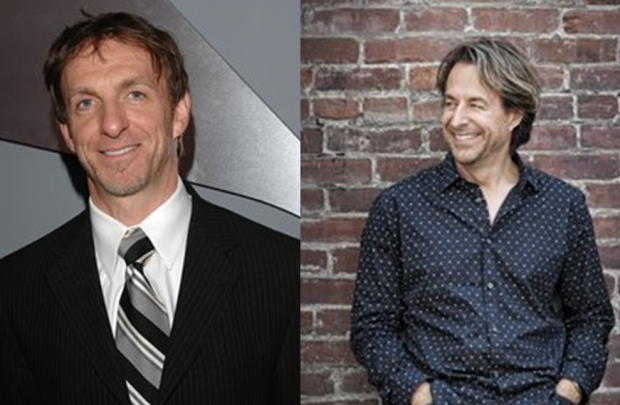 Hag and Con with Ty Burrell (The Voice of Henry Gardner)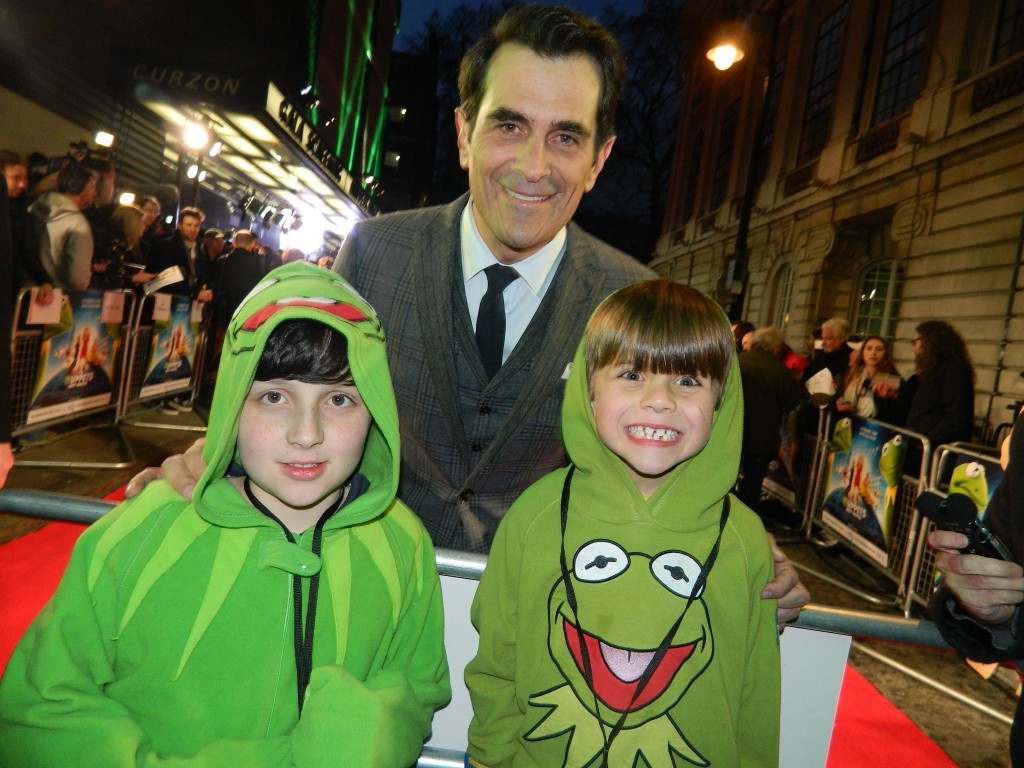 Hag, Con and Bex at the Gala Screening party!!!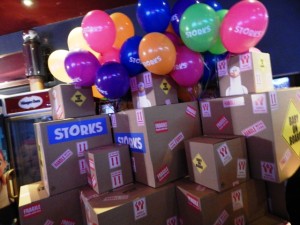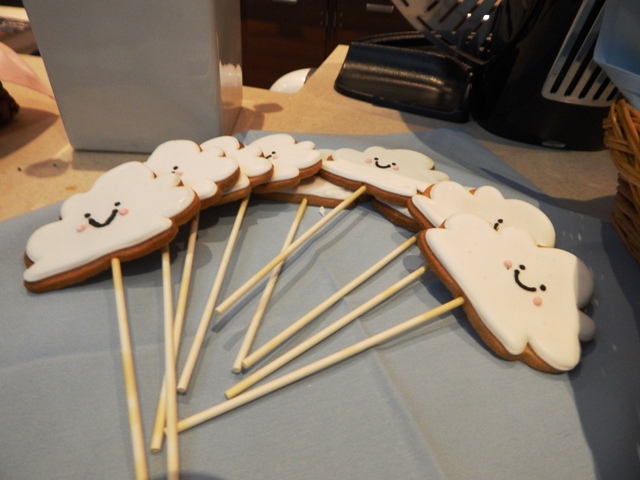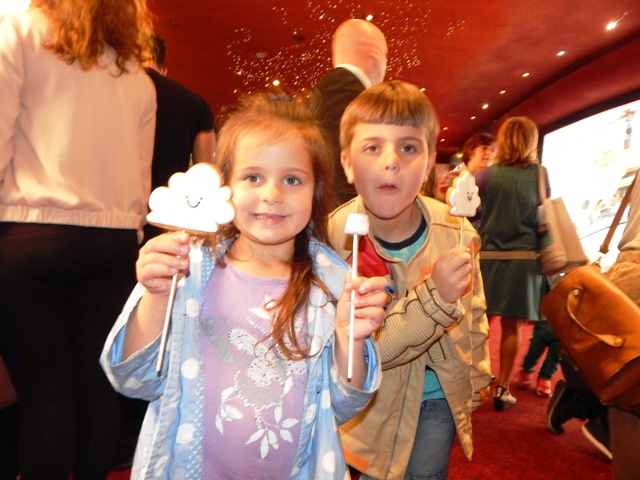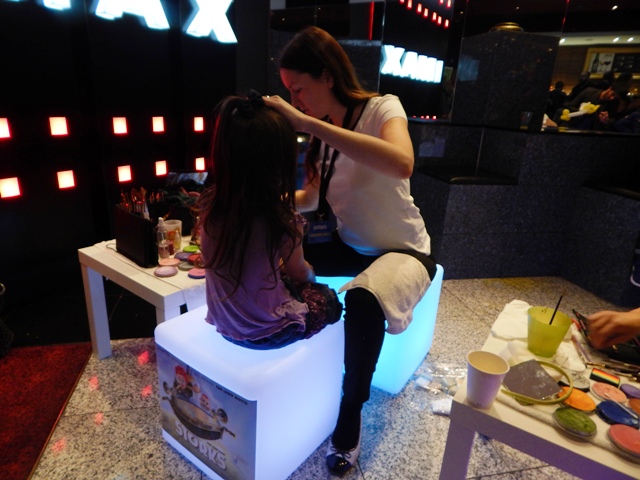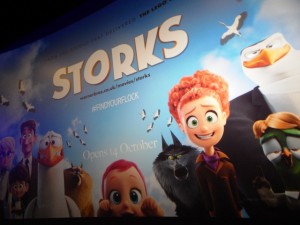 THE MAKERY VIDEO – Make your own trainer wings!