WWE Money in the Bank 2019 review by Con
Out on DVD and Blu-Ray 8/7/19 (15) "TOP END" 5 Stars (BUY DVD and Blu-Ray CLICK HERE!!!)
Parent View:
It's one of the key nights in the WWE calendar and this disc's jam packed with Superstar action. For some reason the DVD and Blu-Ray carries a 15 certificate rather than the far more regular 12 rating. In all honesty I have no idea why its such a high rating. I was very happy for Con to watch every match and there are kidz in the audience well under the age of 12. A must own for WWE fans!!!
OUT NOW: WWE WrestleMania 35 CLICK HERE!!!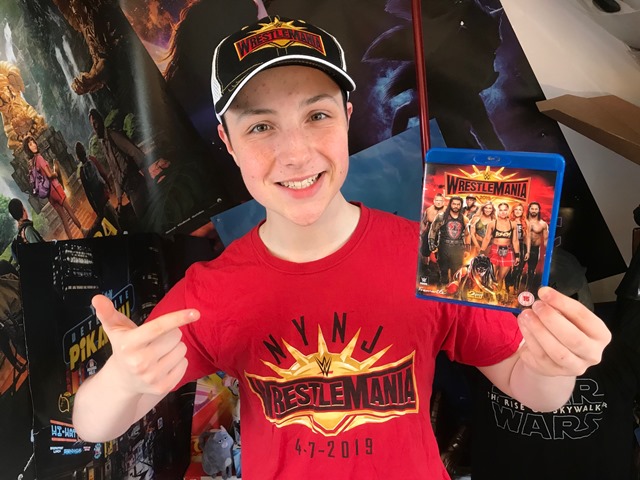 WWE Superstar Paige – Fighting with my Family & WWE Iconic Matches Paige CLICK HERE!!!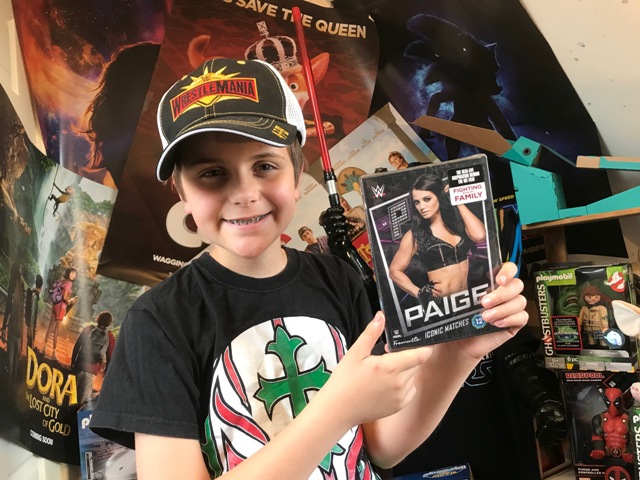 WWE Royal Rumble 2019 review by Con CLICK HERE!!!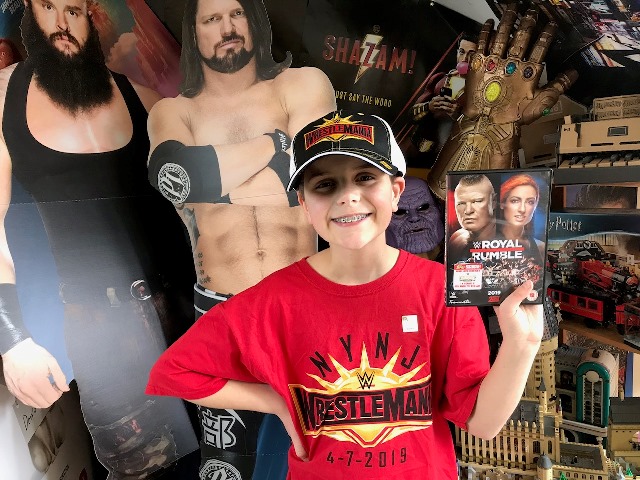 WWE RAW London May 2019 CLICK HERE!!!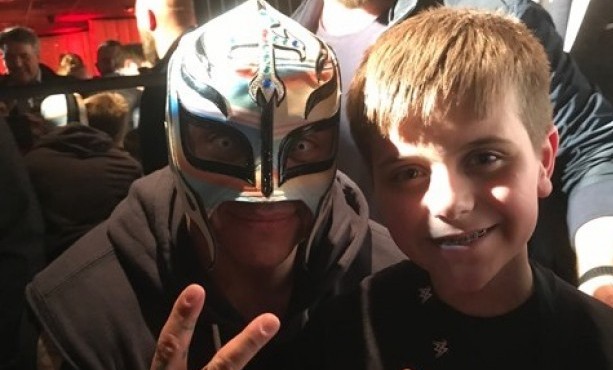 WWE – Harrison, Con and Bex Hall of Fame CLICK HERE!!!