WWE WrestleMania 33 2017 review by Hag
Out on DVD, Blu-Ray and Limited Edition Steelbook 5/6/17 (15) 4 Stars
Parent View:
I really don't get the 15 rating for this latest Wrestlemania – there's just no consistency with the ratings for these shows over the years. The last Wrestelmania was rated 12 and was no way near as tame in content as the show from 2017. That's not to say this latest WWE celebration is lacking excitement from start to finish. Packed with all your favourite Superstars and some incredible showpiece wrestling action – this is yet another amazing year for WWE. This is the same live show seen by millions of kidz around the world and I was personally very happy for hag and Con to watch it. As always you know your own kidz and what content they can handle. Highly Recommended!!!
WWE RAW & SMACKDOWN at the O2 London May 2017 CLICK HERE!!!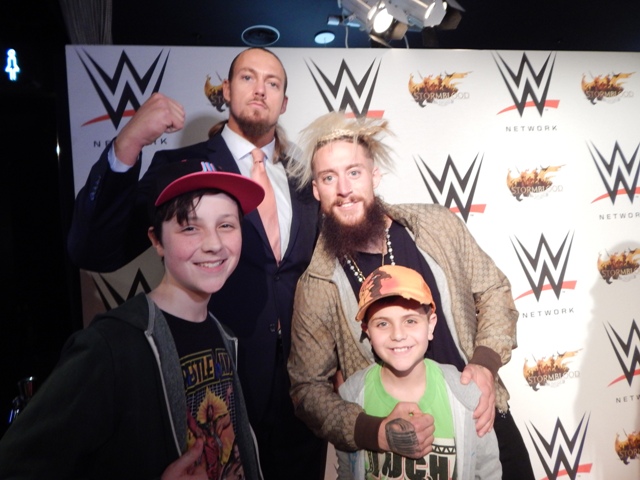 WWE The Best of Raw and SmackDown 2016 CLICK HERE!!!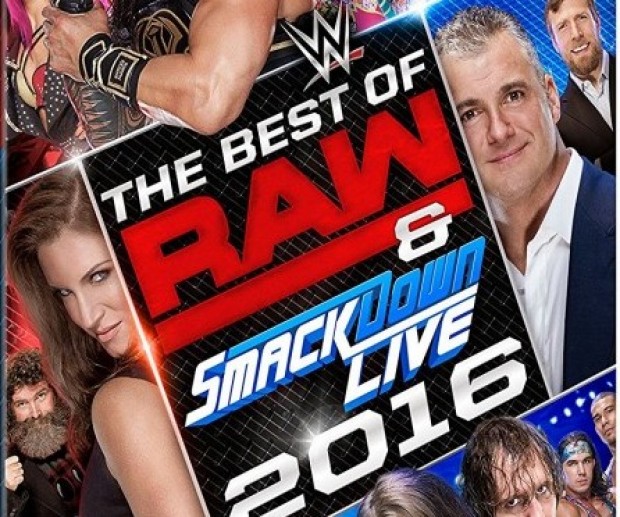 WWE Kids Magazine CLICK HERE!!!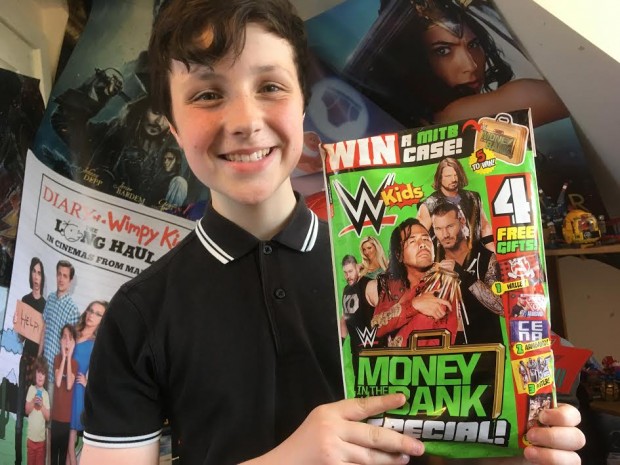 Urban Species WWE T-Shirts CLICK HERE!!!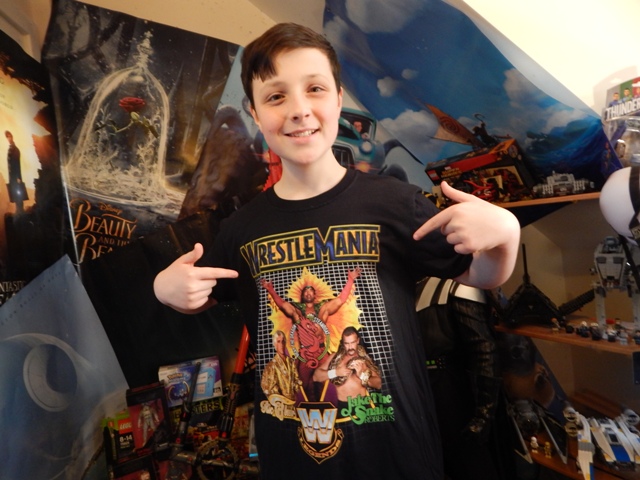 Teenage Mutant Ninja Turtles – WWE Ninja Superstars CLICK HERE!!!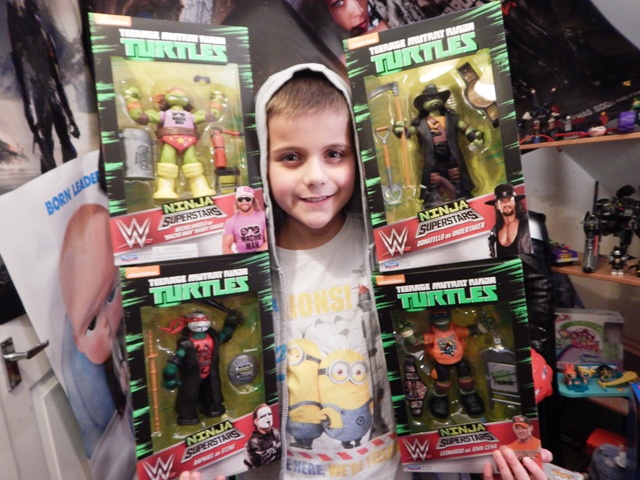 JAKKS Pacific WWE Deluxe Dress Up and Props CLICK HERE!!!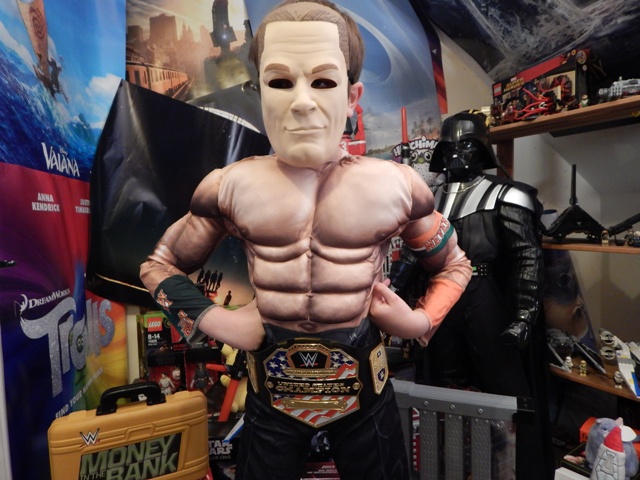 WWE EuroShop CLICK HERE!!!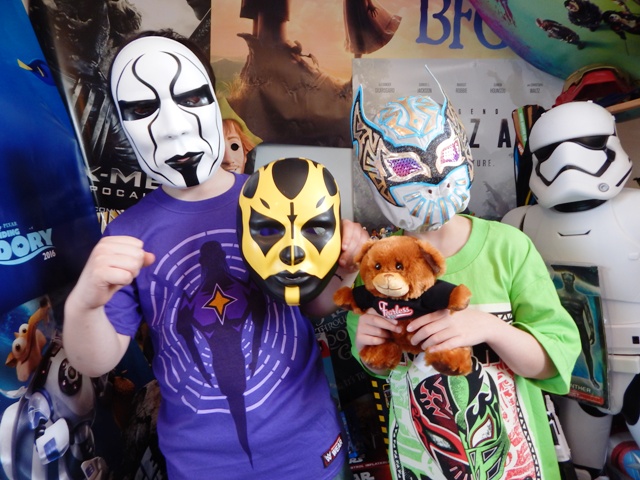 Surf's Up 2 – WaveMania CLICK HERE!!!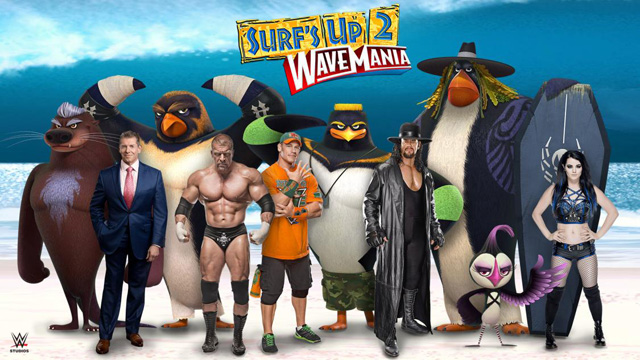 WWE Action figures CLICK HERE!!!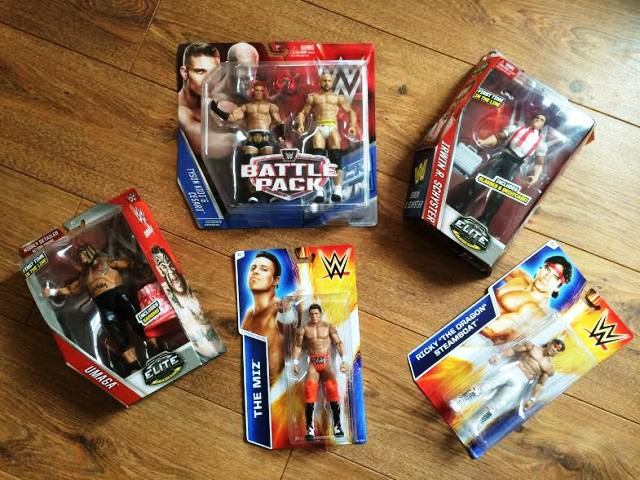 WWE – Hag and Con's Hall of Fame CLICK HERE!!!