YOUTH #GOTTIT Disney Channel Descendants 2 Interview Special!!!
Harrison speaks to Director Kenny Ortega and Con Danger speaks to stars Cameron Boyce, Booboo Stewart and Thomas Doherty!!!
Descendants 2 premieres on Friday 20th October at 5.30pm on Disney Channel and DisneyLife!!!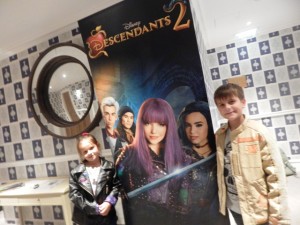 Full YOUTH #GOTTIT Website and Online Show Coming Soon CLICK HERE!!!