TEENZCOOLIT – Playstation VR review by Hag
Available now for Playstation 4 (12 Years +) "TOP END" 5 Stars
Parent View:
Playstation VR is more than just a new add-on to a games console – this is the future of Gaming we've dreamed of for years. Its also not a novelty gadget like some VR products available – its a gaming experience of the highest standard. There have been various DEMO's around the country over the past year – but this isn't really the best way to understand how you will fully integrate the system into your day to day life. You do need to own one and use it regularly at home to fully appreciate what a must own product this is. The games available are outstanding and the quality of the 3D is out of this world.
We're really big fans of watching Blu-Ray's and 3D Blu-Ray's with the head set on. Its basically like having a full size cinema screen in your lounge.
The system is for anyone over the age of 12 Years old (Like Hag) – but there are games where youngsters can interact with the VR head set wearer in the Non-VR world using the standard controls and TV.
If you've ever dreamed of being an actor in a big budget action movie or a sports car driver – you are in for an absolute treat. This is a must own for the Playsation 4. Highly Recommended!!!
Playstation VR Games Reviewed by Hag!!!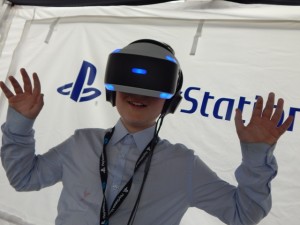 Playstation VR BATTLEZONE CLICK HERE!!!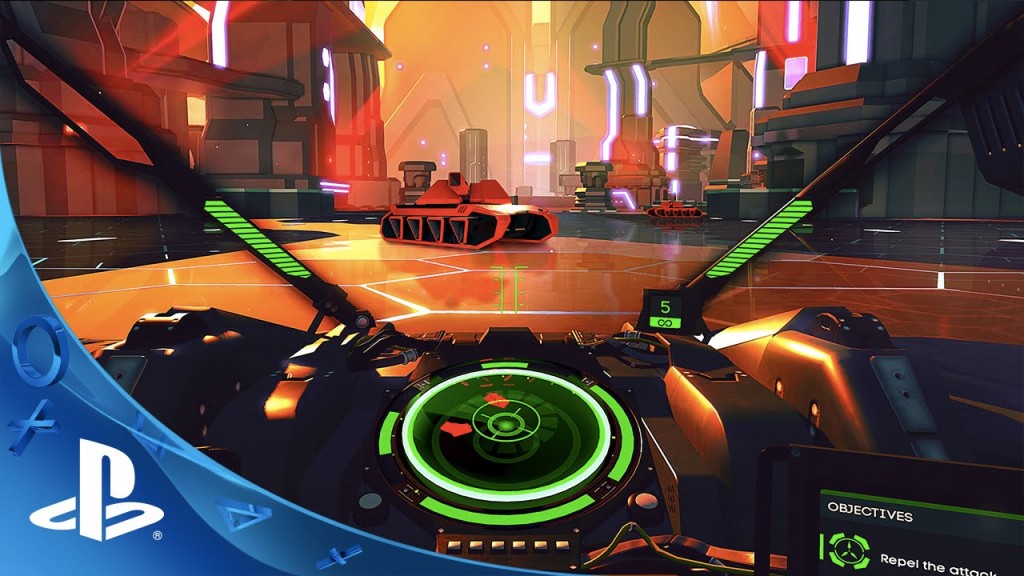 Playstation VR DRIVECLUB VR CLICK HERE!!!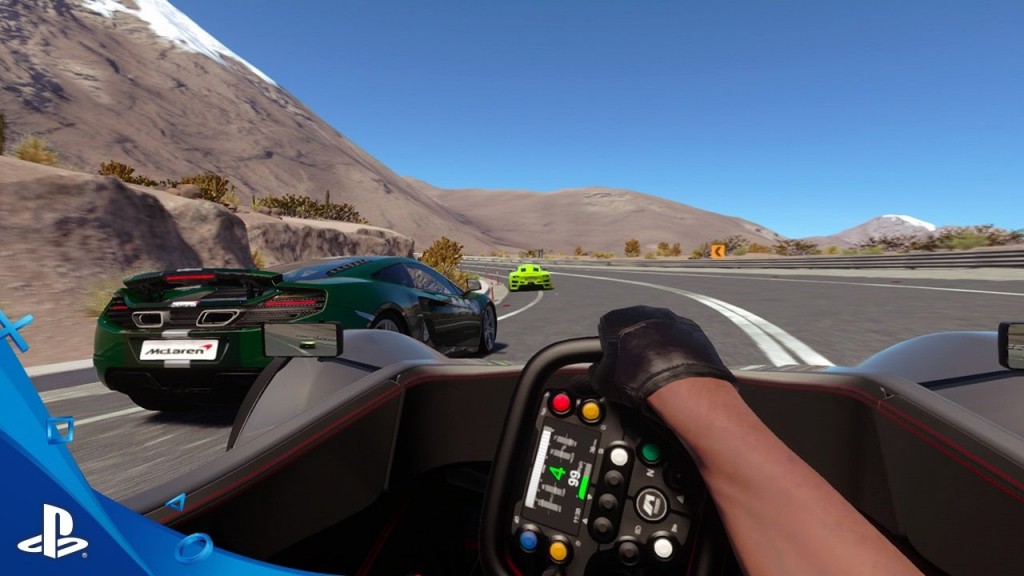 Playstation VR EVE VALKYRIE CLICK HERE!!! (LIVE NEXT WEEK)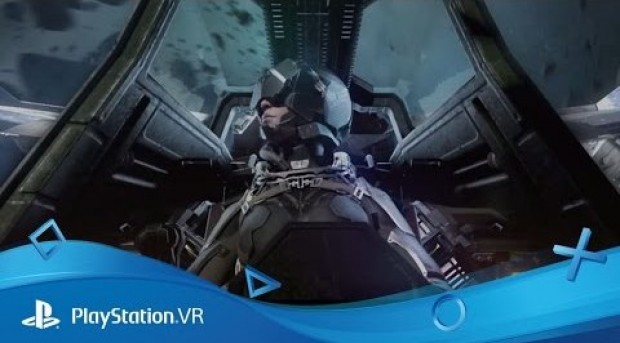 Playstation VR ROBINSON THE JOURNEY CLICK HERE!!! (LIVE NEXT WEEK)