Bugs Bunny's 80th Birthday Part 1: Con and Bex talk life as Bugs with the voice of Bugs Bunny Eric Bauza!!!
How long have you played Bugs Bunny? Bex age 8
Erica Bauza – To be honest this is like my inaugural year, but I think I've been playing Bugs Bunny ever since I was old enough to watch TV. I've been a fan of Bugs Bunny for decades. It's a bit of a dream come to true to officially be able to say I voice a character in any capacity. Whether it be a commercial, a theme park ride or a series. It's amazing that I have this honour. I've been a fan all my life. I'm forty years old and we've been in production with Loony Tune for two years – but official on a channel it's only been on for a couple of months.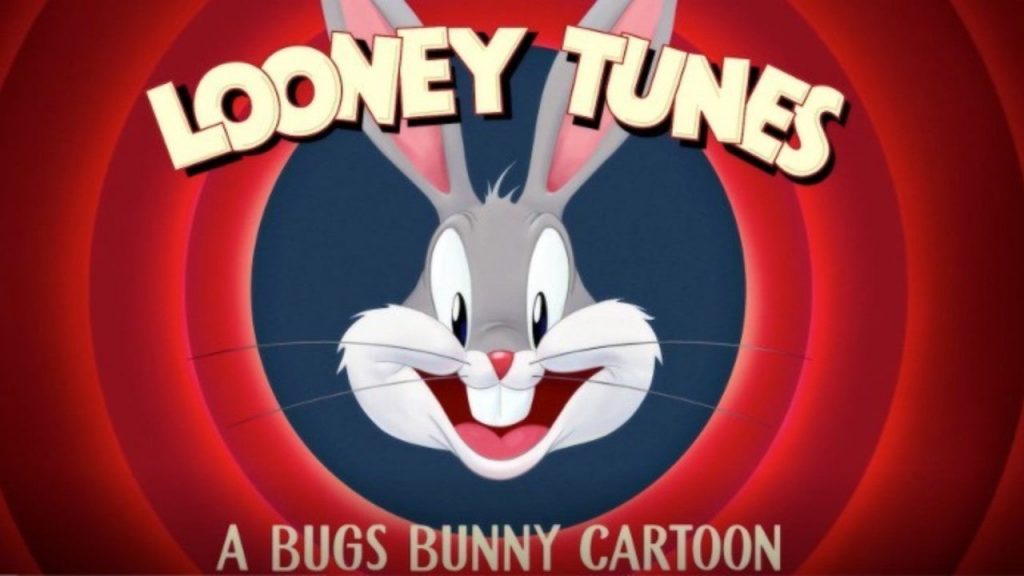 Where were you and who was the first person you told when you found out you had the part of Bugs Bunny? Con age 13
Erica Bauza – I found out via e-mail from the agency. I called my parents and my brother – my immediate family right away. They know how long I've been practicing this. It was definitely one of those surreal moments where you can finally tell your folks like 'Hey, I've graduated!'.
If you could be anyone else in the Bugs Bunny universe who would you play and why? Con age 13
Erica Bauza – Well of course second to none I would be Daffy Duck (He says characters) because I get to play him as well.I also do Tweety Pie, The Dodo, Charlie Dog – that's another good one. Charlie dog is another one of those funny characters – he always tries to get adopted. And it's usually Porky that's he's trying to get him to adopt him. But he's just such a trouble maker that Porky ends up going crazy.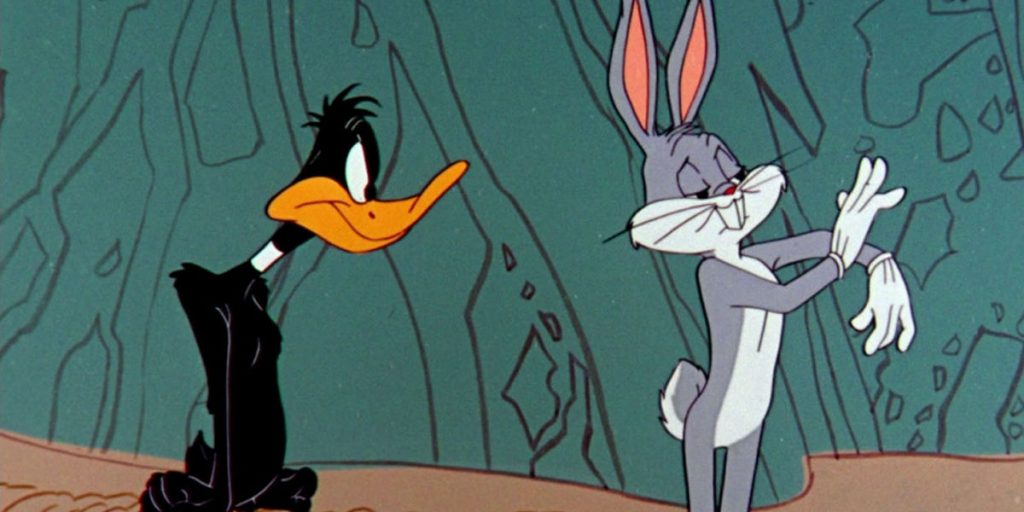 As you play Bugs Bunny will you be having a birthday party for him and will everyone only be eating carrots? Bex age 8
Erica Bauza – Well definitely carrot cake. It's the excuse I have for eating cupcakes – Its July 27th for Bugs's 80th so definitely carrot cake and I'll be watching some of my old favourite cartoons with Bugs in them. And looking forward to the next few shorts we make.
Bugs Bunny's 80th Birthday Part 2: Con and Bex talk to the Birthday Boy Bugs Bunny CLICK HERE!!!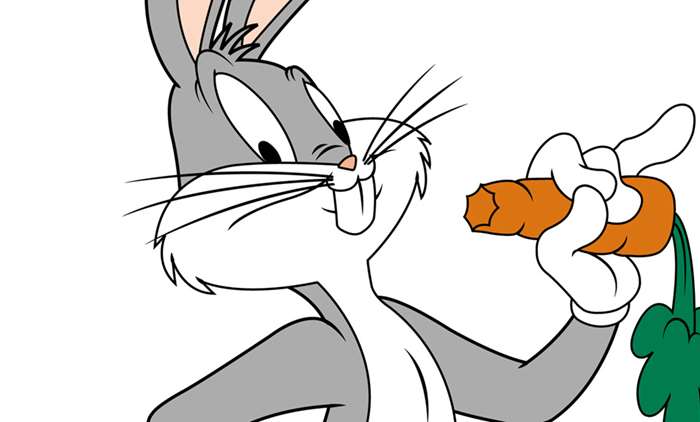 Bugs Bunny's 80th Birthday Part 3: Con and Bex chat Weirdest story pitch and the Funniest Bugs Bunny cartoon EVER with Looney Tunes Exec Producer/Showrunner Peter Browngardt CLICK HERE!!!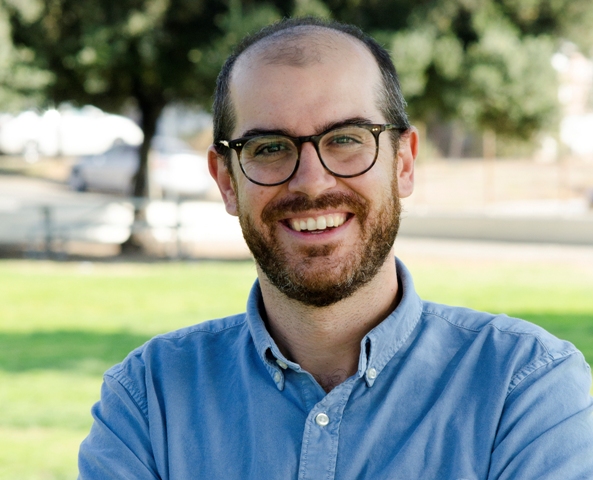 Catch the Birthday Boy 'Bugs Bunny' on Boomerang!!!