Cartoon Network – Con discusses wise Veg with the creator of 'Apple and Onion' George Gendi!!!
Signed Question sheet!!!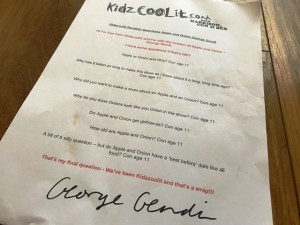 Con at BAFTA for the Apple and Onion Screening and Q&A!!!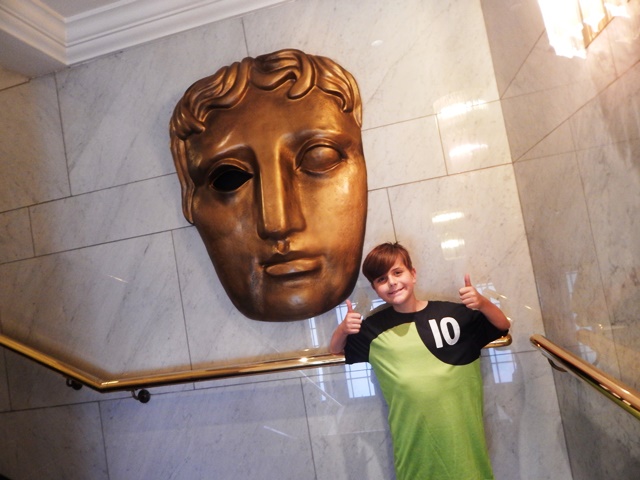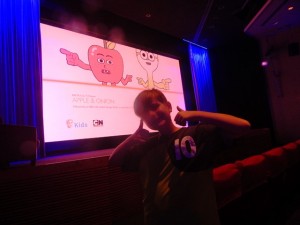 Con with George Gendi!!!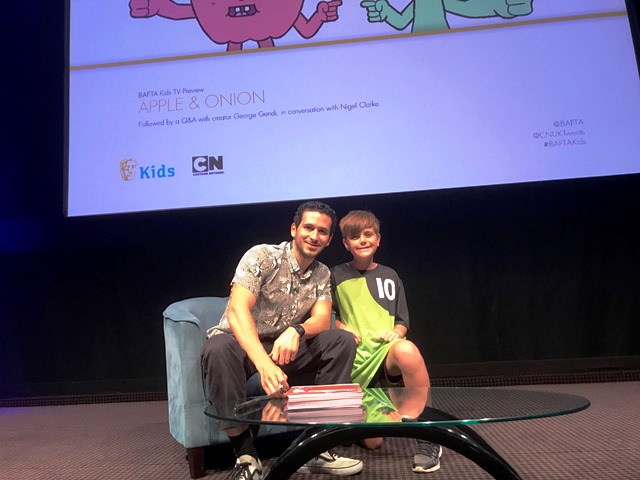 Con with Nigel Clarke!!!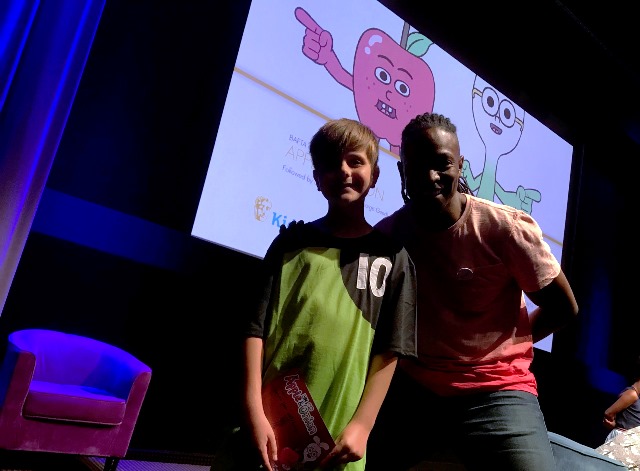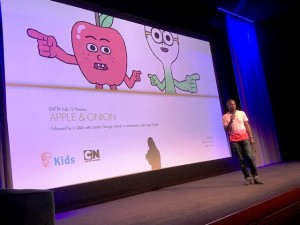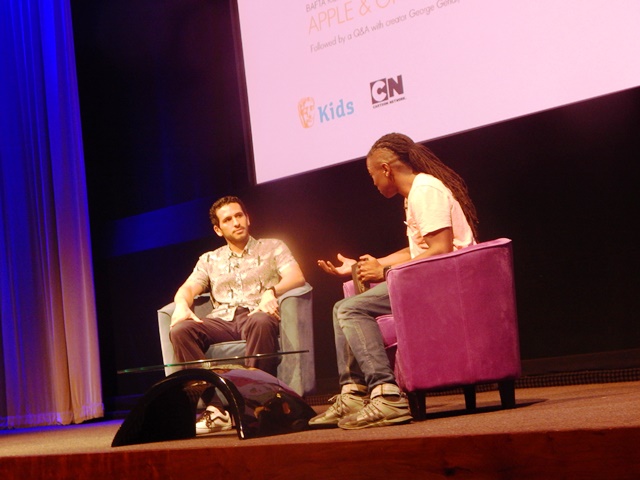 The incredibly funny Apple and Onion premieres on Cartoon Network 27/8/18!!!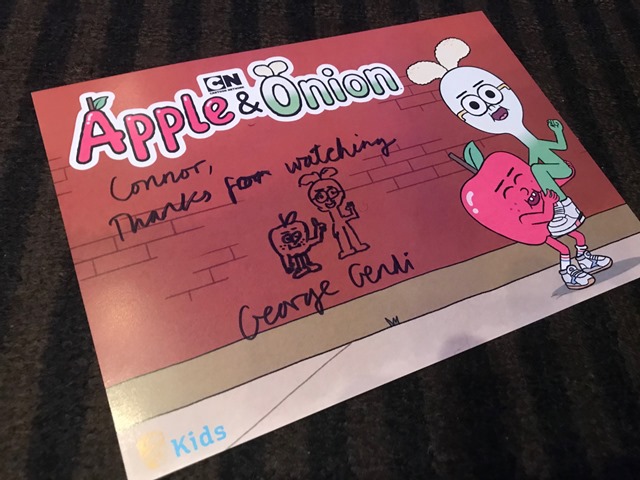 When Harrison and Con first met George!!!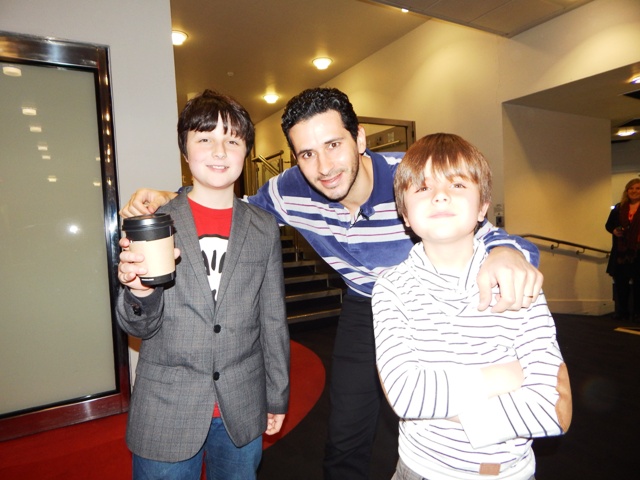 George Gendi talks through the making of a cartoon Series and shows off his new show 'Apple & Onion'!!!