Cartoon Network – Con discusses wise Veg with the creator of 'Apple and Onion' George Gendi!!!
Signed Question sheet!!!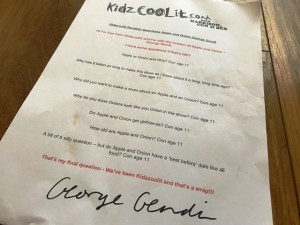 Con at BAFTA for the Apple and Onion Screening and Q&A!!!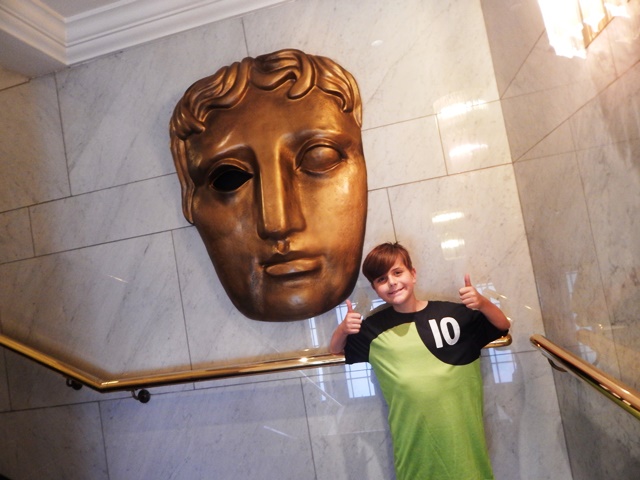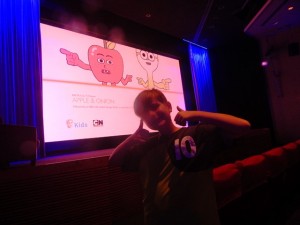 Con with George Gendi!!!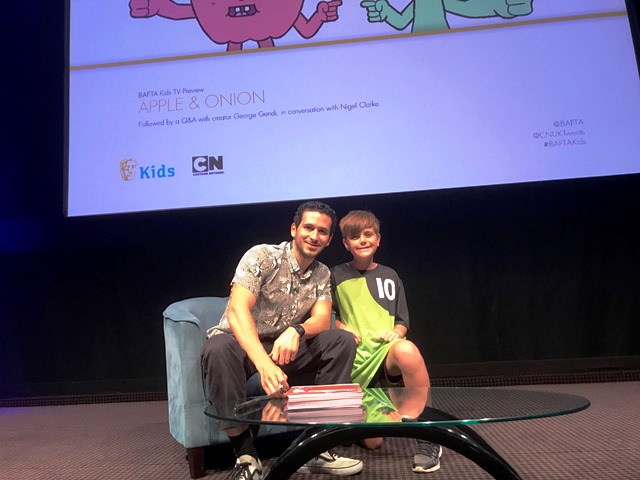 Con with Nigel Clarke!!!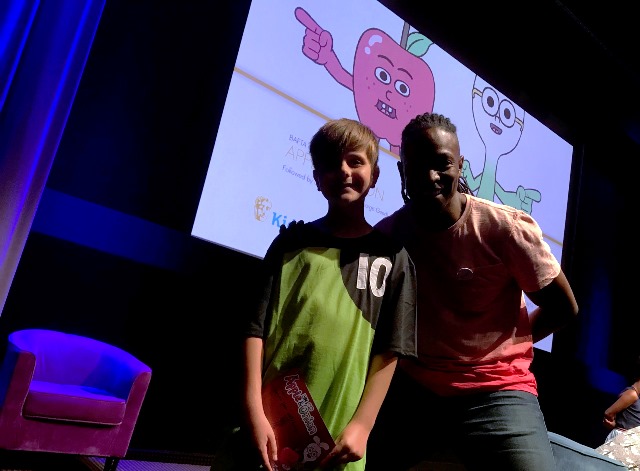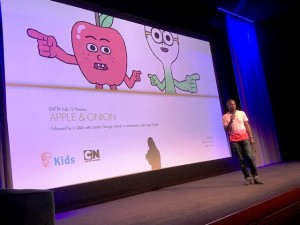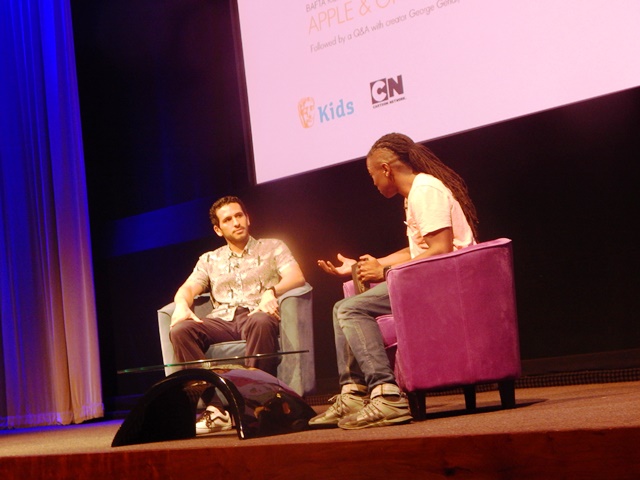 The incredibly funny Apple and Onion premieres on Cartoon Network 27/8/18!!!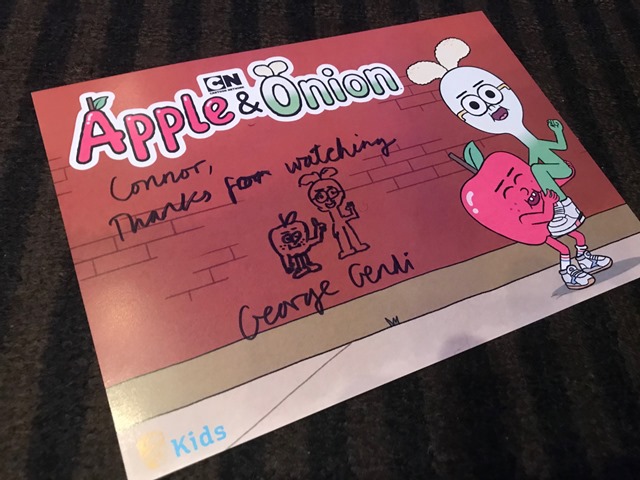 WIN TICKETS TO CARTOON NETWORK'S APPLE & ONION SERIES 2 PREMIERE FOR YOU AND YOUR CREW CLICK HERE TO ENTER!!!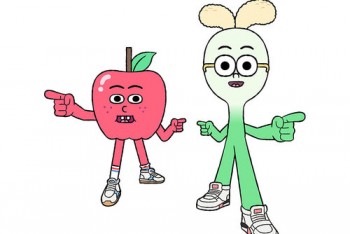 Tune into the new series of Apple & Onion 5.30pm every day on Cartoon Network from 11th November.