CCon and Bex chat to the Stars of Dolittle at a very Special Screening in London!!!
Con and Bex at the Star Studded Screening of Dolittle!!!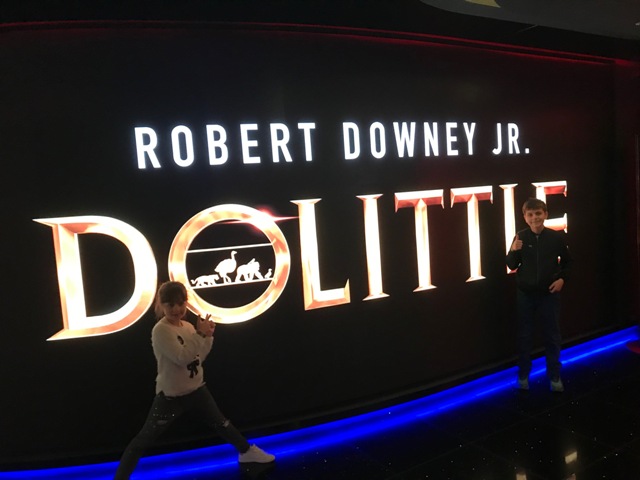 Con and Bex with Susan Downey (Producer) and Robert Downey Jr Dr Dolittle and Exec Producer)!!!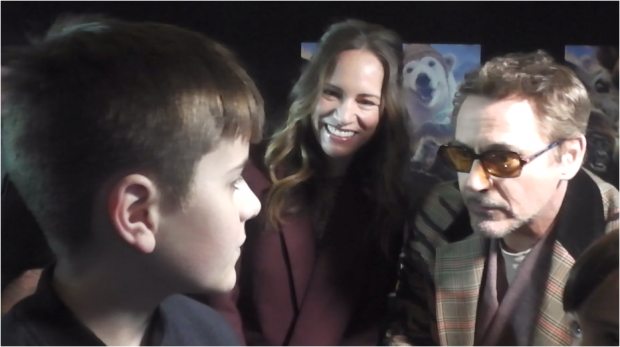 Carmel Laniado (Lady Rose)!!!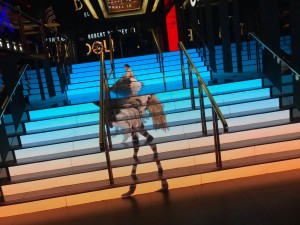 Harry Collett (Tommy Stubbins)!!!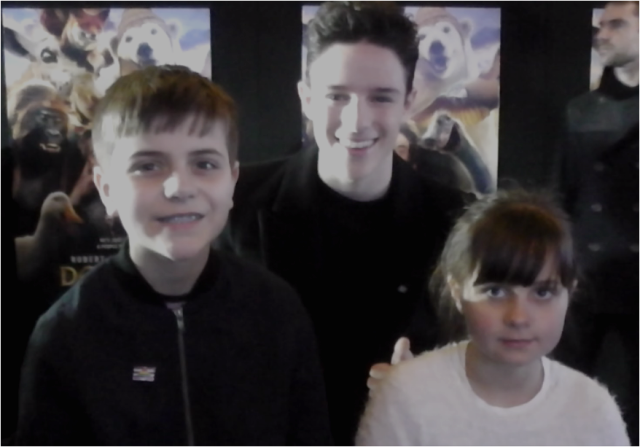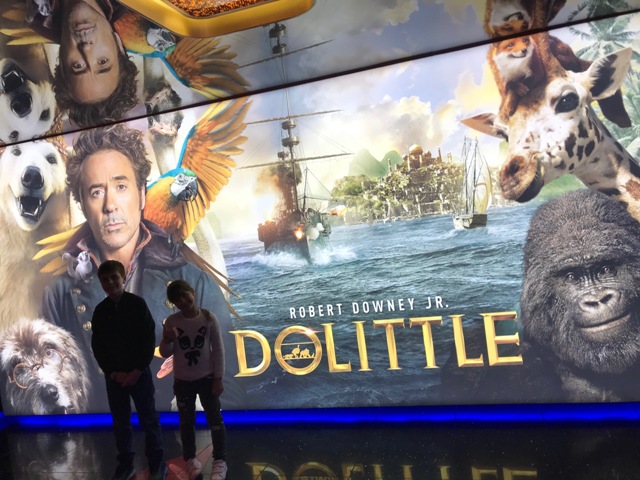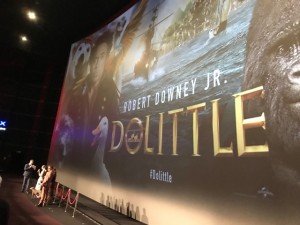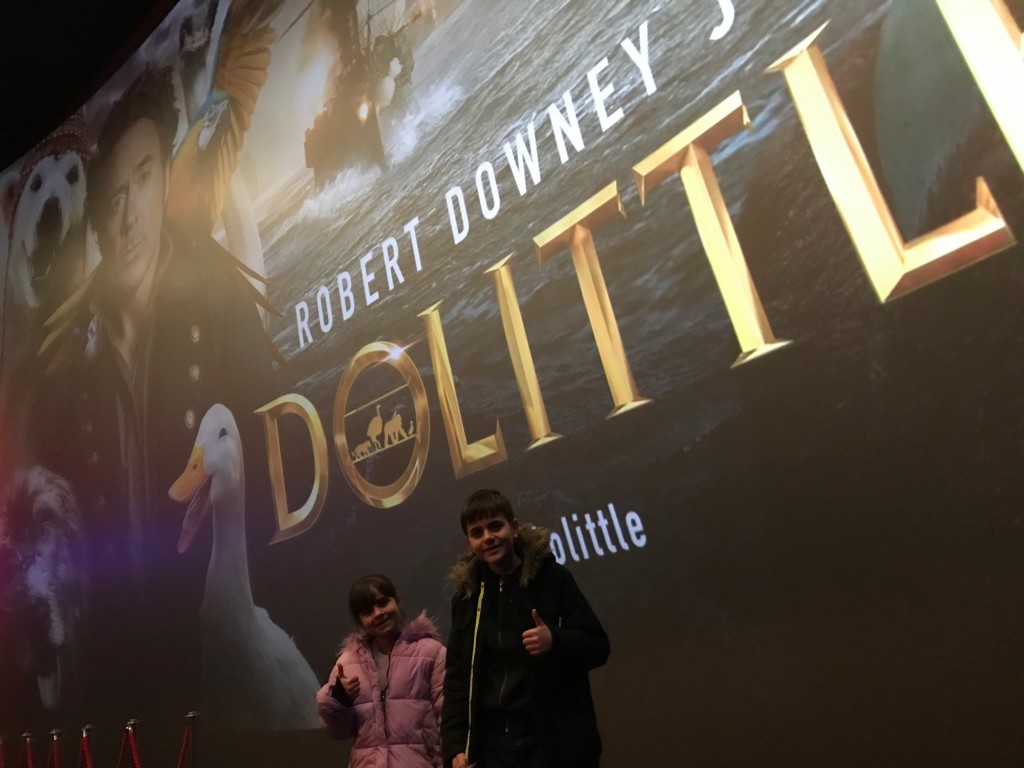 Dolittle in Cinemas 7/2/20 – Review CLICK HERE!!!