Alita Battle Angel review by Con
Available on DVD, Blu-Ray, 4K and Digital Download 22/7/19 (12) "TOP END" 5 Stars
Parent View:
If you love anime and the Hunger Games series you are in for such a treat. Visually stunning and action packed from start to finish – this is a masterpiece that Tweenz and Teenz will love. Some of the content may be too old for some kidz under 12 – although I was fine with Bex watching it. Harrison (14) and Con (11) are the perfect age for this film and loved every moment. It's Pinocchio meets Matrix with the feel of Hunger Games – plus it's made by some of the greatest visual storytellers on the earth. We want more Alita films – Highly Recommended!!!
Harrison, Con and Bex at the IMAX Alita Battle Angel World Premiere Screening!!!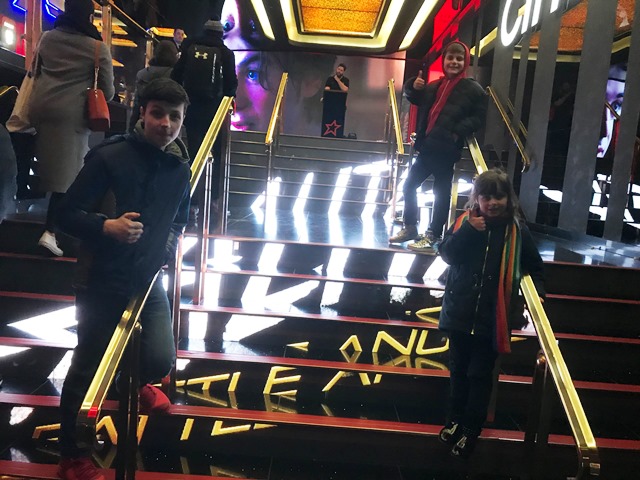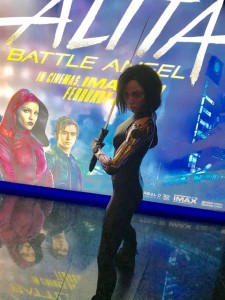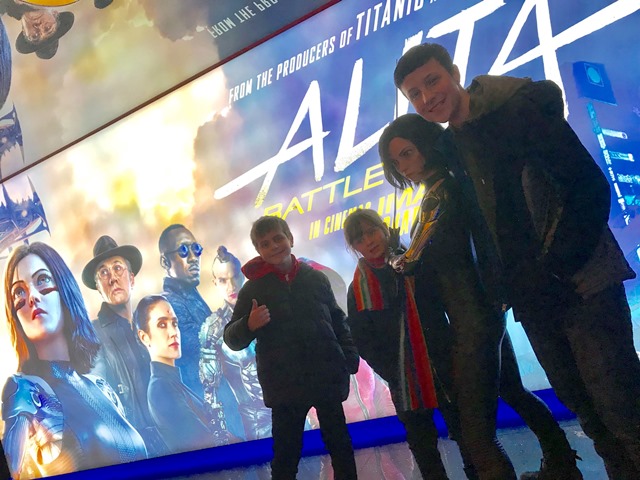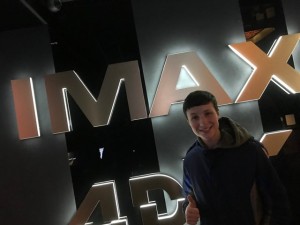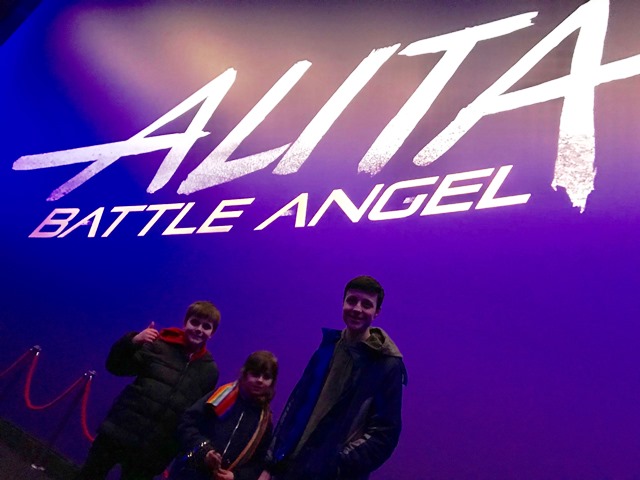 James Cameron 'Photo-bomb's' Bex photo!!!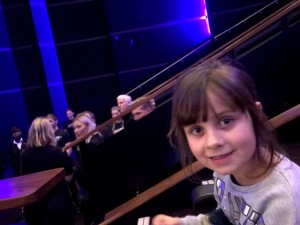 Director Robert Rodriguez and Producers Jon Landau & James Cameron on stage with Alex Zane!!!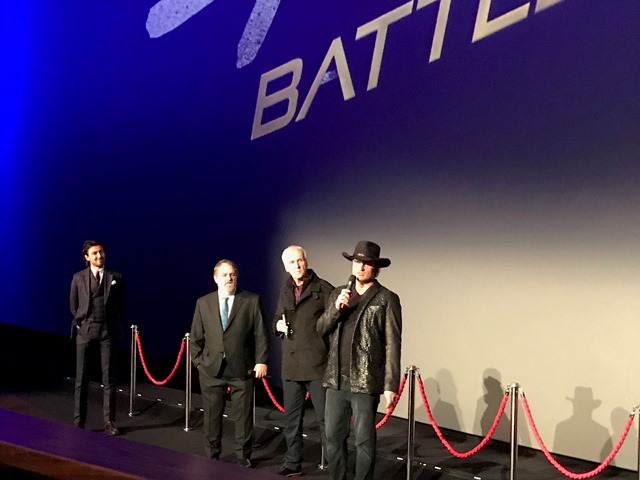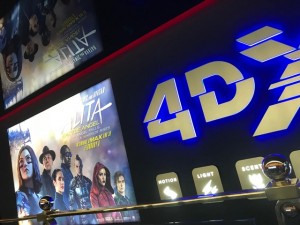 Alita Battle Angel – Con & Bex meet Producer Jon Landau and Director Robert Rodriguez CLICK HERE!!!