Disney + Lightyear review by Milo!!!
Available on Disney + 3/8/22 (PG) 5 Stars
Parent View:
This is back to the magic of the original three Toy Story movies with a fresh feel for a classic character. A little tip if you're needing an idea for birthday gifts. everyone's about to go crazy for SOX the cat. Snap up the toys now. Up there with the best of the great Pixar movies – Highly Recommended!!!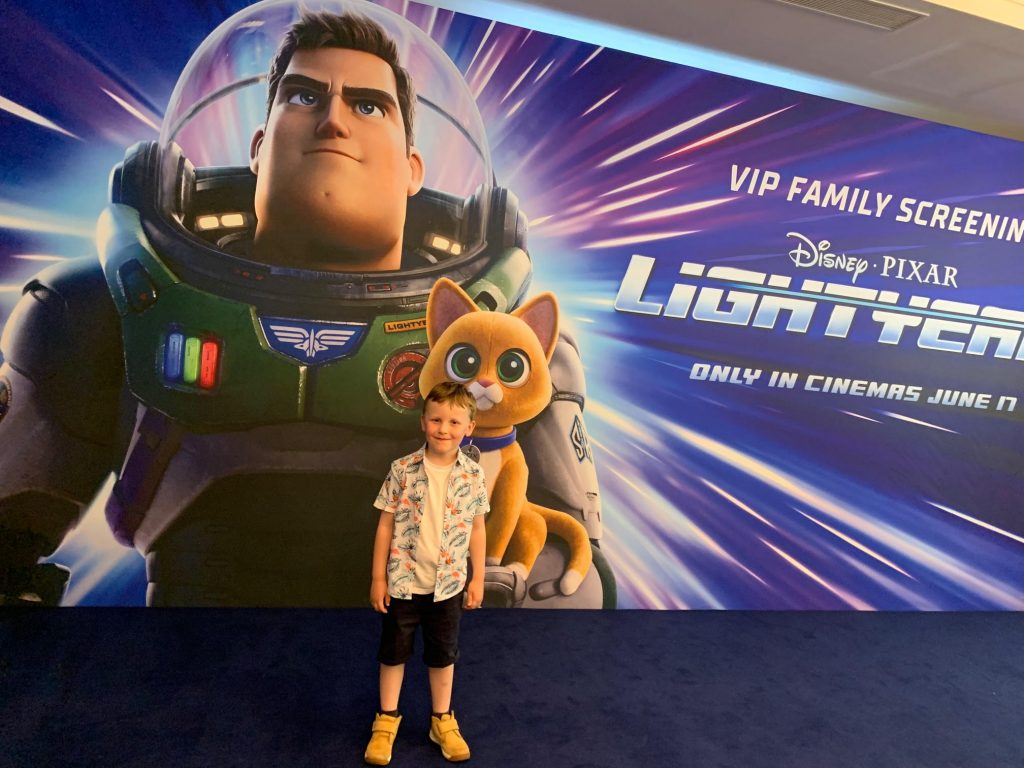 Con and Milo at the Lightyear VIP Family Screening Party CLICK HERE!!!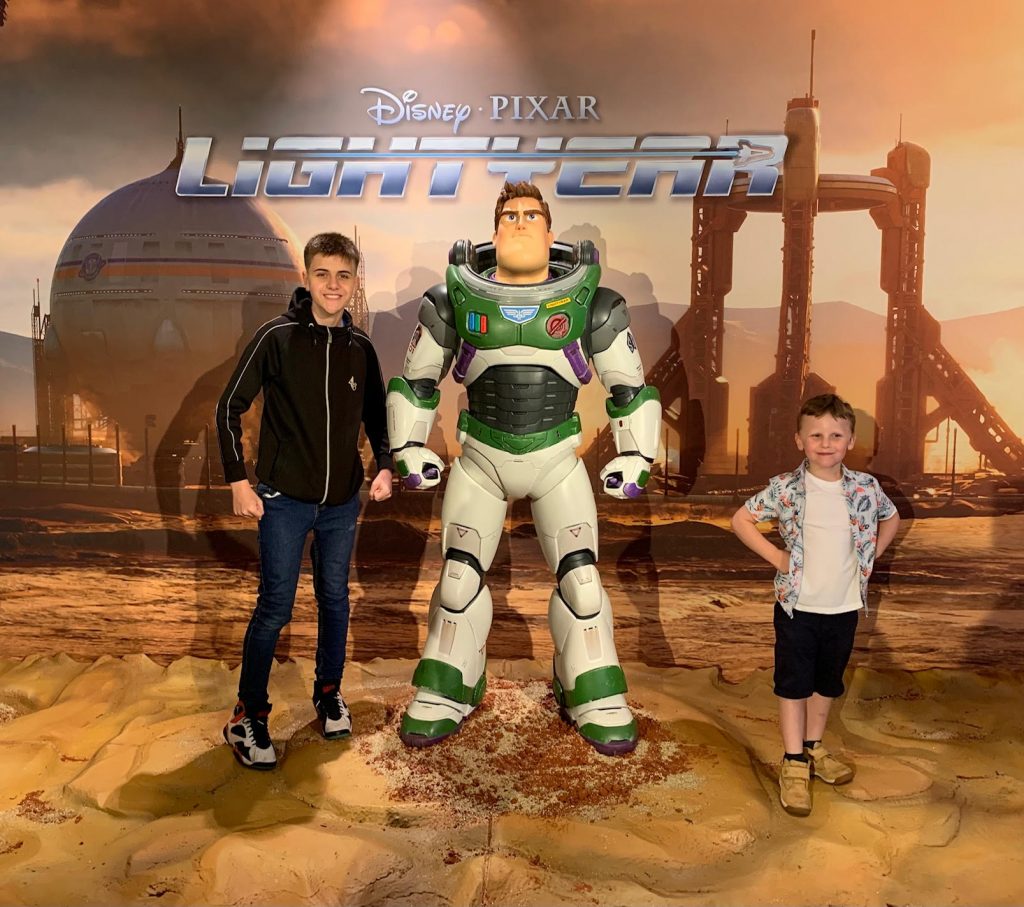 Mattel Lightyear Toys review by Con, Bex and Milo CLICK HERE!!!