Detective Pikachu – Con and Bex at the inamo Restaurant Home Entertainment Launch Event!!!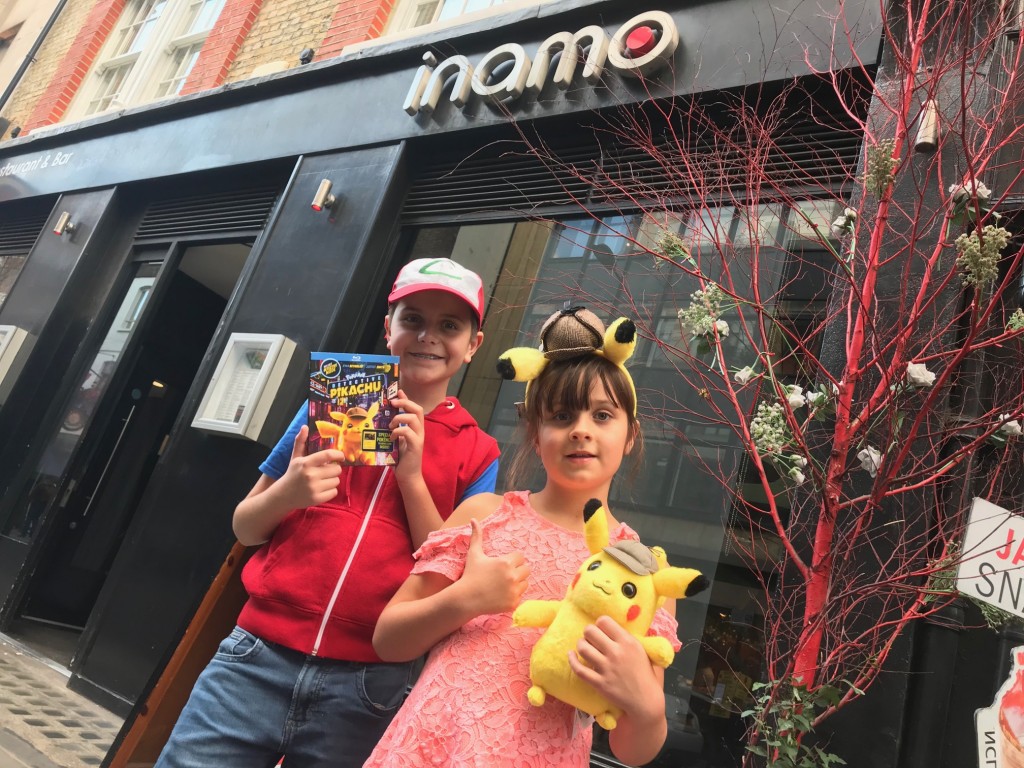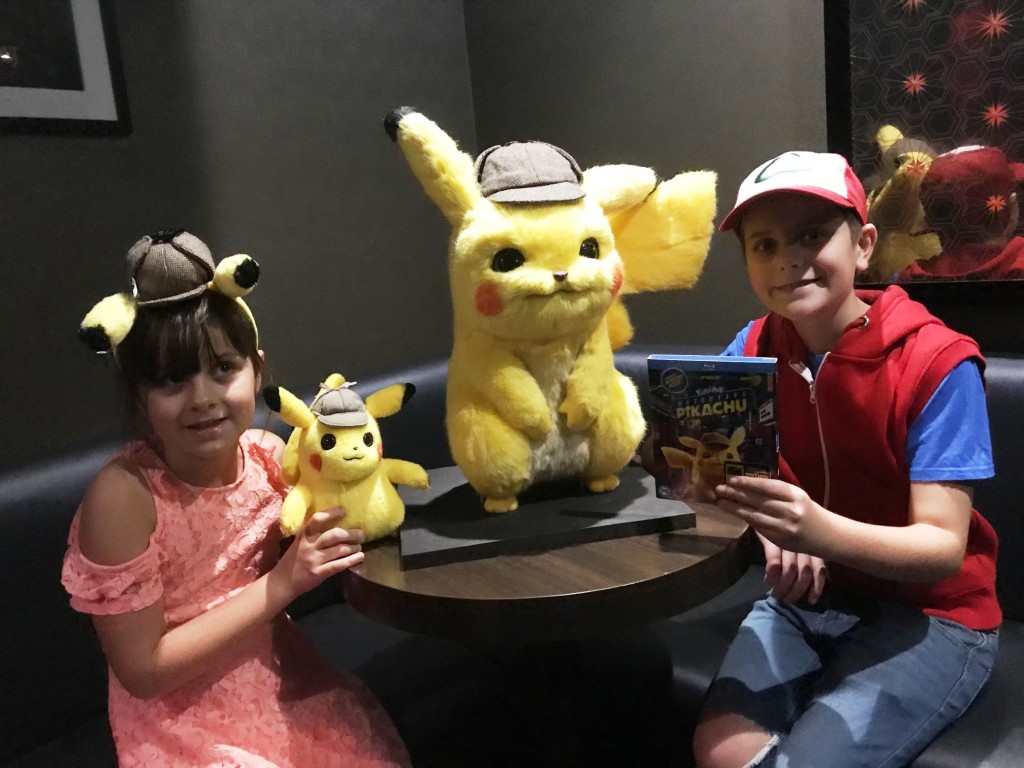 Con choosing what to eat on the interactive table!!!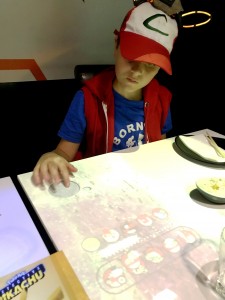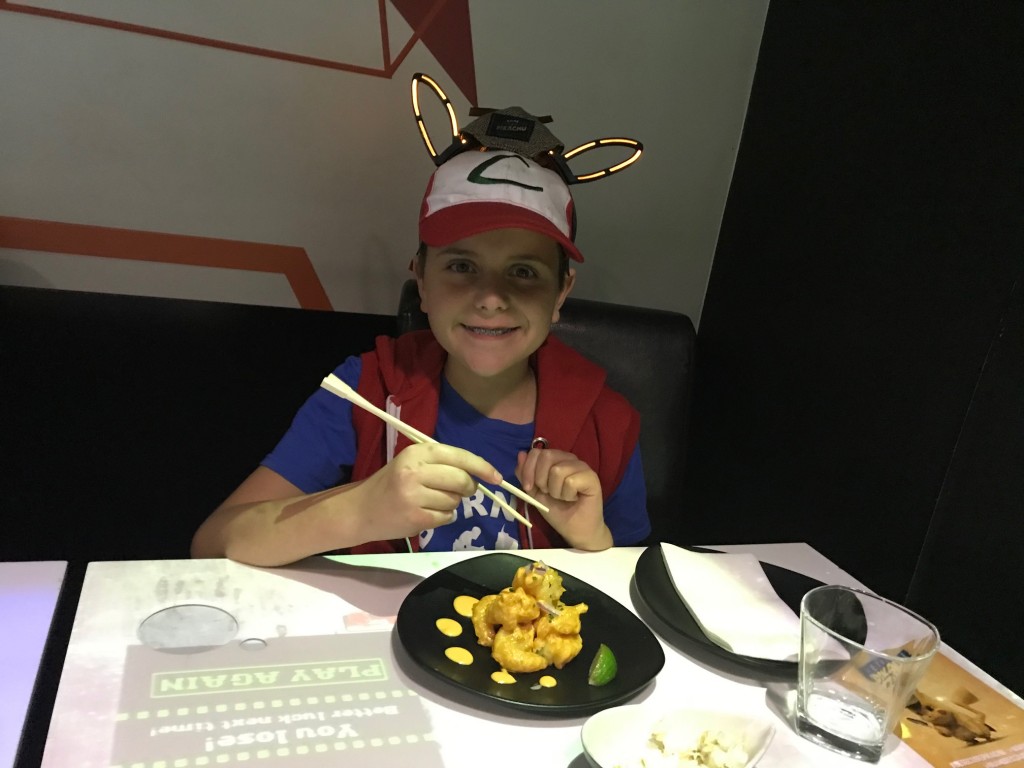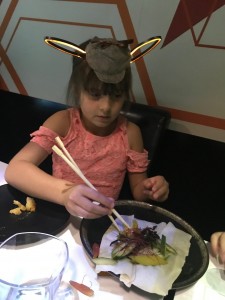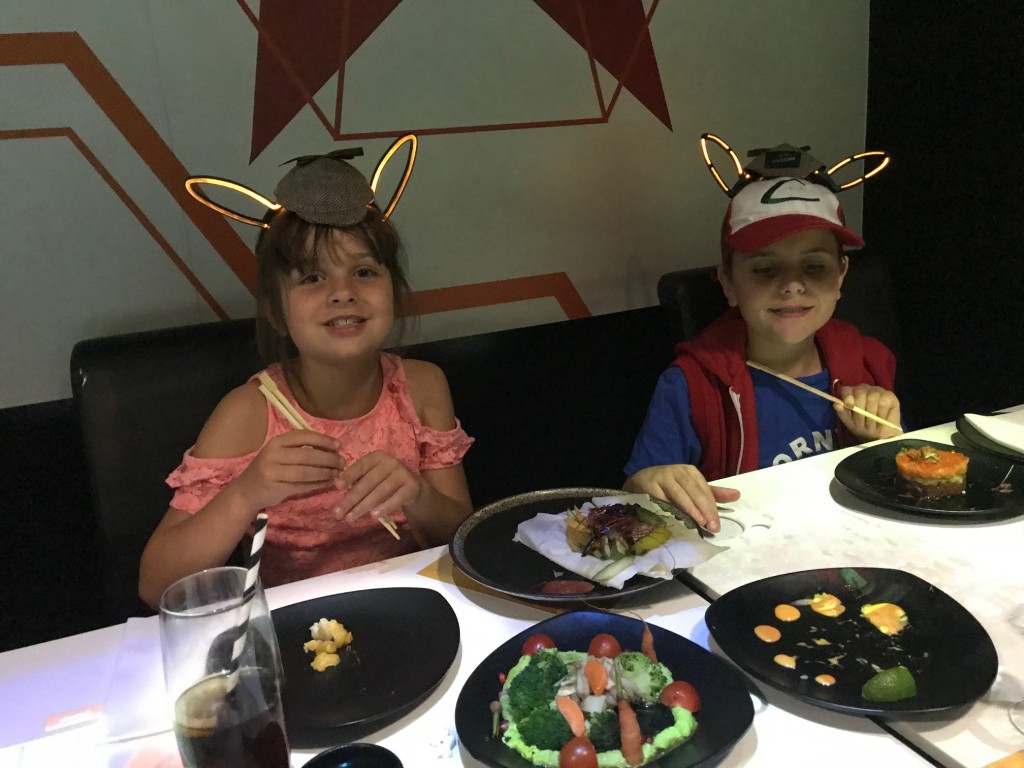 Video games to play while you wait for your food courses!!!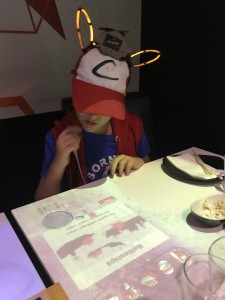 Find Detective Pikachu to win a prize!!!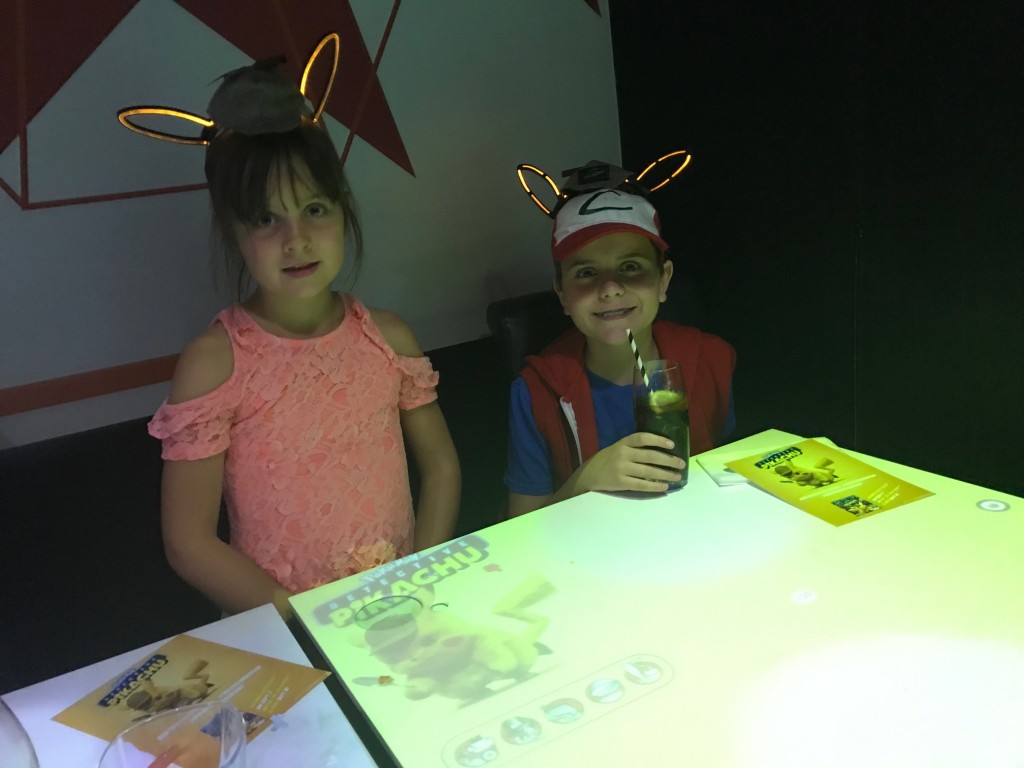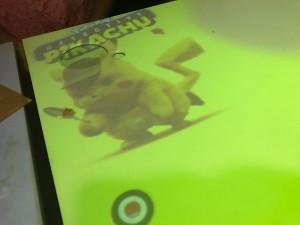 Winners!!!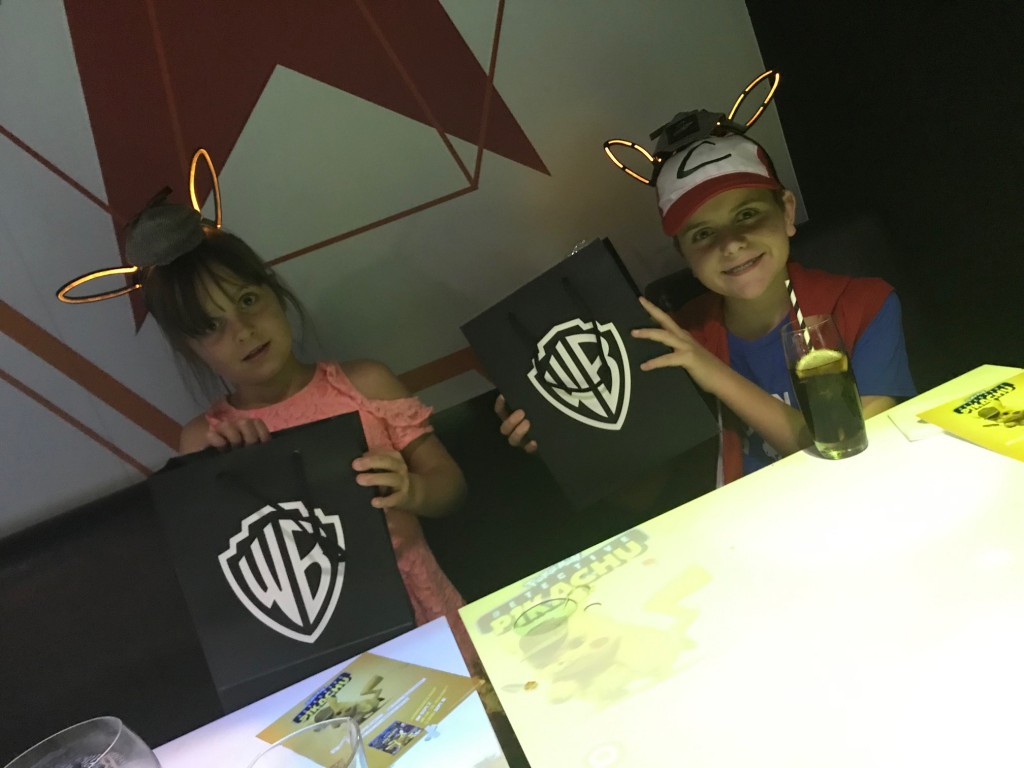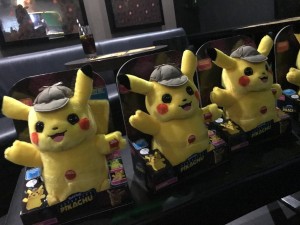 Plush talking Detective Pikachu!!!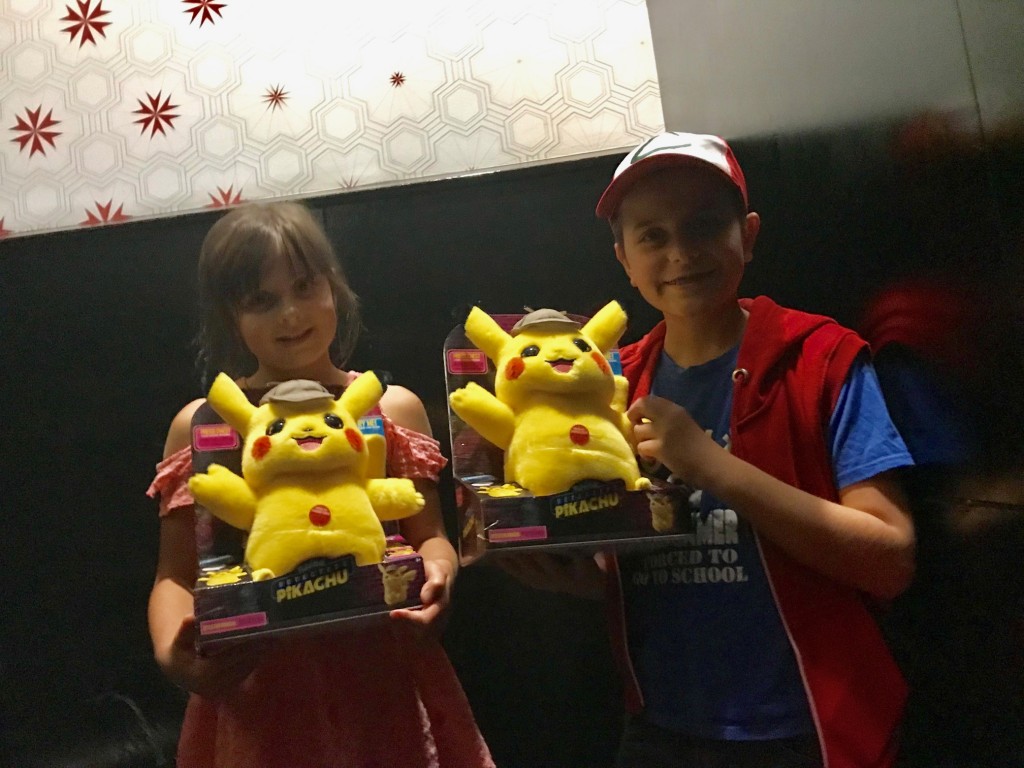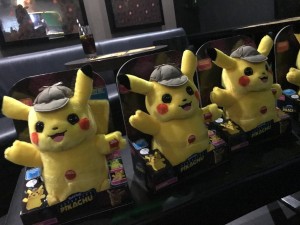 Gifts for the kidz!!!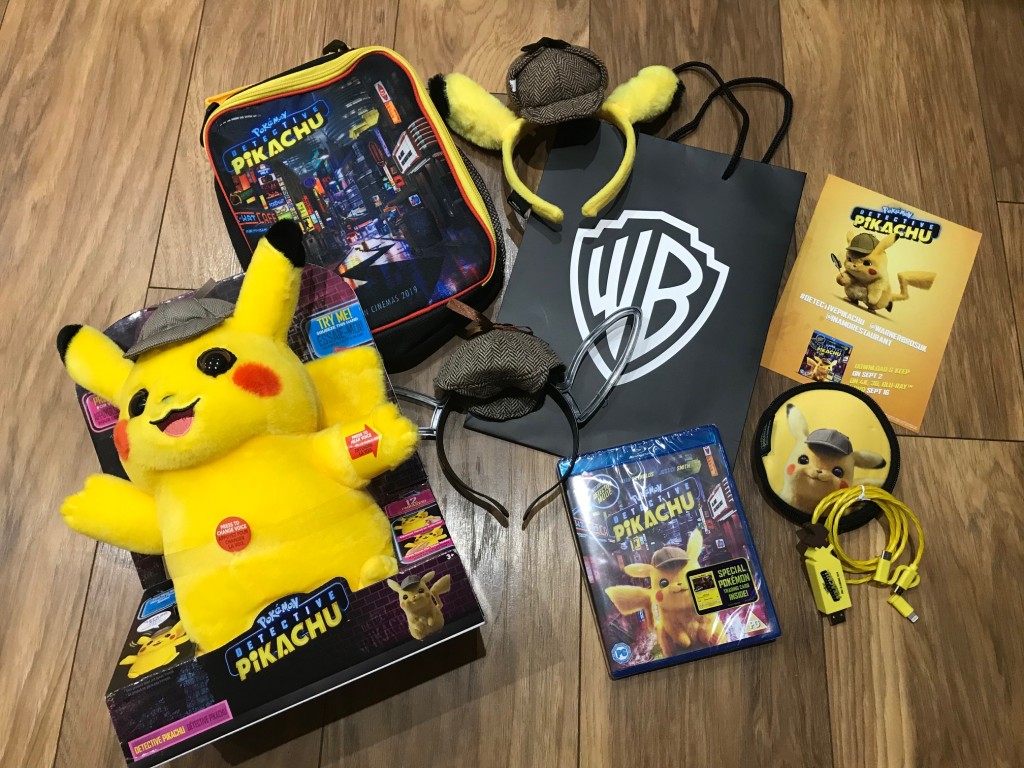 Play Pokemon Detective Pikachu at inamo restaurant 21st and 22nd September/Pokemon Detective Pikachu available on Digital Download Now and DVD, Blu-Ray and 4K 16th September – Review CLICK HERE!!!