Warner Animation – Scoob! review by Bex
Available on Digital Download 10/7/20 (U) "More Than" 5 Stars
Parent View:
This is not just a feature length Scooby Doo episode – its very much a theatrical release and its a real shame it didn't get the Cinema release it deserved. Funny, Funny, Funny, Funny and Fuuuunnnnnyyyy from start to finish – Just whats needed right now. Highly Recommended!!!
Jason Isaccs (Rick,,,,,sorry,,,,Dick Dastardly)!!!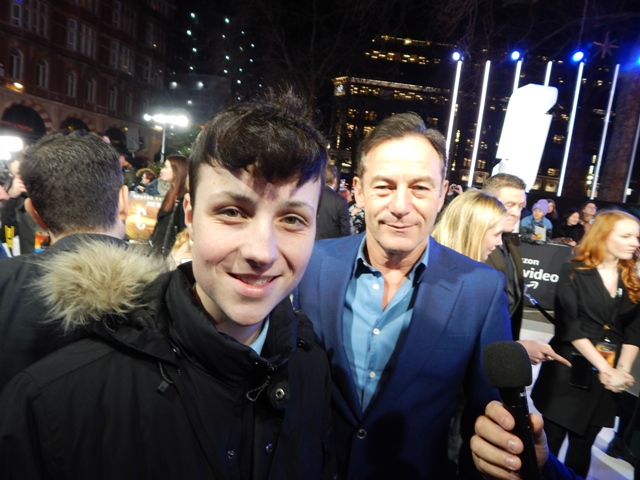 Simon Cowell (Simon Cowell)!!!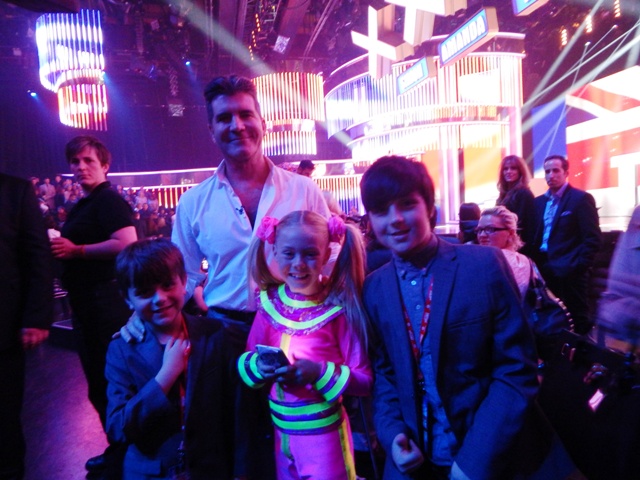 Henry Winkler (Keith)!!!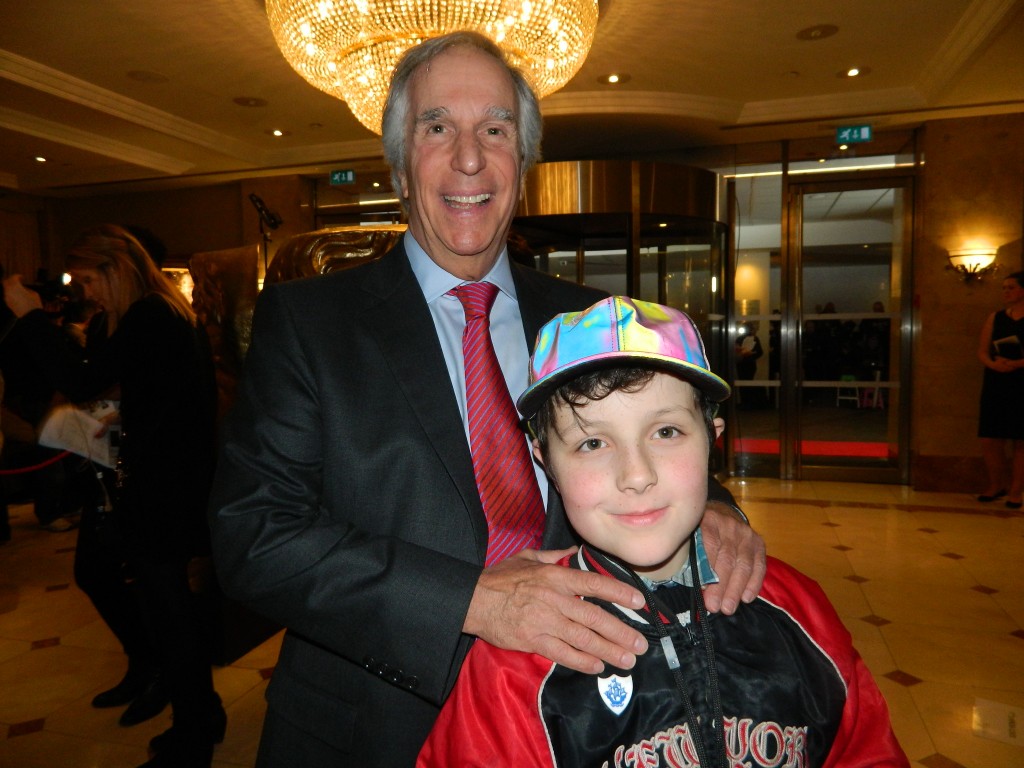 Character Options – Scoob Figures and Mystery Machine playset CLICK HERE!!!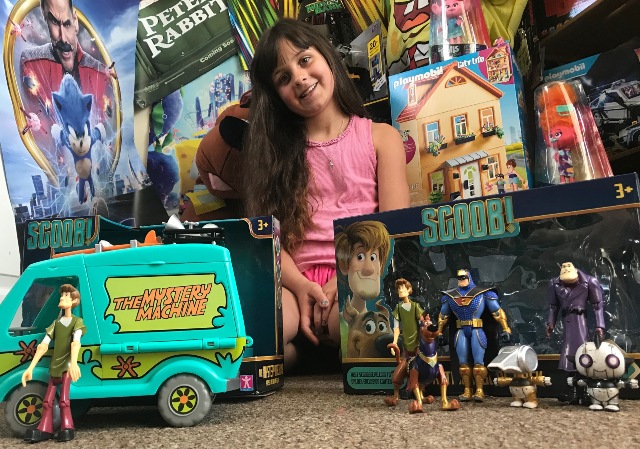 Playmobil Scooby Doo CLICK HERE!!!