Elvis review by Con!!!
Digital Download 8/8/22 and DVD, Blu-Ray, 4K 19/9/22 (12) "TOP END" 5 Stars
Parent View View:
Ever wondered why so many people still love Elvis Presley? This movie perfectly celebrates why the King of Rock 'N' Roll is still popular today for a modern audience. Elvis is very much at the top end of 12A Theatrical movies (BBFC 12 on Home Entertainment) with many adult themes covered in the content. But this is the Elvis movie we've always needed – Highly Recommended!!!
Con at the Elvis UK Special Screening!!!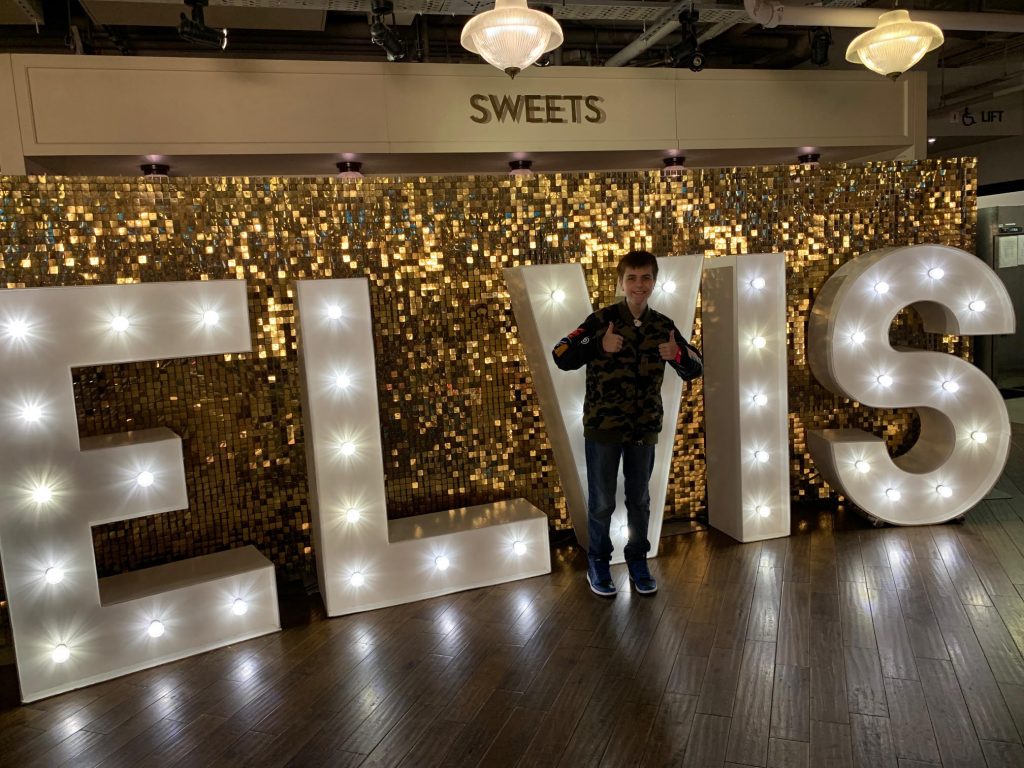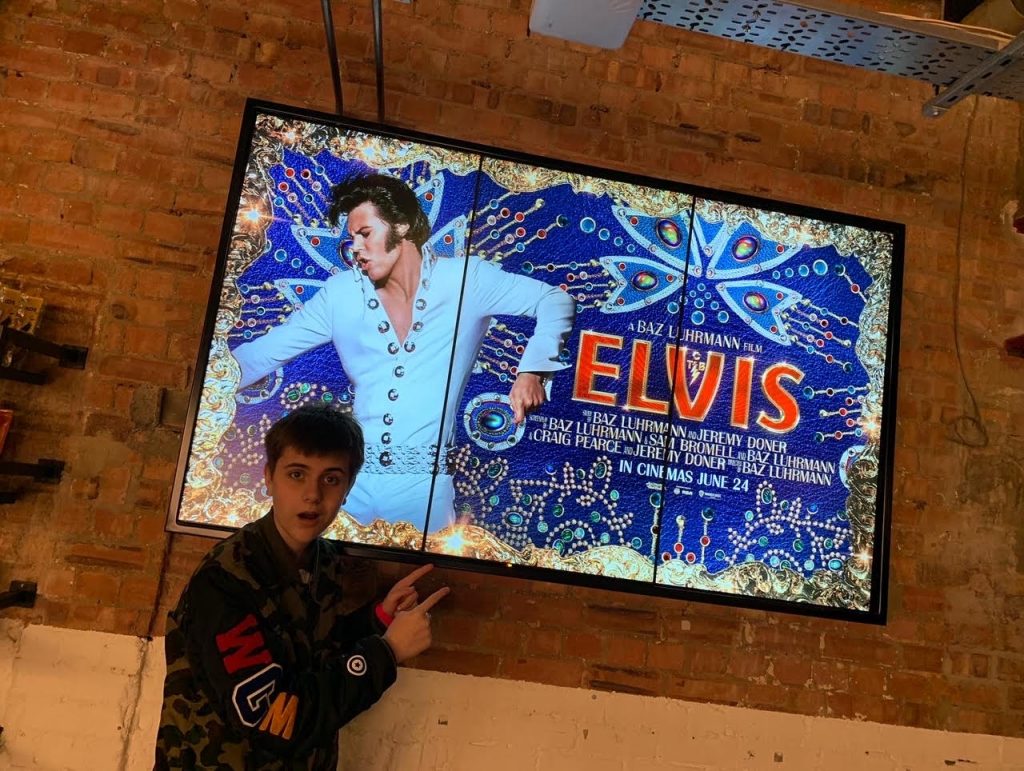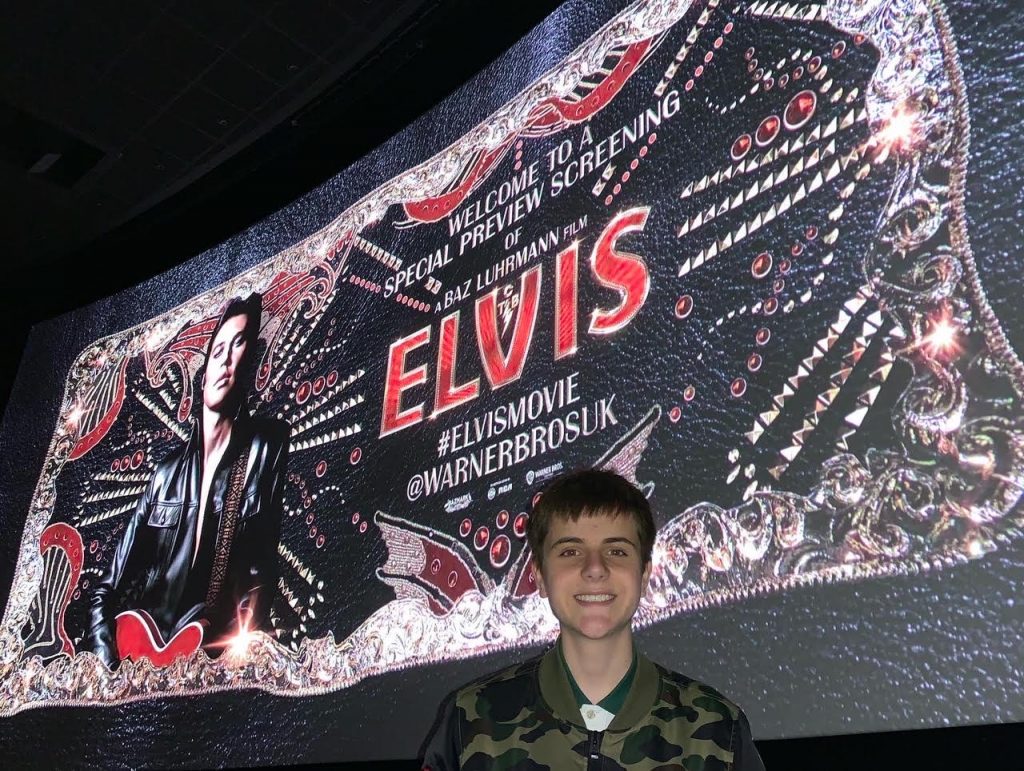 Con with Baz Luhrmann and the cast of Elvis!!!