DREAMTEX – Gaming Duvet and Pillowcase sets review by Harrison and Con
Available from all good retailers (PlayStation duvet available in Single and Double) "TOP END" 5 Stars
Parent View:
What do you get the gaming fan that has everything? Here's an idea – a duvet set for their favourite game or console. Harrison and Con were very excited by these products and they look great in their gaming influenced bedrooms. Also I'm a big fan of Kidz that are 'too young' to play certain games still being able to enjoy the franchises with products like these. Everyone can be part of the party without actually playing inappropriate content for their age. Highly Recommended!!!
PlayStation Beach Towel and Duvet set!!!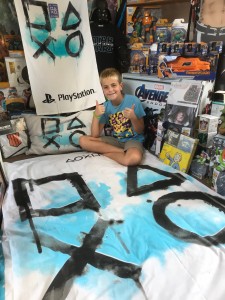 Fallout Duvet set!!!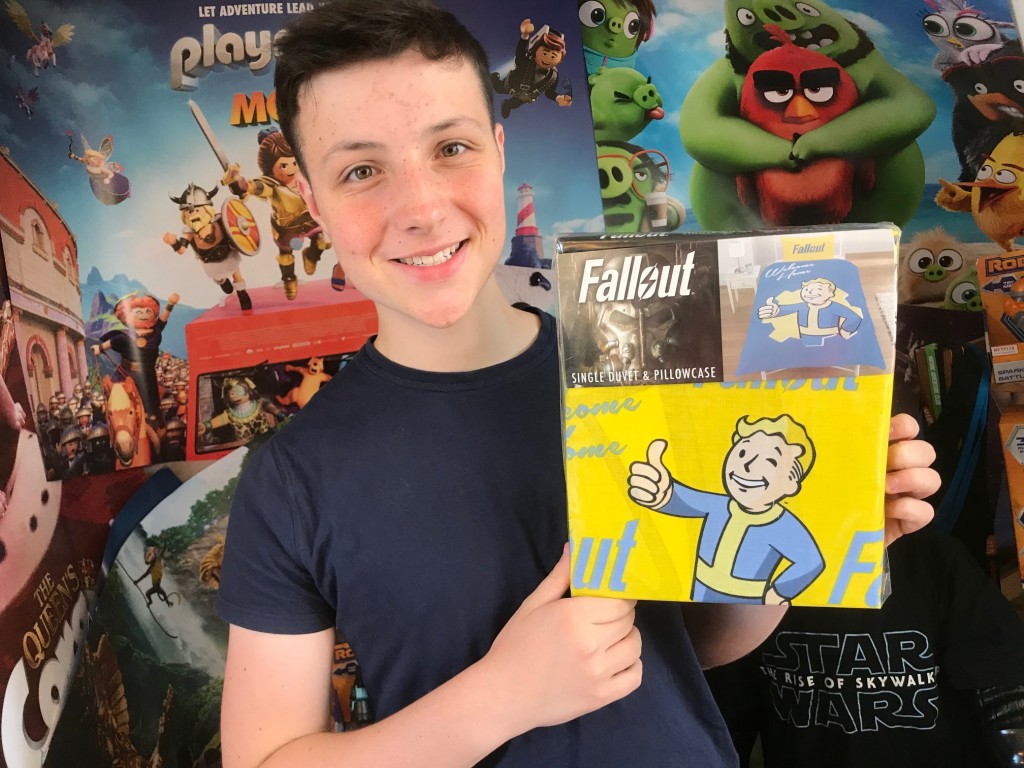 Call of Duty Duvet set!!!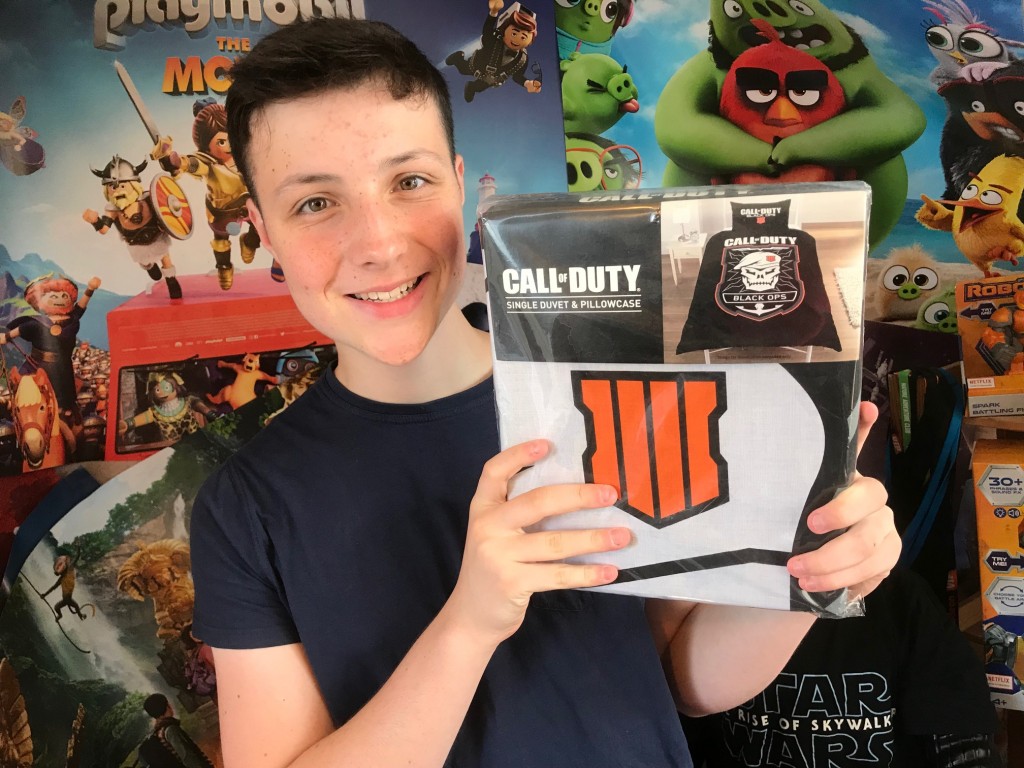 Assassins Creed Duvet set!!!