Hotel Football and Cafe football Manchester review by Hag
Hotel Manchester and Cafe Football (Manchester) "TOP END" 5 Stars
Parent View:
If you are a Manchester United fan there is no better hotel to stay in or restaurant to dine at. Less than one minutes walk from the iconic 'Old Trafford' football ground – it would be impossible to miss the start of any game. As a football fan there's a lovely atmosphere in the restaurant and the service is beautifully friendly and quick. The food is really moreish with loads of kid friendly options on the menu and more importantly there's a very cool 'Pick-N-Mix' sweetie shop to visit for dessert. Hag, Con and Bex loved using the football pitch on the top floor. Overall this was a cracking family experience that any football loving family would enjoy – Highly Recommended!!!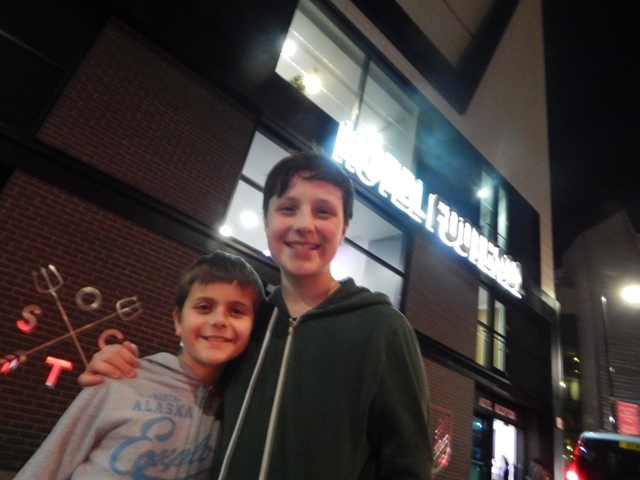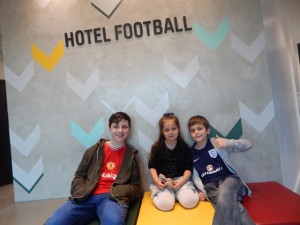 Hag with Three of the Five owners – Paul Scholes and Gary Neville!!!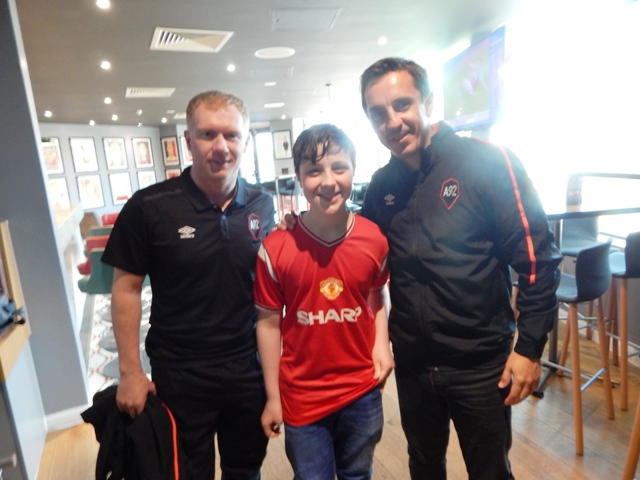 Phil Neville!!!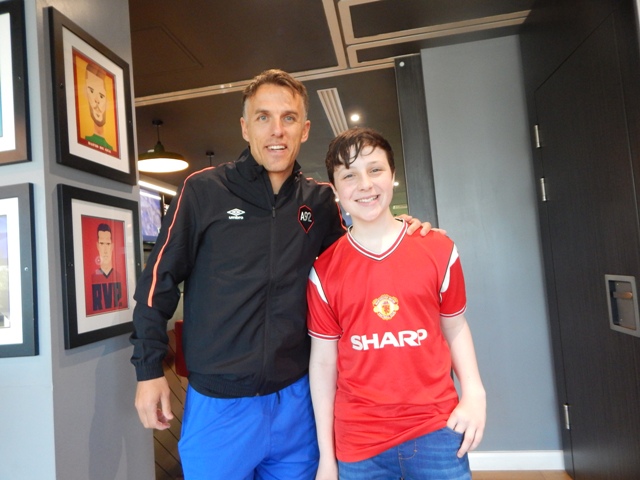 In the rooms – Free mini bar with SWEETS!!!!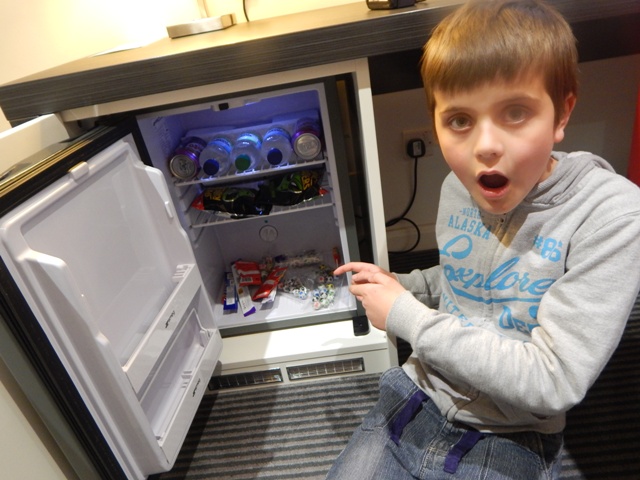 Hag and Con playing football on the roof of the hotel overlooking Old Trafford!!!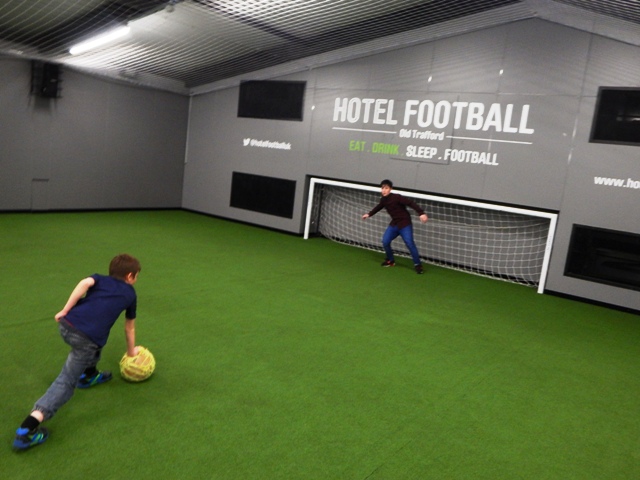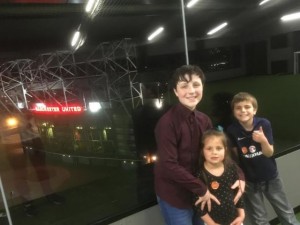 Cafe Football restaurant!!!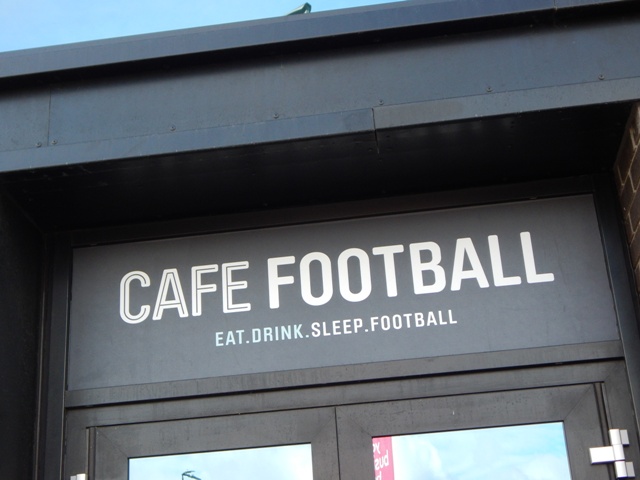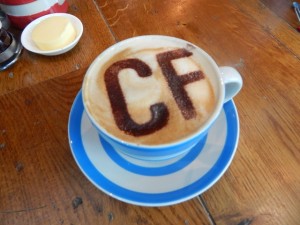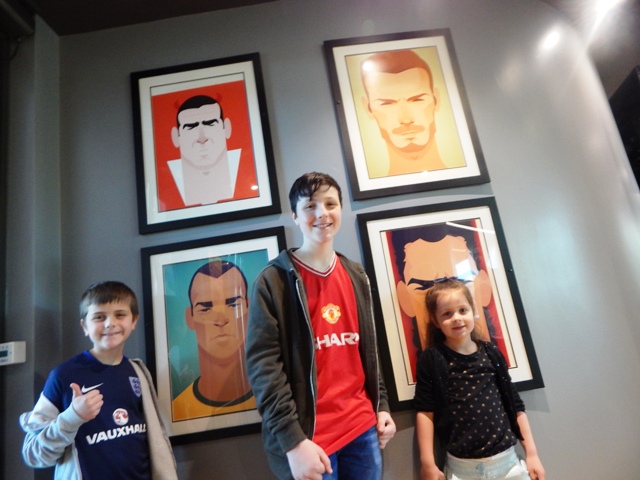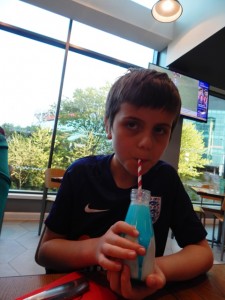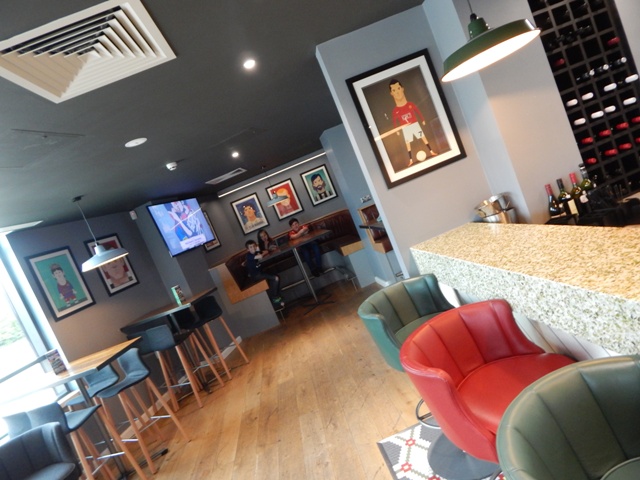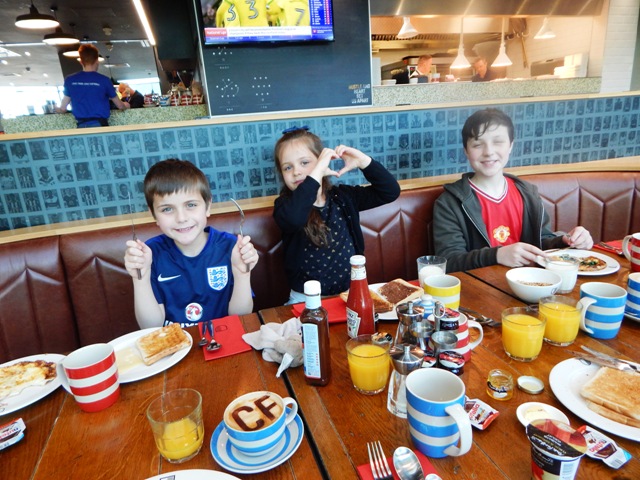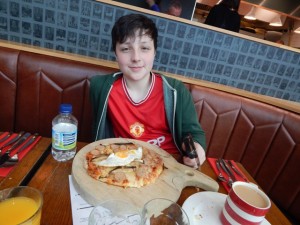 Sweet Shop in the restaurant!!!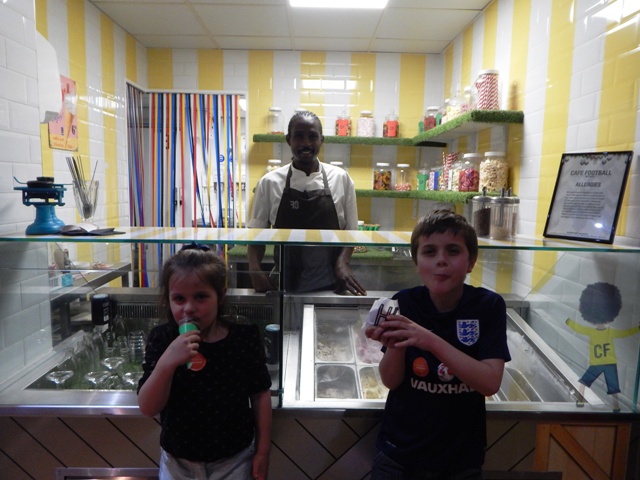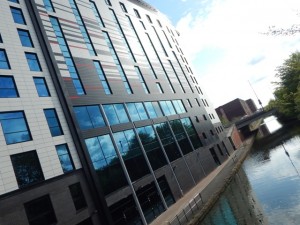 Things to do in Manchester!!!
LEGOLAND Discovery Centre Manchester – Review CLICK HERE!!!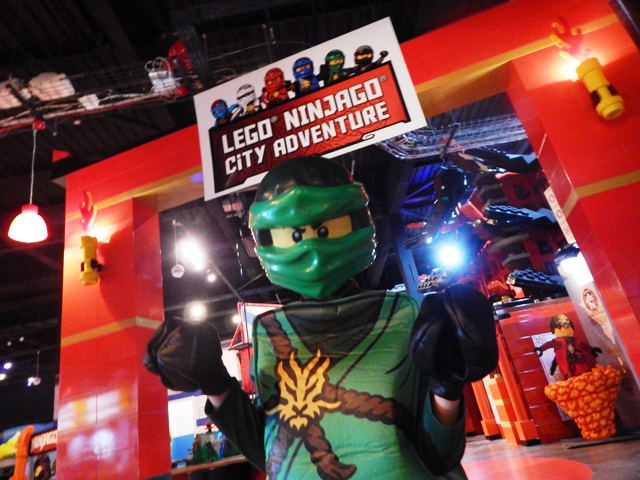 Sea Life Manchester – Review CLICK HERE!!!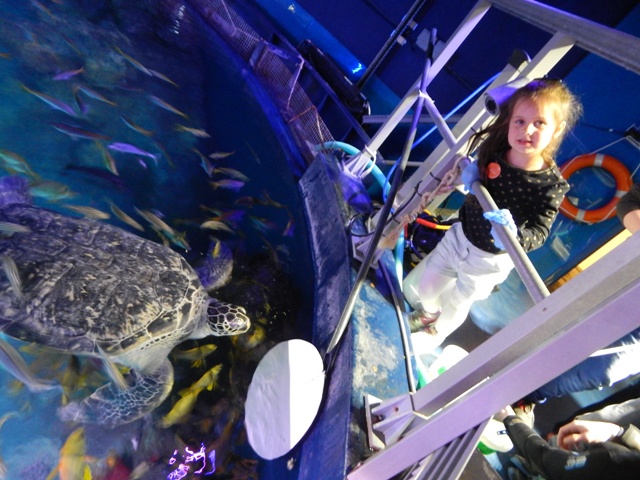 Visit he iconic Manchester United's ground – Old Trafford!!!