Nickelodeon – Paw Patrol Mighty Pups review by Bex
In Cinemas 17/5/19 (U) "TOP END" 5 Stars
Parent View:
I was sat in a screening surrounded by loads of pre-school and early school kidz and didn't hear a murmur from any of them they were so engrossed in this movie. In ten years of kidzcoolit I've never seen that from such a young audience. This is a fantastic film – Highly Recommended!!!
Bex and Jax at the Nickelodeon Screening!!!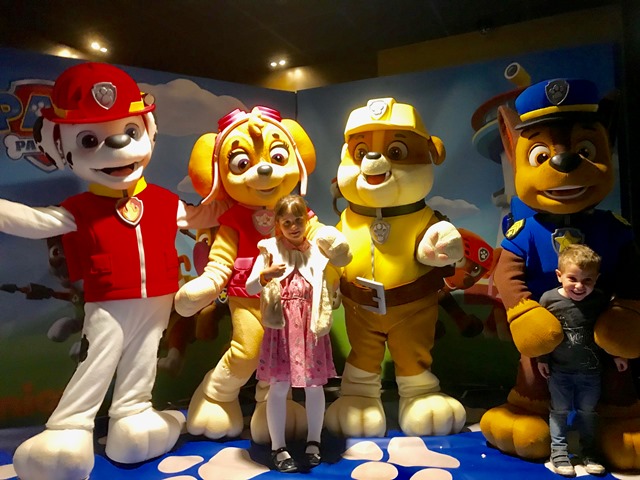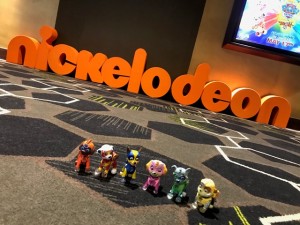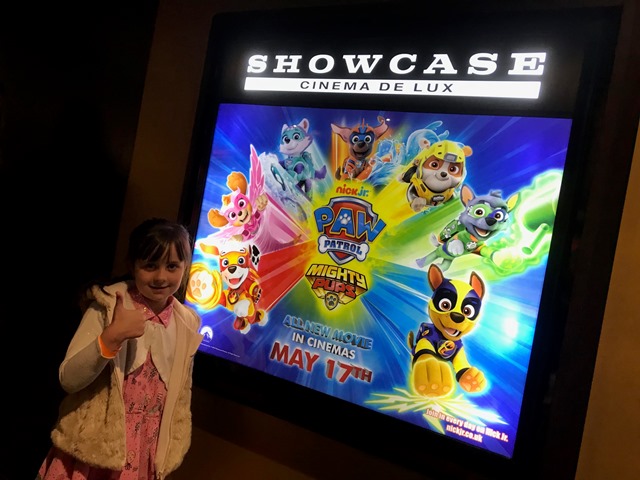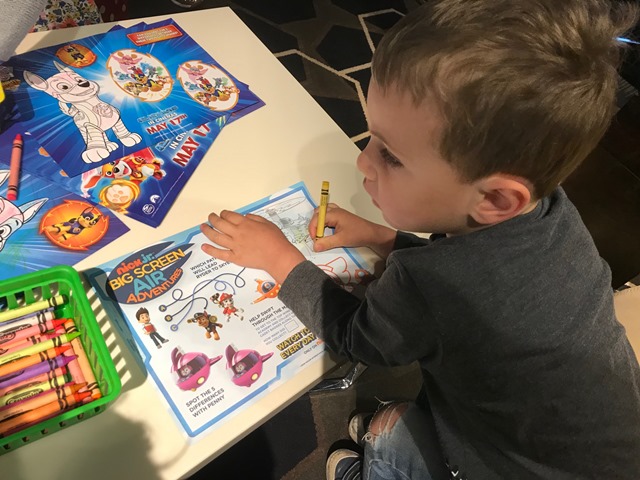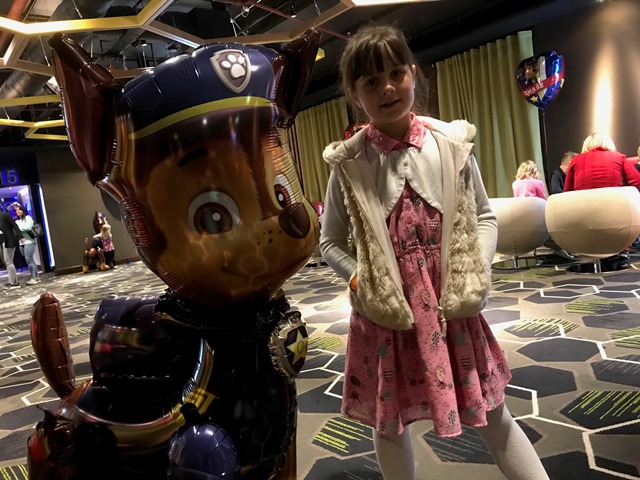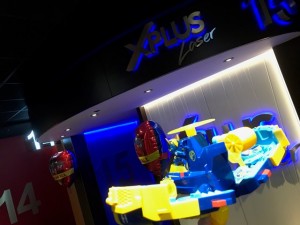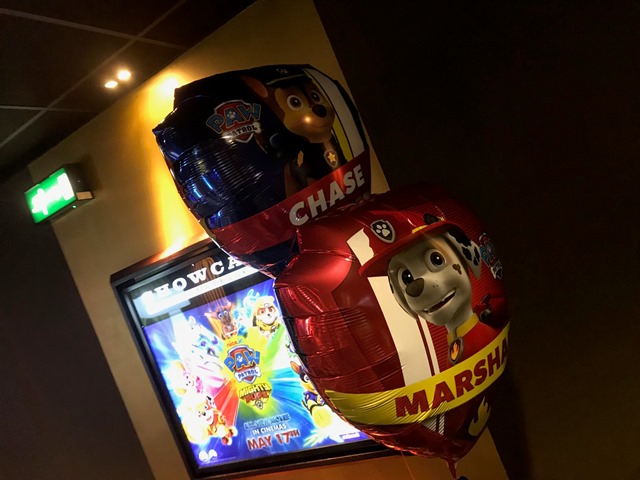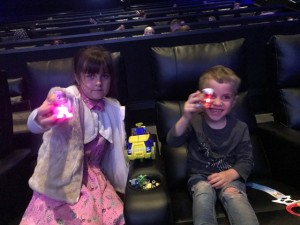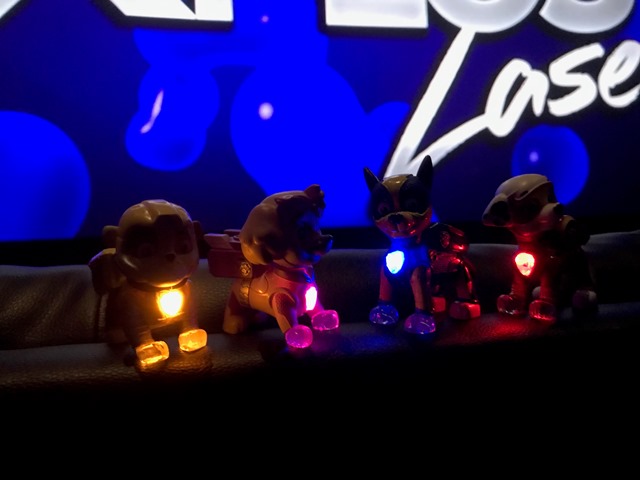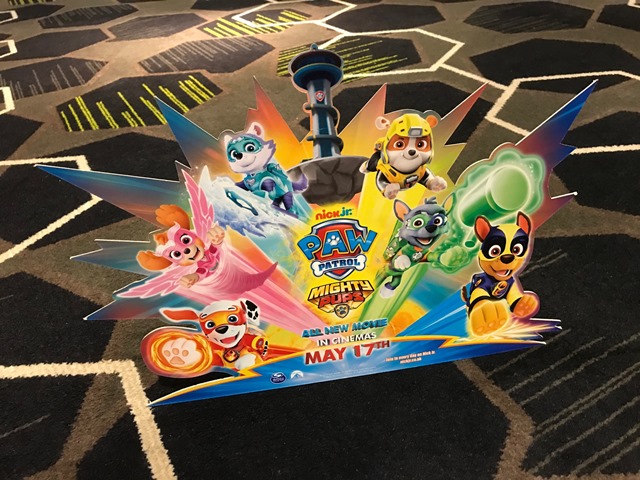 Spin Master – Paw Patrol Mighty Pups Toys CLICK HERE!!!