PlayStation Plus review by Con!!!
Available for PlayStation 13/6/22 (PEGI 3, 7, 12, 16, 18) "TOP END" 5 Stars
Parent View:
PlayStation Plus has always been good value for money but these new packages take it to a whole new level. Regular free new games and an instant gaming library for all ages of gaming fans. Highly Recommended!!!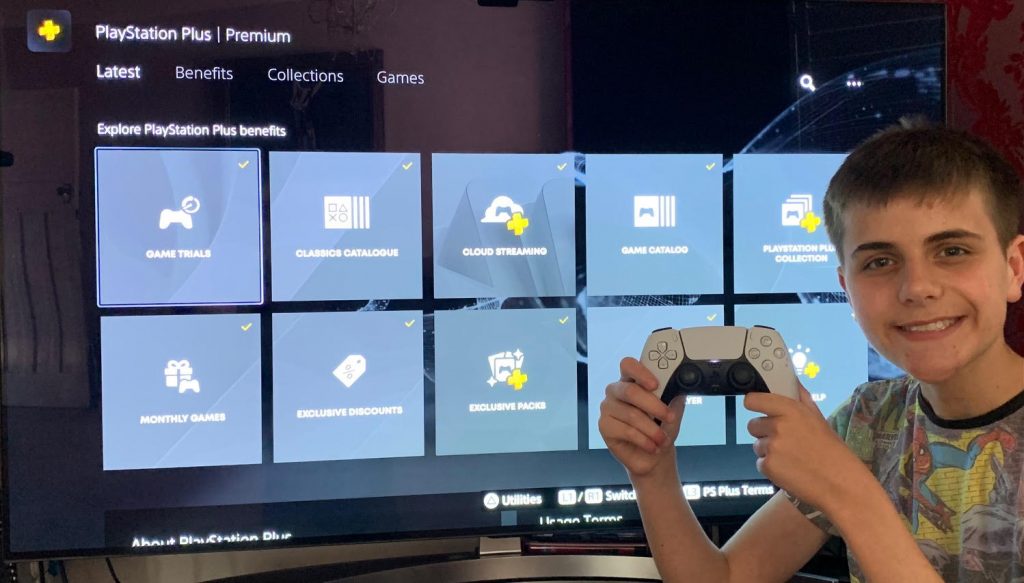 PlayStation 5 review by Con and Bex CLICK HERE!!!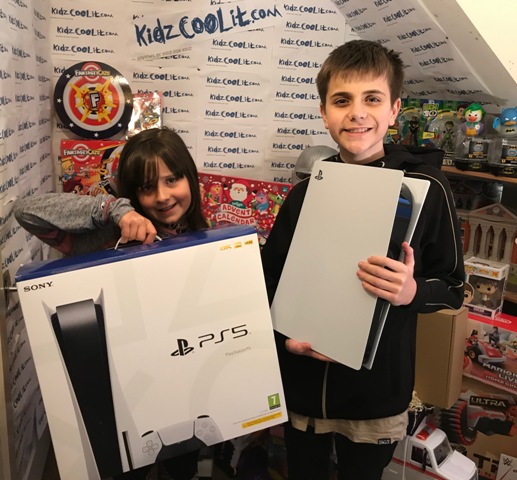 PlayStation 5 Game review Kidzcoolit CLICK HERE and Youth #Gottit CLICK HERE!!!