YOUTH #GOTTIT at the 'As It Was' World Premiere!!!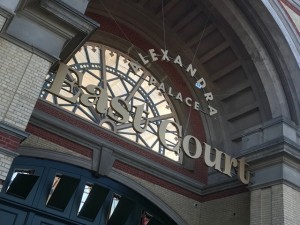 'As it Was' World Premiere Ticket!!!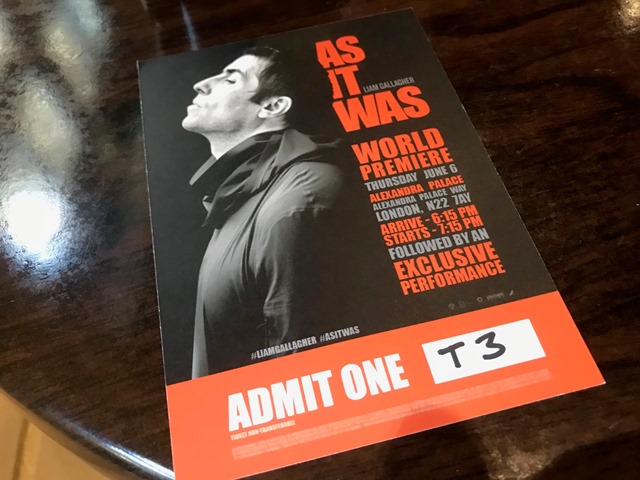 Official Liam Gallagher Popcorn!!!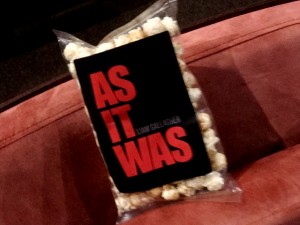 Liam on stage to introduce the film!!!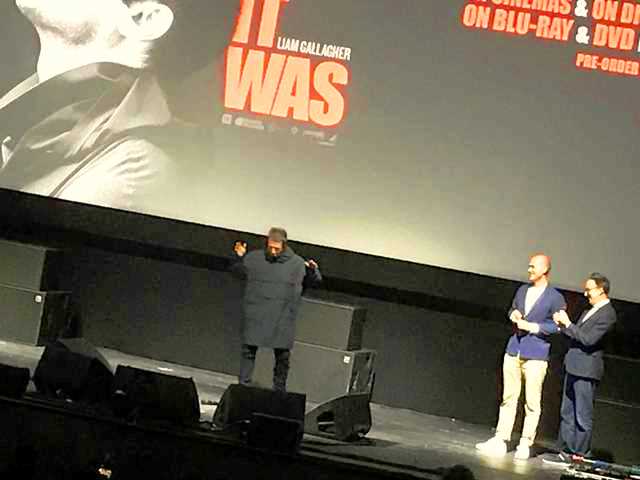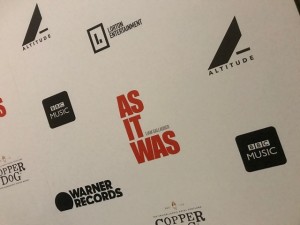 Liam performing Solo and Oasis tracks after the movie!!!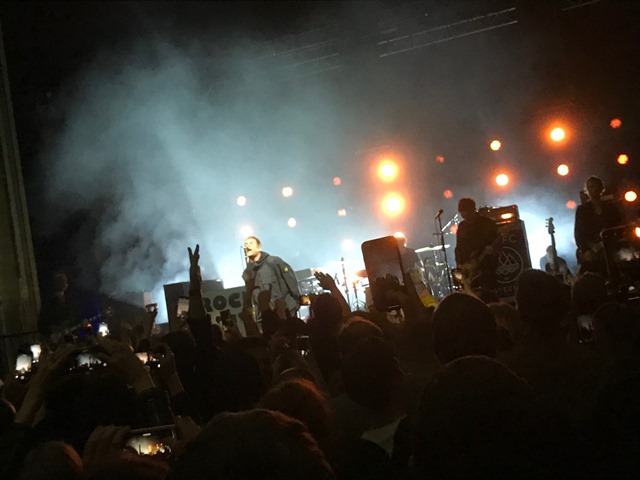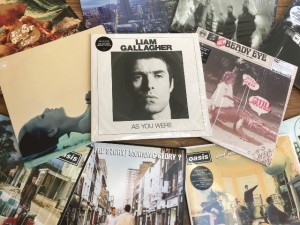 As it was on DVD, Blu-Ray and Digital Download 10/6/19 (15) 5 Stars!!!
Parent View:
If 'Supersonic' is Trainspotting – 'As it Was' is T2. A must see for any Gallagher/Oasis fan with a beautiful insight into the man Liam Gallagher has become in the last 25 years. He is genuinely one of the great rock and roll stars and based on this doc a nice chap too!!!