K9 TimeQuake – Hag talks to Bob Baker the creator of Doctor Who's famous Robot Dog!!!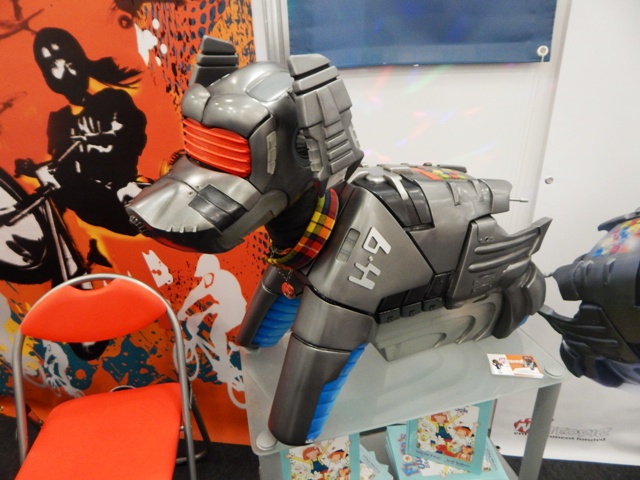 Did you think K9 would be this popular when you first came up with him? Hag age 13
Bob Baker - Never in a thousand years. He's just become more and more loved by his fans and he's still there. Its the 40th anniversary and I went to conference and the number of young people there. I was delighted by that!
Bob Baker with K9 TimeQuake Director Jamie Shannon!!!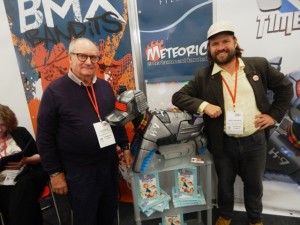 When you first came up with K9 – what was you most excited about and what was your biggest worry? Hag age 13
Bob Baker - I was most excited that we'd created a character that fitted into the story. At that time we had no idea that he'd become a permanent companion. That was a shock that came sometime later. I did it with my partner Dave Martin and we worked hours and hours getting the character right. We got just how we wanted it and then the rest is history.
What is your fondest Memory of working with K9? Hag age 13
Bob Baker - I suppose the funniest memory is early publicity when he became a continuing character. They did a big get together on the batch by the Thames and they had the Crufts winner there as well. And it mounted K9 (laughs).
Bob Baker with K9 TimeQuake Writer/Producer Paul Tams!!!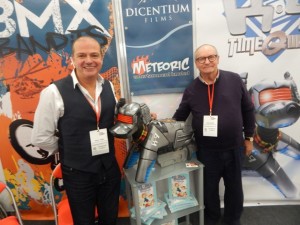 Will there be any Doctor Who cameos in K9 TimeQuake? Hag age 13
Bob Baker - Yes, there is a Doctor Who character that was a big villain. Its from one of the series – The Three Doctors. Its Omega and he's his horrible self still.
You wrote the Wallace and Gromit films and created K9 but who would be a better pet – Gromit or K9? Hag age 13
Bob Baker - I can't say, I love them both so much.
K9 TimeQuake Poster signed by Bob Baker, Jamie Shannon and Paul Tams!!!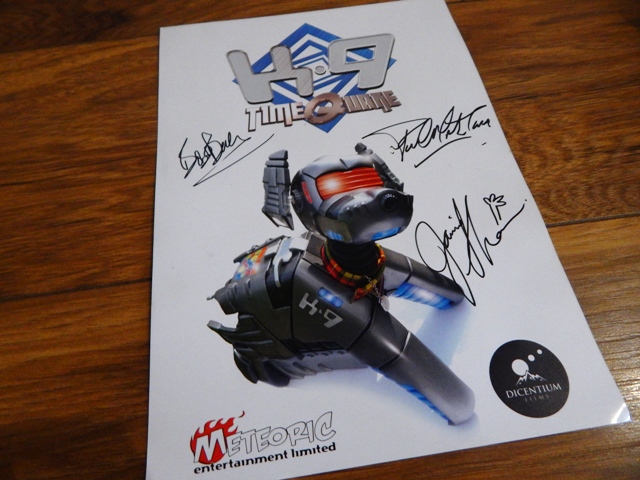 K9 TimeQuake in production now – more news soon!!!