MCM Comic Con – Hag, Con & Bex Talk Adventure Time with Jeremy 'Finn' Shada
Catch the first-ever stop motion episode of Adventure Time on Monday 30th May at 9am on Cartoon Network!!!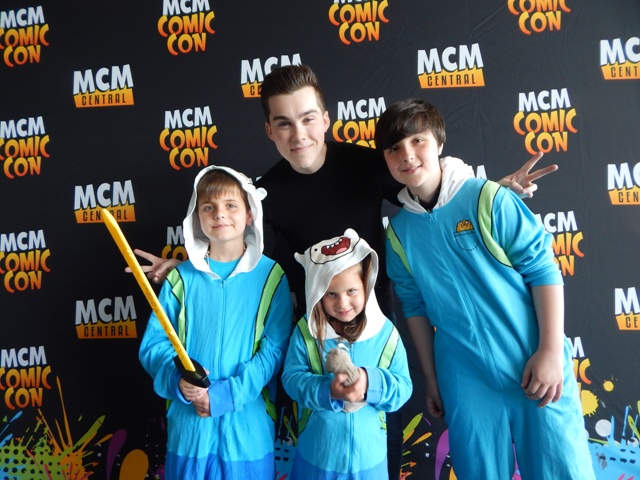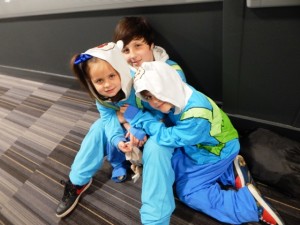 Signed Question Sheet!!!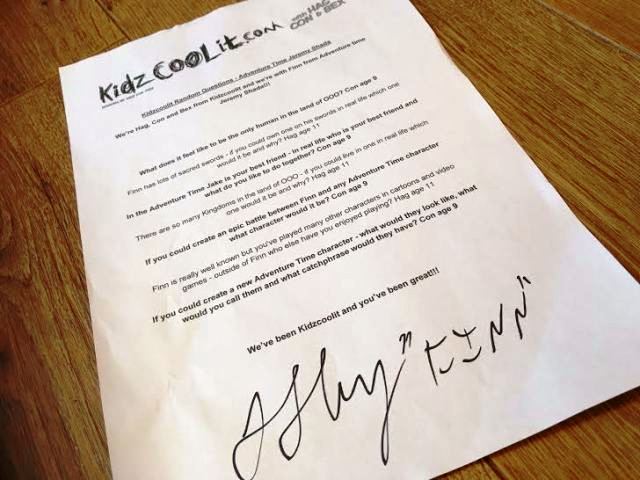 Hag, Con and Bex's Costumes and sword signed by Jeremy!!!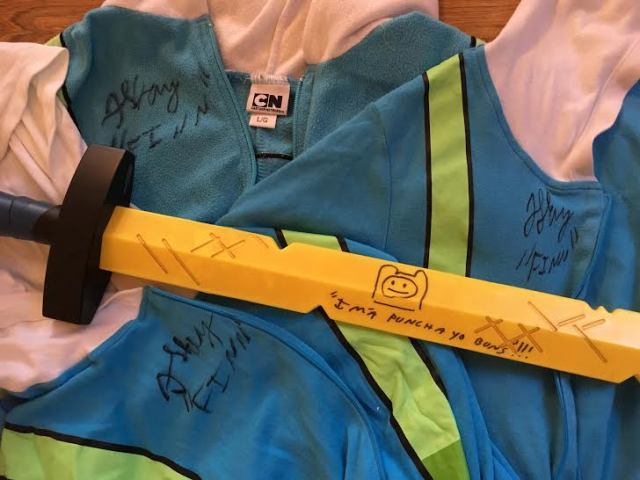 MCM London Comic Con 27th-29th May – CLICK HERE FOR DETAILS!!!