Bill & Ted Face The Music Special – Bill & Ted's Excellent Adventure review by Con
Available on DVD, Blu-Ray and Digital Download (PG) "TOP END" 5 Stars
Parent View:
If your Kidz have never seen the Bill and Ted movies they really should – especially with the new Bill and Ted Face the Music movie coming in summer 2020. Some of the special effects may look a little dated to some youngsters – but the characters, excitement and comedy will guarantee to make them see past this. Its a family classic – Highly Recommended!!!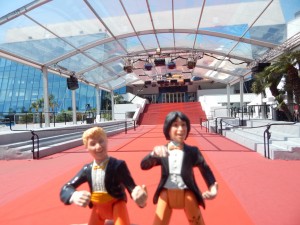 Bill & Ted Face The Music Special – Bill & Ted's Bogus Journey CLICK HERE!!!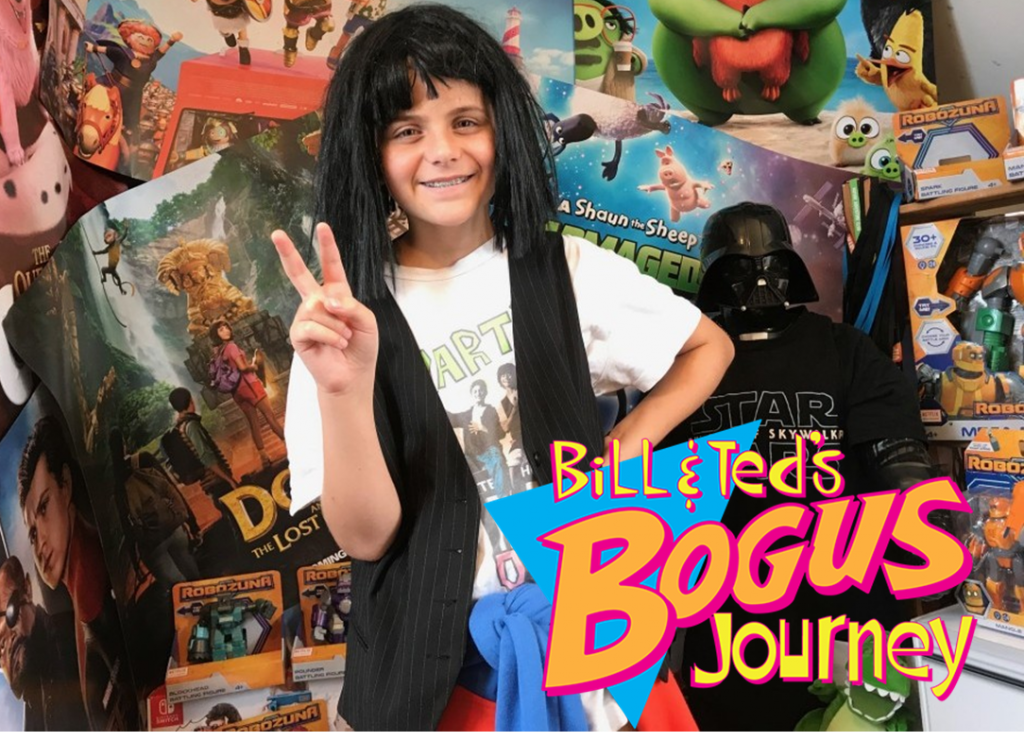 Bill & Ted Face The Music In Cinemas 21/8/20!!!