Creed Special – Hag reviews all the Rocky Movies!!!
Out on DVD, Blu-Ray and Digital Download 16/5/16 (12) "TOP END" 5 Stars
Parent View:
What a Film!!! Anyone that's followed Rocky's story since 1977 will love this next installment of the saga – Its a cross between Rocky, Rocky Balboa and Rocky 4. Packed with Heart, action, humor and a cracking soundtrack fit for the best of the Rocky movies. When Hag watched the first Rocky he found it a little slow – but a year later he watched it again and just loved the movie. From there he was hooked on the story and couldn't wait to see the chapter based in his era. Its been interesting reviewing these movies with Hag. I've watched Rocky since I was a kid – but it wasn't till I saw them through Hag's 'fresh' eyes that I realised it was the story of both the Balboa and Creed family.
This is a wonderful eighth chapter and perfectly named 'Creed' rather than 'Rocky 8′. The first movie was named 'Rocky' and about Creed giving Balboa a chance at a boxing career. This films called 'Creed' and follows Rocky training Apollo's son when nobody else will give him a chance. The Boxing scenes are quite hard hitting and there are some minor swear words and adult themes – but I was very happy for Hag (age 11) to watch the movie. Creed was Rated 12A theatrically and now carries a BBFC 12 for the same movie content. Highly Recommended!!!
Hag reviews the Six Rocky Movies before CREED!!!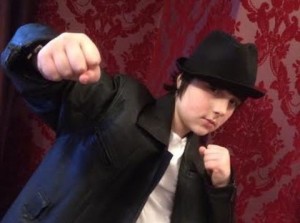 Rocky CLICK HERE!!!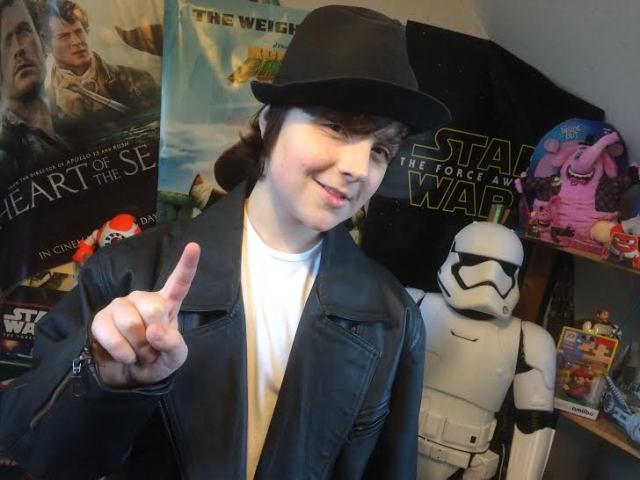 Rocky 2 CLICK HERE!!!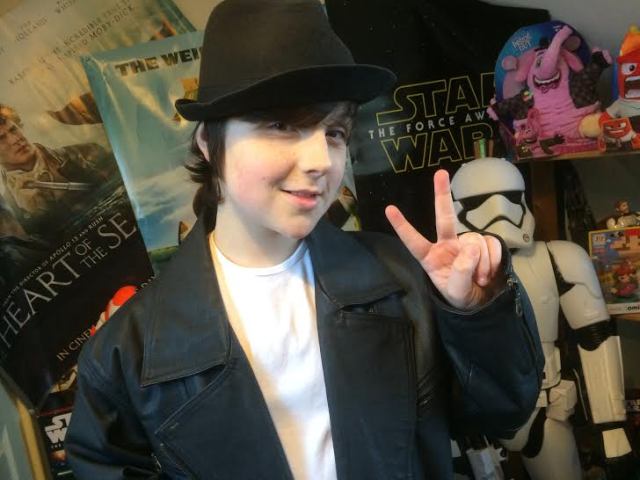 Rocky 3 CLICK HERE!!!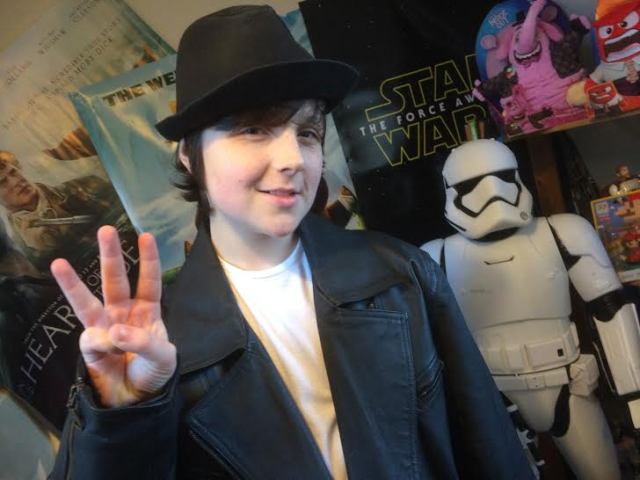 Rocky 4 CLICK HERE!!!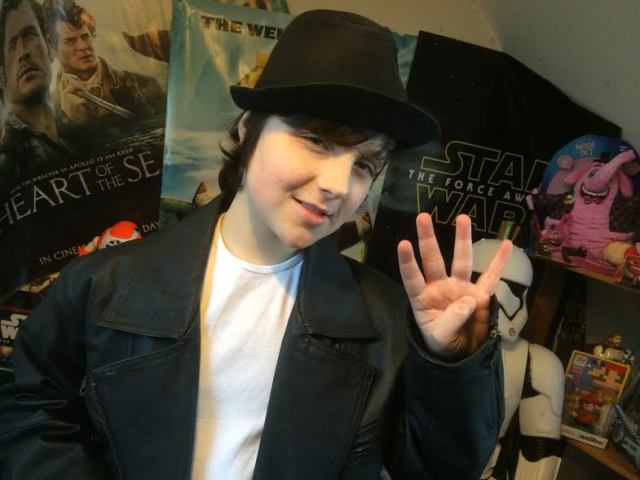 Rocky 5 CLICK HERE!!!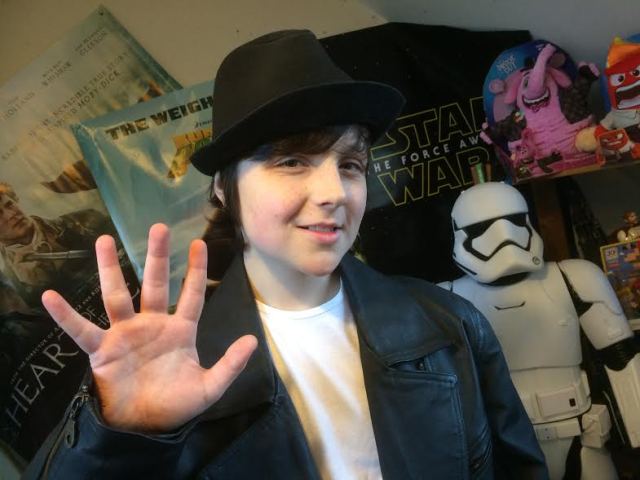 Rocky Balboa CLICK HERE!!!