DKB Toys – Crazy Fort review by Jax!!!
Available from all good retailers (5 Years +) 4 stars
Parent View:
This is one of our favourite toys of the year. Crazy Fort is really quick and easy for youngsters to built 'camps'. Plus if you keep a box in the back of your car, Crazy Fort is a fun way to create shade for little ones during beach days. Highly Recommended!!!
Jax and Ezra build Big Ben!!!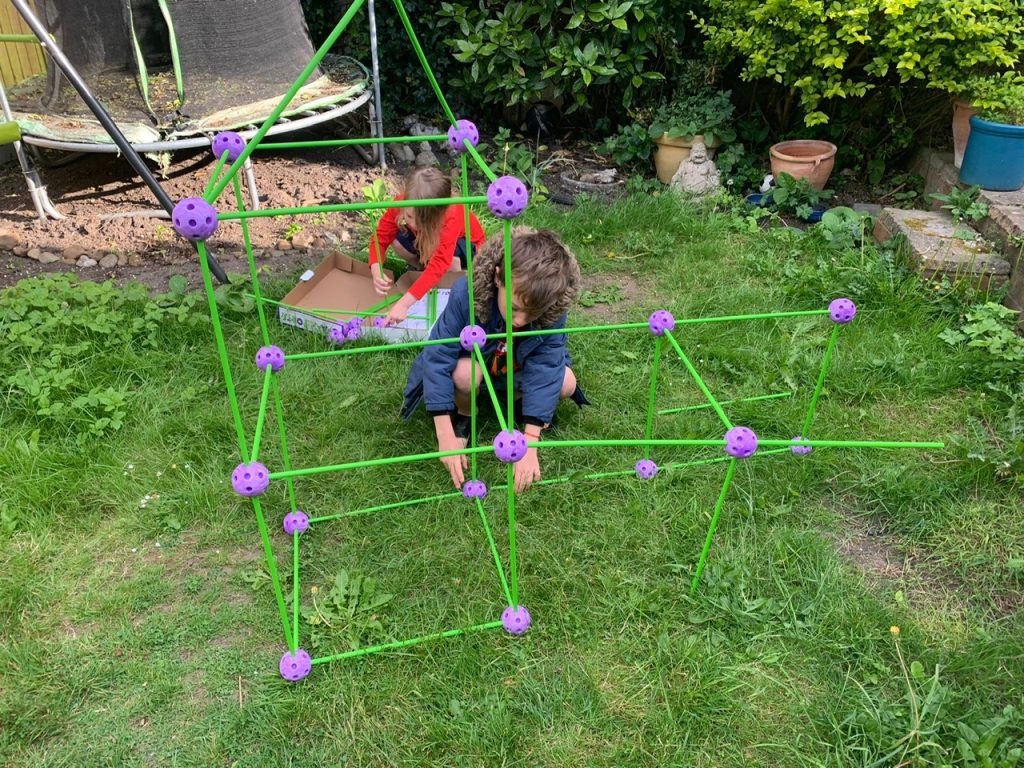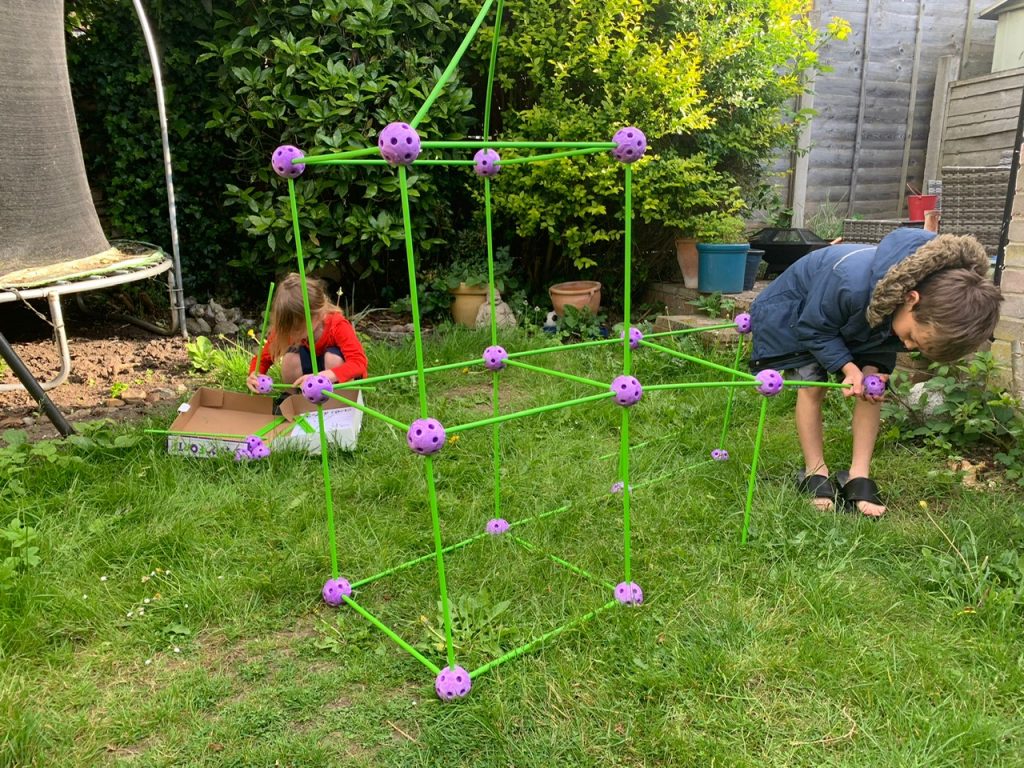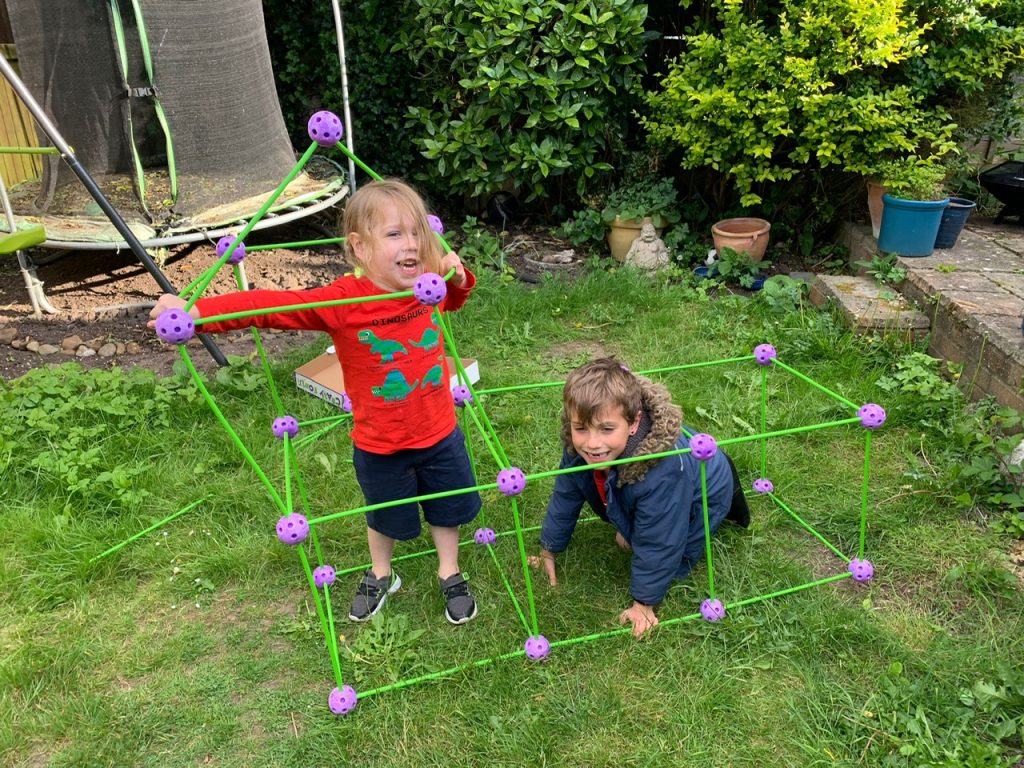 Bex builds a Summer a summer Camp using blankets!!!