Doctor Sleep Review by Harrison
Out on DVD, Blu-Ray, 4K 9/3/20 Digital Download Now (15) 5 Stars
Youth #Gottit View:
The Shining is a movie classic that many would fear trying to follow – but Warner Brothers have pulled off the impossible. Every bit as much of a horror classic as the original and keeps the legacy alive for future generations. Highly Recommended!!!
The Shining and Doctor Sleep (Directors Cut/Theatrical Cut) Review live Monday!!!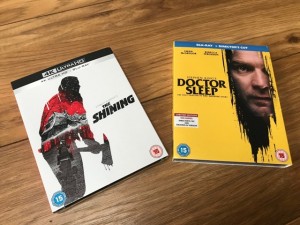 Youth #Gottit – Harrison at a very special screening of Doctor Sleep CLICK HERE!!!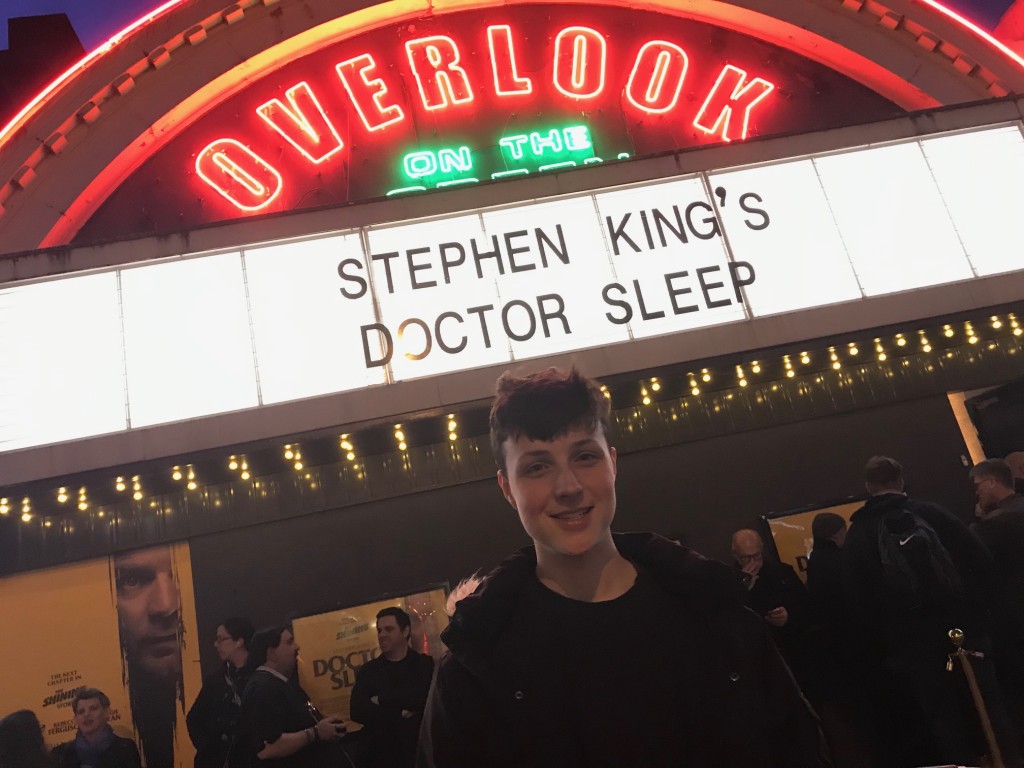 Youth #Gottit – Doctor Sleep at MCM London Comic Con October 2019 CLICK HERE!!!