DreamWorks Trolls review by Con and Bex
Out on DVD, Blu-Ray and Digital Download 13/2/17 (U) Con "TOP END" 5 Stars/ Be "TEN Stars" out of 5 Stars
Parent View:
This is easily DreamWorks most 'Disney Classic' style movie and so much fun throughout. The soundtrack is incredible and characters beautifully lovable. Shrek meets FROZEN – Must see movie for 2016, you'll be singing along the whole movie. Highly Recommended!!!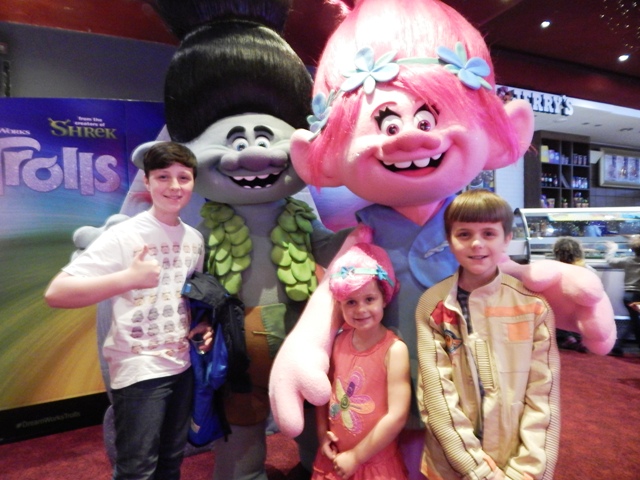 Dreamworks TROLLS toys from Hasbro CLICK HERE!!!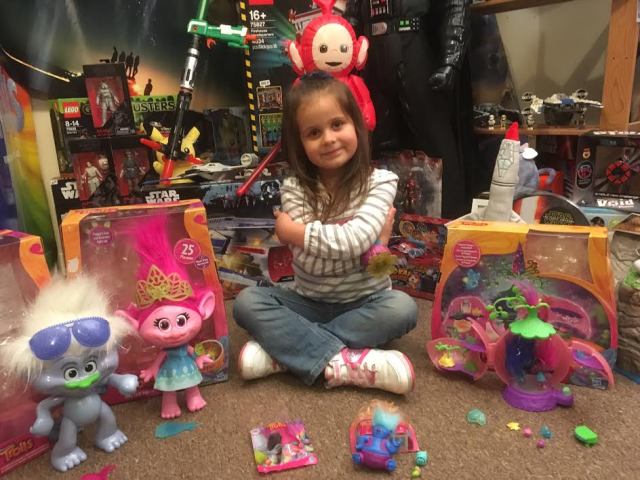 Sophie & Emily at the Topps Cards Trolls Screening Event CLICK HERE!!!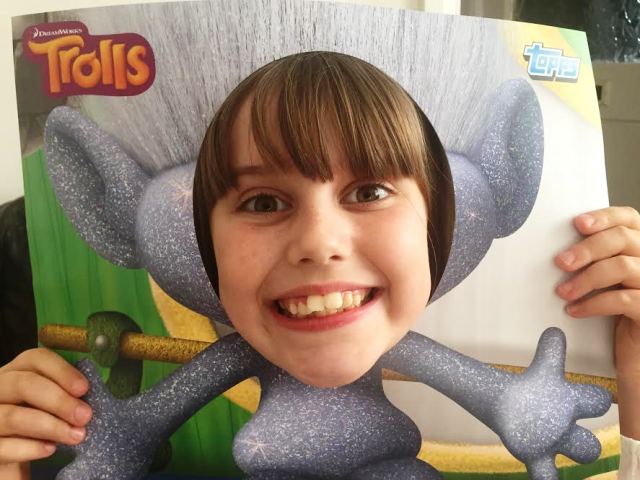 Bex takes a look at the NEW DreamWorks Trolls Toys and Accessories at the Argos Christmas Event CLICK HERE!!!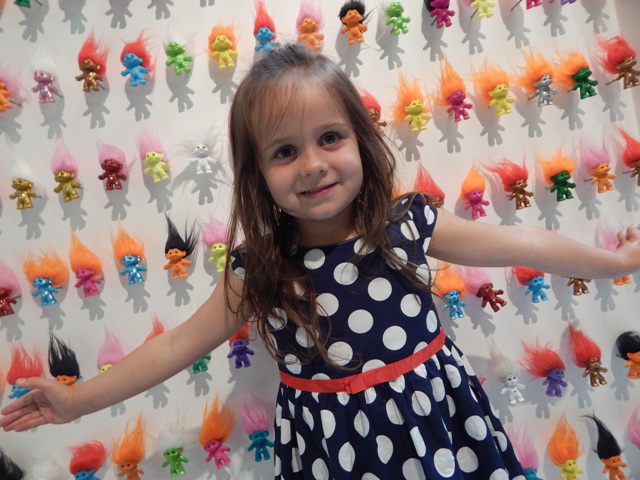 Ravensburger DreamWorks Trolls Puzzle CLICK HERE!!!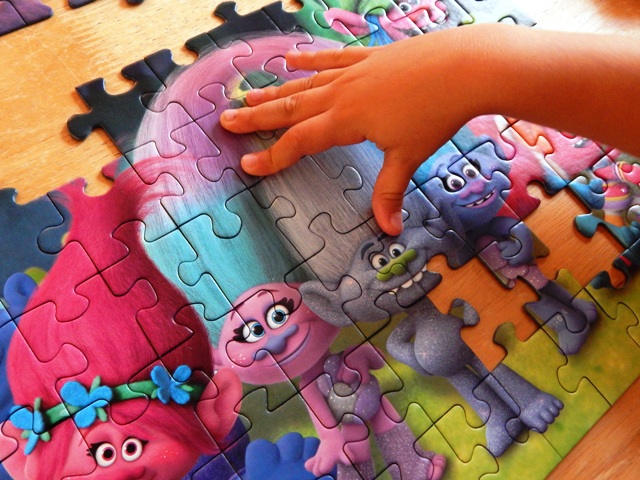 Bex Trolls the DreamWorks Troll Multimedia party with the new Poppy wig CLICK HERE!!!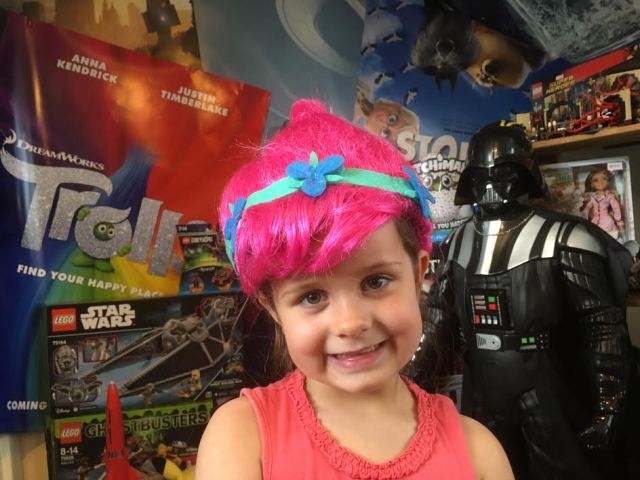 Trolls at the Cannes Film Festival 2016 CLICK HERE!!!