MCM London Comic Con May 24th-26th May 2019 (For More Details CLICK HERE!!!)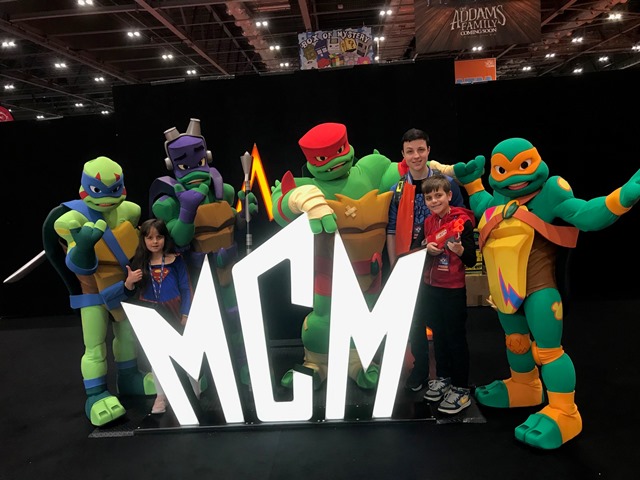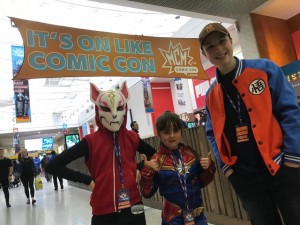 Con, Bex and Charles with MCM Comic CON Headline star Sebastian Stan!!! (Bucky/The Winter Soldier in the Avengers Saga)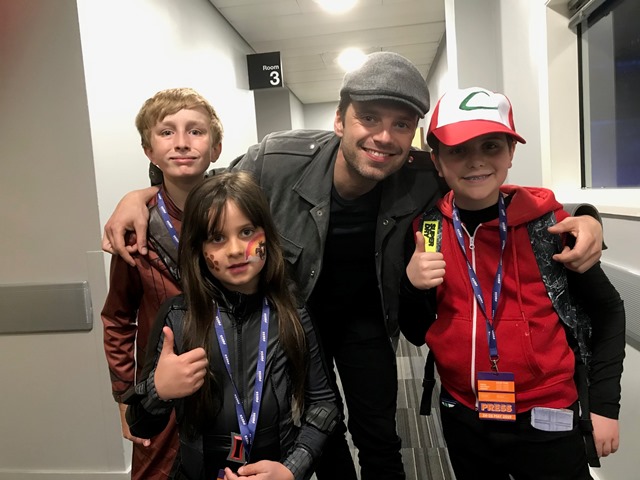 X-Men Dark Phoenix!!!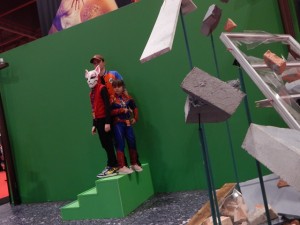 Harrison and Con with Doctor Who The Edge of Time VR's Neil Millstone (Lead Developer), Russ Harding (Exec Producer) and Marcus Moresby (Creative Director)!!!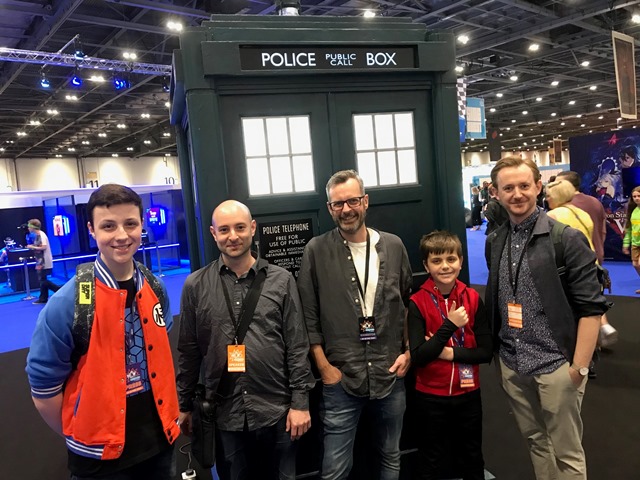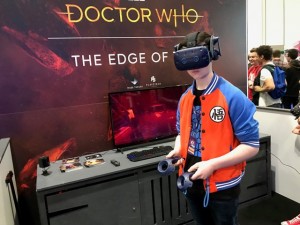 Marvel Spider-Man Far From Home!!!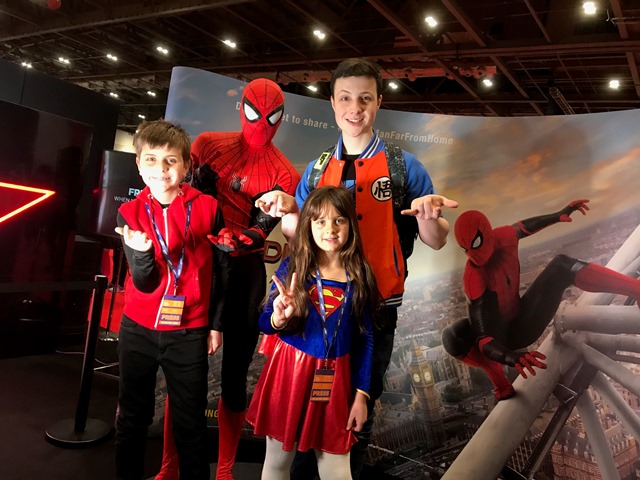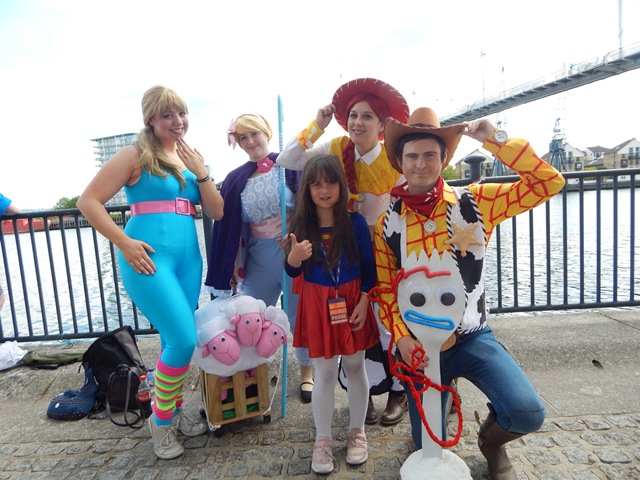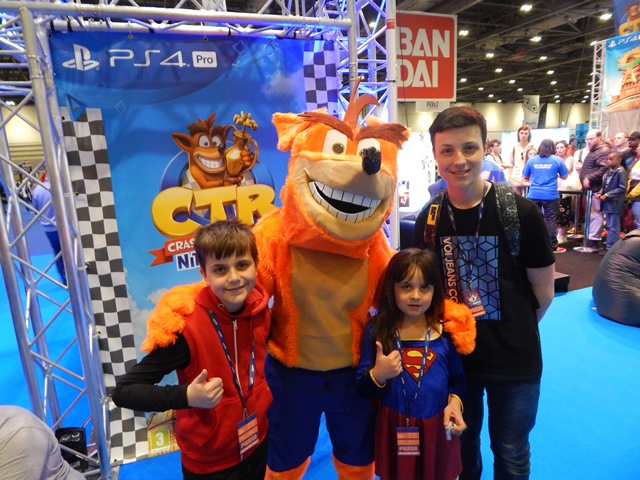 Con and Bex with Tulipop Co-Creator Signy Kolbeinsdottir!!!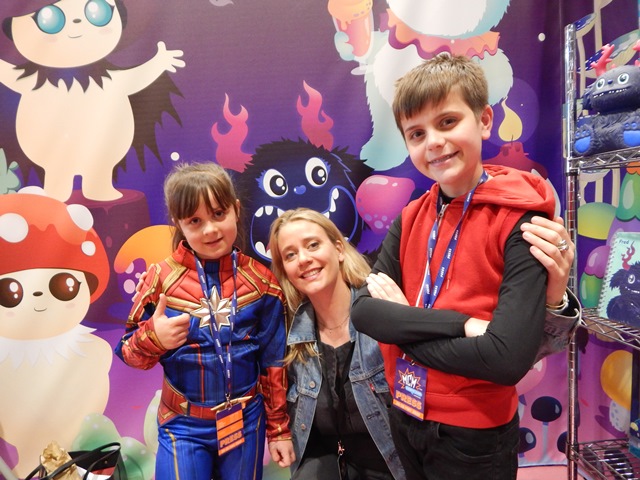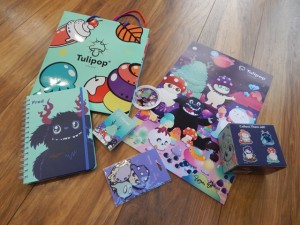 Jedi Training!!!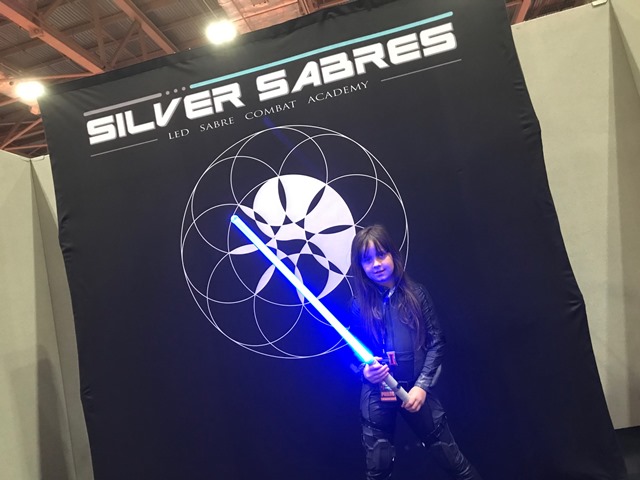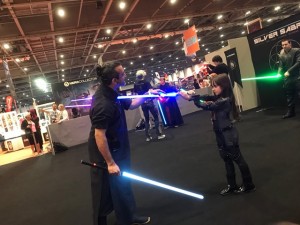 The Secret Life of Pets 2!!!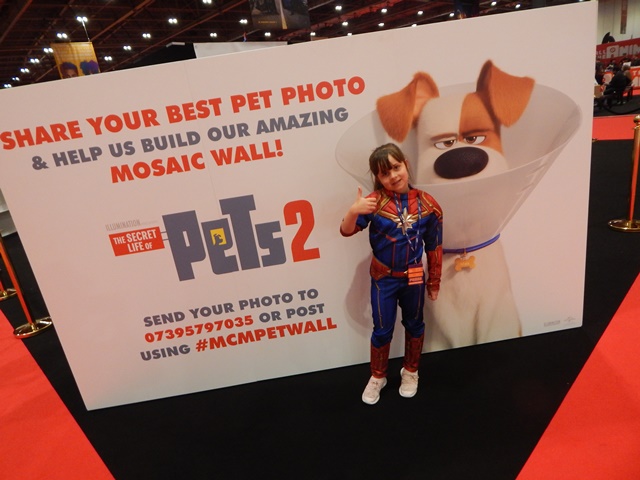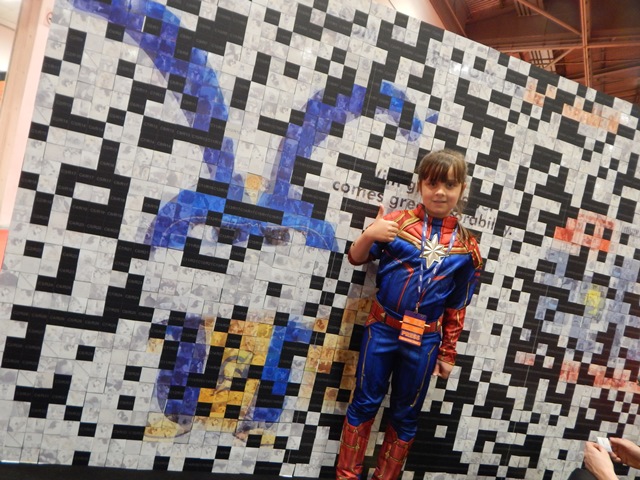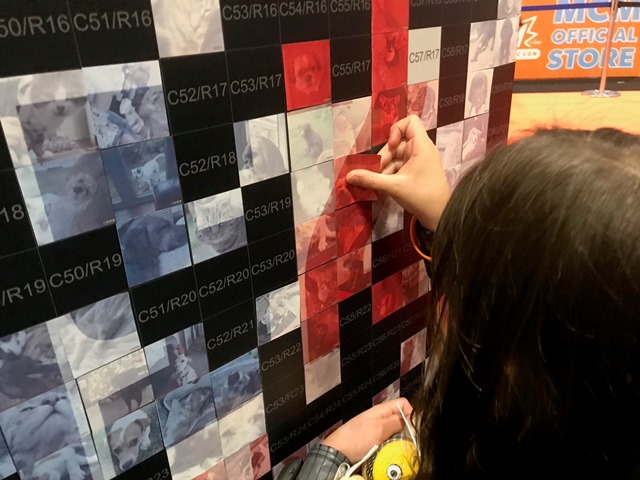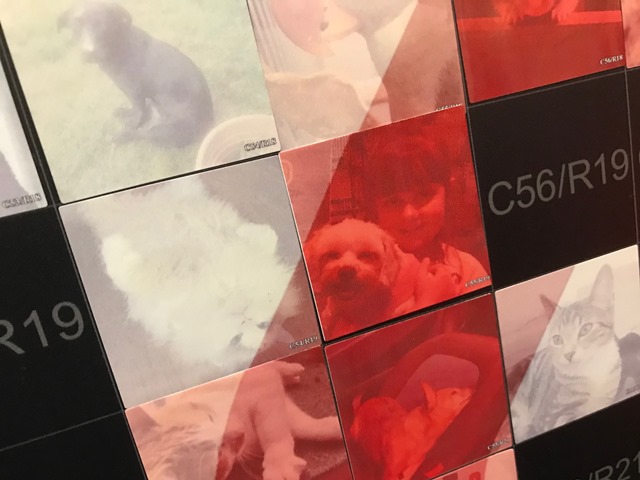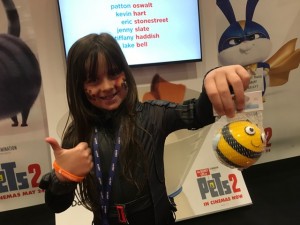 Free sweets!!!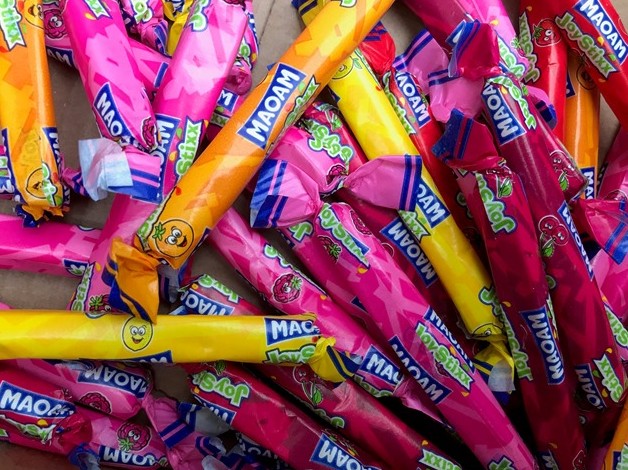 Eleven Eleven!!!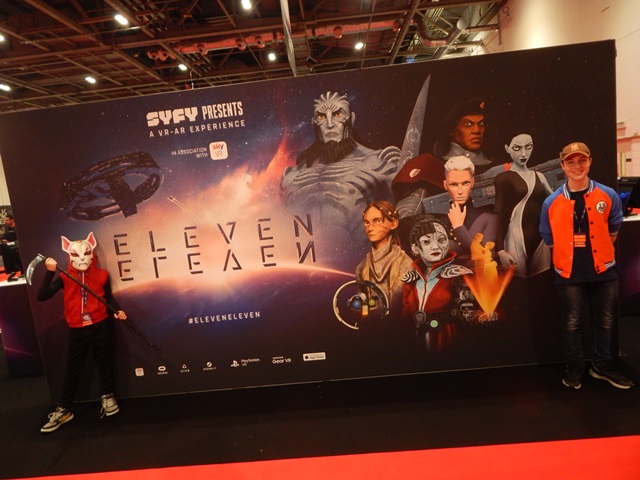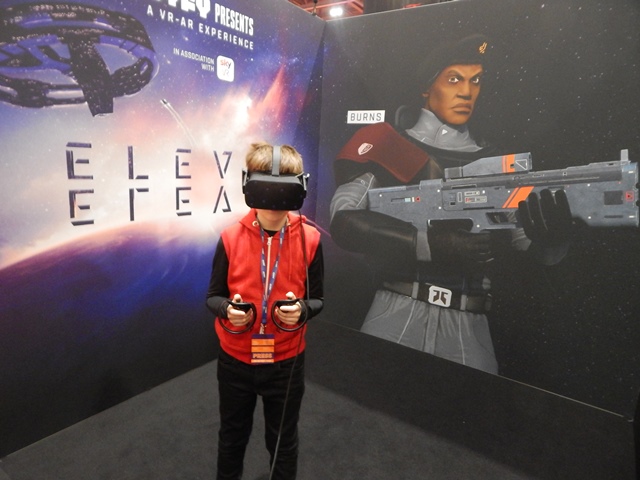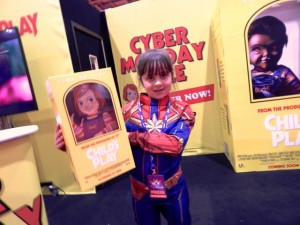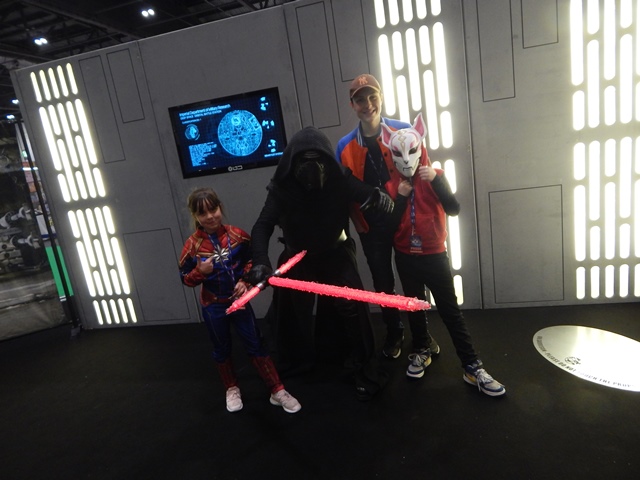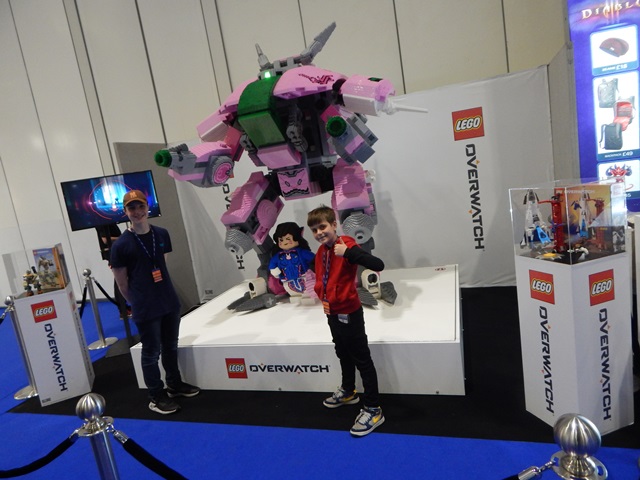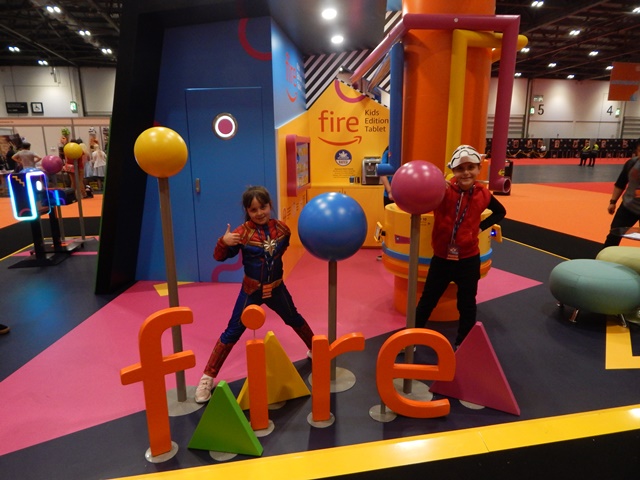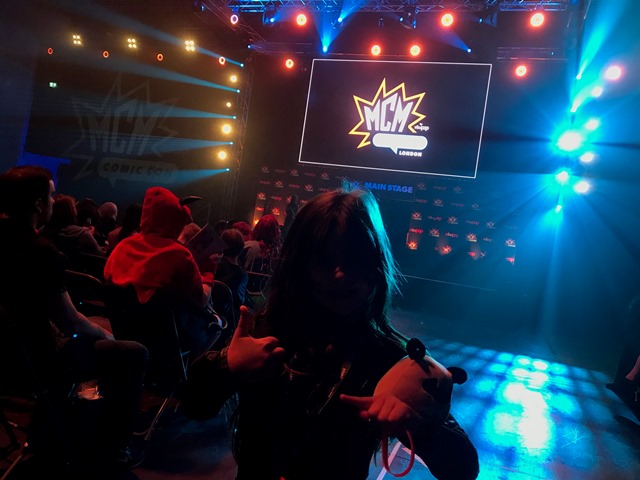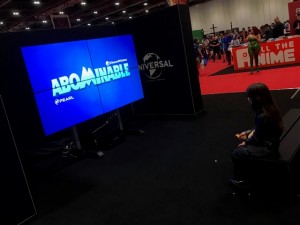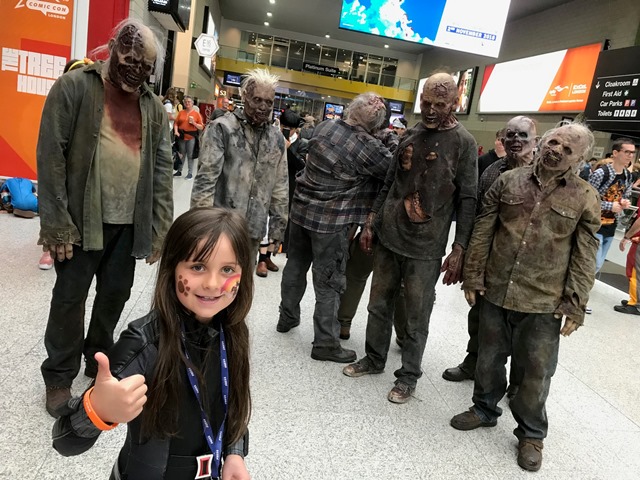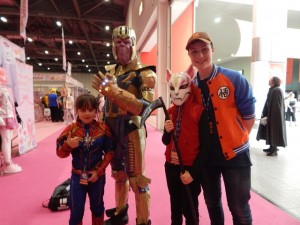 WHAT WE DID LAST TIME: MCM London Comic Con October 26th-28th October 2018 with Harrison, Con and Bex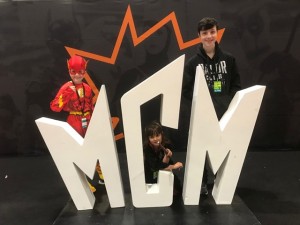 Harrison and Con with Zach Callison!!! (Steven Universe)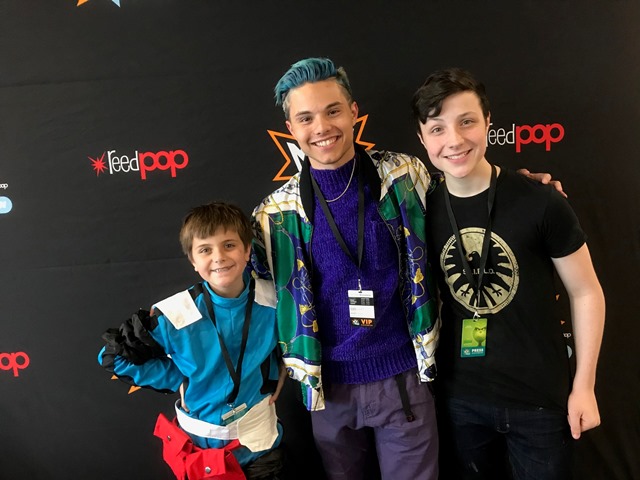 Power Rangers Steve Cardenas (Red Ranger) and Catherine Sutherland (Pink Ranger)!!!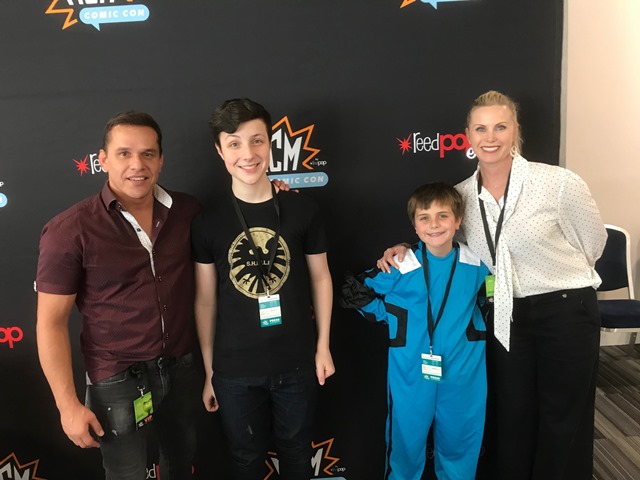 Vic Mignogna (Dragon Ball, Full Metal Alchemist and RWBY)!!!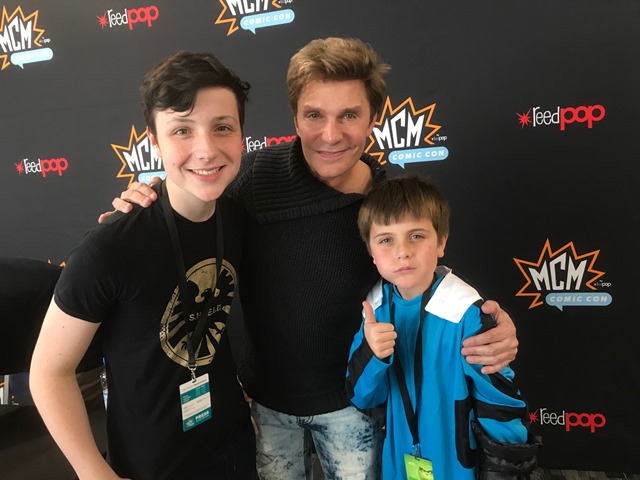 Richard McGonagle (Ben 10 and Uncharted)!!!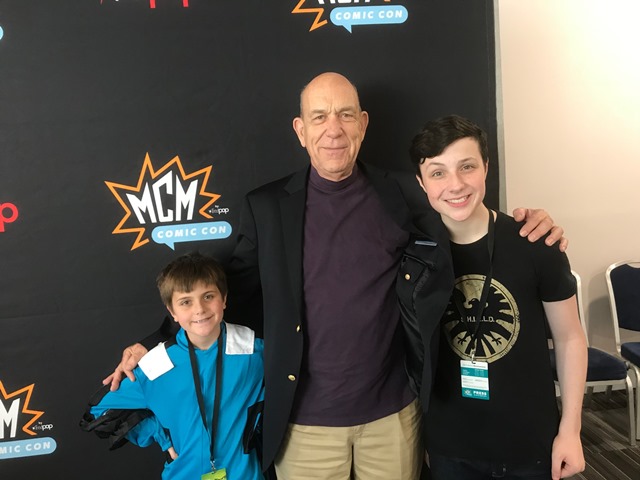 Nolan North (Blaze and the Monster Machines, Uncharted and Clone Wars)!!!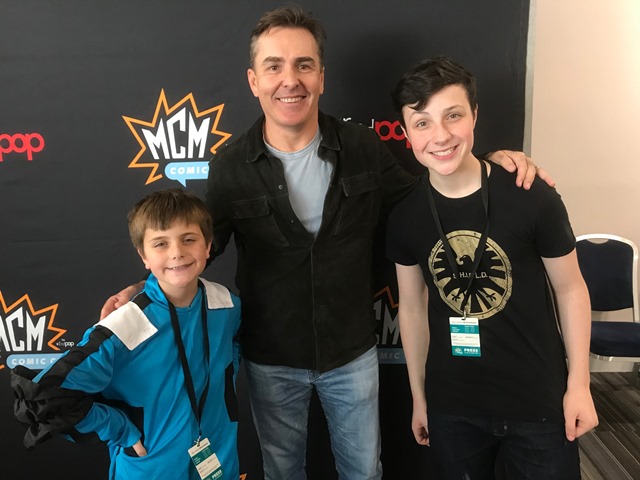 Kane Hodder (Friday the 13th and Hatchet)!!!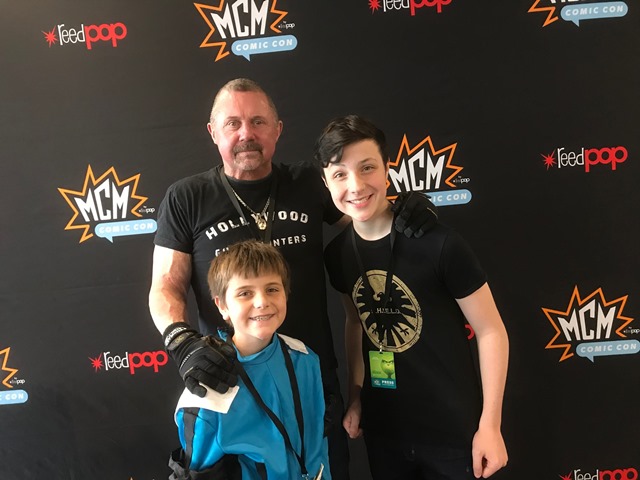 Tony Todd (The Flash, LEGO DC and The Candyman)!!!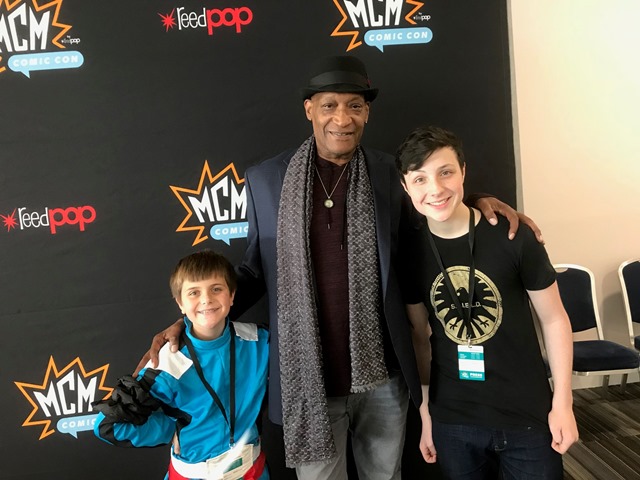 Paul McGann (Doctor Who and Withnail and I)!!!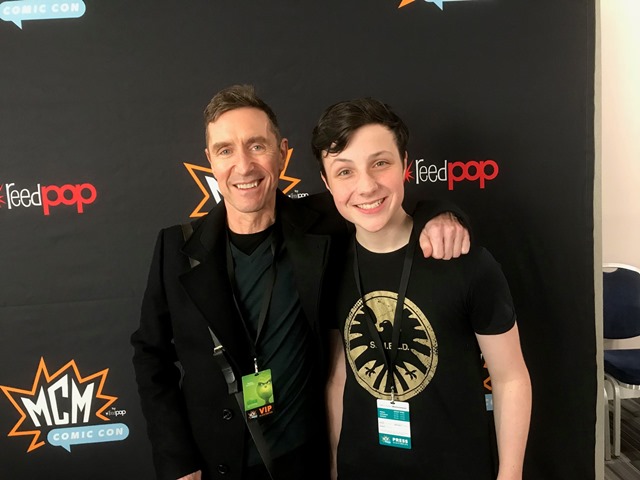 Colin Baker (Doctor Who)!!!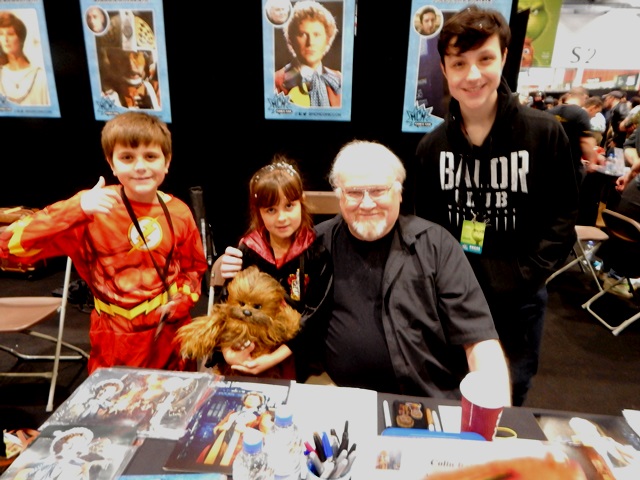 Jamie Anderson (Firestorm and Terrahawks)!!!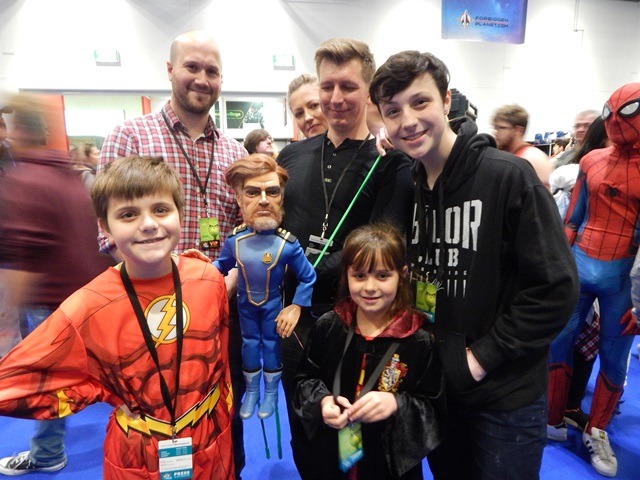 Harrison, Con & Bex Talk Firestorm, Terrahawks and Best Explosions with Producer and son of Gerry Anderson, Jamie Anderson CLICK HERE!!!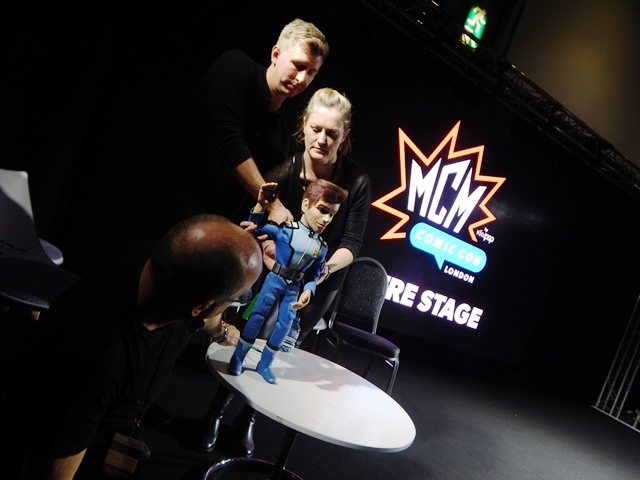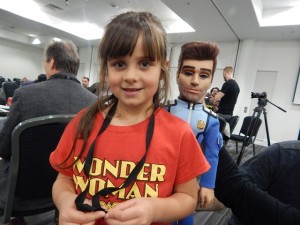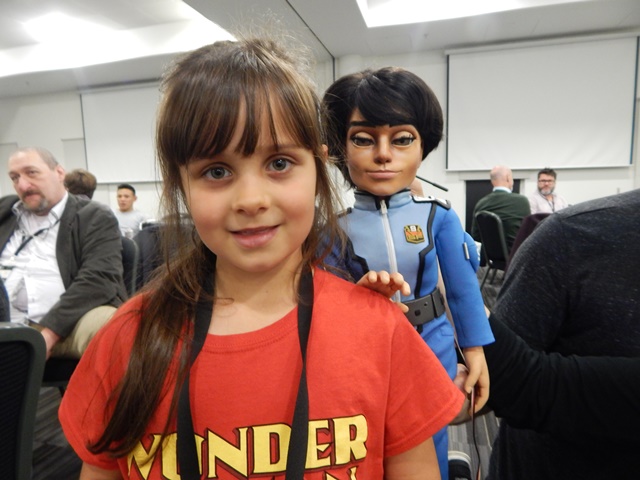 Ross Sambridge (Star Wars The Force Awakens, The Last Jedi and Solo) and Attila Vajda (Star Wars Solo)!!!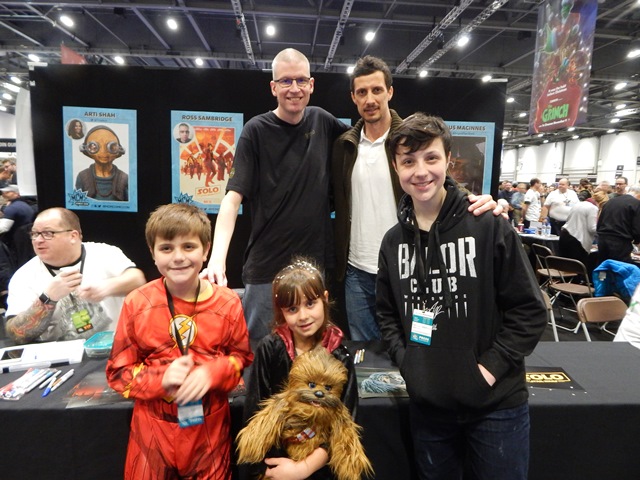 Ross and Attila have some wookie fun with Chewie!!!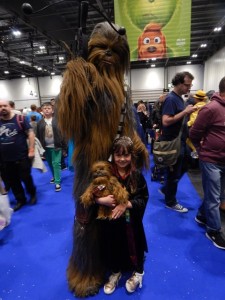 Angus MacInnes (Star Wars A New Hope and Rogue One)!!!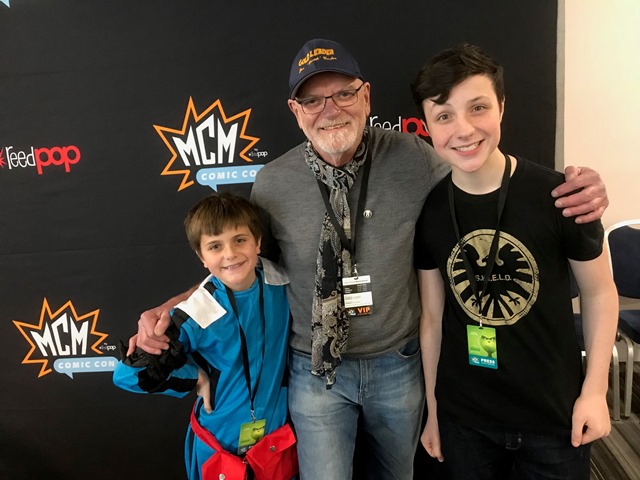 Garrick Hagon (Star Wars)!!!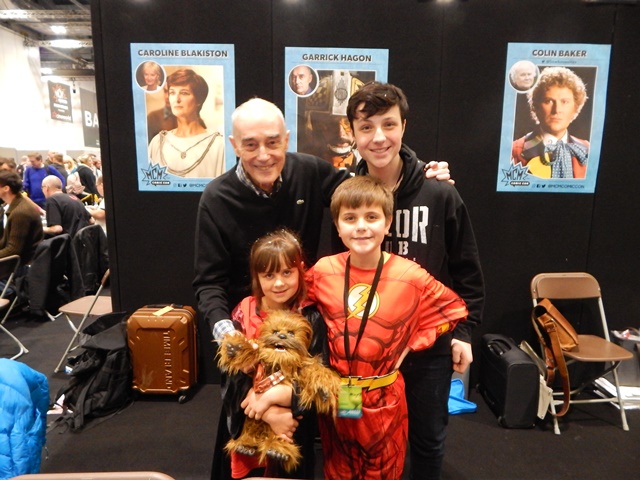 Melinda Clarke (The OC, Spawn and Return of the Living Dead 3)!!!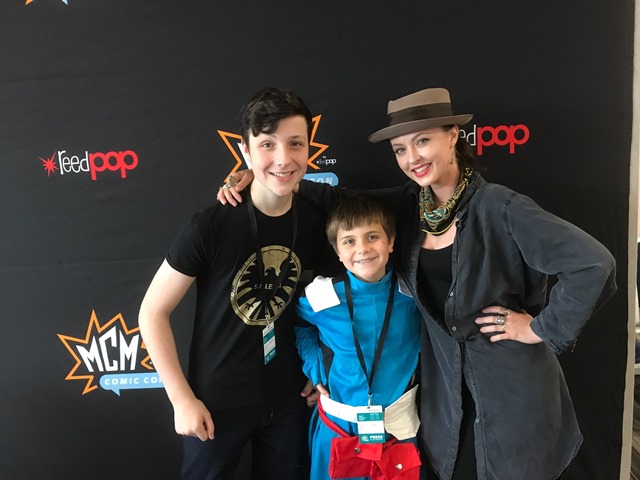 Ray Santiago (Ash vs Evil Dead and The Body)!!!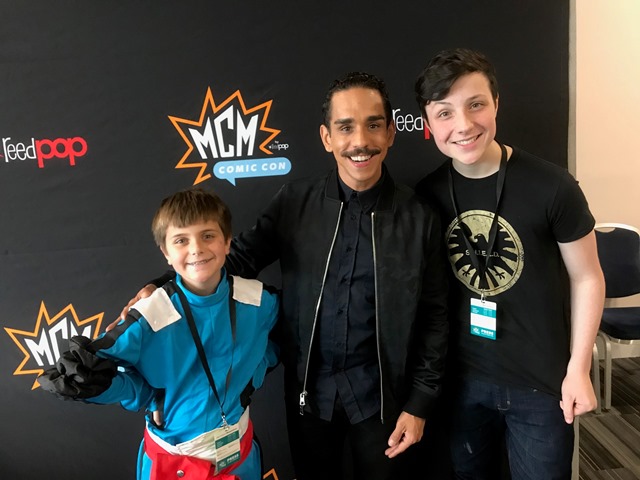 Linnea Quigley (Return of the Living Dead)!!!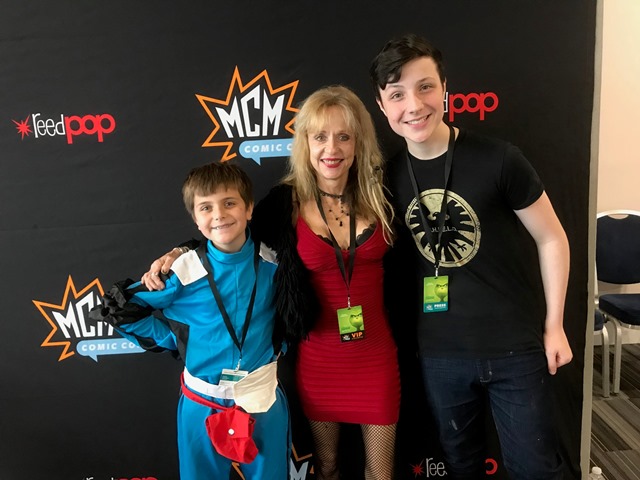 Adrian Bouchet (The Dark Kingdom and Final Fantasy) , Liam Mulvey (Final Fantasy) and Jon Campling (Harry Potter and Final Fantasy)!!!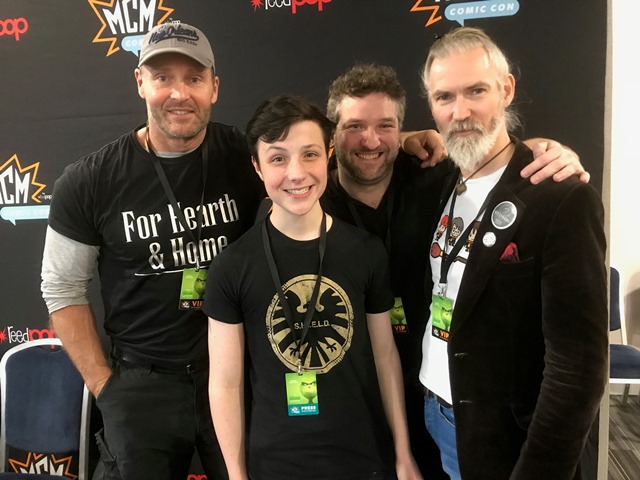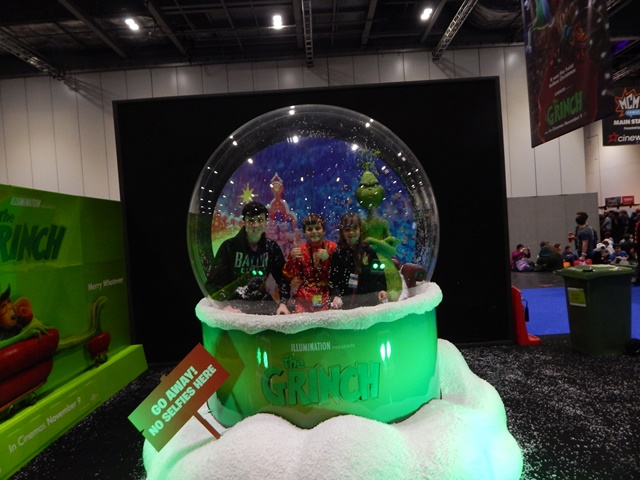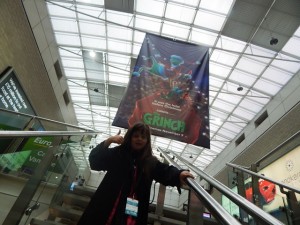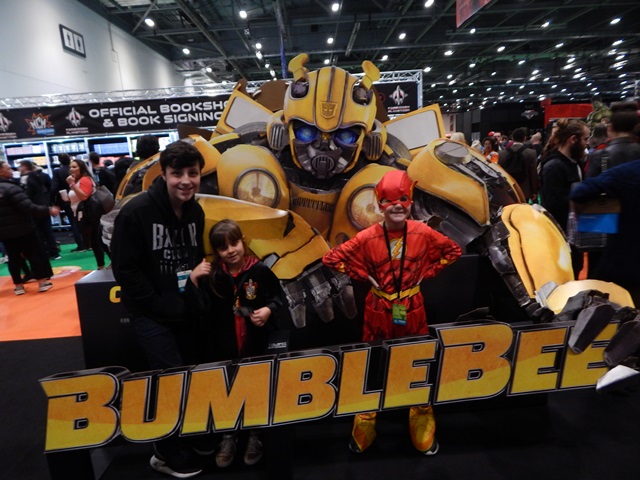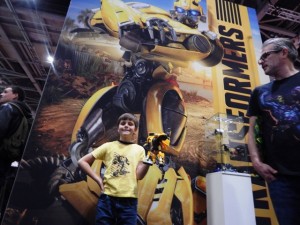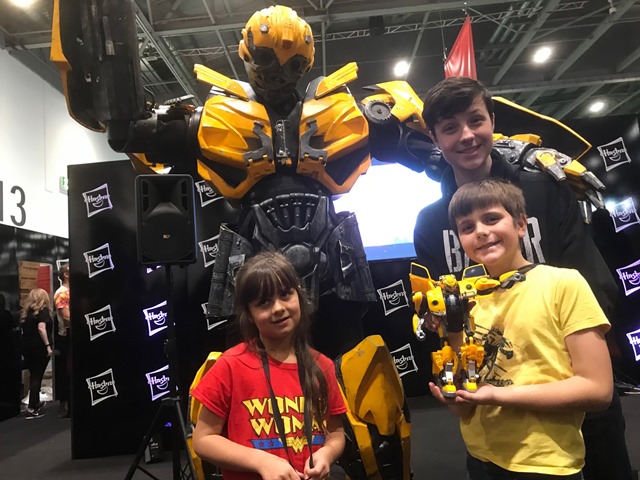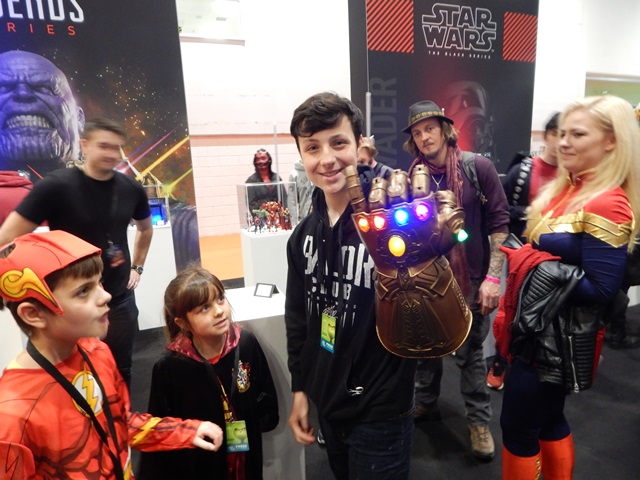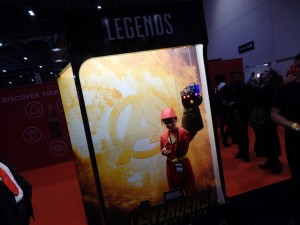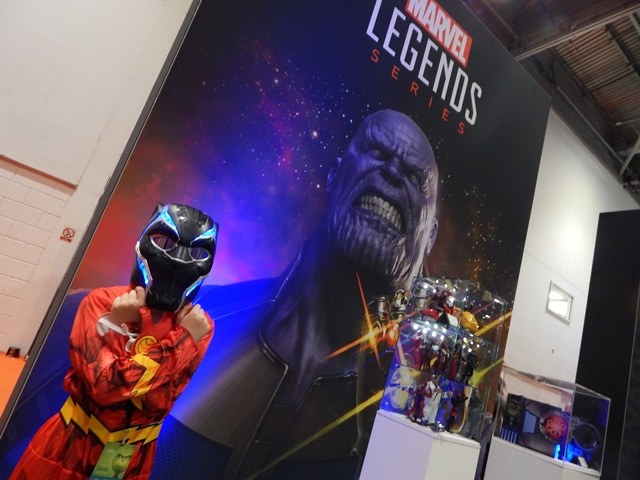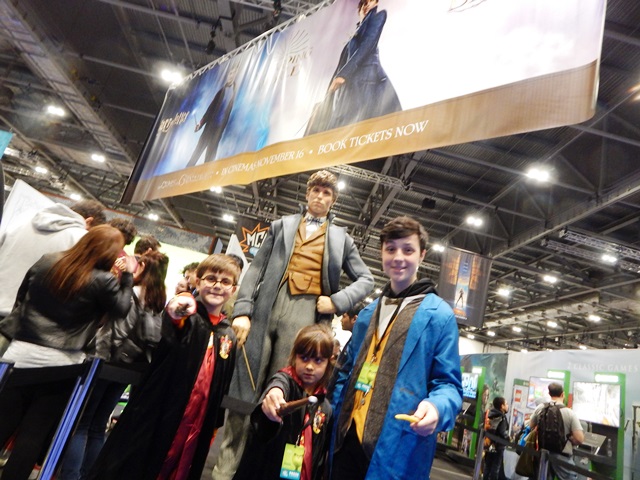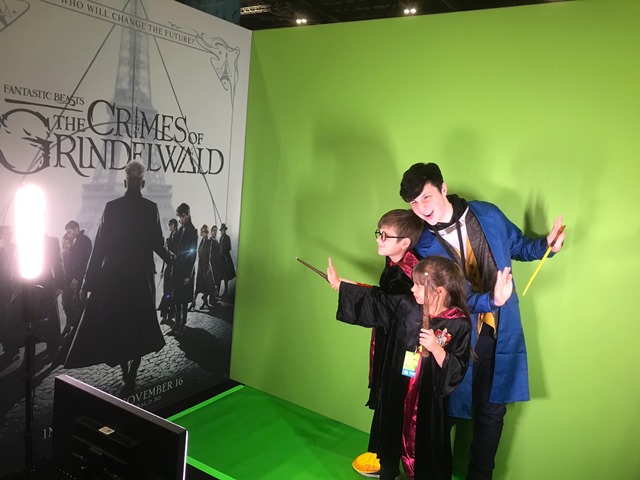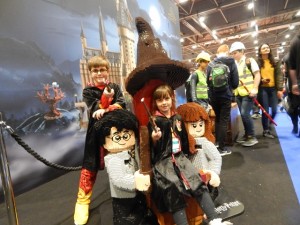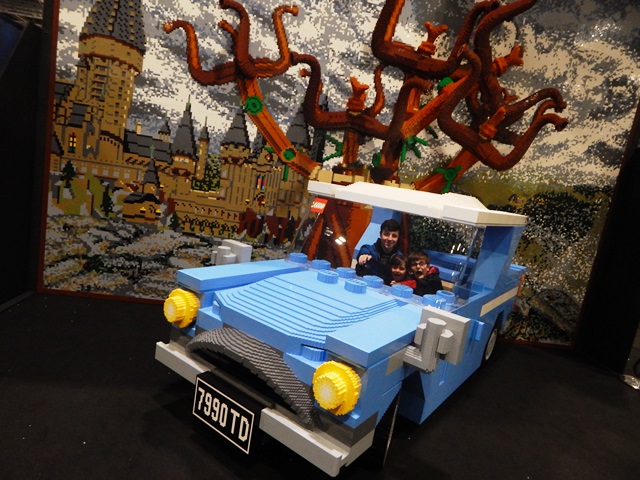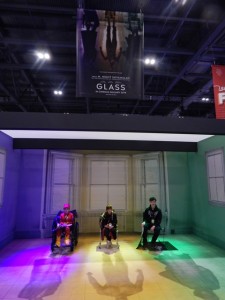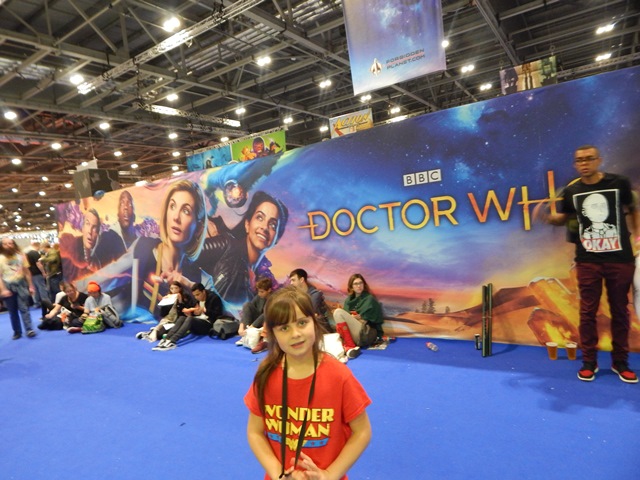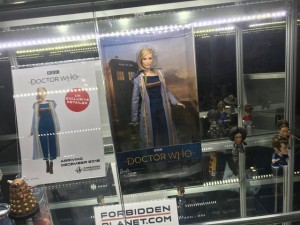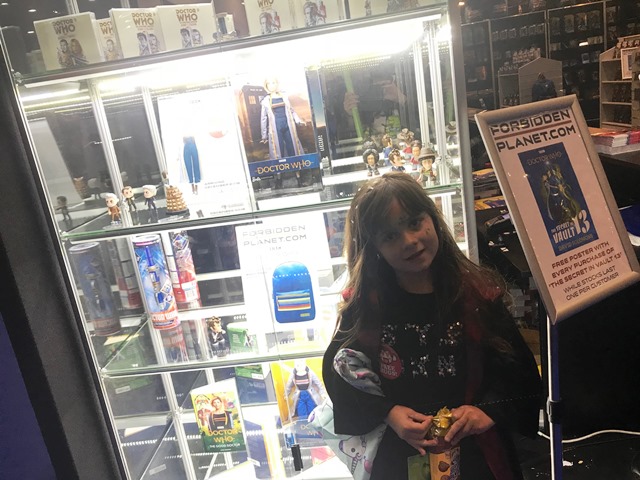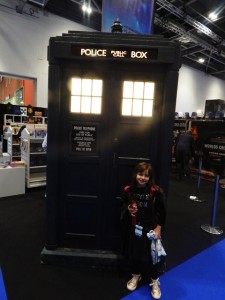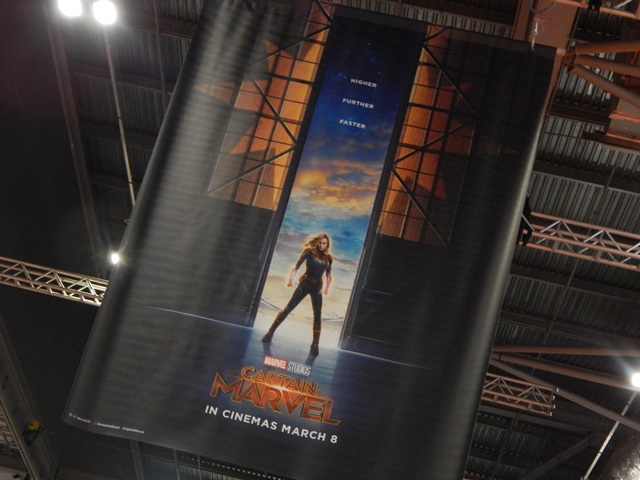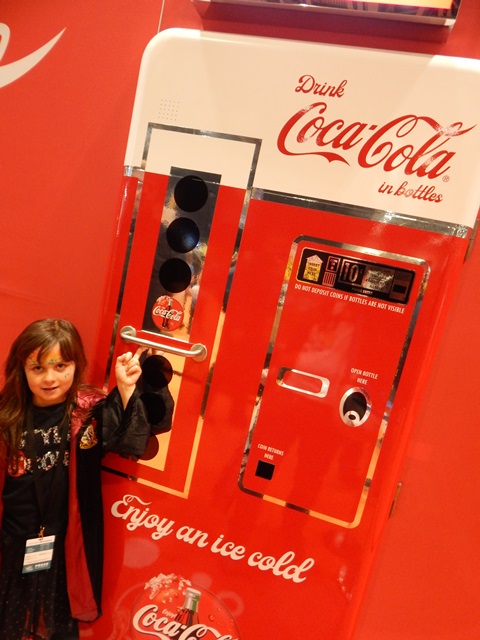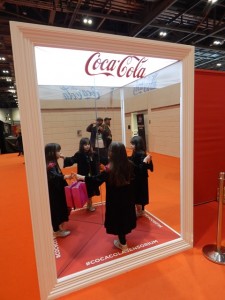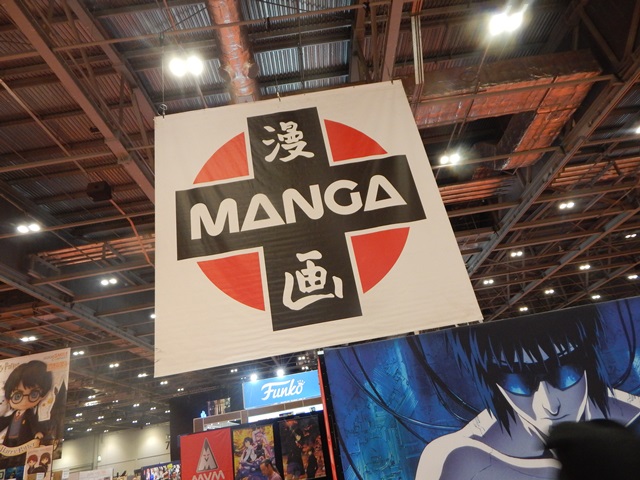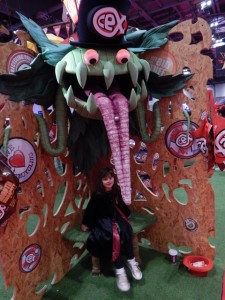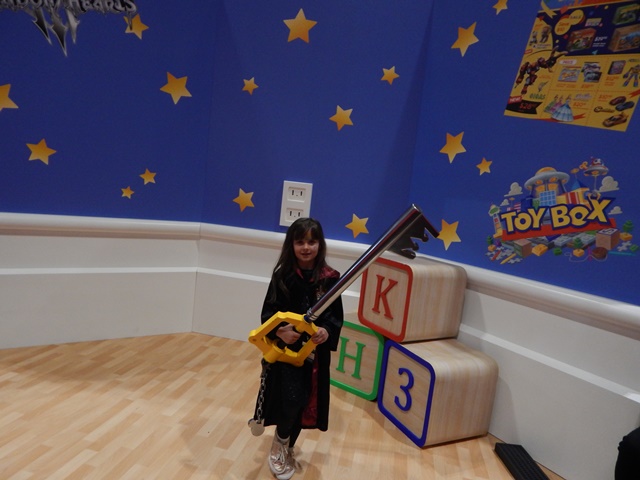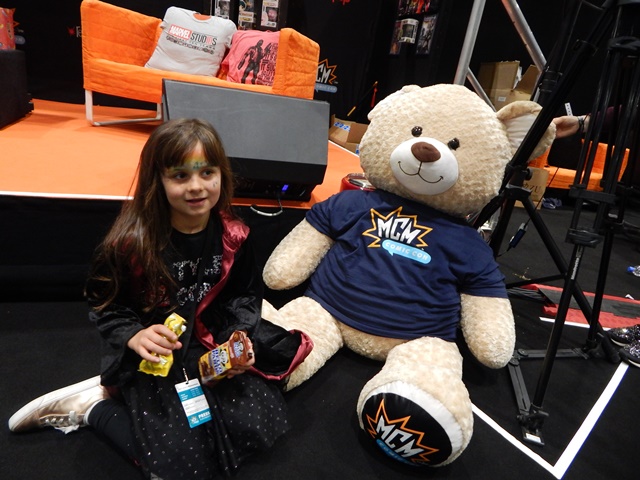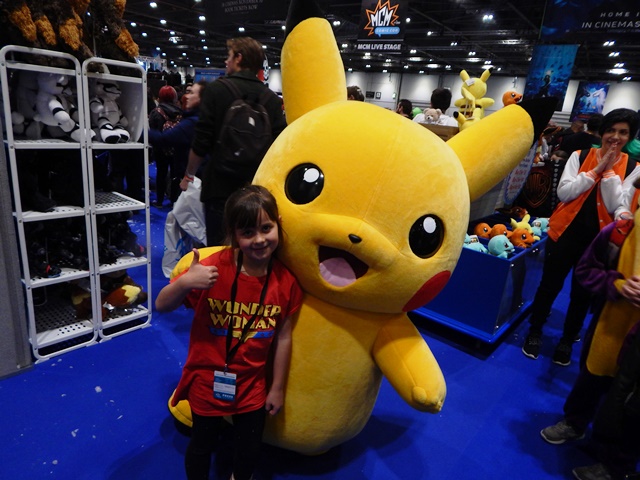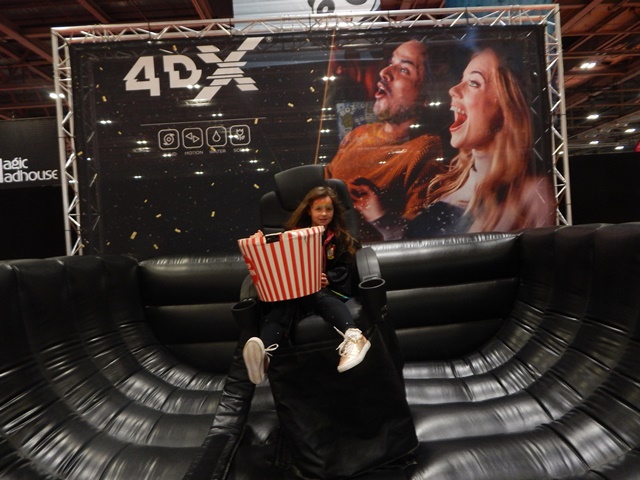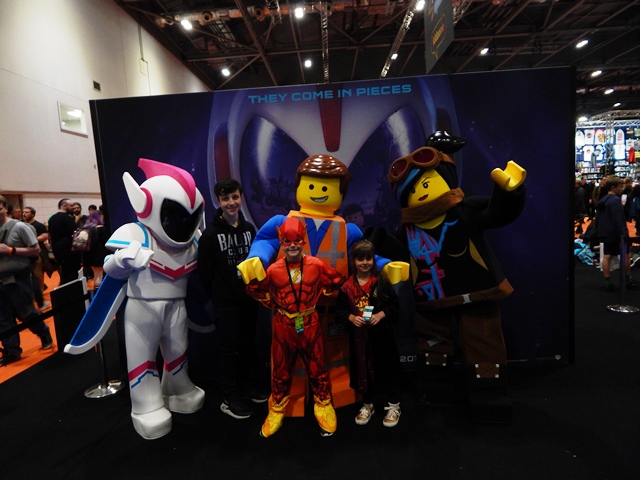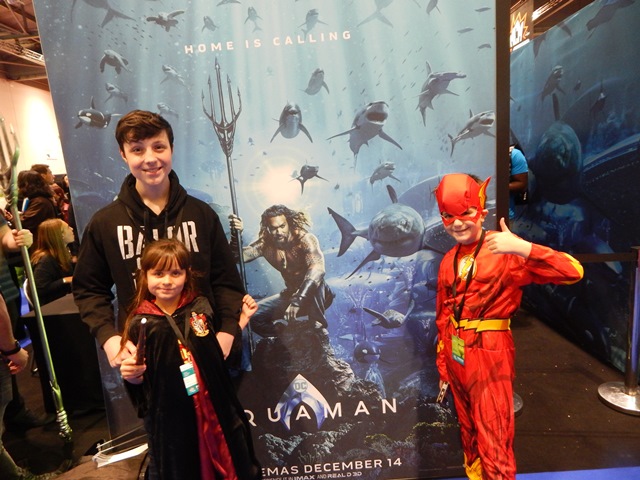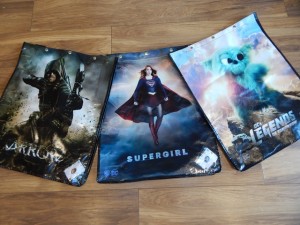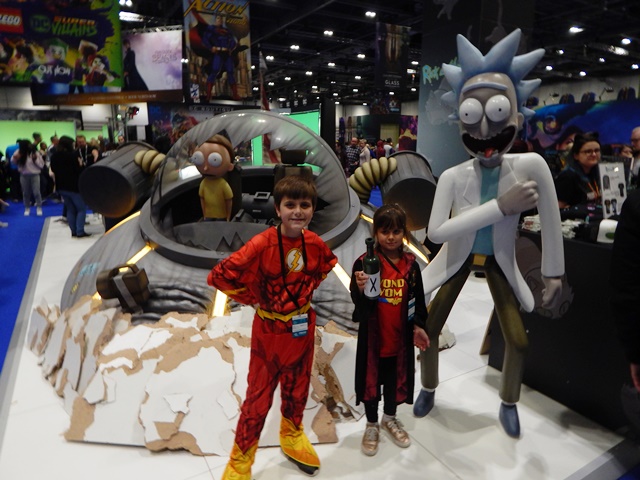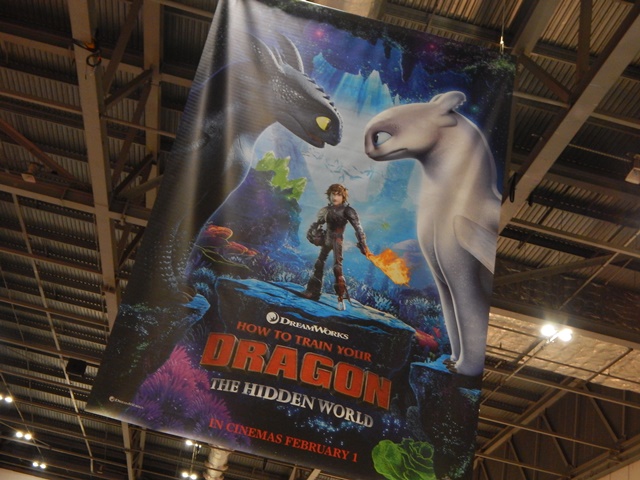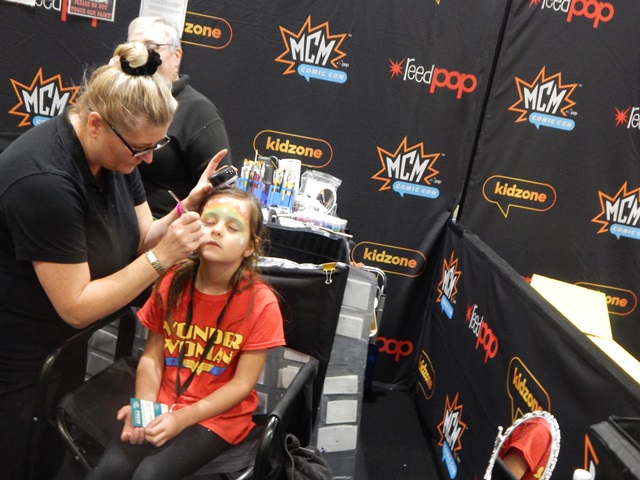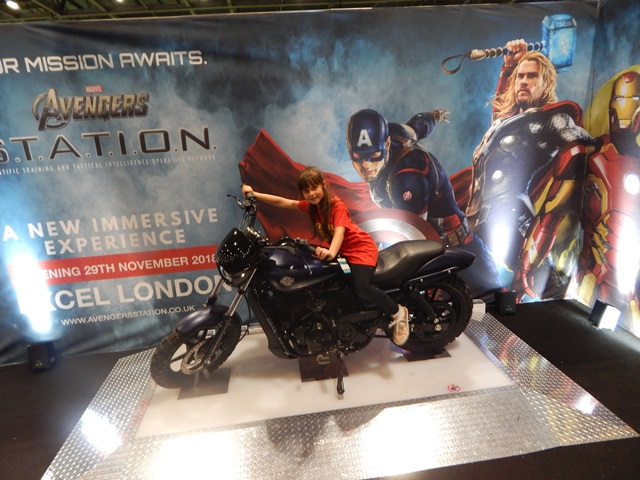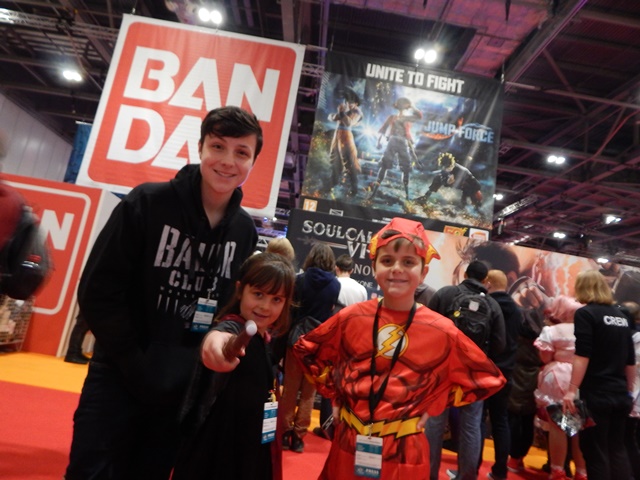 Cosplay!!!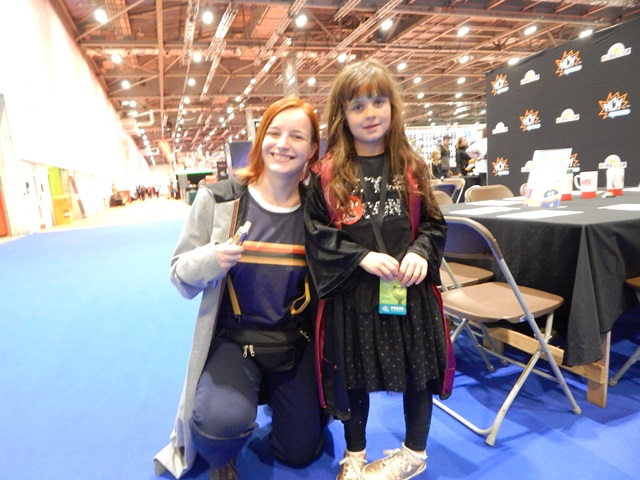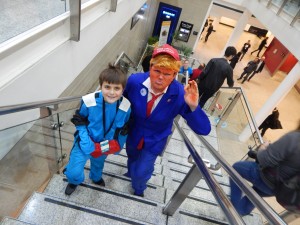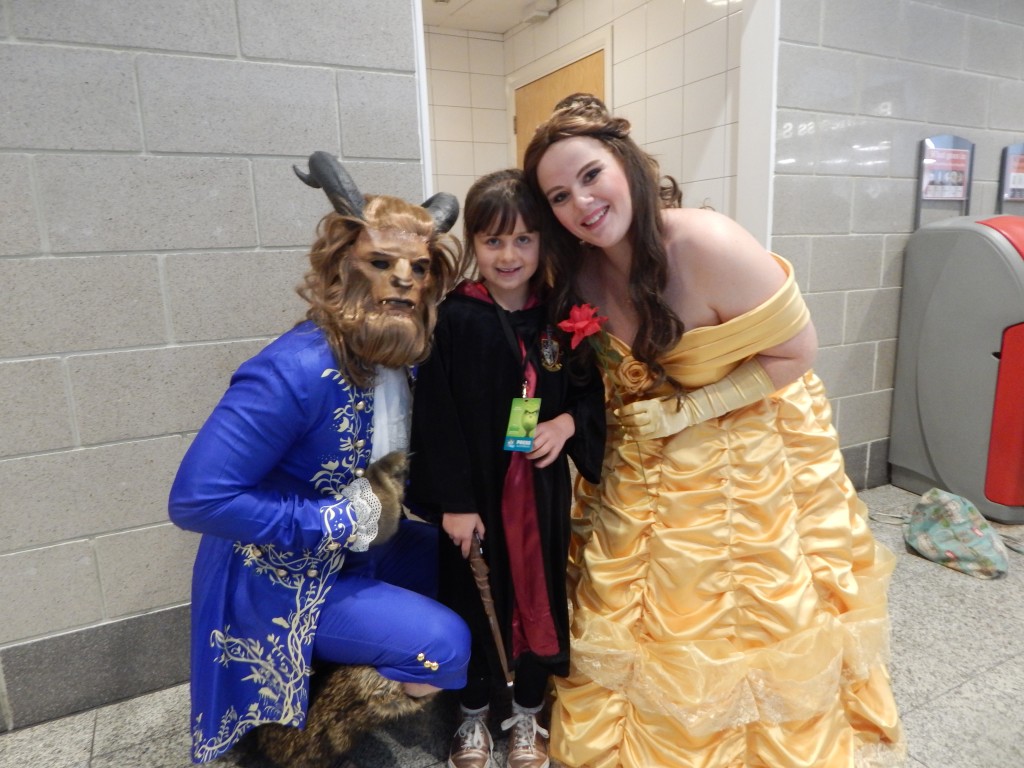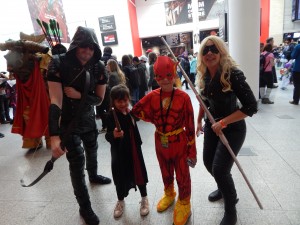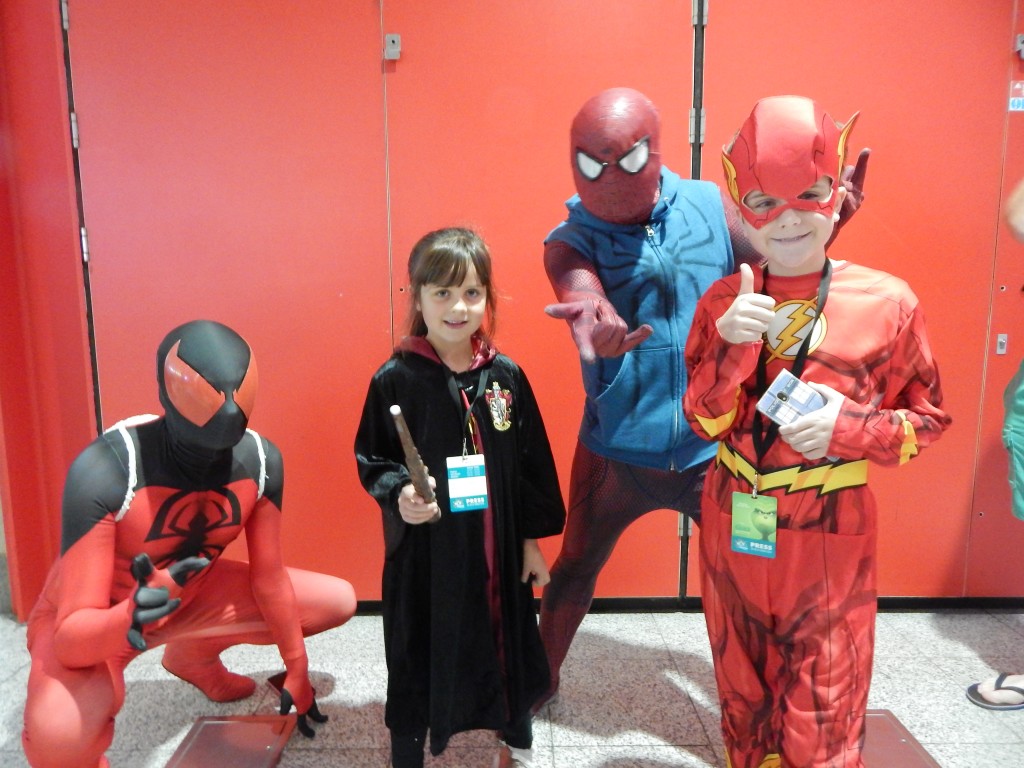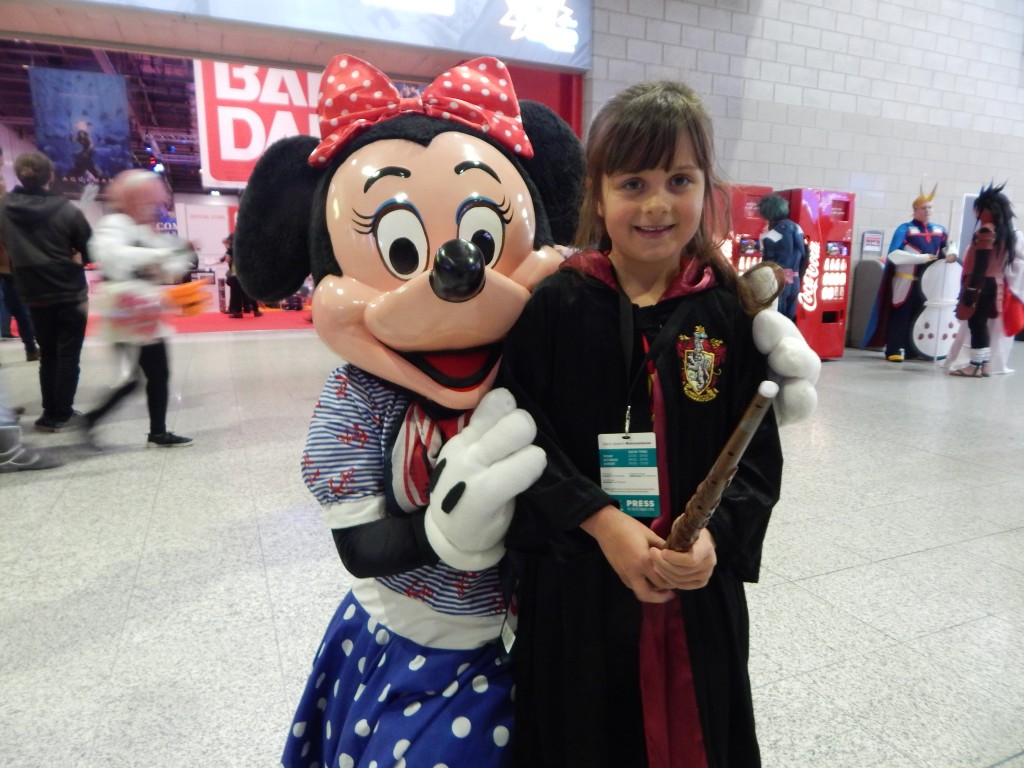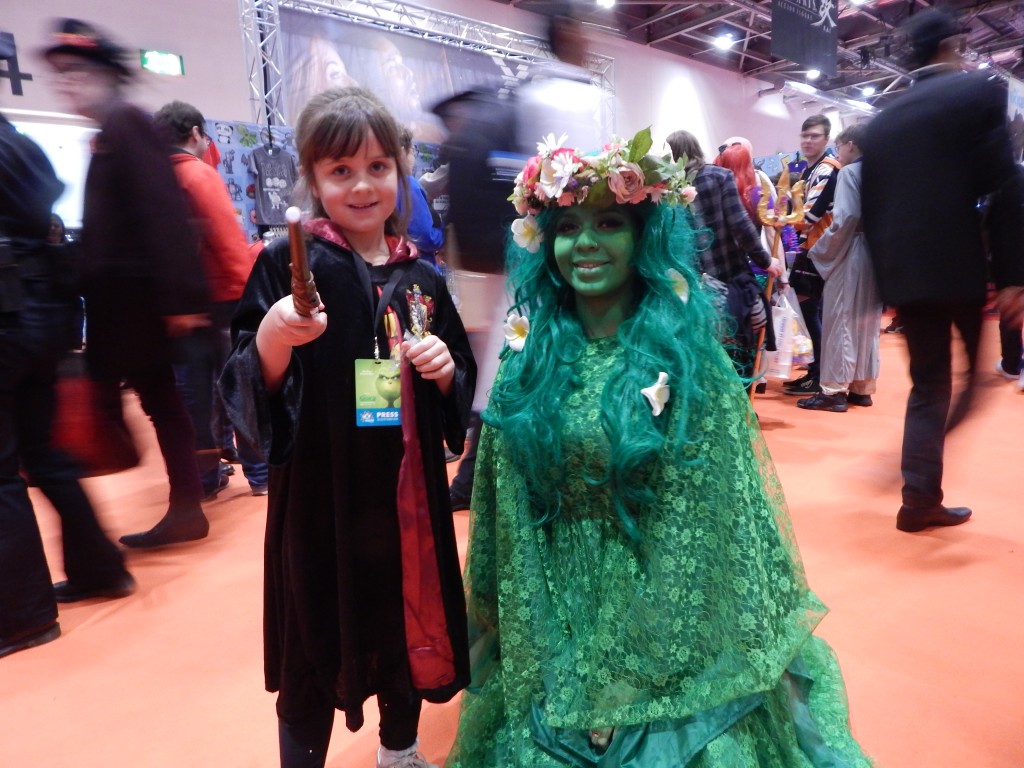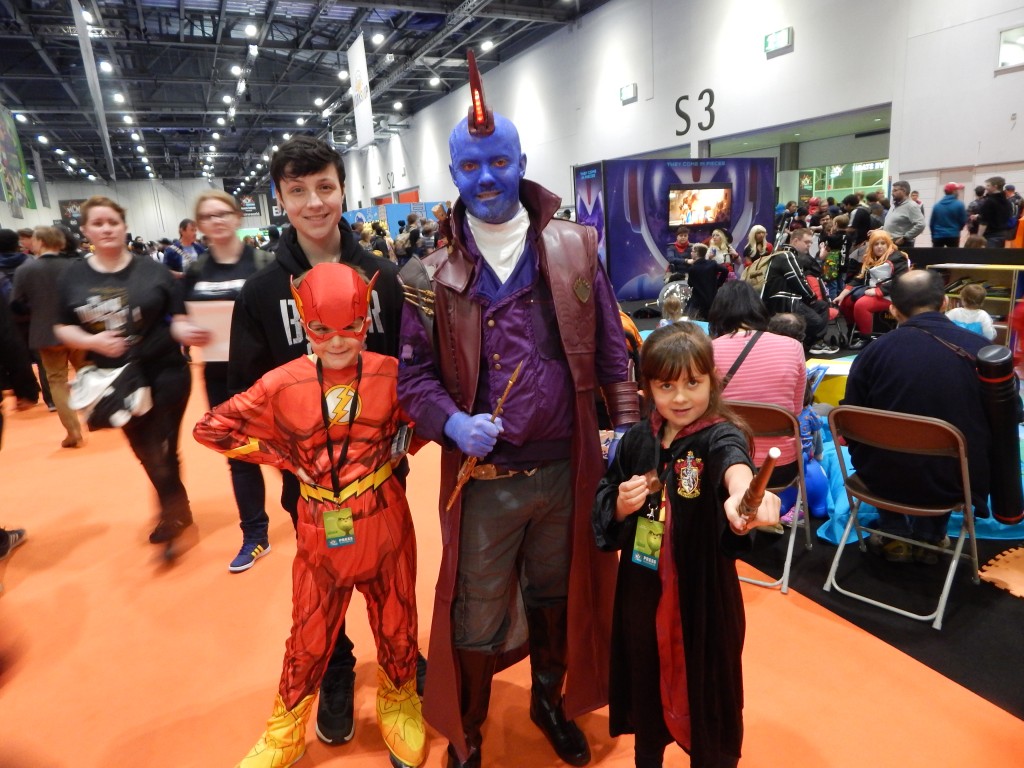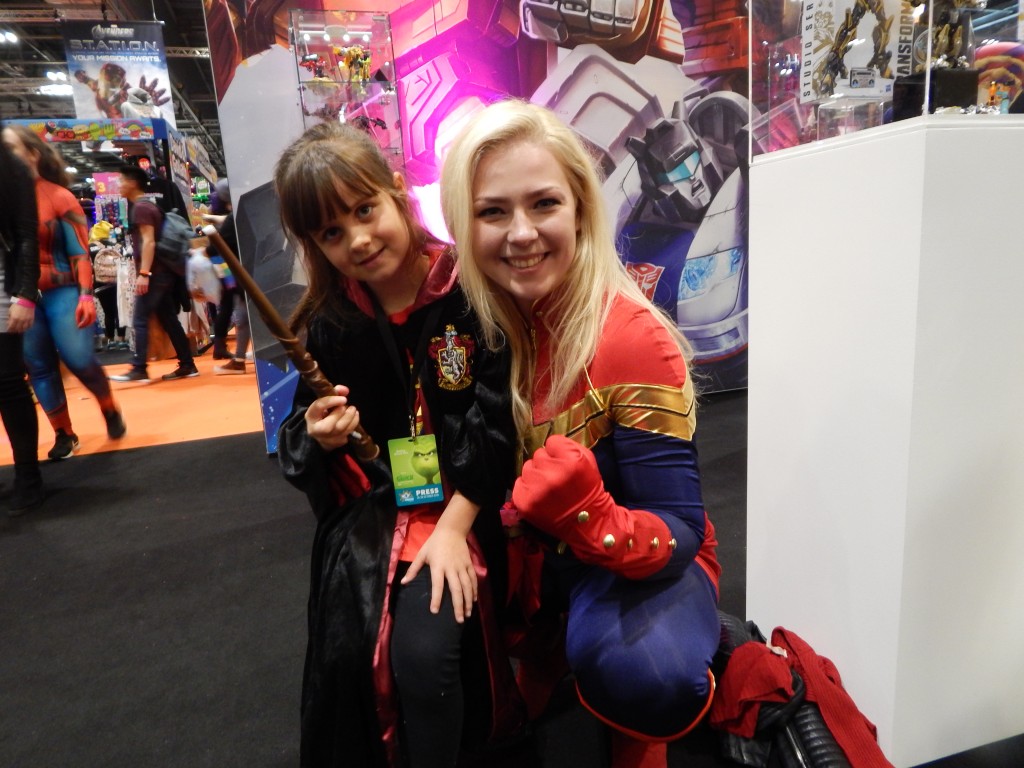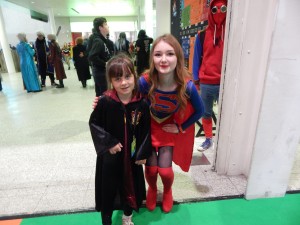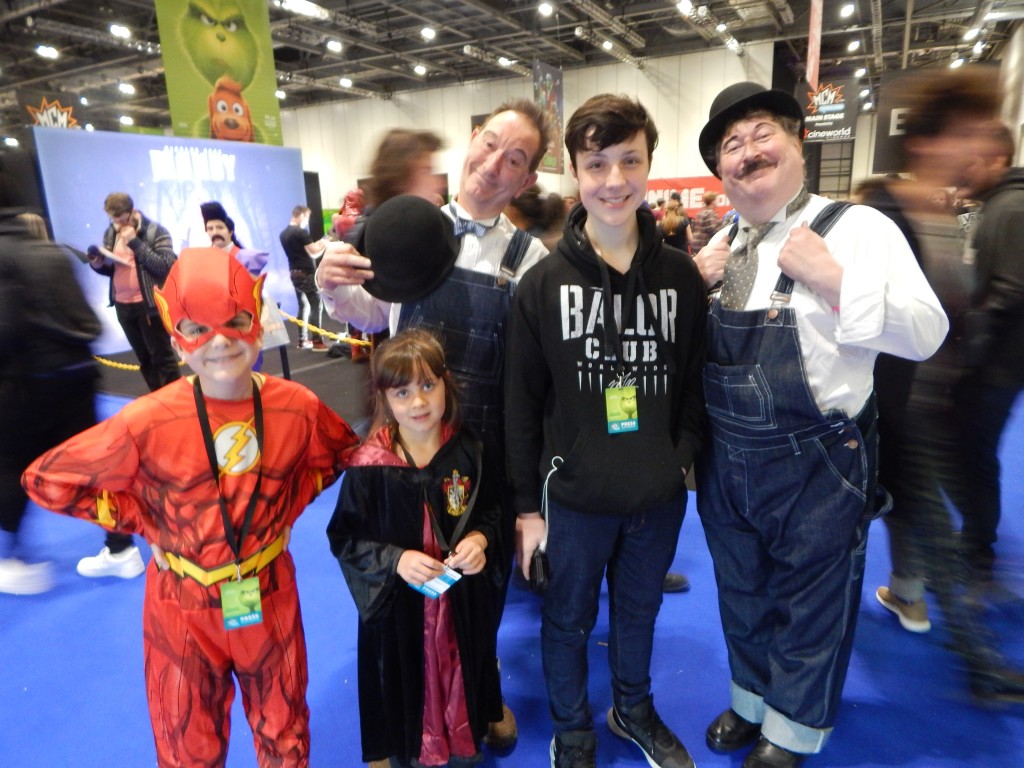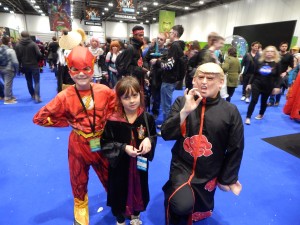 Doctor Who – Harrison, Con & Bex meet the Doctors at MCM Comic Con CLICK HERE!!!