Youth #Gottit – Monty Python's Flying Circus Norwegian Blu-ray Edition review by Harrison (Video review coming soon)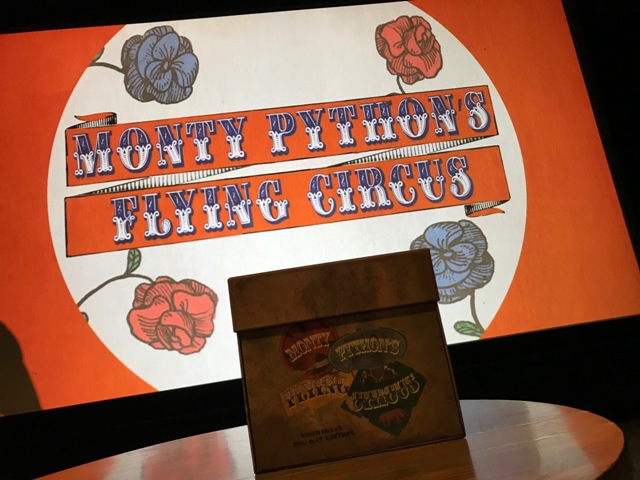 Available on Blu-Ray 4/11/19 (15) 5 Stars
Youth #Gottit View:
There's The Beatles and there's Monty Python. Without The Beatles we wouldn't have many of the bands we have today and without Monty Python we wouldn't have many of the comedians of comedy shows we have in modern culture. This is the definitive must own collection for any fan and if you've never seen an episode of 'Flying Circus' before – its highly recommended. Harrison, Con and Bex have grown up with these sketches and love their humor. Its timeless comedy genius and this is the prefect celebration of their talent!!!
When Harrison met Michael Palin!!!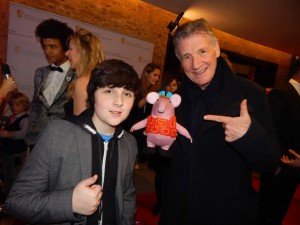 Harrison at the Monty Python 'One Down, Five to Go' Live tour in 2015!!!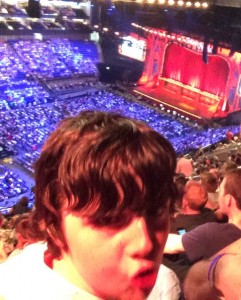 Bex and Harrison with Terry Gilliam!!!