Skylanders Trap Team review by Hag, Con and Alex (Alex's Wii U review coming soon)
Out Now on PS4, PS3, Wii U, Wii, XBox One, XBox 360, 3DS and Tablets (PEGI 7) "TOP END" 5 Stars
Parent View:
Hag & Con have played the new Skylanders game various times over the past 6 months and just love it – CONSTANTLY asking "when are we getting Trap Team?"
Much like Star Wars back in the 70's and 80's – the toy figures are highly collectable and just as much fun to play with outside of the gaming world as thay are in it.
For me I always enjoy listening to the music score. The music to these games is magnificent and perfectly enhances the adventure while Kidz work their way through the tasks set in each level.
As with the past Skylanders – this is a must own game for fans. The option of trapping characters to use within the game offers a new and innovative way of play and keeps the franchise fresh and exciting. What will they think of next. Highly Recommended!!!
Hag and Con with Tara Platt (Punk Shock) and Yuri Lowenthal (Fright Rider)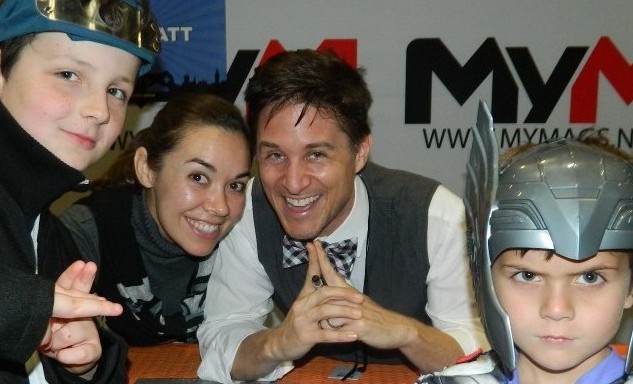 Dad with Bobcat Goldthwait (Pop Fizz)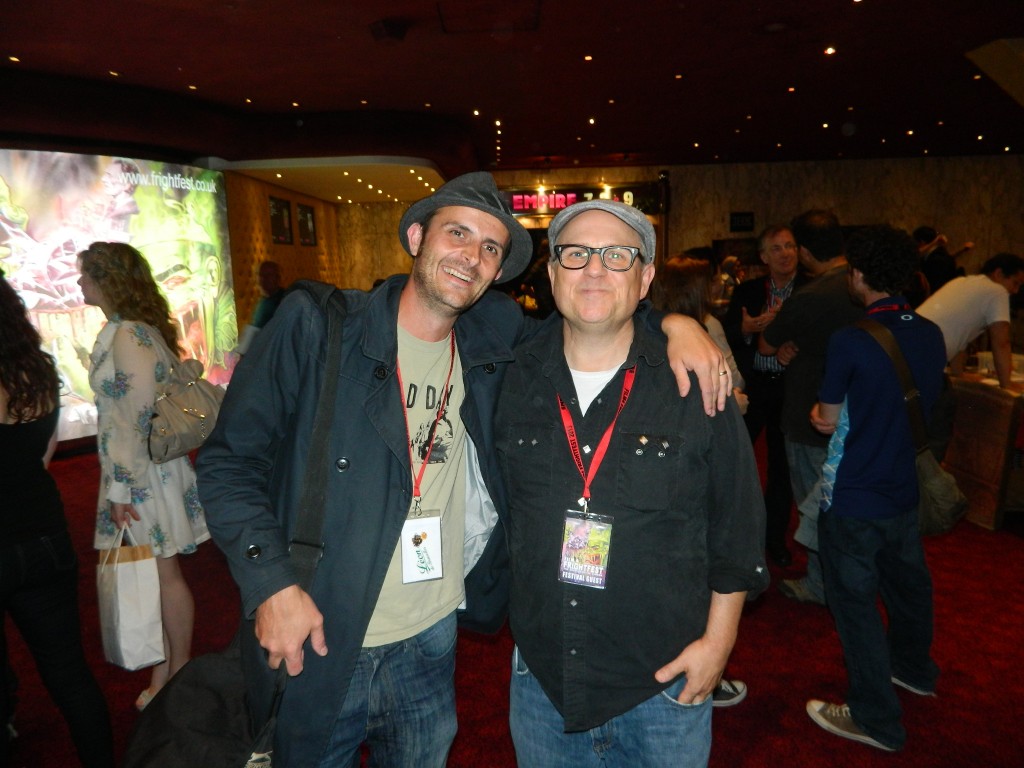 Laura Baily (Persepone/Ninjini) and Travis Willingham (Buzz/Eye-Brawl/Doom Stone)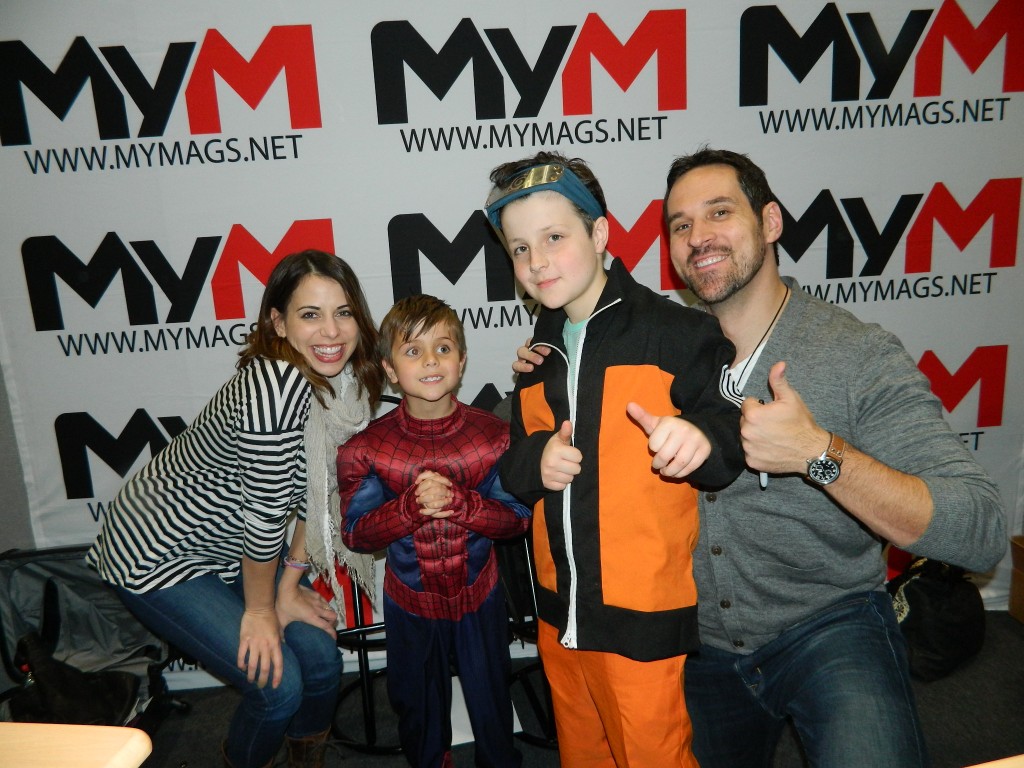 Hag and Con at the UK Skylanders Trap Team Launch party!!!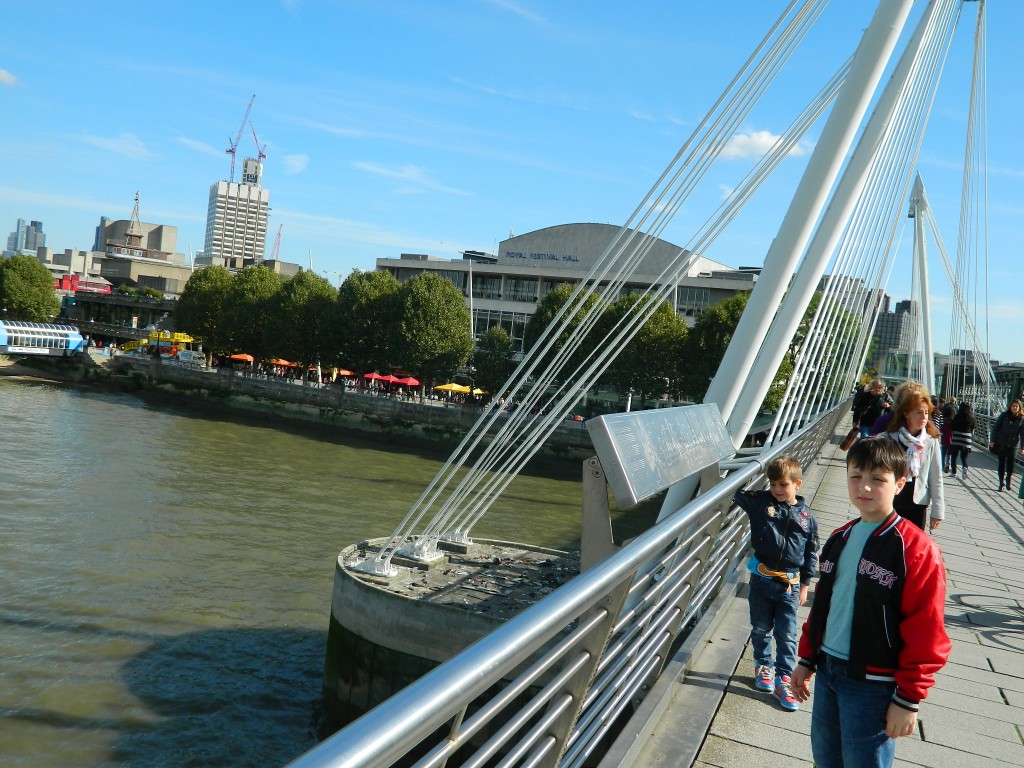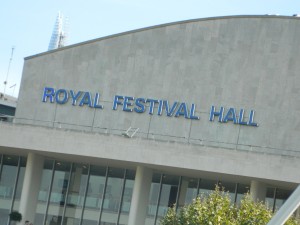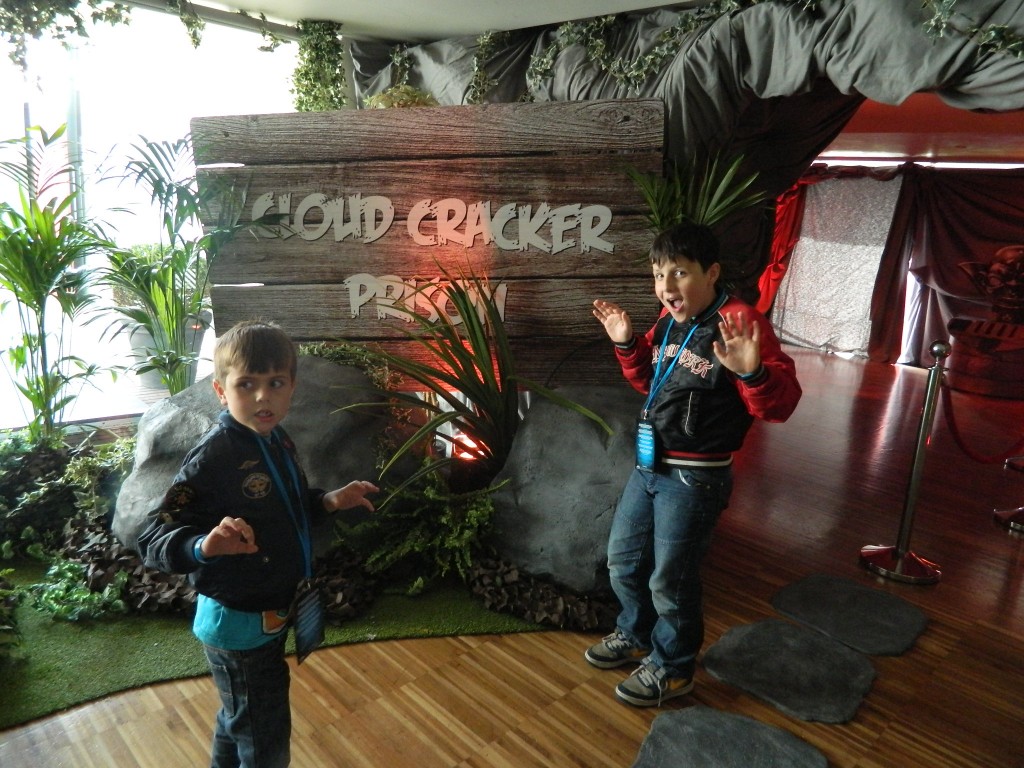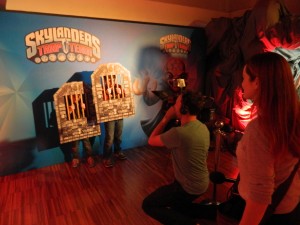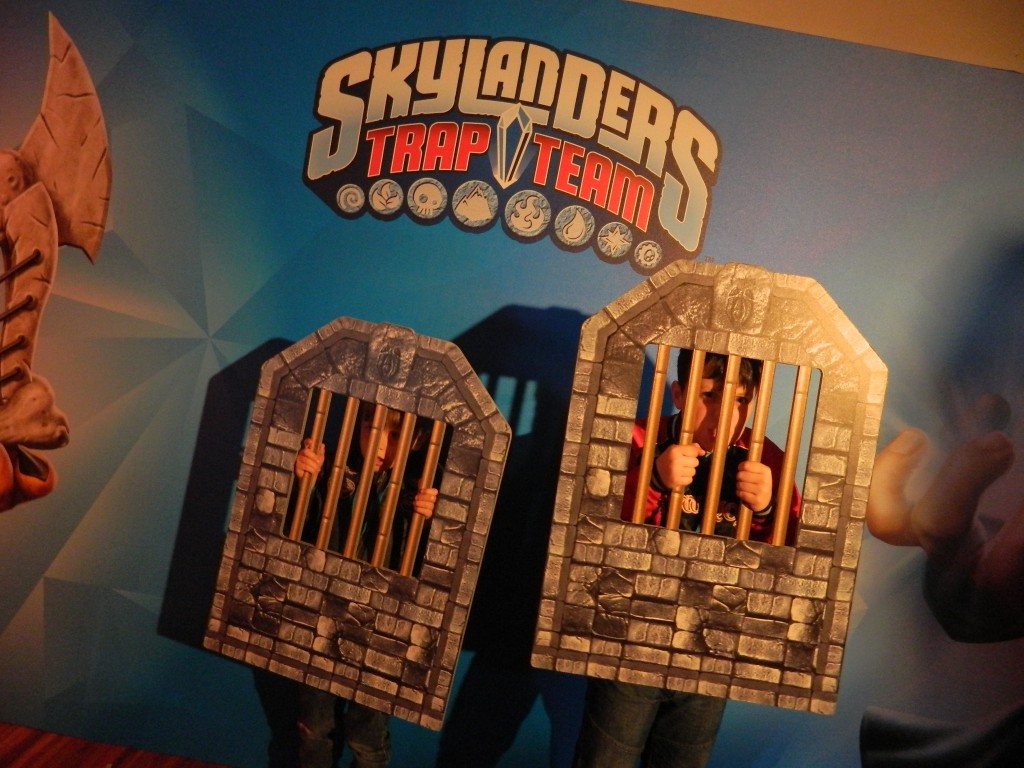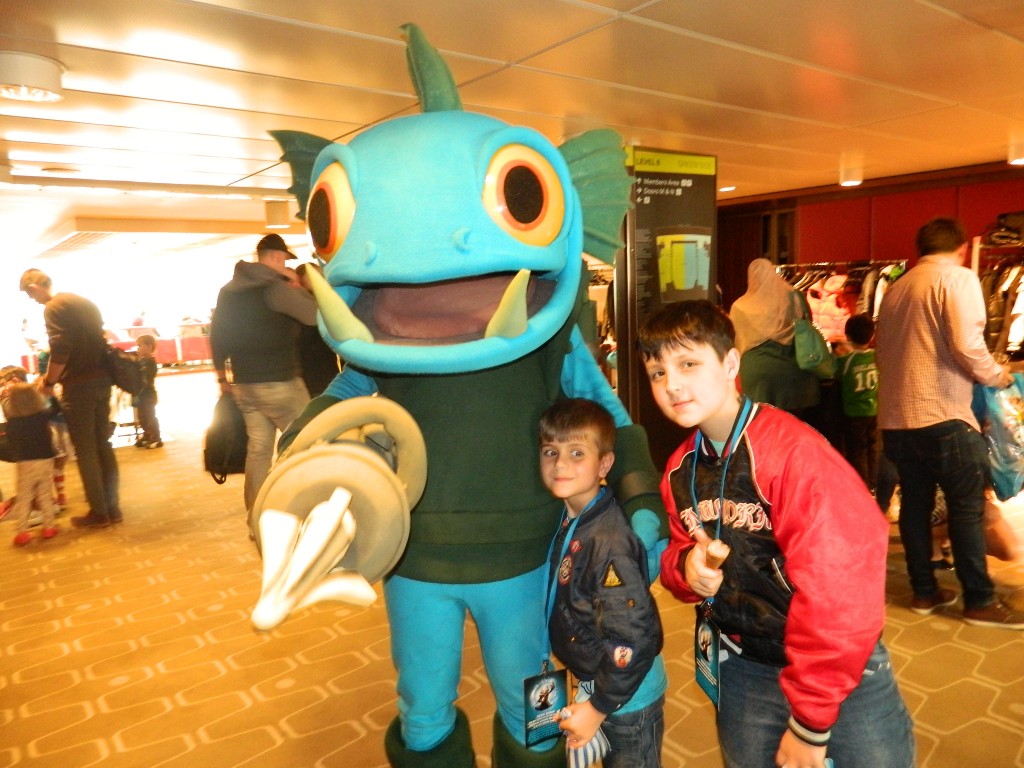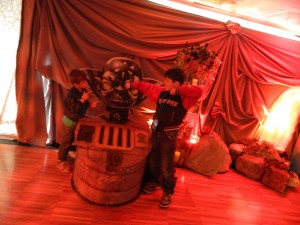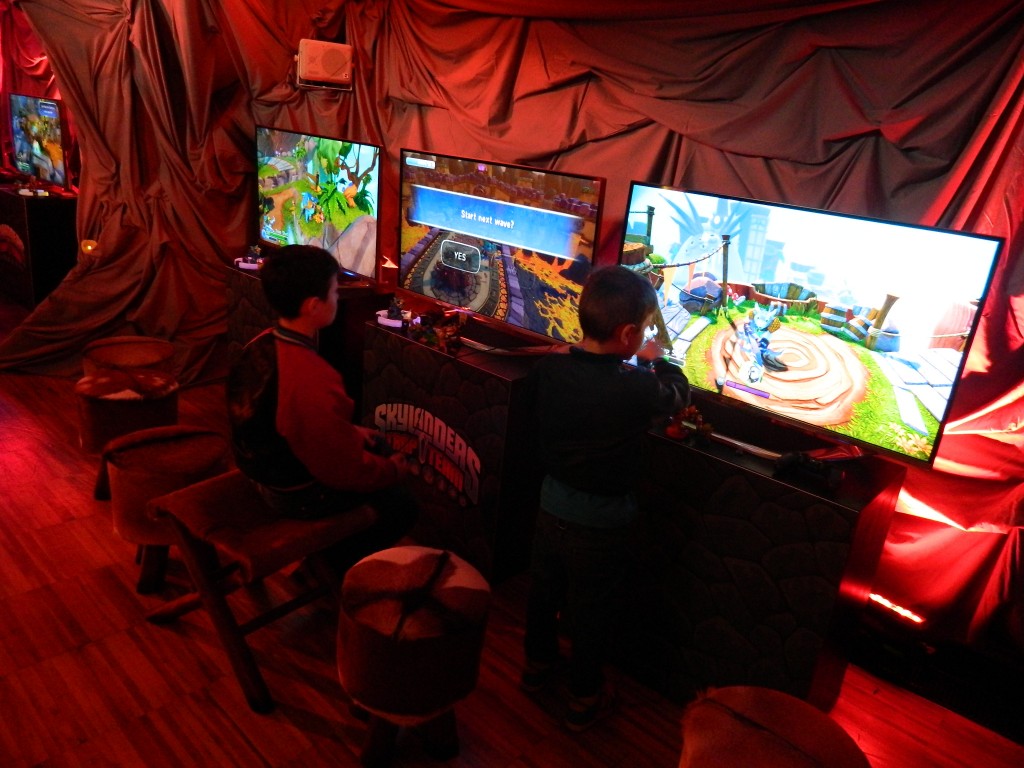 Hag & Con with Joe Swash, Danny Dyer and their Kidz!!!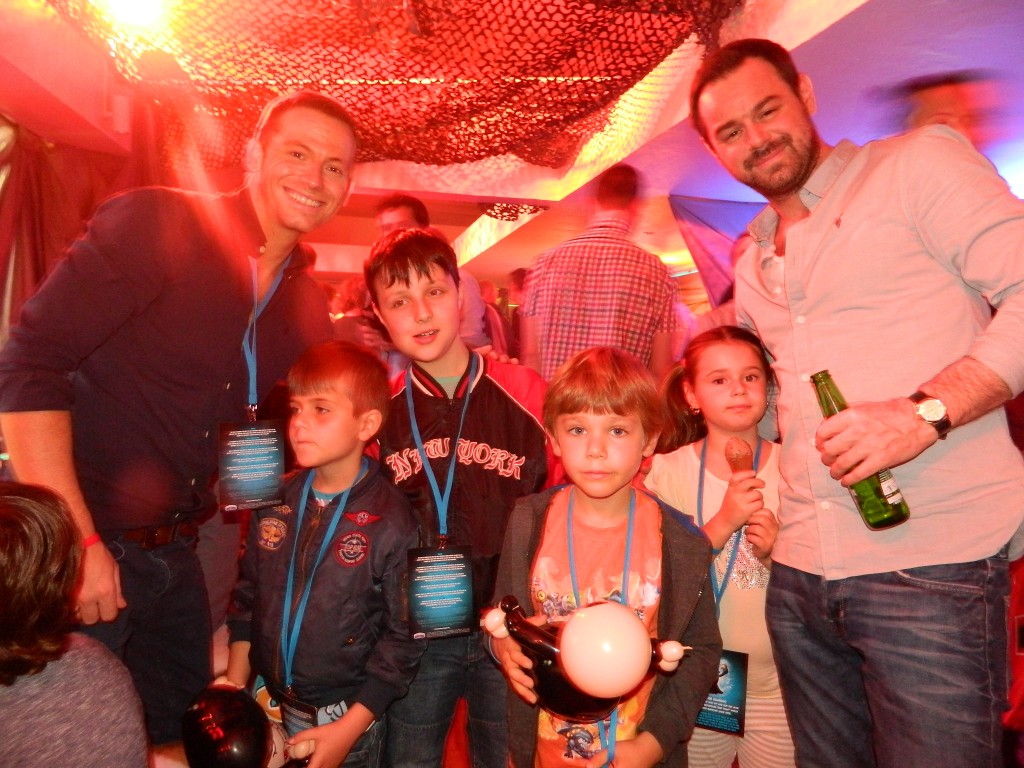 Sarah Cox and the Voice of the Skylanders Trap Team ads – Dominic Wood!!!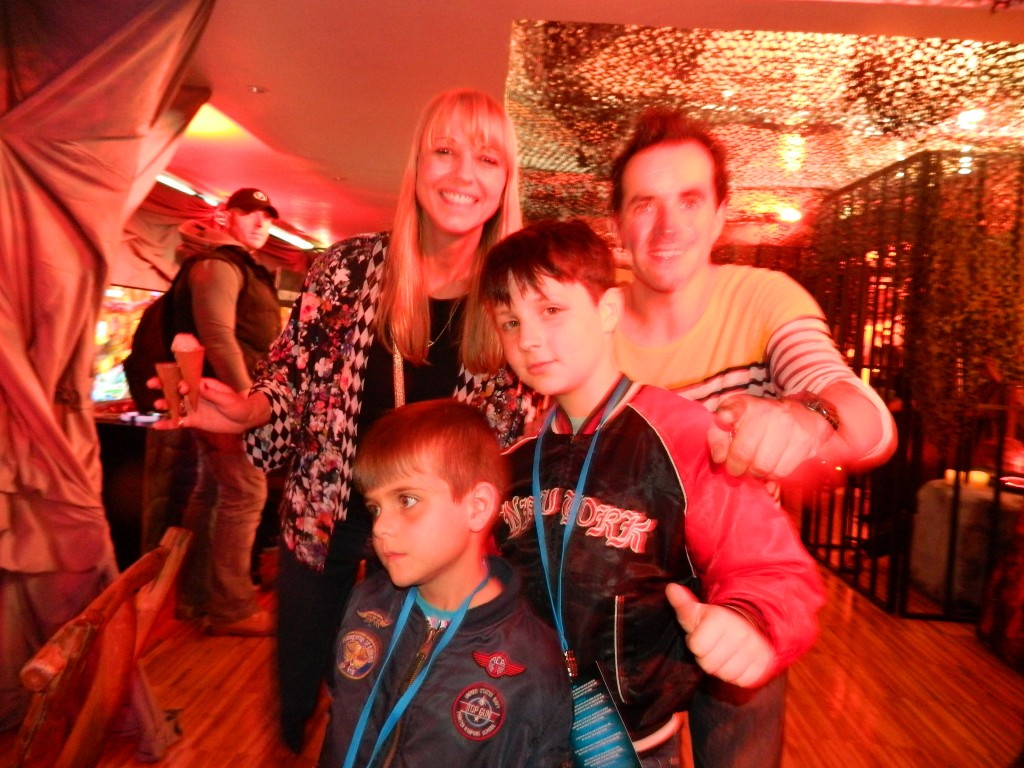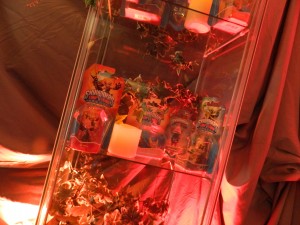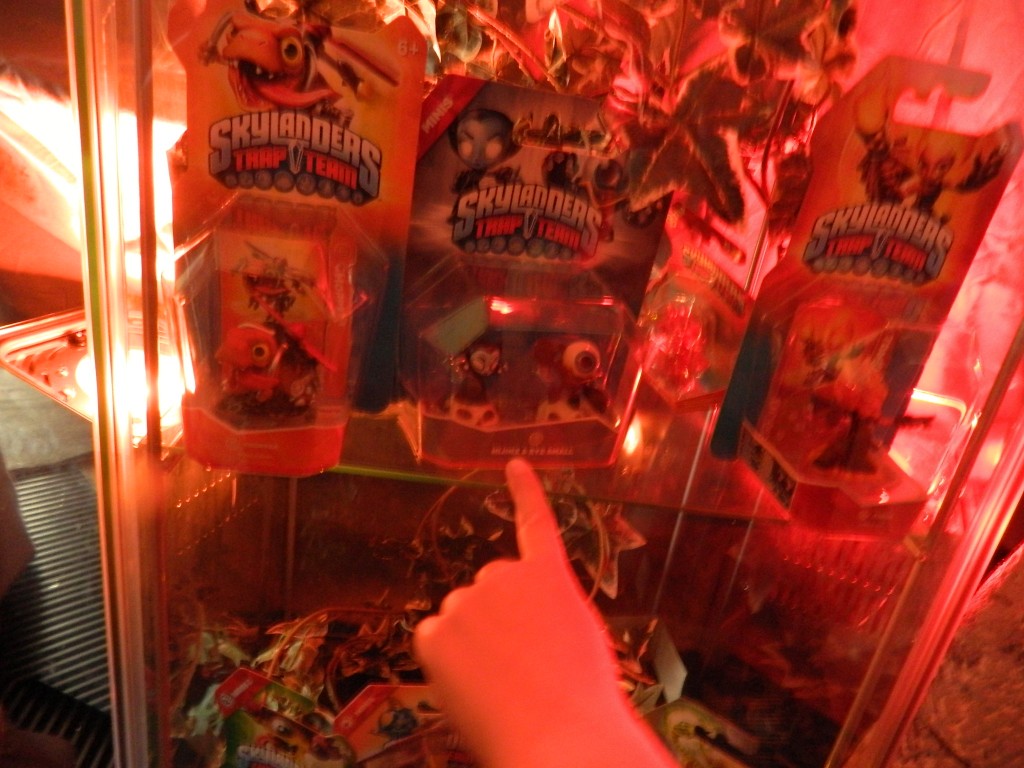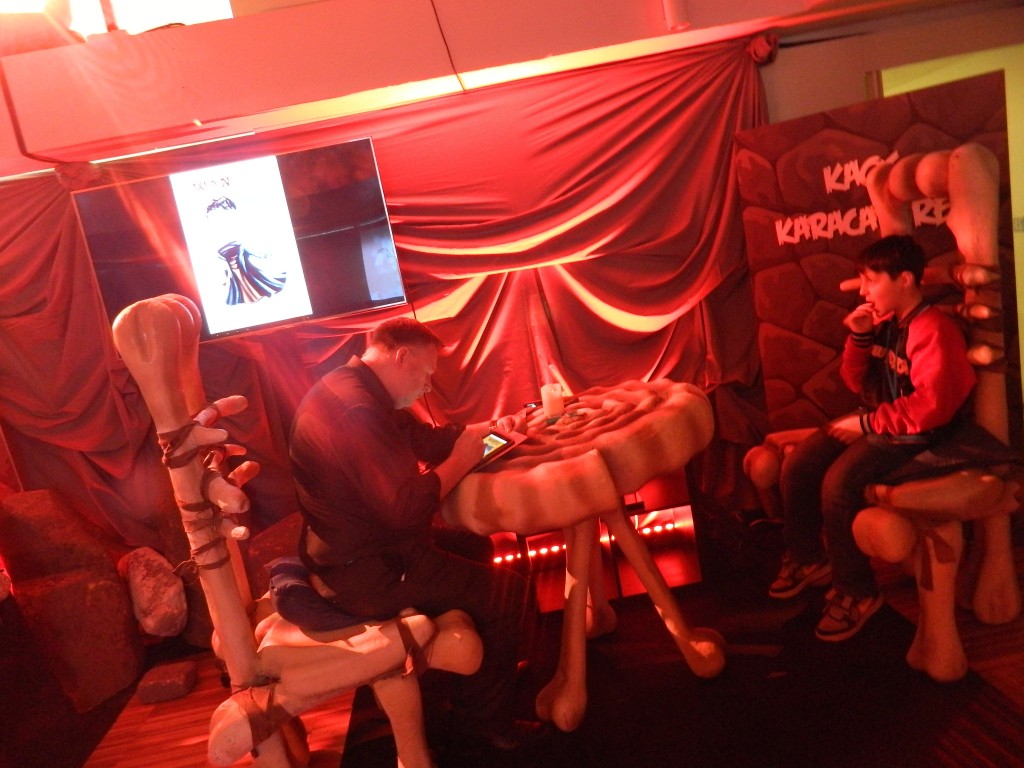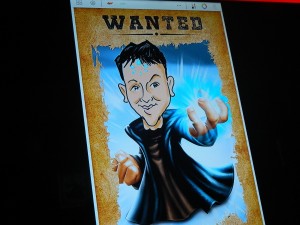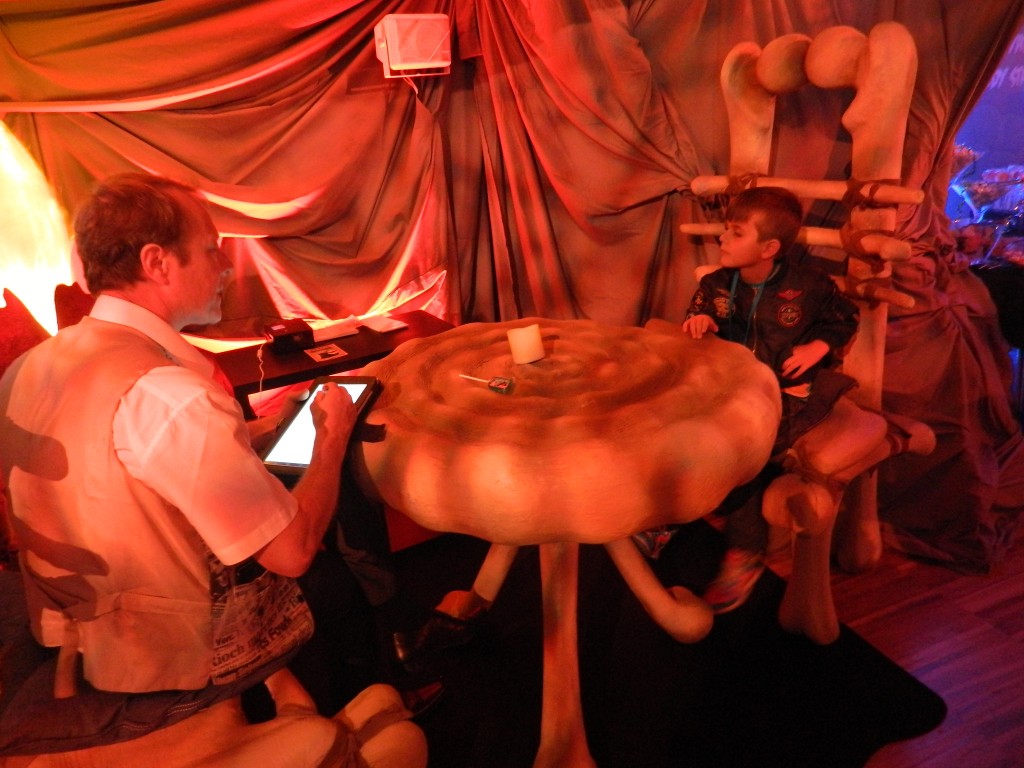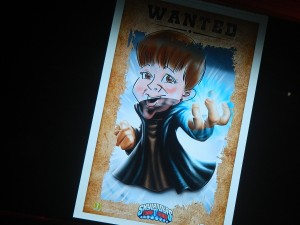 Con is caged to play the new Tablet version of Skylanders Trap Team!!!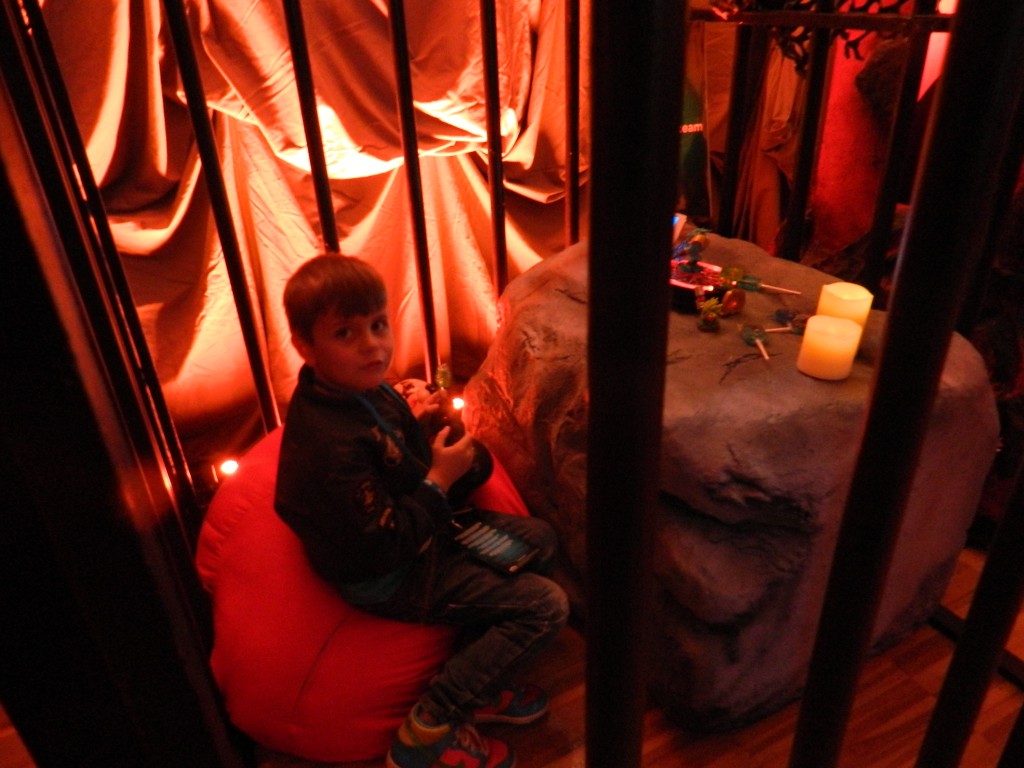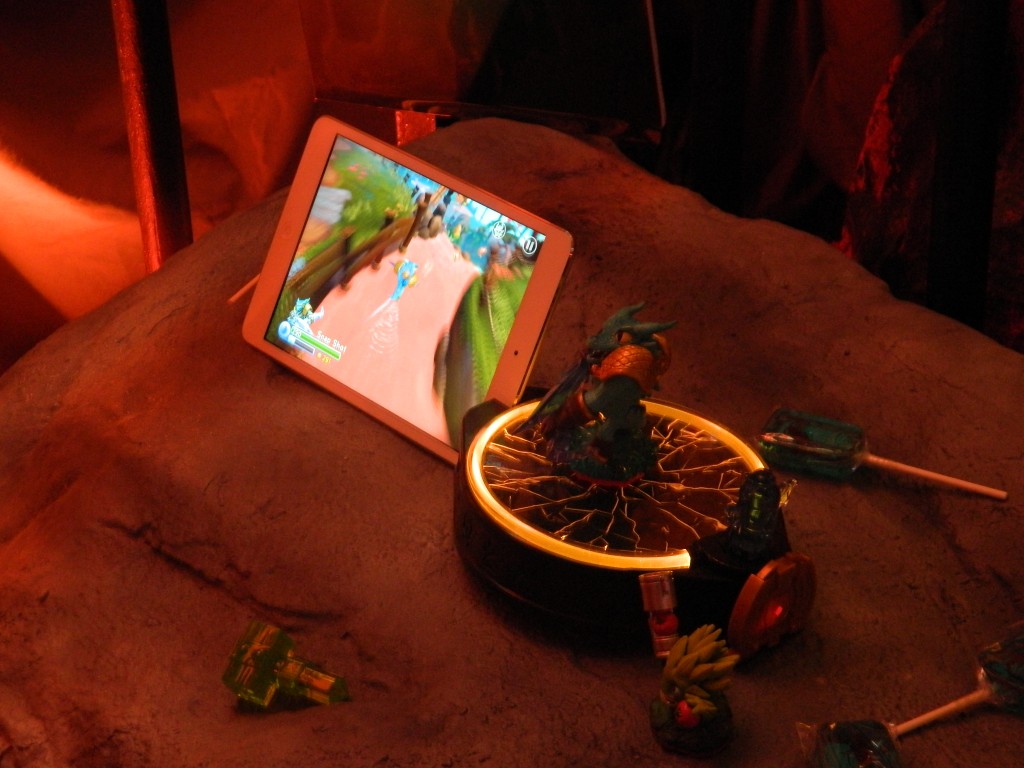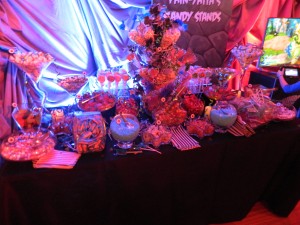 Skylanders Trap Team Pinata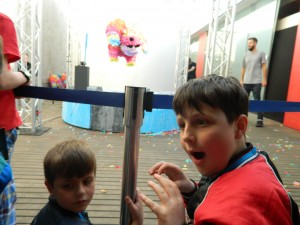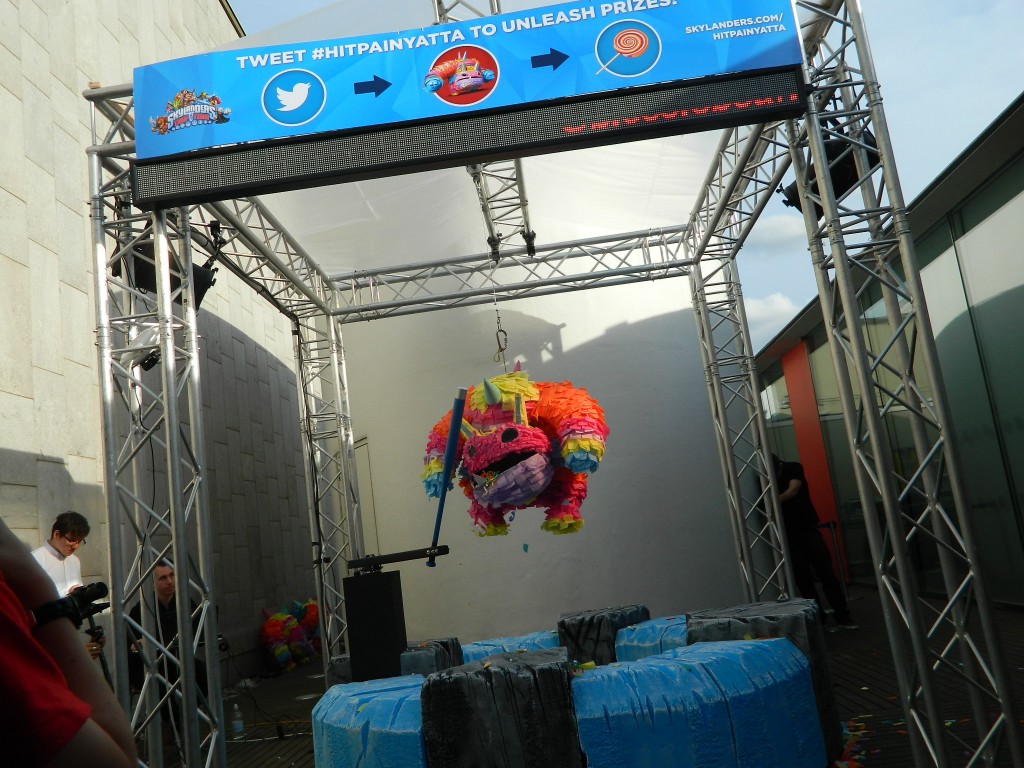 Gifts for the Kidz!!!