Funrise – Wonder Park Figures and Accessories review by Bex
Available from all good retailers (3 Years +) "TOP END" 5 Stars
Parent View:
We're expecting good things from this new Nickelodeon/Paramount Pictures movie and the characters from the film are incredible fun and colourful. There's a really good range of toys available and some lovely gift sets. Fans will love collecting the Wonder Chimps and their Roller Coaster carriages. A must own for Wonder Park fans!!!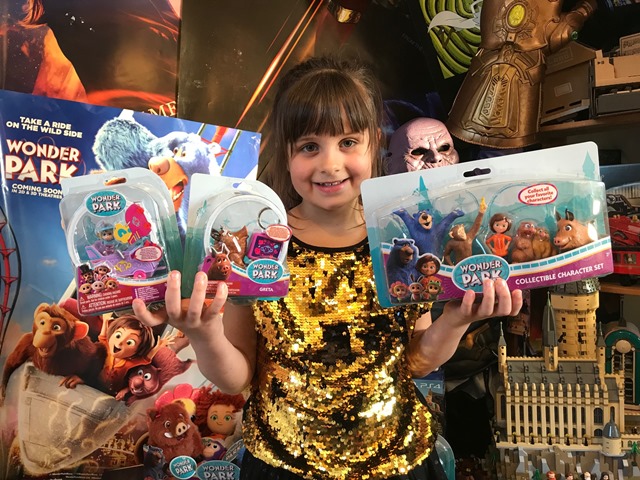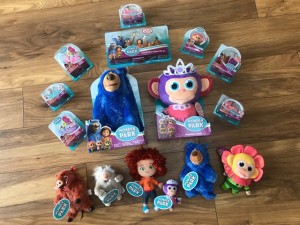 Funrise – Wonder Park Plush Toys CLICK HERE!!!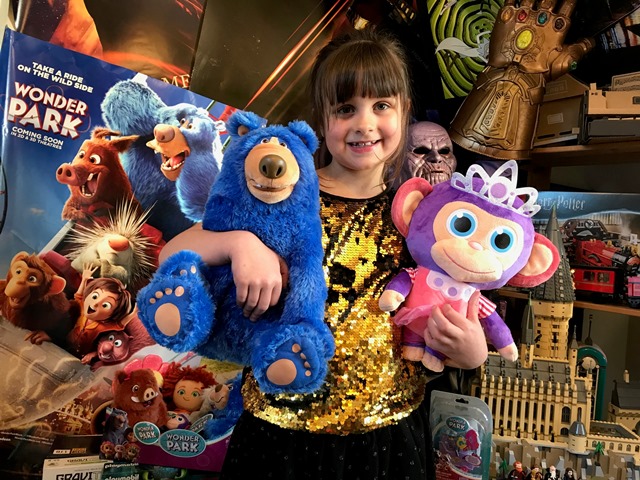 Wonder Park – Con and Bex chat with Joe Sugg & Caspar Lee CLICK HERE!!!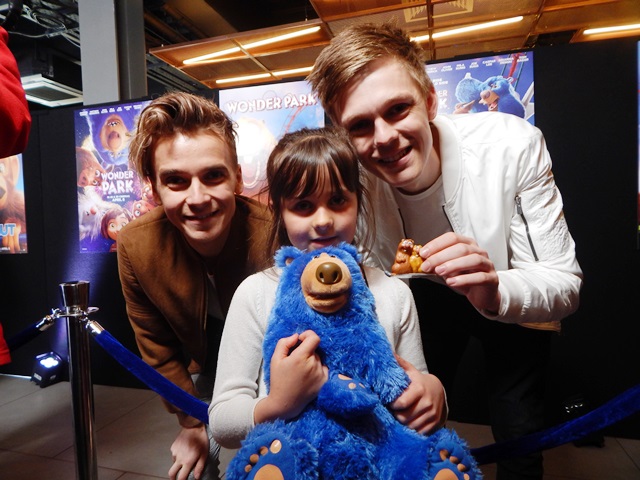 Wonder Park – Bex talks to the stars on the London Gala Screening Red Carpet CLICK HERE!!!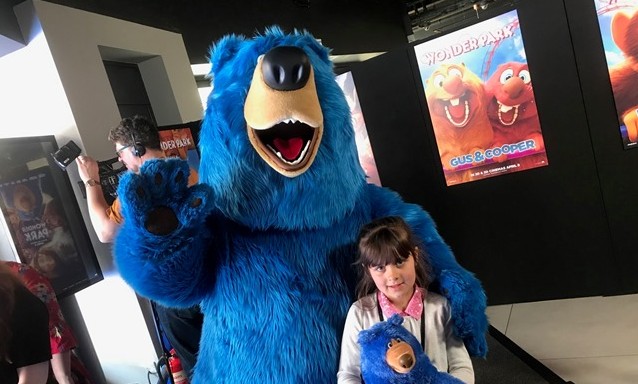 Chessington World of Adventures becomes Wonder Park – Con & Bex at the Launch Event CLICK HERE!!!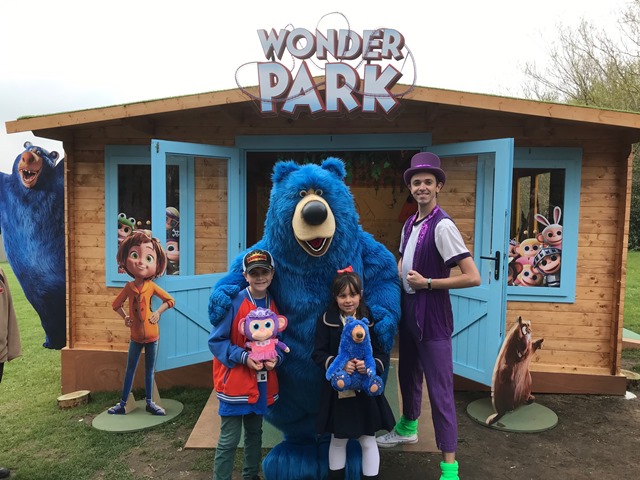 Nickelodeons Wonder Park in Cinemas 8/4/19 – Review CLICK HERE!!!