Hasbro – Bumblebee Movie Figures review by Con
Available from all good retailers (6 Years +) "TOP END" 5 Stars
Parent View:
The latest Bumblebee movie range of toys are likely to spark a touch of familiarity with parents as they're in the same style as the toys from the 80's. This is our pick to be the big Christmas movie of 2018 and the big Bumblebee is likely to be in high demand from Santa. Highly Recommended!!!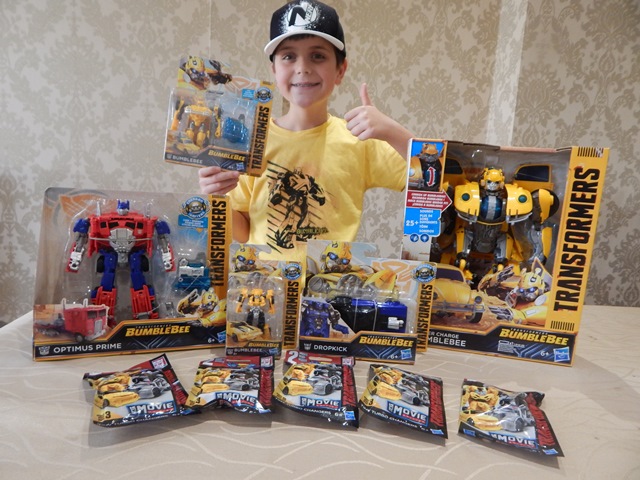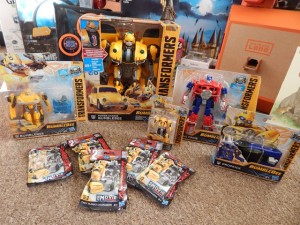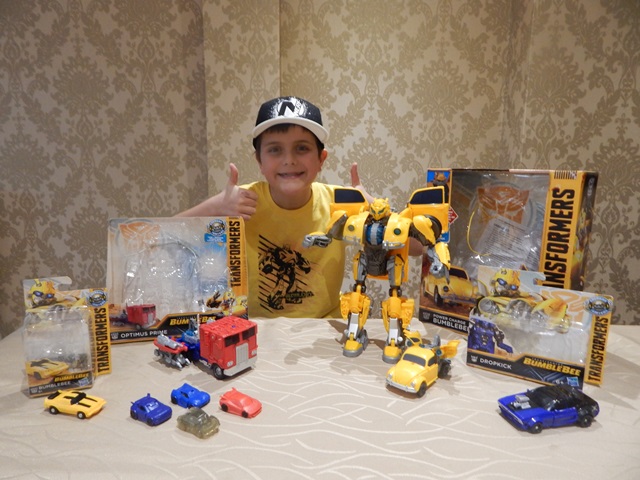 Bumblebee at MCM Comic Con Hasbro Stand CLICK HERE!!!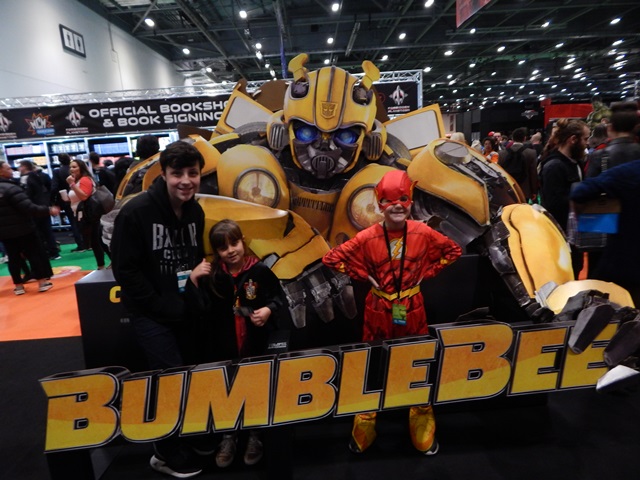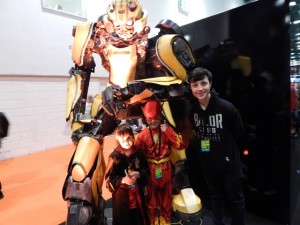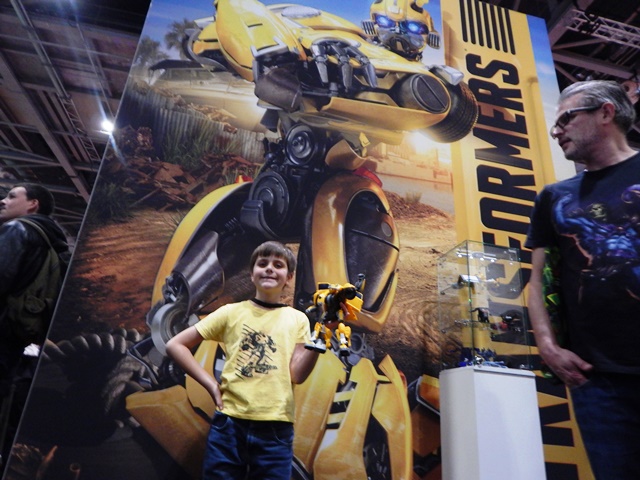 Harrison, Con and Bex meet Bee!!!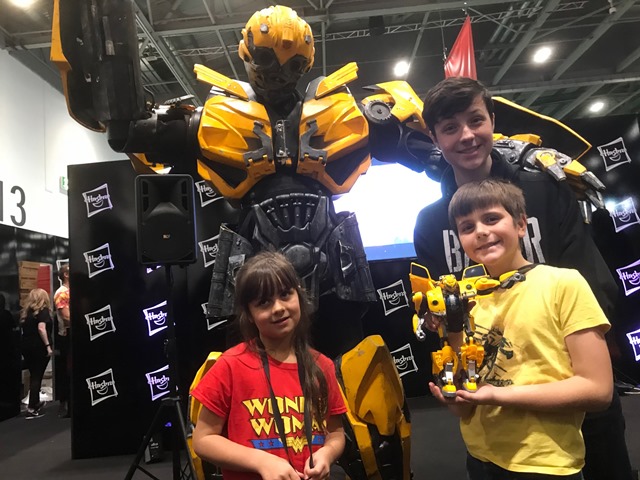 Bumblebee Previews Saturday 15, Sunday 16 and Thursday 20 – in cinemas from December 24, Review CLICK HERE !!!