Nintendo 2DS & 3DS – Detective Pikachu review by Con
Available for Nintendo 2DS & 3DS 23/3/18 (PEGI 3) "TOP END" 5 Stars
Parent View:
Con didn't take to this game at first as its very different to any other Pokémon game he's played in the past. He stuck with it and now loves to the game although he does still prefer the other Pokémon games. Detective Pikachu plays a bit older than other Pokémon games as its quite 'wordy' with many tasks and puzzles. Suitable for Kidz aged 10 years and up and a must play for die-hard Pokémon fans!!!

110% Gaming Presents Detective Pikachu Special Magazine CLICK HERE!!!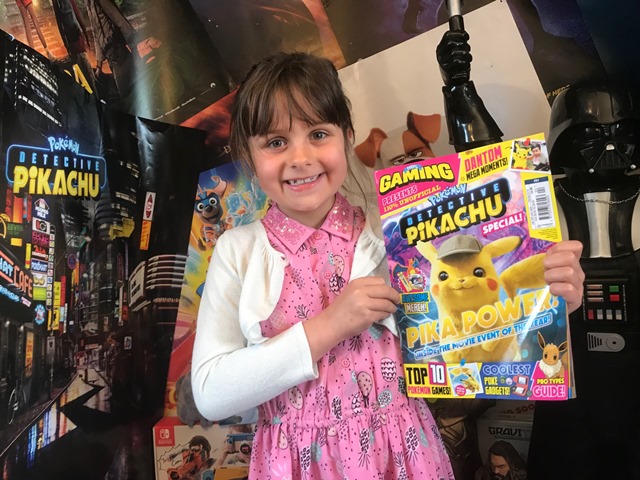 NEW Nintendo 2DS XL CLICK HERE!!!