PlayStation 4 Pro Console 1TB with Fortnite Royale Bomber Pack review by Con
Available from all good retailers (PEGI 12 – rating for the Fotnite game not the PS4 games console) "TOP END" 5 Stars
Parent View:
As a parent you will need to have been living on another planet to not know what Fortnite is – it's the gaming pneumonia of a generation. Harrison and Con much like every kid right now are obsessed with the game and play it with their friends online every day. There's exclusive playable content available with special PlayStation 4 Consoles/PlayStation 4 controller bundles and if listening to Con chat with his friends last night is anything to go by – it's a really big deal having this extra access. Also it's well worth considering a PlayStation VR headset for Kidz over 12 years old. The Fortnite game isn't a VR experience – but it does mean you will have control of the lounge TV while they play and it does add to the overall gameplay fun. As parents weather you love the game or hate the game there's no denying it's brilliance and the fact that we would have been playing it too if we were there age now. Highly Recommended!!!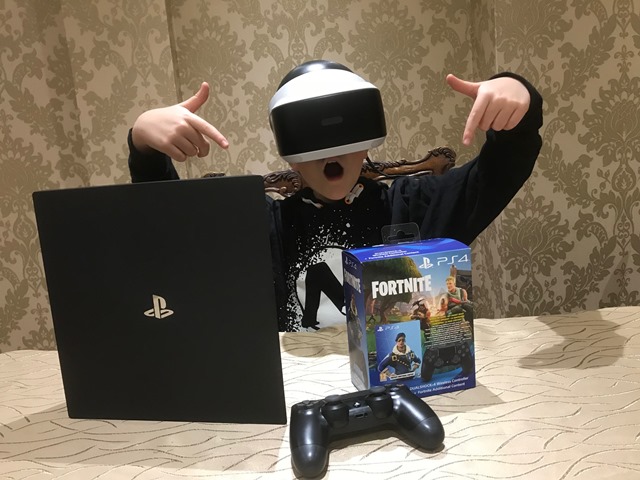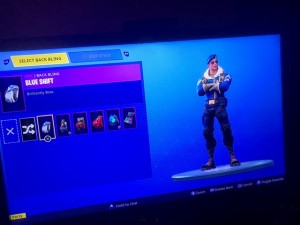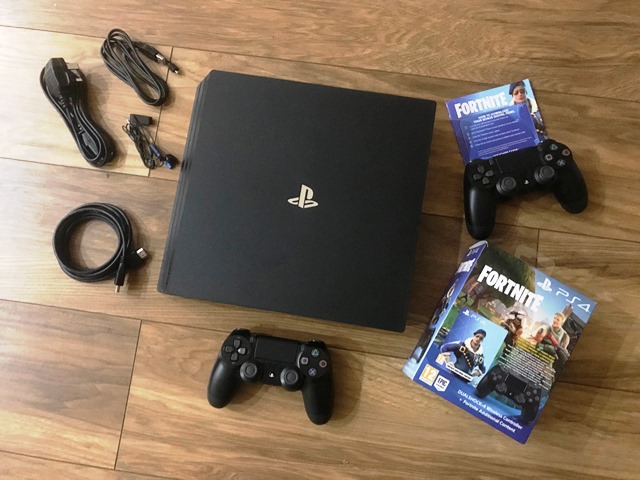 PlayStation 4 Pro Console 1TB with Fortnite Royale Bomber Pack with PS4 PRO Console, 500 V-Bucks and Royale Bomber Character outfit!!!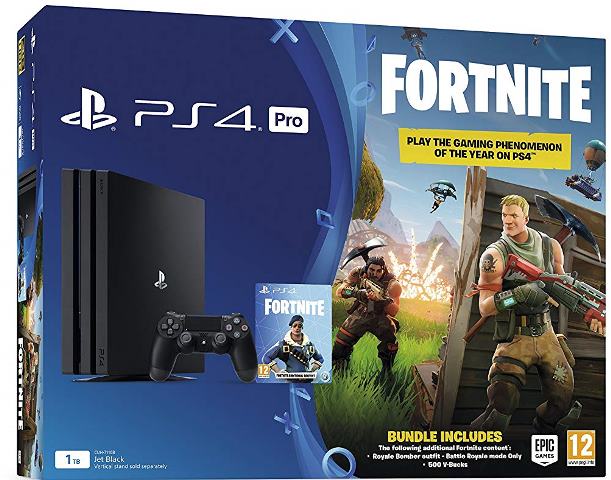 PlayStation 4 Gamepad with DUALSHOCK4 Wireless Controller, Royale Bomber outfit and 500 V-bucks!!!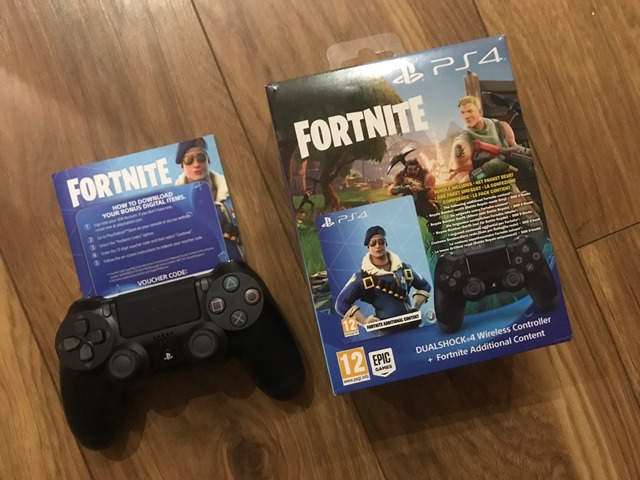 Sony PlayStation 4 Pro Console CLICK HERE!!!