The Drive-In Club – Con talks Cars in Film with movie expert and host Alex Zane!!!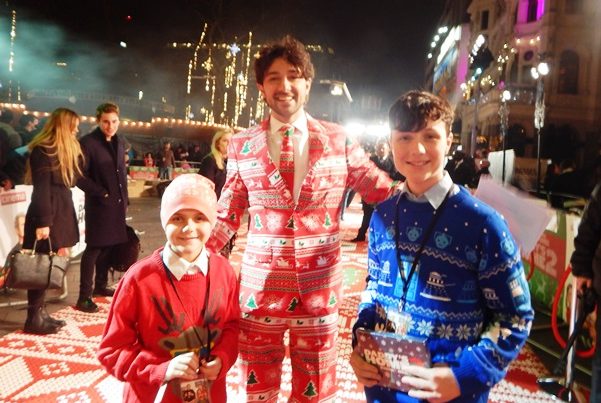 What's the best place you've ever presented? Con age 13
Alex Zane – Best place I've ever presented? I once flew out to Manaus in Brazil and from there, took a jeep and then a boat and then trekked deep into the actual Amazon Rainforest. All, unbelievably, to make a show about the animated sequel Rio 2! That was quite an amazing experience, sitting in a boat watching Dolphins break the surface of the Amazon river, while talking to the camera about a cartoon parrot.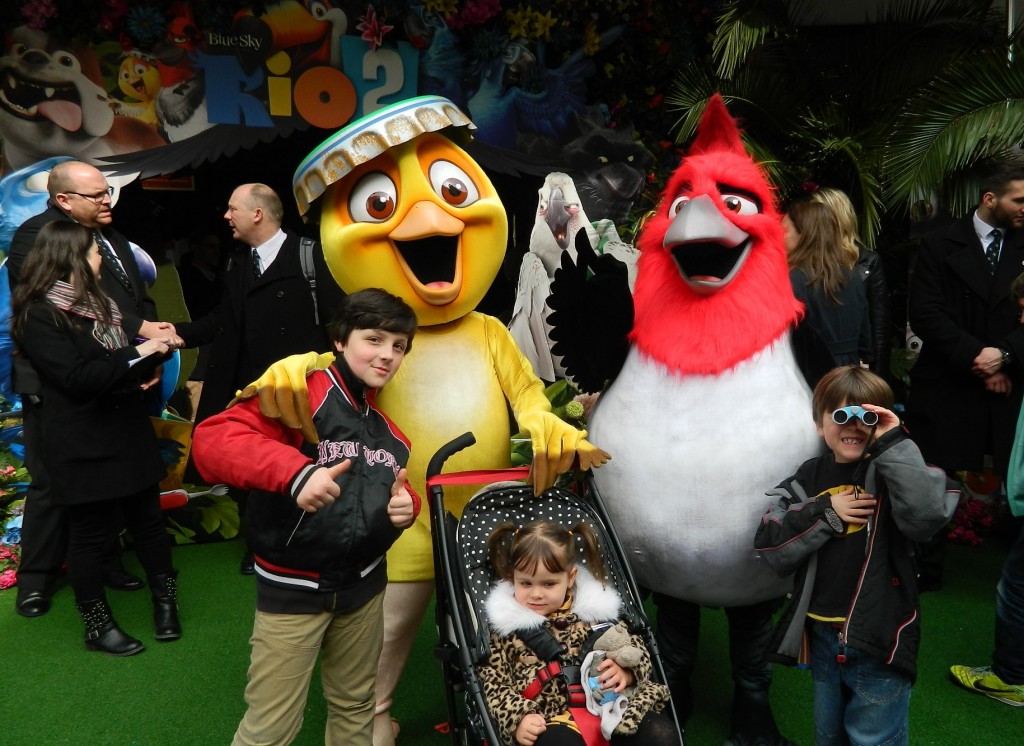 What are you most looking forward to with the Drive-In Club? Con age 13
I'm excited about the Drive In Club because being a movie fan I've seen numerous Drive In Movies on the cinema screen – in everything from Grease to Twister to The Monster Squad – but I've never actually experience this slice of pure Americana, so this is a first for me too. I'm looking forward to the blockbuster movie Monday's I'm curating as it'll be a chance not just to screen some films I love but to talk to the filmmakers behind them before we all watch the movie. We're starting on July 6th with Rocketman and I'll be having a chat live on stage with the movies director – the brilliant Dexter Fletcher – before screening the film.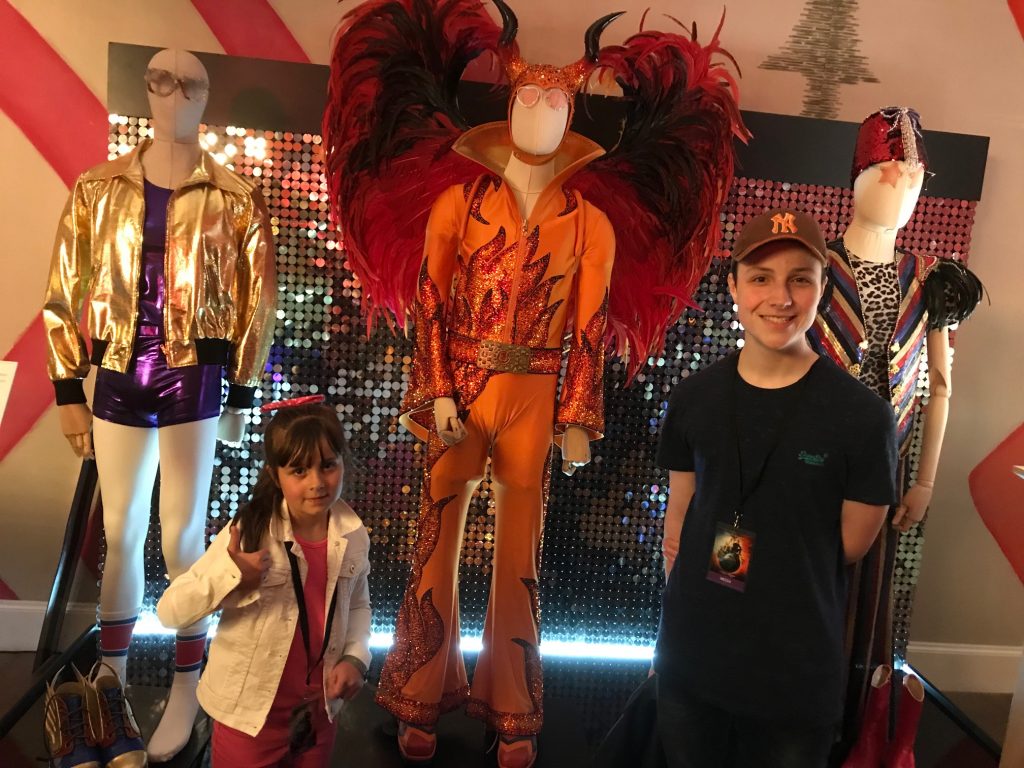 If you could star in any car movie – what would it be? What car would you drive? And how would you drive? Con age 13
Alex Zane – It's one of two … either I'd drive the black Pontiac Firebird Trans-Am that the late, great Burt Reynolds drove in Smokey And The Bandit – the film that first awakened a 6-year-old me to the joys of car chases in cinema. I'd drive it fast because I'd me acting as a blocker for The Snowman's 18-wheeler which is full of stolen beer that I'm illegally hauling across state lines. If that made NO SENSE whatsoever I suggest you watch Smokey And The Bandit immediately.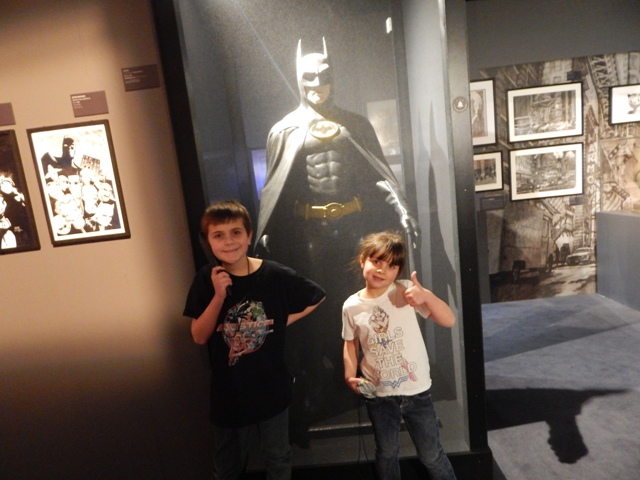 Or, I'd drive the Tim Burton-era Batmobile as driven by Michael Keaton in Batman and Batman Returns. "Shields"
What do you think is the greatest movie car ever and why do you love it so much? Con age 13
Alex Zane – Either the Delorean from Back To The Future because "Where we're going we don't need roads"
OR…
Herbie, because my first car was an original model Volkswagen Beetle, because… Herbie.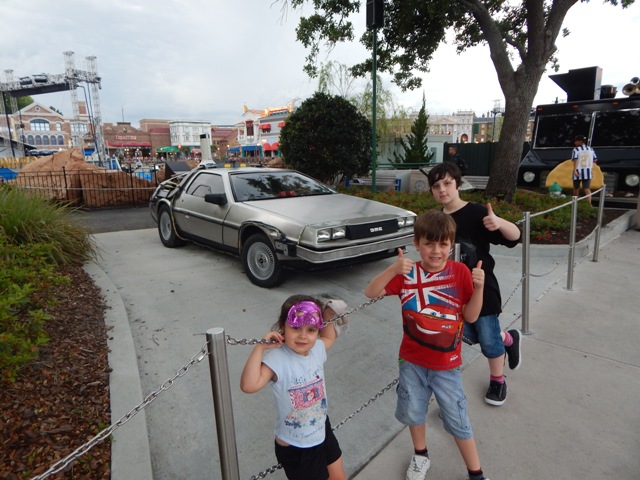 The Drive-In Club – Live Entertainment review by Con and Bex CLICK HERE!!!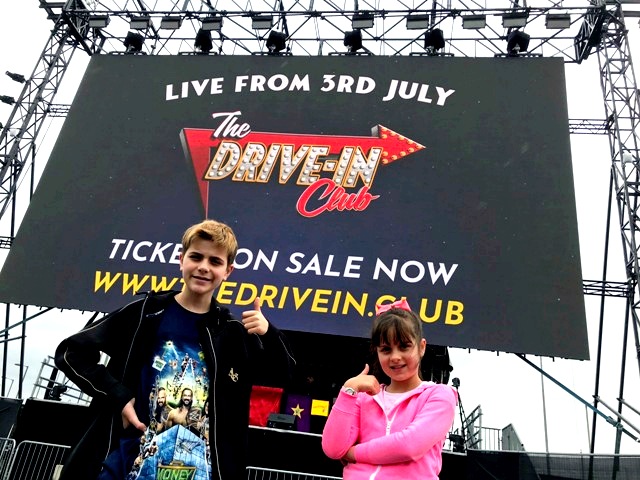 The Drive-In Club – Con & Bex chat favourite Cars and Expensive Destructive Pranks with Dick and Dom CLICK HERE!!!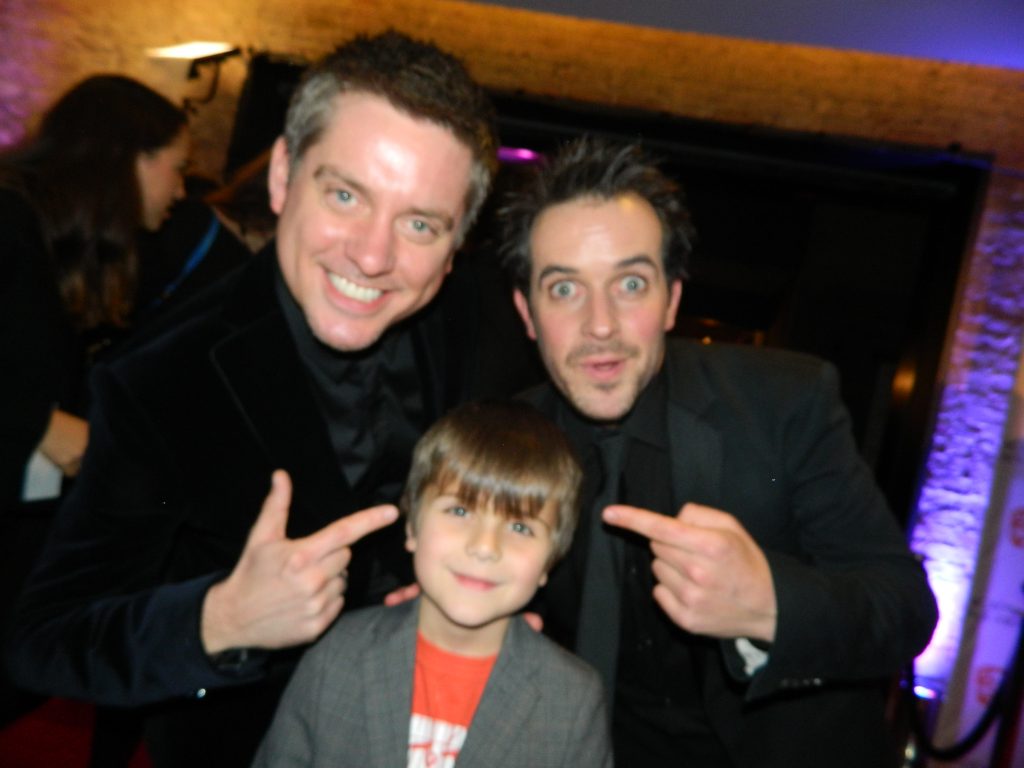 The Drive-In Club – Con & Bex talk life as a Fox and making the Queen smile with Basil Brush CLICK HERE!!!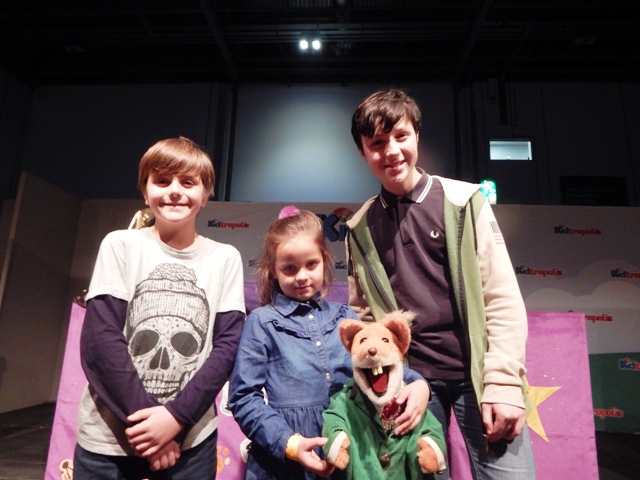 MONDAY NIGHT BLOCK BUSTER FILM NIGHTS HOSTED BY ALEX ZANE WITH LIVE Q & A'S at BRENT CROSS VENUE!!!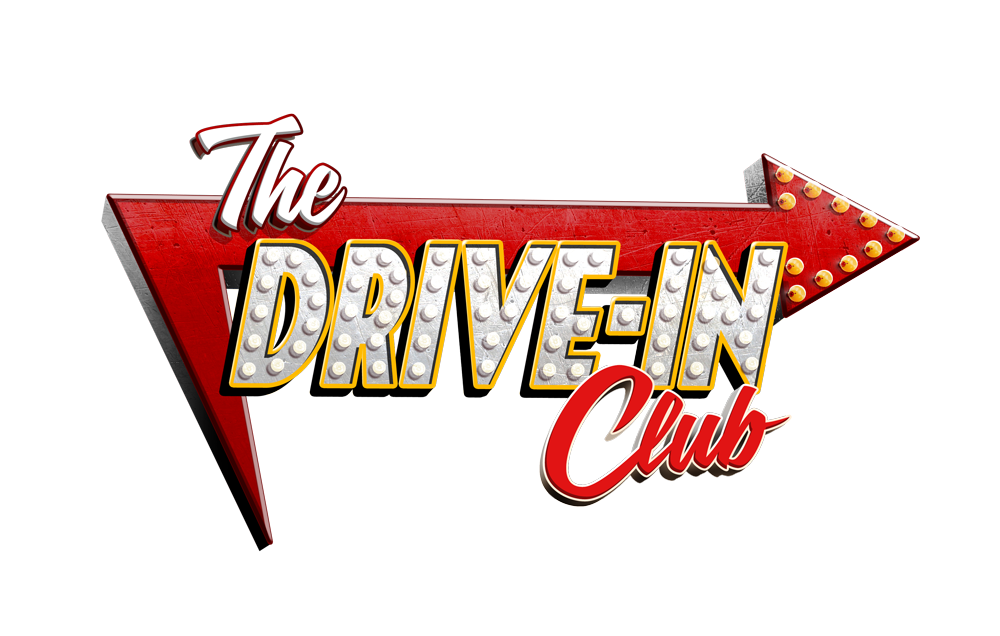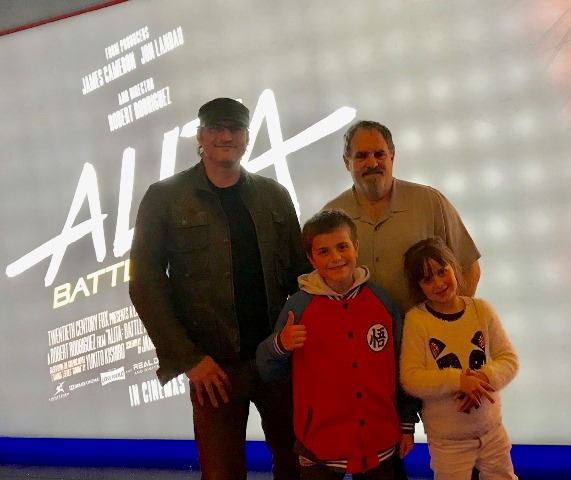 The Drive-In Club has also announced their film screenings with kids & family offerings like Moana, Life of Pi, Zootropolis, Alita: Battle Angel, WALL-E, UP!, Finding Nemo, The Incredibles 2, Inside Out, Captain Marvel, Spider-Man: Far From Home, Wreck-It, Ralph & Big Hero 6. Other films include Black Panther, Pulp Fiction, Starship Troopers, Cliffhanger and The Adventures of Priscilla Queen of The Desert.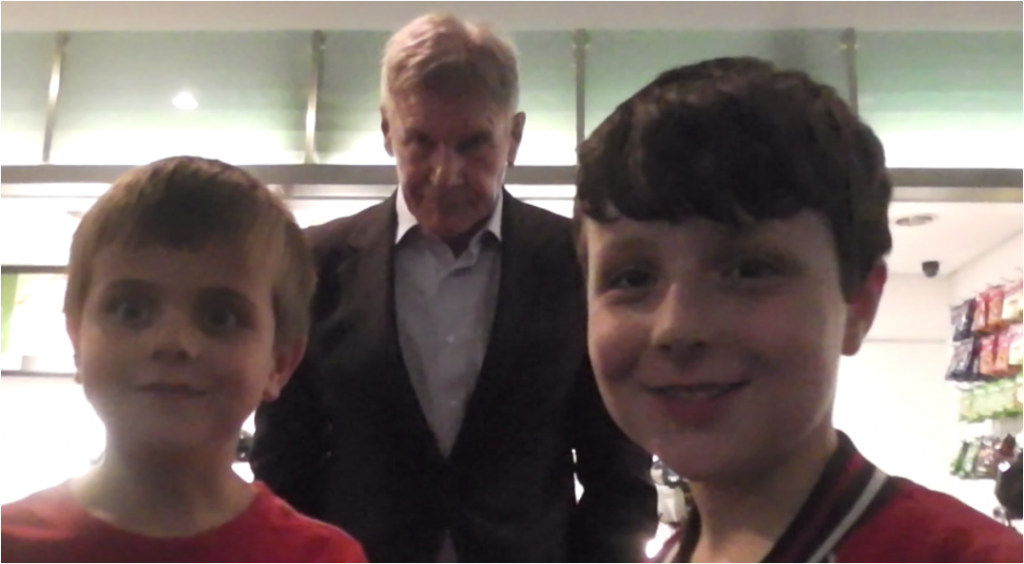 To complement the film selection movie expert Alex Zane will be hosting special blockbuster film nights every Monday with films confirmed that include Rocketman, 1917 & Bladerunner 2049. The night will also consist of Q&A's from actors and directors.
The Drive-In Club is the first and biggest multi-screen, multi-genre, outside entertainment experience to hit the UK. In line with government guidelines, ticket holders will be able to either sit inside or outside their cars with sound broadcast through a dedicated FM frequency. This entirely contact-free, live programmed event is a safe space to enjoy entertainment whilst adhering to social distancing government practices.
The first venues to be announced are in Brent Cross from 3rd July & Dagenham from 9th July (with more locations to be announced), the venues will host everything from live comedy, music, podcasts, Q&A's & family shows to the latest blockbuster films throughout the day and into the night. The specially curated content is designed to appeal to a variety of ages and interests and is set to bring people together in a controlled but fun environment. Food & beverage deliveries can be ordered online on the day and delivered direct to your car from a selection of traders.The Drive-In Club importantly recognises the relentless hard work of our NHS heroes by giving away hundreds tickets free of charge to their hard working staff. This allows them to spend much-needed quality time with their loved ones. In addition, the Drive-In Club will help the live entertainment industry that has been hit hard to get back on track via this unique concept.
Drive-ins have already been a huge success in Germany and other parts of Europe, therefore tickets are expected to be in huge demand on release in the debut London locations. The venues will have carefully managed capacities and dedicated professional health & safety advisors, to ensure government regulations are implemented. Ultimately, The Drive-In Club provides an opportunity to enjoy a wide variety of cultural content in a safe environment for customers, talent and event staff.
The Drive-In Club will also have a donate option for up to £5 per purchase with funds going to local causes and charities.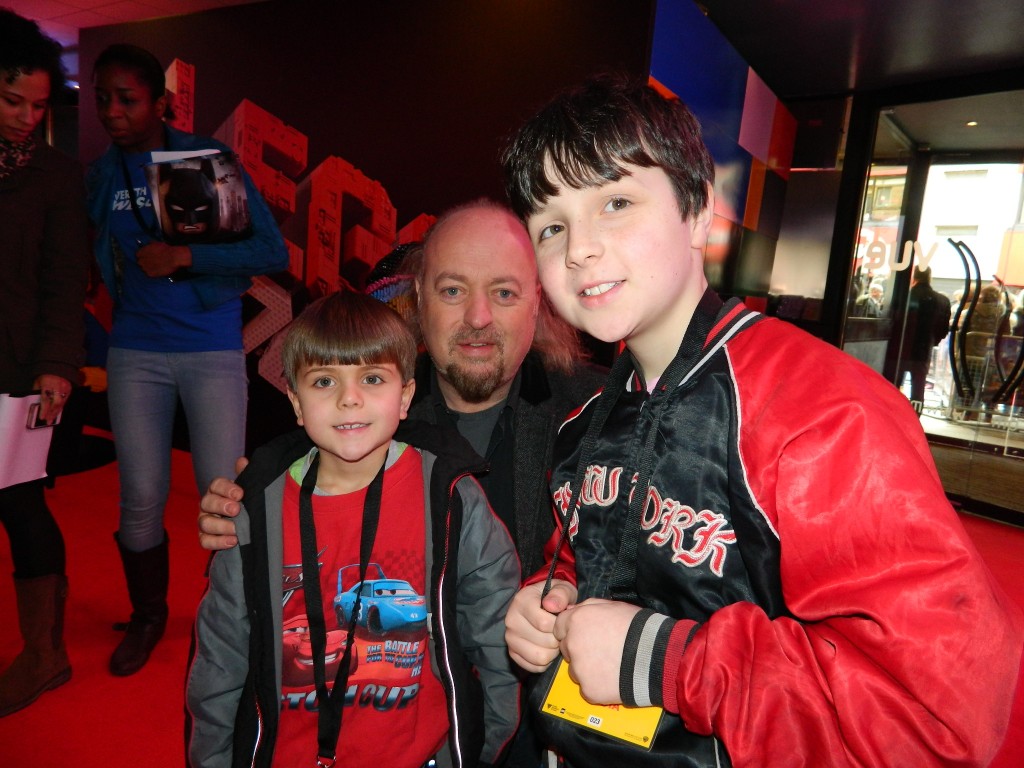 Comedy and Entertainment Live On Stage – Get Comedy brings together the cream of stand ups to The Drive-In Club. Acts confirmed so far include: Jason Manford, Bill Bailey, Dom Joly, Rachel Parris, Adam Kay, Jonathan Pie, Omid Djalili, Daniel Sloss, Luisa Omielan, Marcus Brigstocke, Milton Jones, Ed Byrne, Reginald D Hunter and Shappi Khorsandi.
Kids & Family Shows Live On Stage – for all children and young adults. Acts to include Basil Brush, Sooty Sweep & Soo, Rastamouse, The Scummy Mummies and Dick & Dom.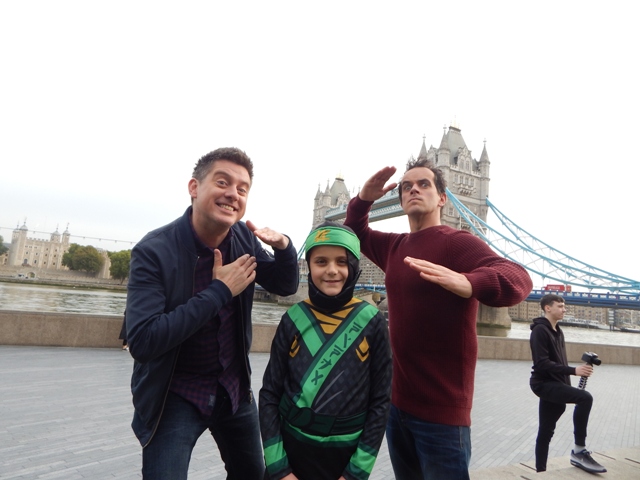 DJ's Live on Stage – to include sets by Edith Bowman and Craig Charles.
Music Acts Live On Stage & Live podcasts plus numerous other live shows still to be announced.
TICKETS: Priced from £35 upwards per vehicle
TICKETLINE: www.thedrivein.club / www.ticketline.co.uk