WWE Royal Rumble 2019 with 1 in 10 Chance of Royal Rumble 2014 Topps Relic Card review by Con
Out on DVD and Blu-ray 18/3/19 (12) "TOP END" 5 Stars
Parent View:
Wrestlemania aside Royal Rumble is always our favourite WWE event of the year and the show is always jam packed with action and all the best Superstars. To add to the fun there's a 1 in 10 chance (very good odds) of winning a exclusive WWE Topps card with an 'actual' piece of the Royal Rumble Ring Mat from 2014. A Must own for any WWE Fan – Highly Recommended!!!
WWE ROYAL RUMBLE 2019 ASDA & WWEDVD.co.uk TOPPS EXCLUSIVE!!!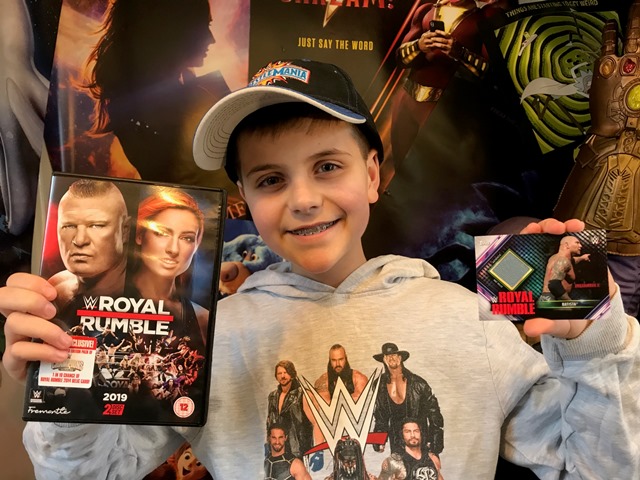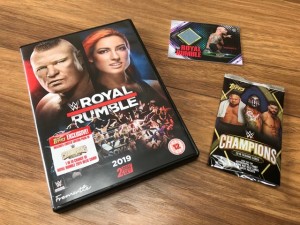 Limited Edition Topps WWE Champions Relic Card!!!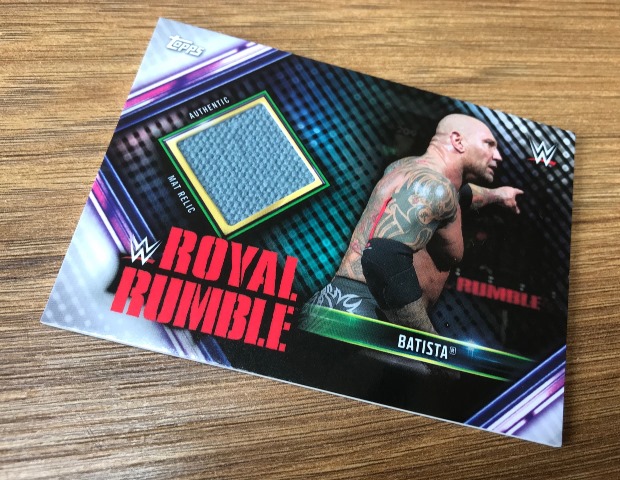 Royal Rumble 2014 winner Dave Bautista standing on the ring mat!!!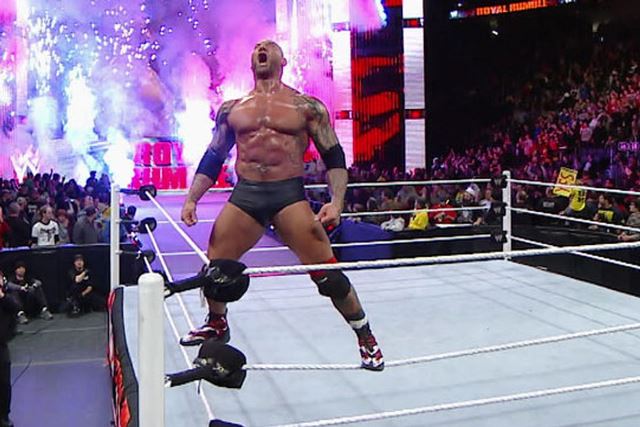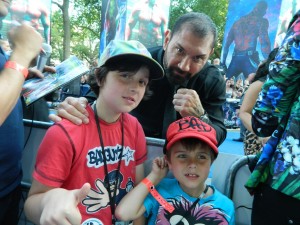 Topps WWE Champions Trading Cards available now from all good retailers!!!