National Cookie Day – Win Cookie Monster Goodies!!!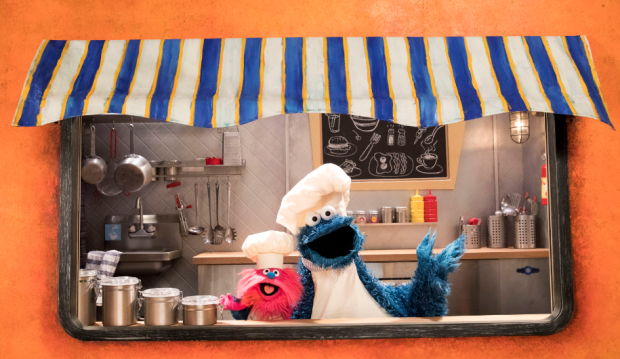 This December, The Cookie Monster is coming to Tiny Pop in the UK with his brand new show Cookie Monster's Foodie Truck! What's more, he'll be here just in time for #NationalCookieDay! To celebrate, we're giving away a bundle of fantastic Cookie Monster goodies to get you all set for the brand new show every weekday at 7.15am & 4.30pm and weekends at 8.45am & 5pm only on Tiny Pop (Freeview 207, Sky 617, Freesat 605 and Virgin 737).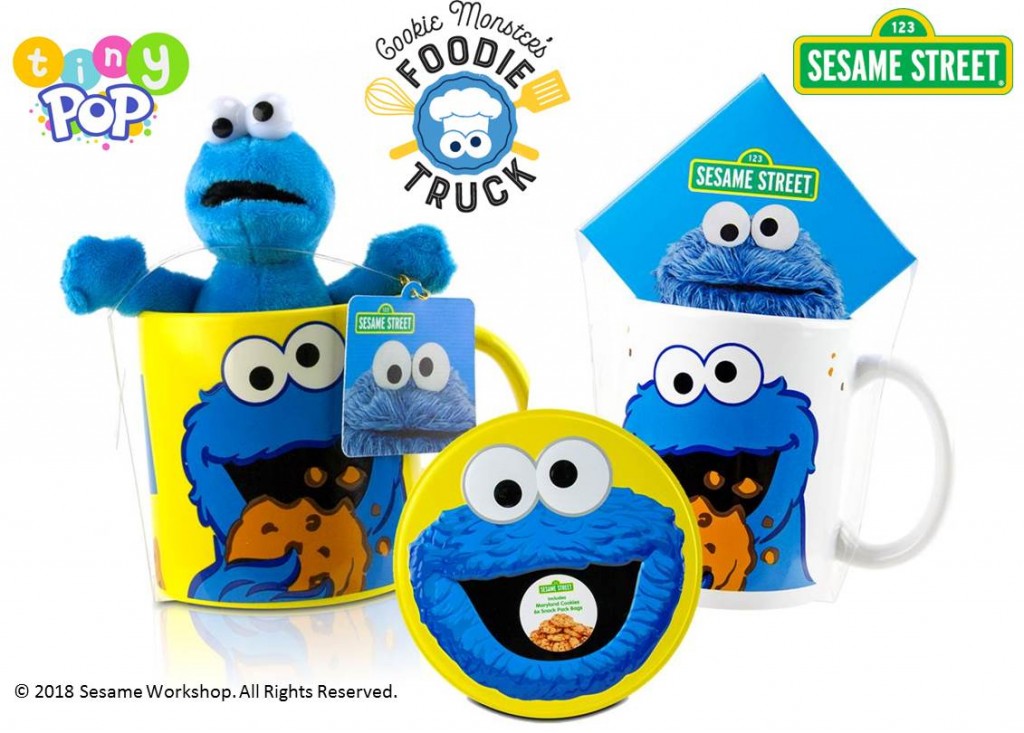 To be in with a chance to win a special Cookie Monster cookie tin, Cookie Monster mug and Cookie Monster plush, just answer the following question:
On what famous street does Cookie Monster live?
a/ Downing Street
b/ Baker Street
c/ Sesame Street
To be in with a chance of winning email your answer name, age and address to: competitions@kidzcoolit.com
(The Winner will be picked at random and the Editor decision is final)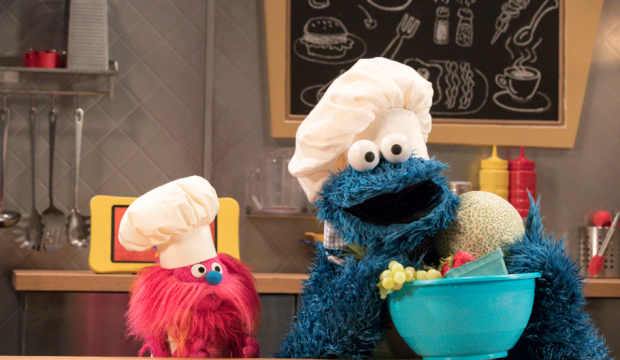 © 2018 Sesame Workshop. All Rights Reserved.