WATCH BRAND NEW MY LITTLE PONY ON TINY POP and be in with a chance to win a My Little Pony bundle!!!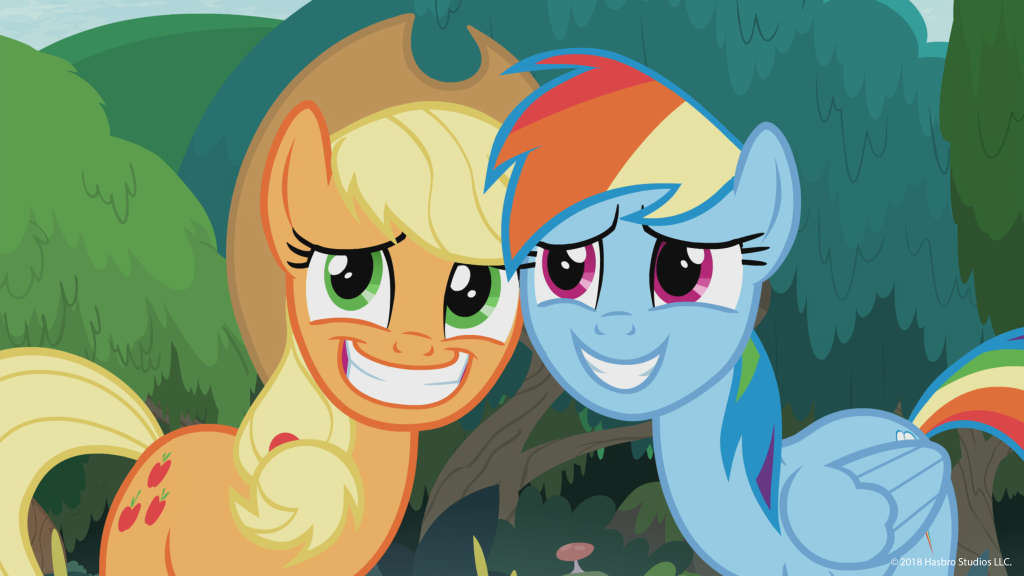 After learning that her friends, as well as herself, are the magical Elements of Harmony, studious unicorn Twilight Sparkle is sent by her mentor, Princess Celestia, to Ponyville to study the magic of friendship. Continue to follow Twilight and her close friends Applejack, Rarity, Fluttershy, Rainbow Dash and Pinkie Pie as they help the residents of Ponyville, whilst working out the troublesome moments in their own friendships.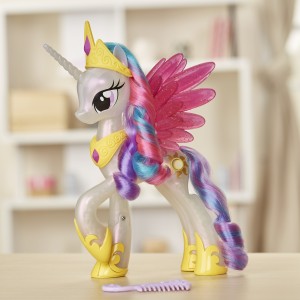 We have a MY LITTLE PONY bundle to giveaway which includes:
•School of Friendship Playset
•Singing Rainbow Dash
•Princess Plush
•Glimmer & Glow Princess Celestia
•Meet the Mane 6 Pony Collection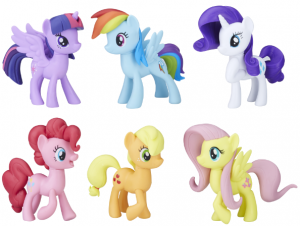 To be in with a chance of winning email your name, age and address to: competitions@kidzcoolit.com
(Winners will be picked at random and the Editor decision is final)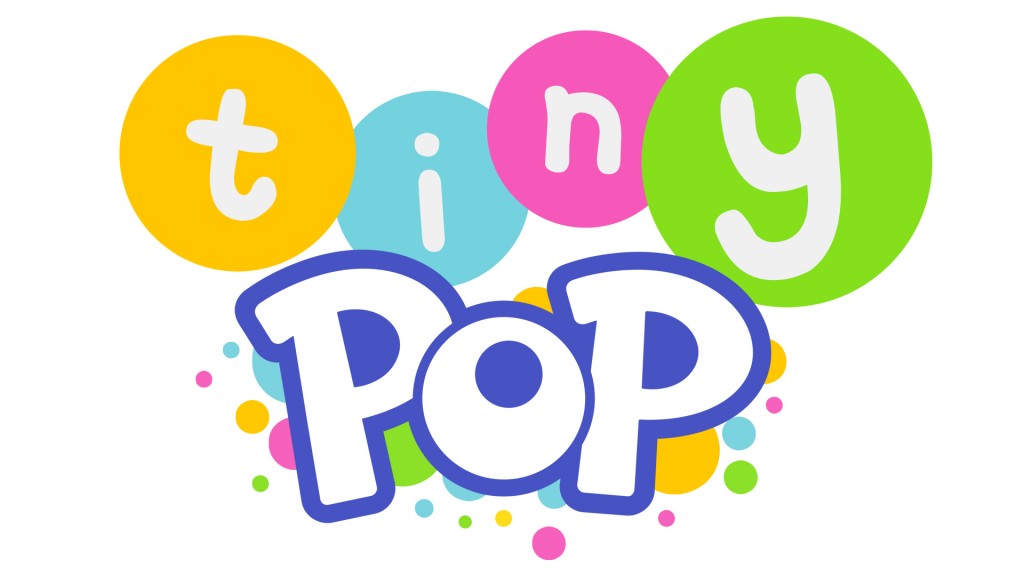 WATCH BRAND NEW MY LITTLE PONY EVERY DAY AT 4.00PM FROM 6TH OCTOBER!!!
Freeview 207 | Sky 617 | Freesat 605 | Virgin 737
©Hasbro 2018. All Rights Reserved.