Hag and Con with the Stars of the new Paddington 2 M&S Christmas Advert!!!
It's Paddington – Hag and Con with Ben Whitshaw!!!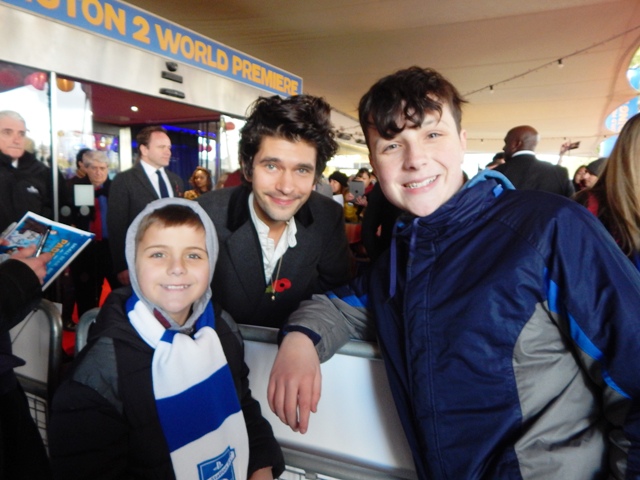 Mark Benton ('Santa' in the new M&S #lovetheBear Paddington 2 Christmas advert)!!!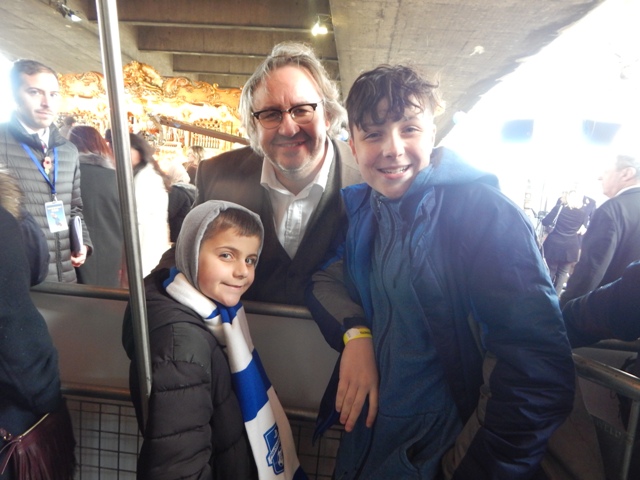 Paddington 2 Out on DVD, Blu-Ray and 4K 12/3/18 (Digital Download 5/3/18) – Review CLICK HERE!!!