Merlin Annual Pass launches its BIG January sale!!!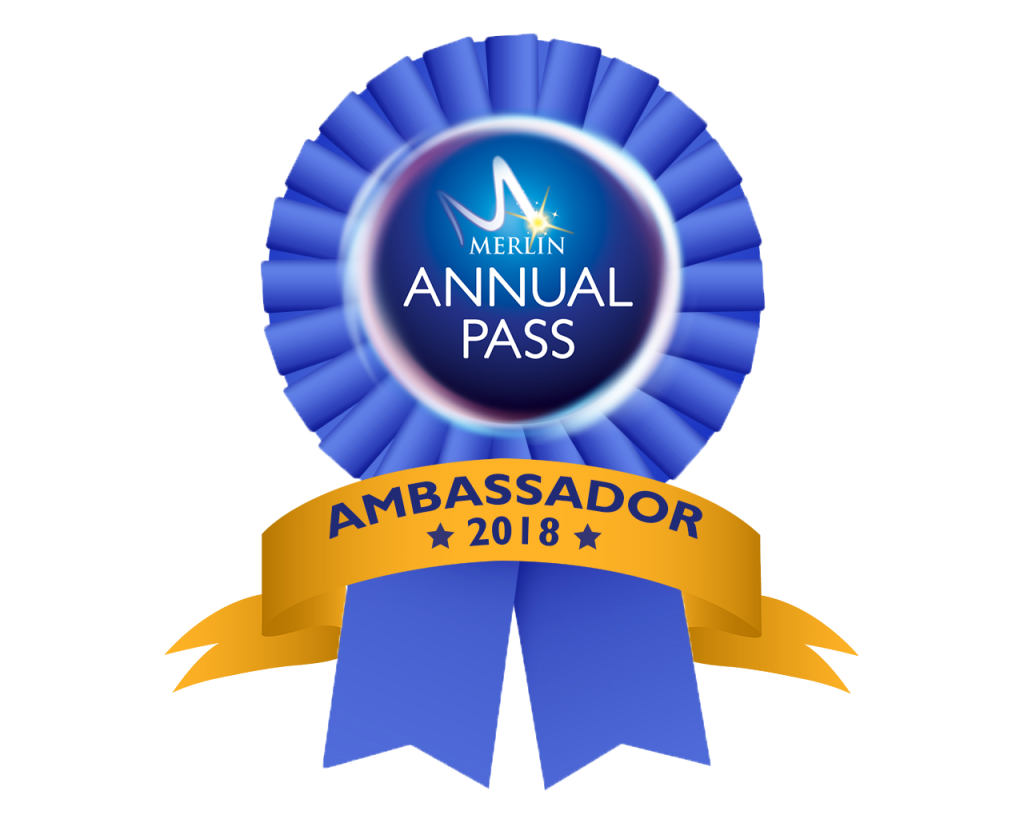 Brits resolve to make this New Year about time spent with family
Spending time as a family and trying new things are key to making the most of 2018, according to a new survey*.
The research, which was commissioned by Merlin Annual Pass, revealed that 75% of UK adults made one of the same five resolutions as Big Ben struck midnight and welcomed the New Year. Unsurprisingly, after the Christmas indulgence, eating healthily and exercising more were the top two pledges in the list, with spending less money and losing weight coming equal third. But spending more time as a family and trying new things completed the top five, suggesting that making memories together is a big priority for families.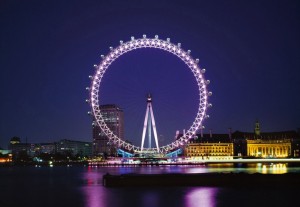 But the research warns that whilst New Year's resolution advocates have started 2018 with the best of intentions, almost half will give up on their goals by 8th January – just one week into the New Year.
So why not give yourself the best chance of keeping your resolution for the full 12 months by bagging the ultimate steal – 52 weeks of family fun with a Merlin Annual Pass, priced from just £109** per person in the spectacular New Year sale! This is the BEST price for 2018 and an amazing offer you don't want to miss out on.
George Paige, Head of Merlin Annual Pass, says: "As we all know, the New Year is the perfect time to reflect on the 12 months gone by and make new plans for the year ahead. It's pretty easy to make resolutions but keeping them is much tougher!
"It was really encouraging to see so many of those surveyed keen to spend more time as a family and try new things, so to help families out there have a year of fun together at a bargain price, our January sale is now on!"
Those taking advantage of the sale can tick another top five resolution off the list by spending less money, as at an average cost of £13 per visit, the Merlin Annual Pass is one of the best value leisure tickets on the market. A Merlin Annual Pass opens the door to 32 magical worlds across the UK, so wherever you live, you're guaranteed to have the ultimate passport to fun!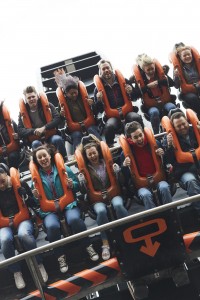 And there's more! This is the year to make the magic happen as Merlin welcomes some exciting new additions for 2018. Thrill seekers take note – Alton Towers will launch its brand new wooden roller coaster experience, which is being hailed as one of "the most compelling themed attractions we've built in a very long time". The first wooden roller coaster to be built in the UK for more than 20 years will be revealed this spring, with a globally unique twist and a fantastic theme, which will make it a must visit attraction in 2018.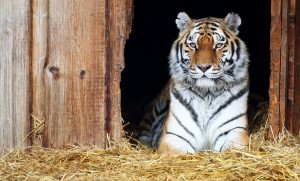 Family favourite, Chessington World of Adventures Resort, will be opening its new, multi-million pound Land of the Tiger, featuring an innovative enclosure and Europe's first overhead big cat trails, all set to welcome a family of four endangered Amur Tigers this spring. As the foursome roam with a cat's-eye view of the Land, guests will be able to wander underneath the tigers, before making a splash at Tiger Rock – the exhilarating log flume.
The BIG New Year Sale starts at 10am on Monday 1st January 2018 and will be ending at midnight on 12th February so don't delay, grab your Merlin Annual Pass and start your 12 months of fun today!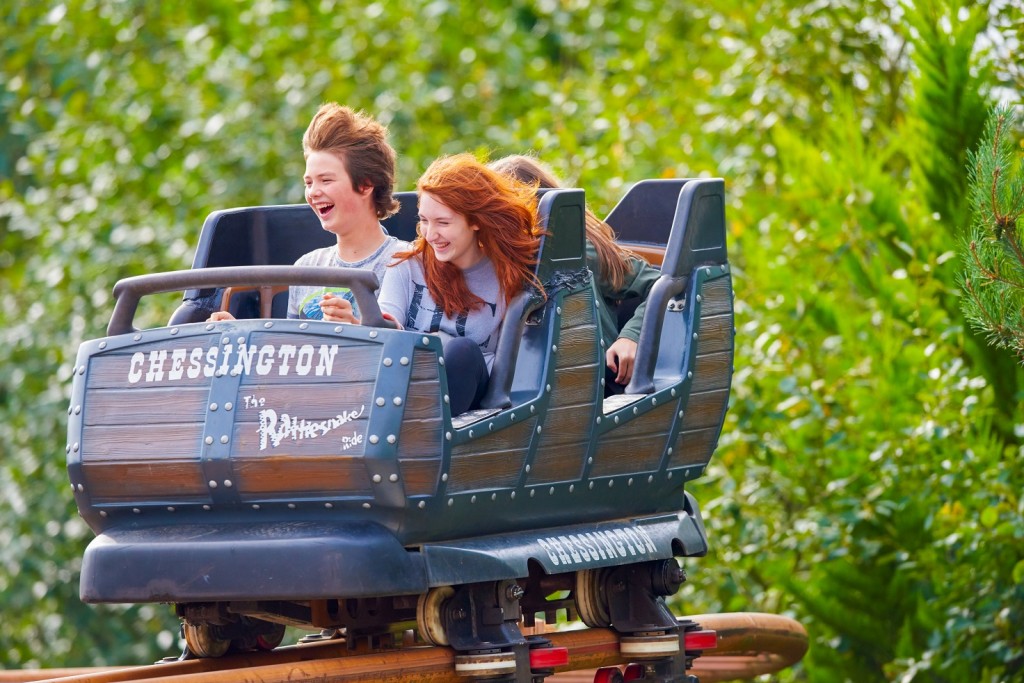 For more information please visit www.merlinannualpass.co.uk.