New animated Angry Birds series launches featuring Everton stars Wayne Rooney, Dominic Calvert-Lewin, Tom Davies, Cenk Tosun and social media phenomenon, Tekkerz Kid!!!
Rovio Entertainment today kicks off its latest animated series set to air exclusively on YouTube during this summer's World Cup tournament in Russia.
Starting on June 9th, with new episodes airing every Wednesday and Saturday for five weeks, the 'Angry Birds: BirLd Cup' features two teams of kids divided into 'Team Red' and 'Team Chuck', who compete in a series of challenges to earn points and be crowned winners of the coveted, ahem, 'BirLd Cup' trophy. The family-oriented live-action and animated hybrid series aims to bring parents and children together during one of the most watched sporting events on the planet.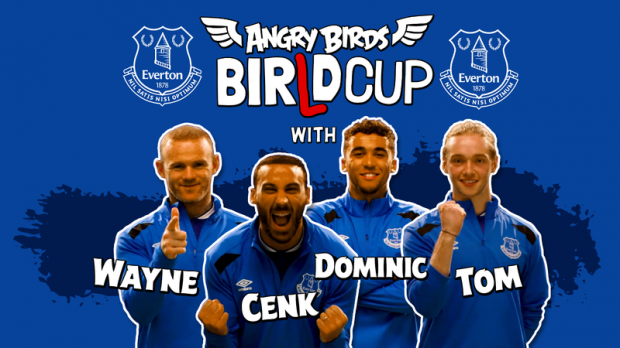 The series, in association with Premier League side Everton Football Club, also features YouTube phenomenon and 'Team Red' captain Tekkerz Kid up against the adorable 'Team Chuck' captain, Ruby Clark, who is best known for her spontaneity and sense of humour on her sister's YouTube Channel Lovevie.
The 'Angry Birds: BirLd Cup' kicks off on June 9th through July 13. The episodes will also be prominently featured on the YouTube Kids app beginning June 14. Video replays of each episode will be available to view thereafter so you don't have to miss a thing!
Subscribe to the official Angry Birds YouTube channel to be kept up to date with the latest episodes as they appear online CLICK HERE!!!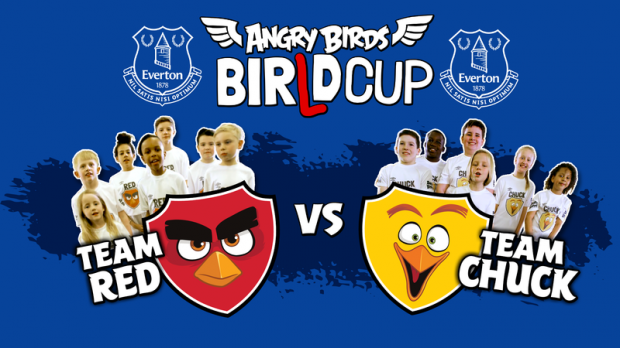 'Angry Birds: BirLd Cup' review by Con CLICK HERE!!!