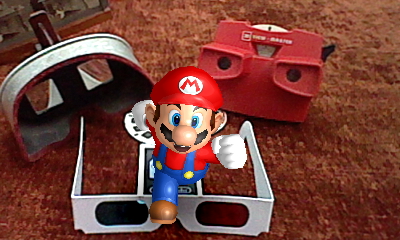 Tips on capturing 3D photographs on Nintendo 3DS
Nintendo has teamed up with experts from The Royal Photographic Society (RPS) to offer a number of tips on capturing 3D images using the inbuilt camera on Nintendo 3DS.
Members were challenged to explore the 3D photo function of the console to discover the best techniques to employ to produce fun and creative results. The tips aim to inspire Nintendo 3DS owners bidding to become the UK's Nintendo 3DS photography champion as part of the 3D photo contest launched in April.
The first set looks at general guidelines on how to shoot in 3D and was produced by 3D photography expert David Burder, BSc, FRPS, FBIPP.
3D shooting guidelines for Nintendo 3DS (By David Burder, BSc, FRPS, FBIPP)
The great thing about the camera is that you can see the results in real 3D effect, as you go along. Magic!
You will find the Nintendo 3DS is ideally suited for photographing quite close to subjects, as near as an arm's length away. This is because its two lenses are close together, so you can get in really close.
When picking a subject to photograph, remember the Three Fs- Friends, Family and Furry things. These make ideal 3D subjects.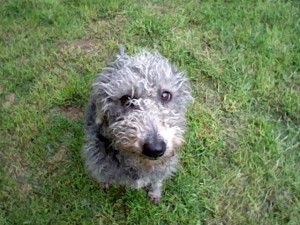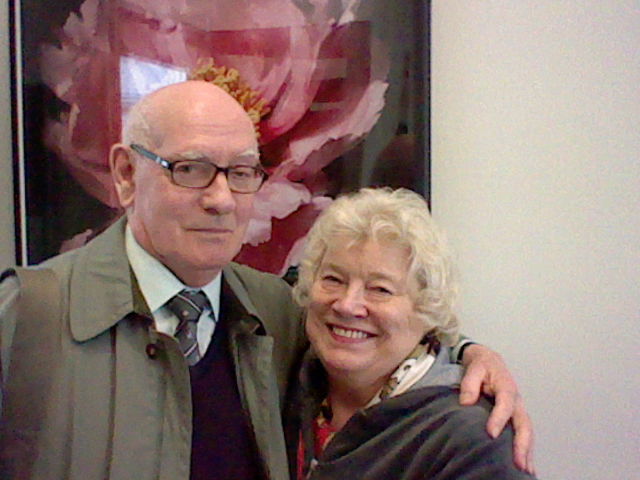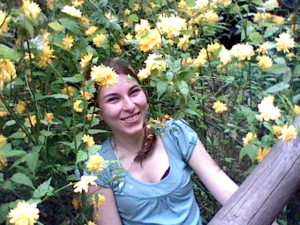 It's best to avoid photos of distant scenes unless you have people or other objects in the foreground, say a couple of metres away from where you are with your Nintendo 3DS would be ideal.
Action photos may result in blurry pictures because the shutter speed cannot be changed. It is fun to try them anyway, as the 3D effect can be quite spooky!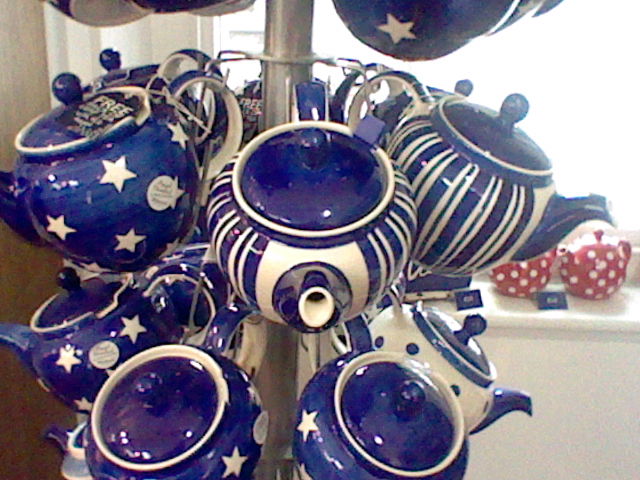 3D loves clutter in the shot, as it really enhances the 3D effect. Without the magic of 3D, such shots could look very confusing. For the best shots, try to build in various levels of depth for even greater 3D effect. In 3D, the photo really comes to life!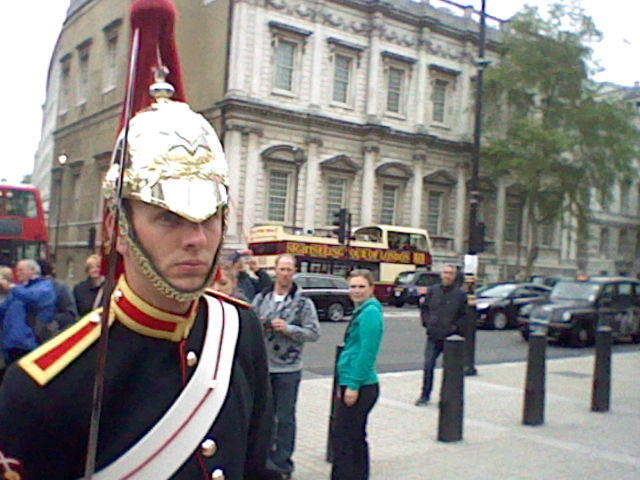 Always compose your photo with 3D in mind, for example, don't photograph your friends standing in a straight line, like ducks at the fair. Instead, get then to stand higgledy piggledy in front and behind of each other. The 3D effect will be much more impressive. Magic!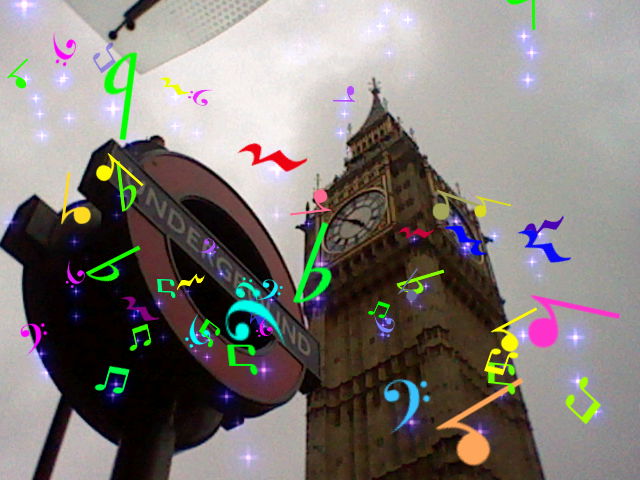 The special "in-camera" effects on the Nintendo 3DS are really worth playing with. A particularly fun mode is when you blow into the microphone and bubbles and notes and stars float in 3D space above your photo. Because it is all in real-time, you can click at the precise moment that these floaters are in the perfect position.
Photography is all about experimenting, and having fun experimenting. A lot of the most surprising and delightful images are captured completely by accident, although photographers will never admit this!
­­­­­­
The UK-wide 3D photography competition was launched in April, in association with National Geographic Kids and The RPS, and closes on 17th June 2012. To be in with a chance of being crowned the UK's best photographer by the expert panel, check www.nintendo.co.uk/3dphotocontest for details on entry requirements and the full terms and conditions of entry. If you think you've got what it takes to take an award-winning 3D photo, then head out with your Nintendo 3DS today and get snapping!
Keep up to date with all the official Nintendo announcements and exclusive new game information by following the official Nintendo UK Twitter feed @NintendoUK